Anti-Aging Beauty Site Map
Use this site map to help you navigate around this site and find exactly what you're looking for.
Can't find something? Please let me know.
WELCOME
LIFT & FIRM
Skincare
Antioxidant facial moisturizer
Makeup
Anti-Aging
Anti-aging skin care treatment
Diet and Tips
Products
---
Questions/Comments or Just Wanna Chat?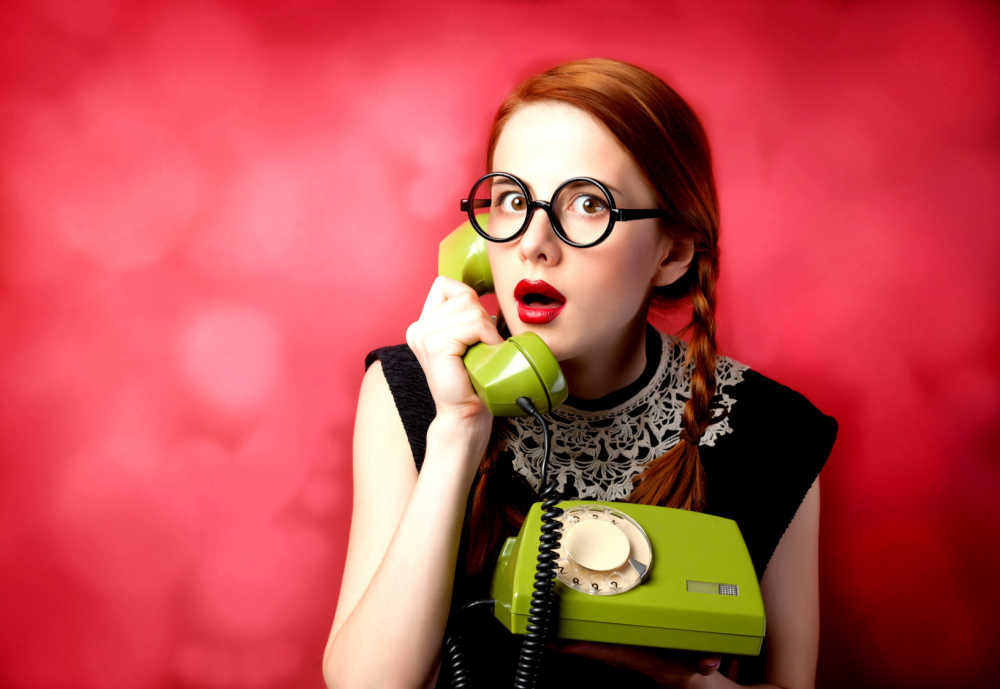 Visit the Anti-Aging Beauty Blog or contact me here.

Check us out at these locations: