Makeup How To: Anti-Aging Makeup Tips

How to apply makeup for anti-aging effects. Wearing makeup can be difficult with dry skin and fine lines. But, these easy tips will you help give a flawless look.
The following makeup how-to tips are especially for women who are starting to show the signs of aging.
Many of these simple suggestions and makeup tricks are based on my personal experiences and observations from real women just like you.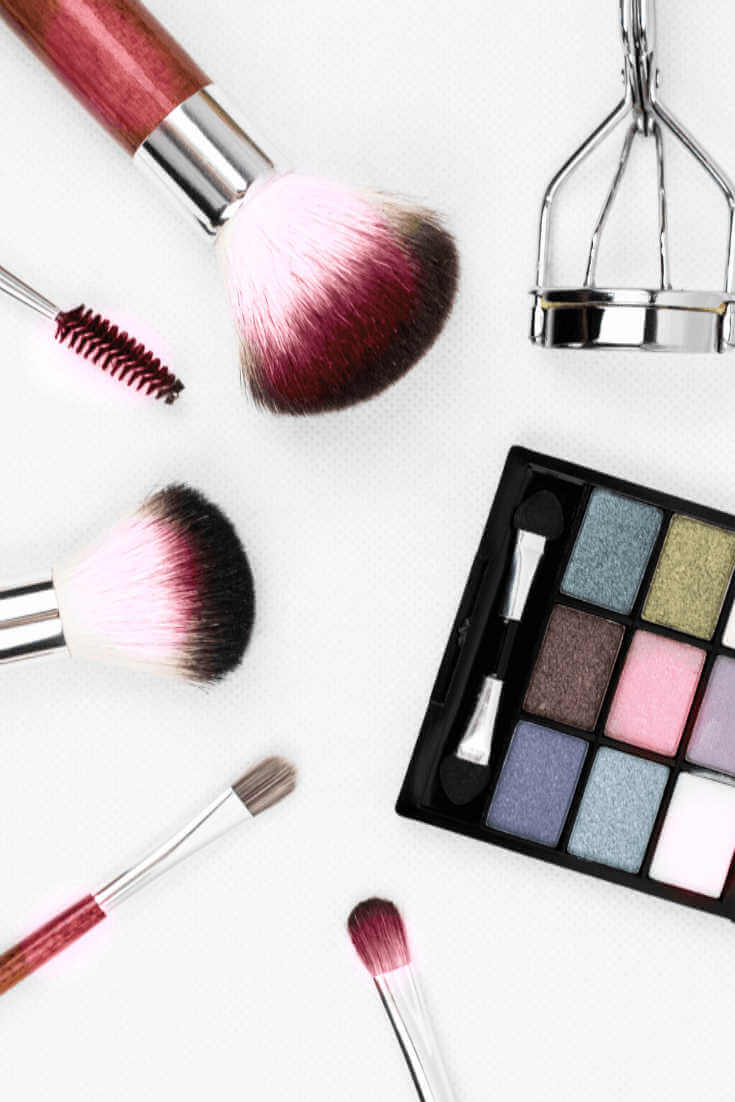 Makeup How To Tips for Women Over 40.
If you're not into wearing a lot of makeup, then you've come to the right place!
I'm a firm believer that the best makeup look for older women is a clean, natural look. You just need enough makeup to de-emphasize flaws and accentuate your best features. 
The eyes are especially difficult when it comes to makeup how-to tips. Most women over 40 find this challenging due to under-eye-lines, puffiness, and dark circles.
You want people to see your beauty, not your makeup! So the trick is to use less makeup with more creativity.
Check out some of these tips below...
Is it good to exfoliate before makeup?
Yes!
Give your skin a quick exfoliating scrub once a week, (twice if your skin is flaky, rough or bumpy).
Not only will your makeup go on smoother, but your skin will absorb your expensive anti-aging creams much better.
A makeup artist told me about this trick years ago, and now I'm hooked and keep a container of baking soda in my shower for my face and body.
Just mix a few drops of water with a sprinkle of baking soda on a clean wash cloth and massage light, then rinse well. This will get your skin smooth as a baby's bottom. 
Click here: Why makeup artists and celebs use Arm and Hammer baking soda for perfect makeup results.
What type of foundation is best for aging skin?
Nobody can answer this question better than you can. Everyone is different and has different issues and needs. Sometimes you have to try different types of makeup to see what works best for you. 
But, I can offer some suggestions that could help. 
Bottom line, we all the want the same thing from our foundation. We want a makeup that:
doesn't settle into fine lines (which only makes them look worse)

covers imperfections well

doesn't make your skin look dry and cakey

matches your skin tone perfectly
Here is a solution:
Try an organic, highly pigmented mineral powder that you can mix with your favorite moisturizer or anti-aging cream.
Powdered mineral makeup for aging skin? Yes, let me explain why...
An organic mineral makeup that is formulated to be mixed with a moisturizer or face oil offers several advantages, such as:
Allowing you to get a beauty soft matte or dewy finish, depending on how much oil you mix it with. 

Control. In the summer, you can use less oil and more in the winter, so you're always in control!

Built-in sun protection factor, since it's mineral based. 
Works well with all skin types, especially sensitive or rosacea skin. 
Allows you to get the perfect skin tone match by mixing different colors.
Click here to read more about this Organic Makeup for Sensitive Skin and find out about getting makeup samples.
How should women over 50 wear their eye makeup?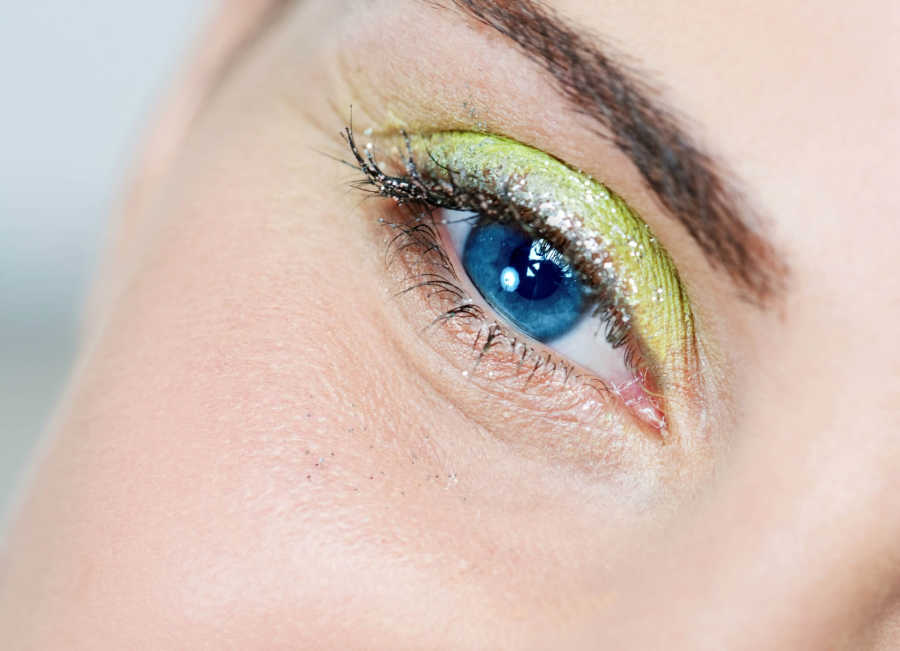 No glitzy, glittering eyeshadows, and no thick eyeliners!
The most important tip about eye makeup, is you want people to notice your beautiful eyes - not the makeup! 
When it comes to makeup for older women - less is more. But the question many women ask is:
Should I avoid eyeliner after a certain age?
Not really. I'm over 60 and still wear eyeliner. Much less of it than I did in my 20s, but I still wear it. I think it helps accentuate the eyes. Here is how I apply my eyeliner and some tips that might help you. And what to use to make your eye look brighter.
I'm often be asked "what's the best eyeliner for older women". Click here to get some ideas of what type of eyeliners are easy to work with.
Does lip gloss make you look older?
Actually, lip gloss can add a more youthful appearance, then heavy, dark, or matte lipstick.
The last important makeup how-to tip - is to go easy on the lipstick, especially with the color and consistency.
As we age, a lighter colored lipstick or lip gloss tone really does make a difference. Stay away from dark matte lipsticks.
If your lips are thin or thinning, a long-lasting lip gloss is a better option. You might have to apply it more often - but it'll look more youthful than a heavy stick.
My favorite makeup how to lipstick trick is to use one of those long-lasting lipstick stains - yes, I know - they're very drying. But, then I apply Chapstick or a thick, hydrating lip gloss on top once the lipstick stain dries.
Check out tips for lips for more advice and learn about the lip gloss that can help lip filler last longer. 
Makeup how-to: Take away
Help your inner beauty shine, and combine it with a gentle makeup routine that suits your personality. You don't need more makeup to look fresher and glowing, just the right tips to accentuate your beautiful assets. 

Other pages you might like...
Are you still wearing the makeup the same way you did 20 years ago?  Check out some very common aging makeup mistakes. Try some of these natural tips to get out of the rut, or try using natural makeup ingredients for a more flawless look.

Keeping your look updated. Click here for some great under eye makeup tips for most common problems.
Want more? Click here for more quick makeup ideas you can try right now.
Makeup How-To: FAQ's
Here are some common question & answers about makeup tips for mature skin.
Q: How do you minimize pores on mature skin?
A: Pores seem to get larger with age. There are many reasons for enlarging pores, such as using the wrong foundation, not exfoliating dead skin cells and sagging skin.
Q: Should I use primer on mature skin?
A: Not everyone needs to use a primer before applying their foundation. But, I find it helpful to during the hot summer months, because it allows my makeup to last longer. I also like to use around the eye area that often looks red/bluish, due to thinning skin from age. 
Click here to read more about the benefits of soothing makeup primers.
Questions/Comments or Just Wanna Chat?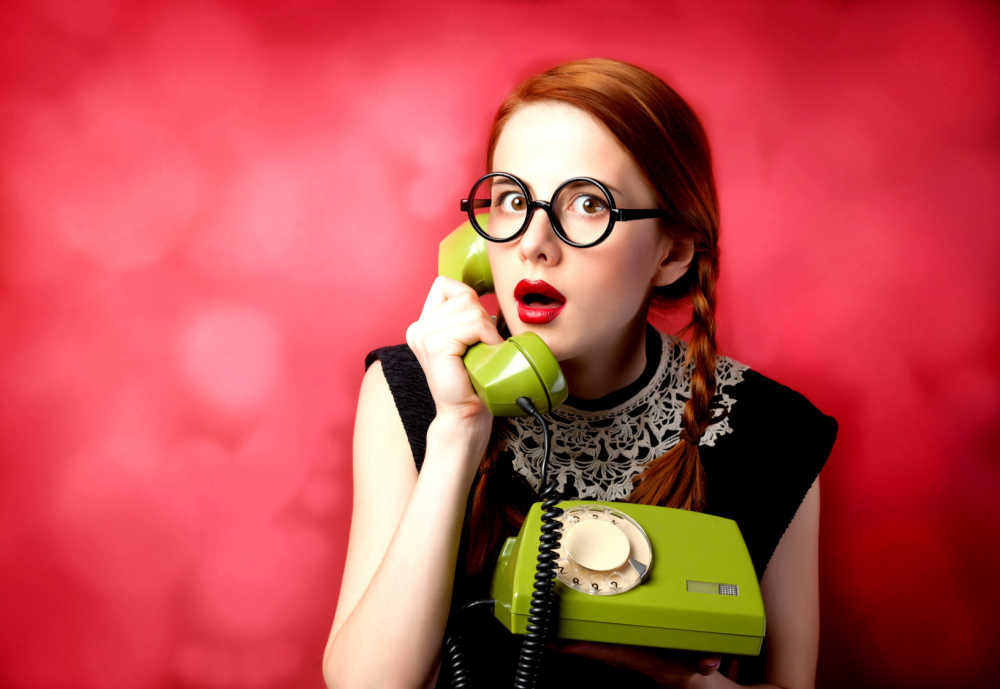 Visit the Anti-Aging Beauty Blog or contact me here.

Check us out at these locations:

ABZ Newsletter
Sign Up For Special Offers, Updated Pictures, New Product Information, Anti-Aging News, Tips and More...