How a Paddle Foundation Brush Helps Older Skin Look Flawless

An oval makeup paddle is your best friend if you have large pores, wrinkles, or find that makeup makes you look older.

I tried a paddle foundation brush and was surprised how much better it made my makeup and skin look.
Let me share what I found... 

I've always applied foundation with my fingers. But as I sail into my mid-60s, makeup seems to exaggerate fine lines, wrinkles, and pores.

And regardless of what brand I tried, they all made my face look dry, chalky.
Then I discovered that even distribution and good blending are the keys to a flawless makeup look.
What is a paddle makeup brush?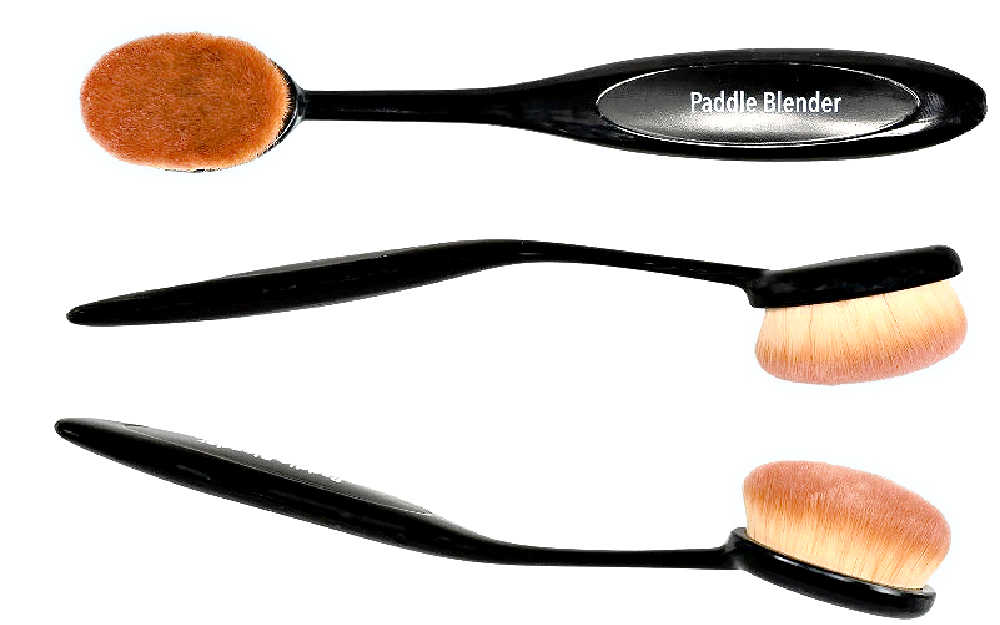 While the bristles on this makeup brush look long in this picture, they are not. They are very short with an almost velvet feel.
It's an oval paddle with a crushed brush and a soft velvety feel that's used to apply and blend all types of makeup products.
It's made of super compact, very short synthetic bristles that feel like a cross between a makeup sponge and a bristle brush foundation applicator.
The paddle blender brush can apply and blend any type of foundation, concealer, bronzer, cream blush, contouring makeup, and setting powder.
Why use a foundation paddle brush
If you have mature skin, wrinkles, fine lines, discoloration, or large pores, the foundation paddle can help your makeup and your complexion look smoother.

The wide oval design and short compact bristles help spread the foundation evenly across the face while buffing and blending at the same time.
It also provides full coverage (important for spots & discoloration) with less makeup, so it looks natural and saves you money too.
Also, it's a good choice for sensitive skin because a hypoallergenic brush paddle won't dry out, or become scratchy or irritating.
How to use an oval makeup paddle for the best full coverage

This informative video will show how to use the paddle brush and other blending tools for concealer and makeup.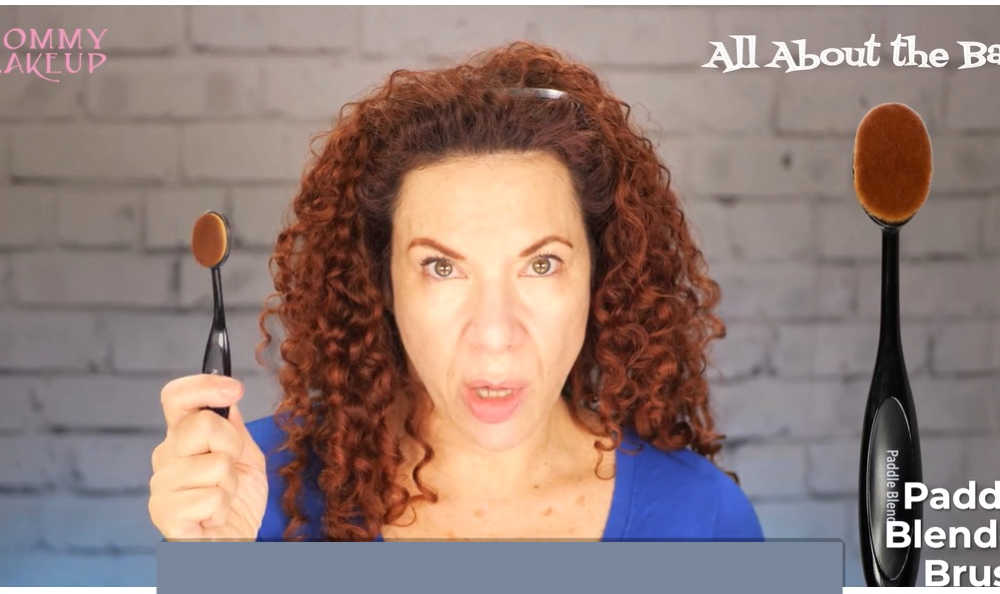 CLICK TO WATCH VIDEO. WILL OPEN ANOTHER PAGE.
Benefits of the foundation paddle
There are several benefits to choosing a blending paddle over a standard foundation brush, including:
Does not shed as foundation brushes can
Does not streak
Great for applying, blending and buffing
It's multitasking and can be used with liquid or cream foundation
Very soft and comforting for dry, irritated, or aging skin
Holds up great after multiple washing
Does not absorb too much makeup
Can be used in sensitive areas like under the eyes
Difference between a foundation brush and a makeup blending paddle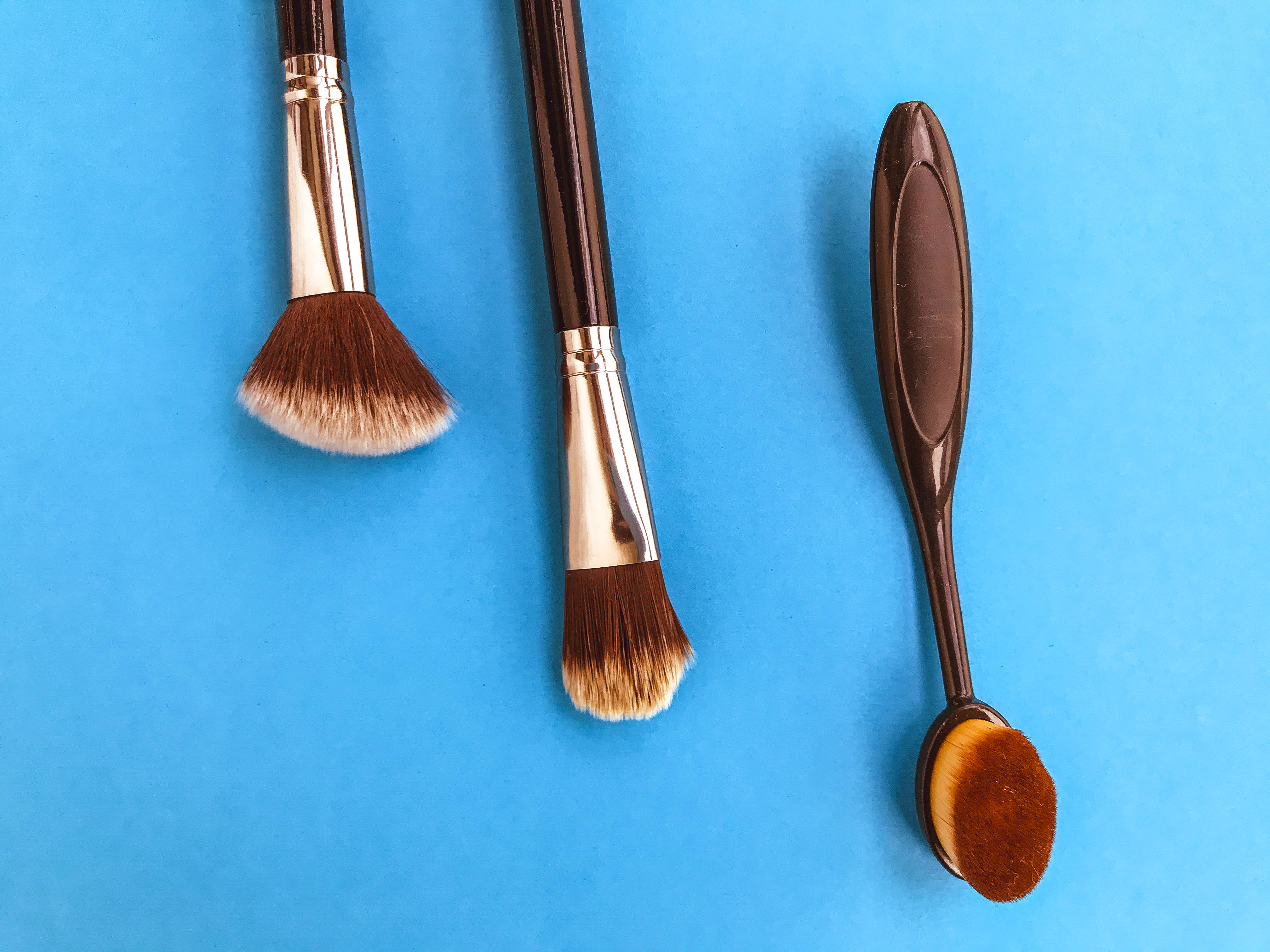 A foundation brush has narrow, long fluffy bristles and is best for lighter makeup for coverage.
The oval blending paddle is flat and wide with short, dense bristles so it covers more area with fewer strokes and offers full coverage.
NOTE: This is just my personal preference, but I've never been able to get a good smooth application using a standard foundation brush.

The bristles are long and narrow and I feel like I'm painting my face with makeup strokes, and the results always look blotchy and uneven.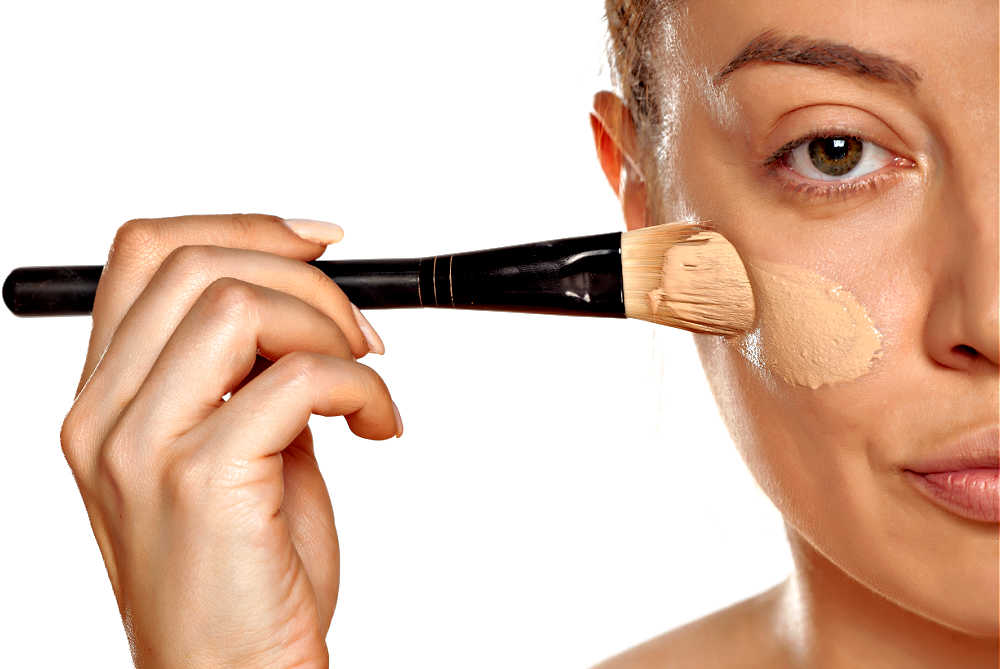 But the paddle blender is flat and wide. It seems to distribute makeup more smoothly over larger areas of my face. And, I find it much easier to use with the best results.
Compared to applying makeup with your fingers, both makeup brushes are probably a better choice. It's just a matter of personal preference and which one you find easier to use.
Why not use fingers to apply foundation?
I've applied foundation with my fingers for years, so what changed?

As I got older, my skin got drier, the texture changed, and my overall complexion is not as smooth as it used to be.
Using fingers instead of makeup brushes is not very efficient when trying to spread make-up, and often results in too much product being applied with spotty coverage.
With this in mind, I tried makeup brushes and sponges but couldn't get the hang of them.
Using a narrow brush is fine for the eye area, but covering my entire face just took too long, and it never looked even or blended.
Then I tried a wide makeup brush that looks like an oval paddle and everything changed!
How to wash and care
Wash with warm soapy water, then sit upright on a clean paper towel to let it fully dry. You can use any mild face soap. Some use baby shampoo, but I'd rather use a facial cleanser.
How can I make my foundation look flawless?
While there is no "best way" to apply foundation, some like to use a makeup paddle brush, some prefer a flat foundation brush, and others prefer using their fingers.
That's fine. Everyone has to find what works best for them.
But when it comes to a dry or aging complexion, here are a few makeup tips that apply to everyone for nice looking skin.
---
FAQ - Using paddle foundation brush
Have questions about paddle makeup blenders? Search below or feel free to ask us here.
A: Kubuki brushes are best for powder makeup. Paddle brushes can work too, but you'd have to see what works best for you.

However, it sounds like you might be using the wrong foundation for your skin type. If you have issues with dry patches and wrinkles, a cream or moisturizing liquid foundation might be a better choice for you.

Also, make sure your skin is clean and exfoliated. And finally, apply a makeup primer before your foundation. A primer will create a smooth, hydrated canvas for your makeup.
A: The paddle works on all skin types but since it has a soft,velvety texture, it's comfort for those with dry or sensitive skin.

And you can also easily mix your favorite moisturizer with your foundation onto the paddle for a perfect blend.
A: Yes. The paddle foundation brush can be used to apply any cream or powdered makeup like blush, concealer, and face powder.

I especially love using it for my blush because it distributes the color smoothly, so I don't look like I have red clown cheeks! 😊
---
Questions/Comments or Just Wanna Chat?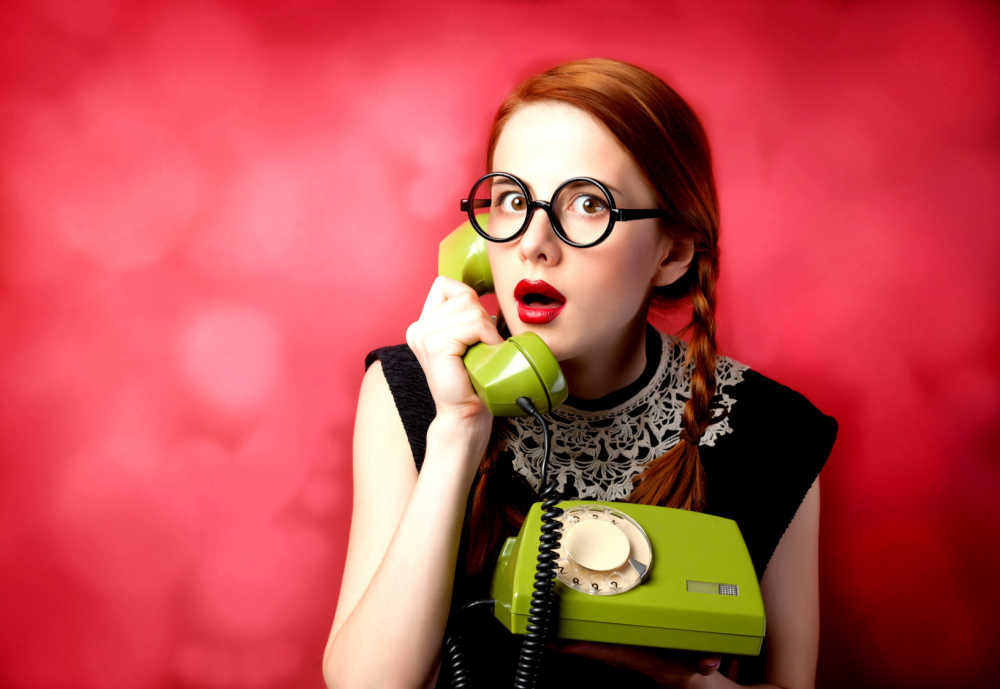 Visit the Anti-Aging Beauty Blog or contact me here.

Check us out at these locations: