Get Rid Turkey Neck: At-home solutions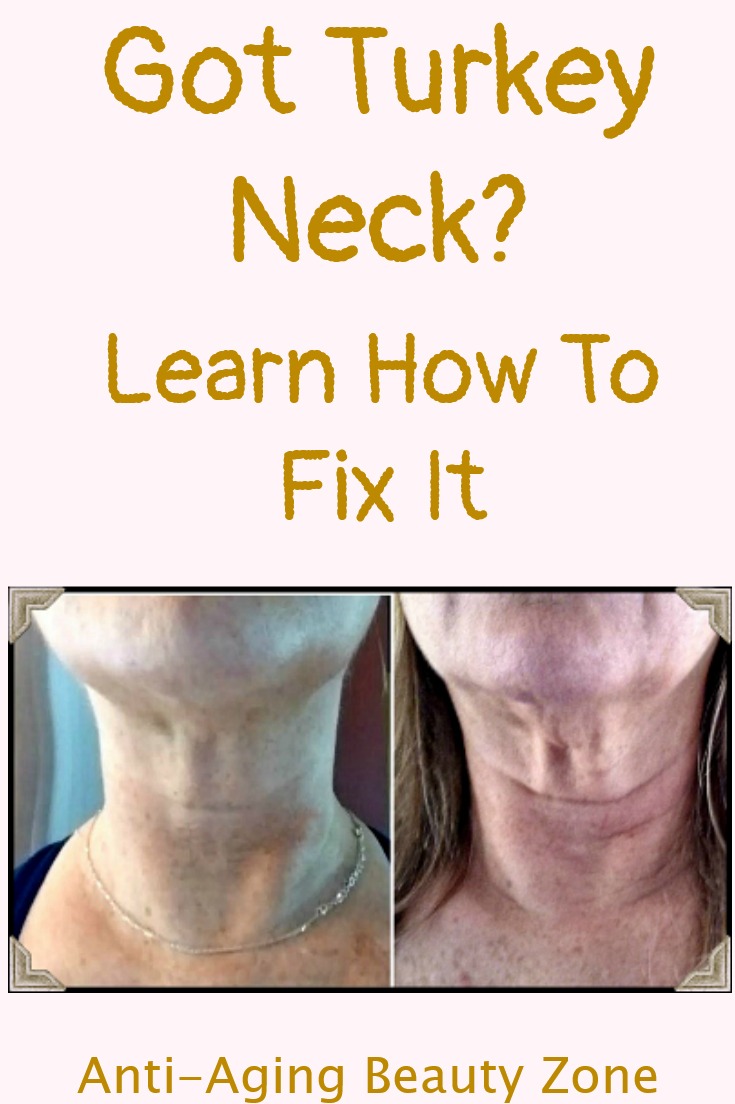 Turkey neck. Sagging neck. Sagging or droopy jawline. Whatever you want to call it – we all hate it!

What's the worst part of a turkey neck? You can't fix it with makeup, you can't hide it with jewelry, clothes, or hair, and there are no quick non-surgical procedures. However, there are natural, inexpensive at-home treatments to improve the look of droopy or sagging neck skin.

Facts about sagging neck skin
I'll share how I firmed-up my sagging neck skin using exercises and massages and show my before and after pictures so you can see my results.
But, it's important to understand that in order to firm up the neck with exercises, you have to address the whole face and neck and create a good solid facial foundation first. Why?

Facial Muscles are Interconnected
All of the muscles from your scalp to your upper chest are interconnected. So trying to firm only the sagging muscles of your neck won't work very well. 
It's important to engage, exercise, and firm-up all 57 muscles of the face and neck to establish a good foundation. Then you, if you need to,  can add extra focus to your neck (using bonus exercises) to firm it up even further.

And, the beauty of improving all of the underlying face and neck muscles is that you'll also address other aging facial issues like:
sagging cheeks
nasolabial folds
marionette lines
puffy eyes
droopy eyebrows

You'd be surprised how one group of muscles actually help lift and firm other surrounding areas of the face and neck. 
For example, did you know that certain jowl and neck exercises can also help firm sagging nasolabial folds and some exercises can even help lift hooded, puffy eyelids! Who knew?
But, back to that dread turkey neck... 

My turkey neck challenge
Here is what I did to help firm up that turkey neck wattle:
Please note: The specific exercises listed here are from Carolyn's Facial Fitness (CFF) - the facial workout program I use. However, there are plenty of good face exercise programs out there. Click here for suggestions on finding the right program for you.

1. Start with a Basic Face and Neck Exercise workout
The find a facial workout program you like and will be able to stick with. Then get into the habit of performing a complete facial exercise program every week. 
2. Stick with it! Don't stop and start, or pick and choose only the ones you like.
Do the whole program as suggested from start to finish every week. Once you start to see results (usually in about 8 weeks) you'll be so motived, it won't be hard to discipline yourself to do them...Trust me! :-)

Below is a sample of the complete Carolyn's Facial Fitness (CFF) workout. Note that exercise 20, 22, 23, 24, 25, 26 all address the neck area.
Click on this chart to see the interactive muscle movement.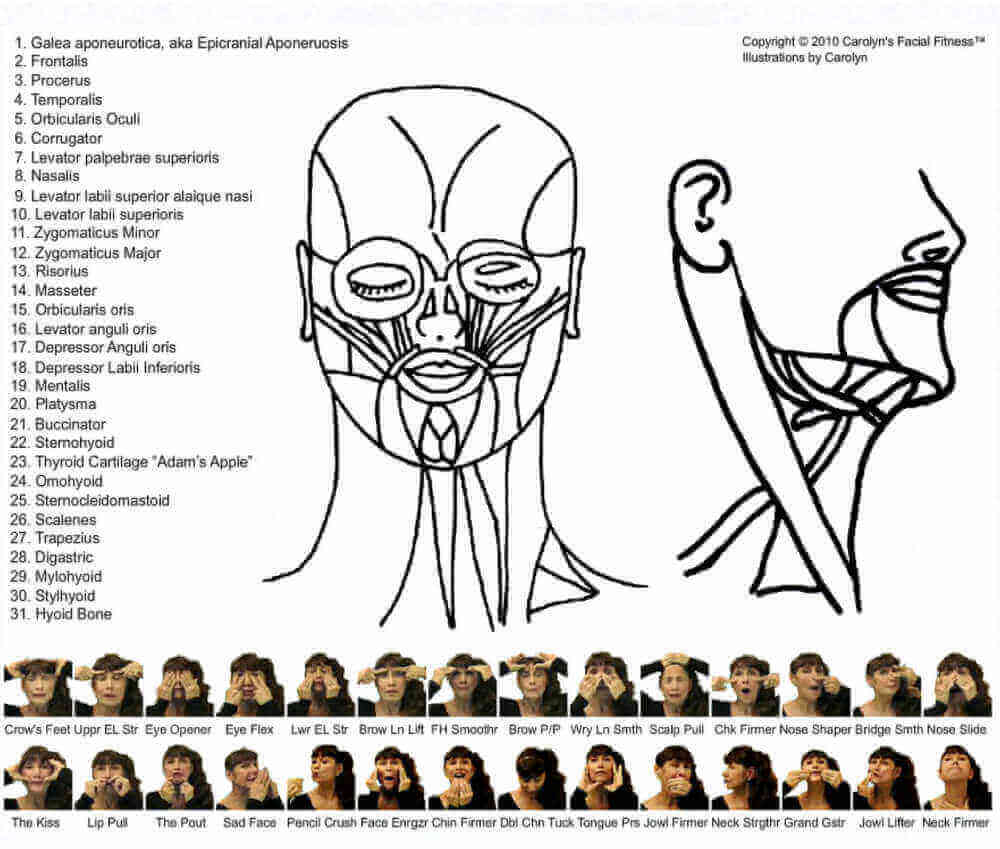 Courtesy of Carolyn Facial Fitness (CFF). Click on Chart to view facial muscles.
3. Add Bonus Neck Exercises
After about 4-6 months I saw significant improvements in my whole face and neck. But I felt I could firm-up my turkey neck even more. That's when Carolyn (owner and creator of the CFF program) advised that I add the following exercise to my weekly routine:
The Neck Ring Eraser - Click here to see all 3 steps to this workout.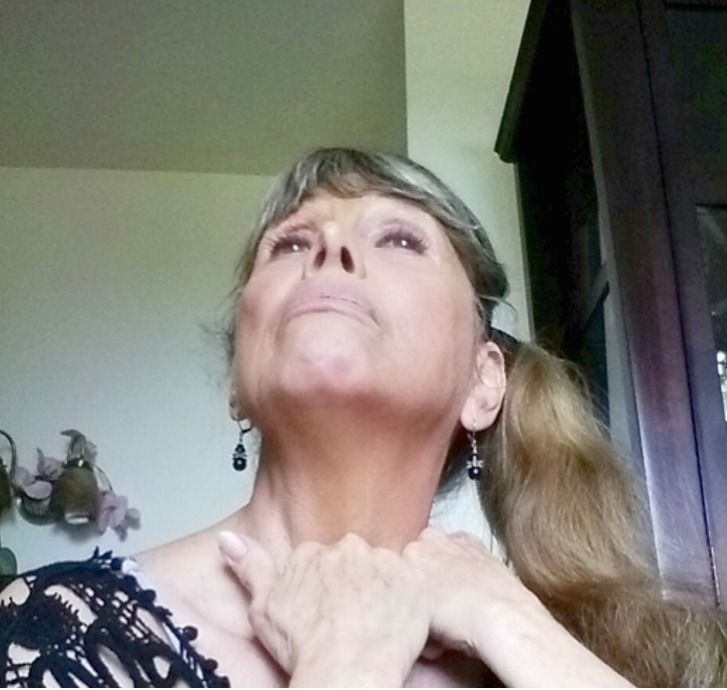 Neck Ring Eraser. Courtesy of Carolyn's Facial Fitness, LLC™
A word about bonus or isometric neck exercises 
Since everyone is different this might be all you need to get your turkey neck firmed up. But, some might need more firming. I saw significant changes to my neck in only 8 weeks, but I still needed more and that's why I added the bonus exercise.
The bonus neck exercise only adds a minute or two to the workout time. But the beauty of this workout is that it address the underlying neck muscle - the platysma muscle - and helps thicken and smooth the neck skin which helps address those pesky neck rings.

Don't spot train neck muscles
After seeing my results posted on this page, many women asked for specific neck exercises to help fix a sagging or wrinkled neck.
Basically, they wanted to just "spot train" a certain area and forget the whole face workout. But this is a bad idea for several reasons.
First - Regardless of what area of the face bothers you today - as you age - other areas will begin to show signs of aging too. As

Deborah Crowely, creator of

FlexEffect Facial Resistance Training

states

, 

"You may want to put emphasis on an area that concerns you, but do refrain from spot building (targeting an area exclusively). In time all areas will concern you."
Second - Since the muscles of the face and neck are interconnected, spot training - at the very least is not effective. At the very worse you risk the chance of looking imbalanced or overbuilt. 

How to choose a face and neck exercise program
How to Find a Facial Workout Program

How do you find a facial workout program that's right for you? Visit several different facial workout websites and look for the following features:
See if they offer sample exercises. If so, try a few to determine if this is something you'll enjoy doing or will have the time to do it. Some workout programs are longer than others.
See if they offer online support or Skype classes. This can be very helpful if you're having a problem understanding how to do a certain workout correctly.
Try contacting the owner of the program to see the level of customer service you can expect. If they don't respond within a few days, move on!
See if they offer advanced or updated exercises. Workout programs that are updated periodically is an indication that they're testing new facial workout routines and/or are keep up with current research. This means they'll be able to offer you the latest exercises or advanced exercises for stubborn or problem areas.
Two good ones I can recommend are Carolyn's Facial Fitness and Happy Face Yoga.

Carolyn's Facial Fitness Sample Exercises
Happy Face Yoga Sample Exercises
Additional  Information
Neck Wrinkles - See how to reduce them.
Sagging Neck - What causes the neck to sag over time?
---
Turkey Neck
References:
CROWLEY, D., ed. The FlexEffect, Facial Resistance Training. FlexEffect Publishing Eureka, CA. 1998,1999.

Questions/Comments or Just Wanna Chat?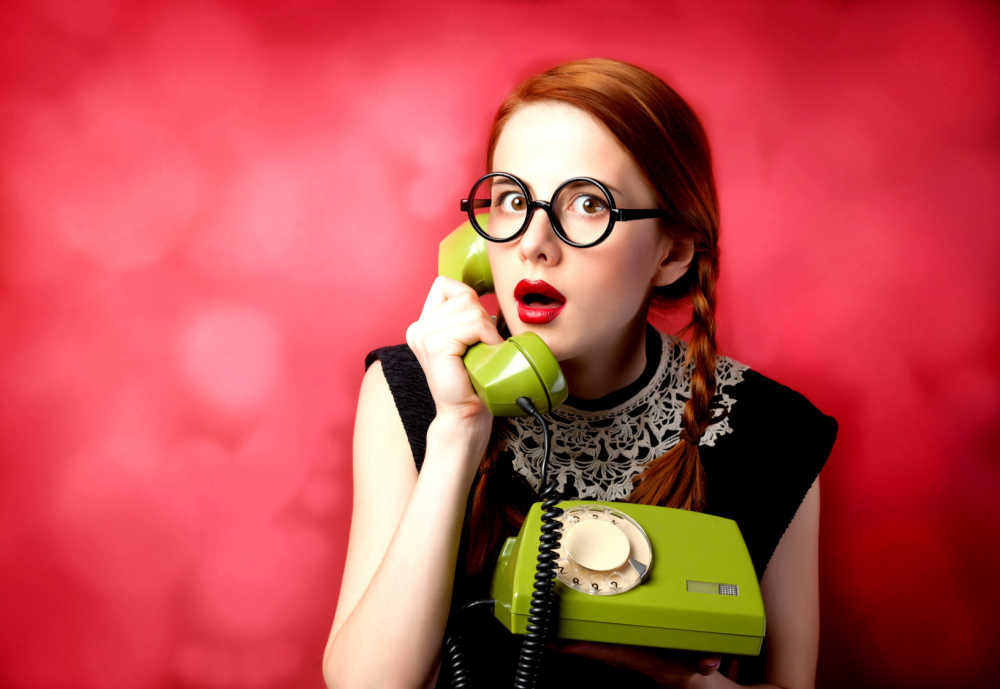 Visit the Anti-Aging Beauty Blog or contact me here.

Check us out at these locations:

ABZ Newsletter
Sign Up For Special Offers, Updated Pictures, New Product Information, Anti-Aging News, Tips and More...
Additional  Information  You  May  Like: