Which Anti-Aging Cosmetic Ingredients Work Best?
By Linda Robison

Most anti-aging cosmetics have long lists of ingredients that read like a bunch of pseudo-scientific terminology. But what do they do, and how can they help prevent or slow down skin aging?
We'll break down the purpose and action of the most popular anti-aging ingredients found in cosmetic products, so you can make informed decisions when purchasing anti-aging products.
However, before we begin, here is what you need to know to get the most effective product for your money.

Here's what you should consider
Before you purchase a anti-aging product, always check the label!
While most cosmetic labels will contain a long list of strange sounding ingredients - you want to look for the "active" anti-aging ingredient.
That "active" ingredient is the power horse of the anti-aging product. And the higher up on the list the "active" ingredient appears, the more powerful the product will be. This means you get more bang for your buck.
Below is an ingredient list from a retinol skin repair serum. Notice the main "active" ingredient, retinol, is fairly high up on the list. That's a good sign, indicating that this product contains a fair amount of retinol and will probably be pretty effective.
Ingredients: Organic Herbal Infusion, Organic Aloe Barbadensis Leaf (Aloe), Cassia Angustifolia Seed Polysaccharide (Botanical Hyaluronic Acid), Hamamelis Virginian (Witch Hazel), Pentylene Glycol, Phospholipids, Retinol, Polysorbate 20, Potassium Phosphate, Hydroxyethyl Cellulose, Carrageenan Gum, Organic Simmondsia Chinensis (Jojoba Oil), Triticum Vulgare (Wheat Germ Oil), Tocopheryl Acetate (Vitamin E), Organic Camellia Sinensis (Green Tea), Wildcrafted Resina Propoli (Propolis), Sodium Benzoate, Potassium Sorbate, Ethyl Hexyl Glycerine.

Anti-aging cosmetic active ingredient list
Here is a list of the most popular active anti-aging ingredients that can help your skin look better.

| | |
| --- | --- |
| INGREDIENT | CLAIM/ACTION |
| Alpha hydroxy acids (AHA | exfoliates, brightens skin, reduces large pores and appearance of wrinkles, improves skin texture and tone. |
| Argireline | helps inhibit facial muscle tightening and contract collagen. |
| CBD Oil - Hemp | anti-inflammatory, anti-oxidant, hydrating benefits for normal, aging, sensitive, troubled and damaged skin. |
| Copper Peptide | anti-inflammatory, wound healing & repair. |
| Eyeliss | anti-inflammatory. |
| Hyaluronic Acid | super hydrator/moisturizer, skin firmer, anti-wrinkle. |
| L-ascorbic acid (vitamin C) | skin lightener, anti-wrinkle agent, stimulates collagen synthesis. |
| Matrixyl | anti-wrinkle, lifting effect. |
| Retinol (Vitamin A) | exfoliates, moisturizes, anti-wrinkle. |
What to do now?
Yes, it's overwhelming. You probably feel that you want or need to use all of them. Especially as we get older and find we're dealing with more and more anti-aging skin issues.
Well, surprisingly, it's not impossible to wind up using most of the anti-aging cosmetics discussed in the list above, since many products have dual actions and often contain multiple active ingredients.
And, in the course of a week (7 days), you could very possibly wind up using many of them through your normal combined skin care routines.
For example, at the very basic, most women over 40 follow a basic routine that includes the following:
sensitive skin face wash
super hydrating moisturizer
anti-aging night-time cream or serum
weekly exfoliator, peel, or facial
Don't have a basic skin care routine yet? Not sure where to start? Click here for simple and affordable at-home solutions for skin over 40.

Finally - be patient
Be Patient
If you're just starting to use anti-aging cosmetics, be patient.
Remember, just because certain cosmetic ingredients are clinically proven to help reduce the signs of aging - that does not guarantee that you'll see the results you're expecting.
No matter which anti-aging cosmetic product you choose, keep in mind that it could take 3-6 months to see improvements, such as a softer, smoother. or more hydrated appearance.
And, some people might exerprience temporary side-effects for the first few weeks.
Recommended
Under Eye Creams - How to find one with the "right" ingredients for your needs.

---
Questions/Comments or Just Wanna Chat?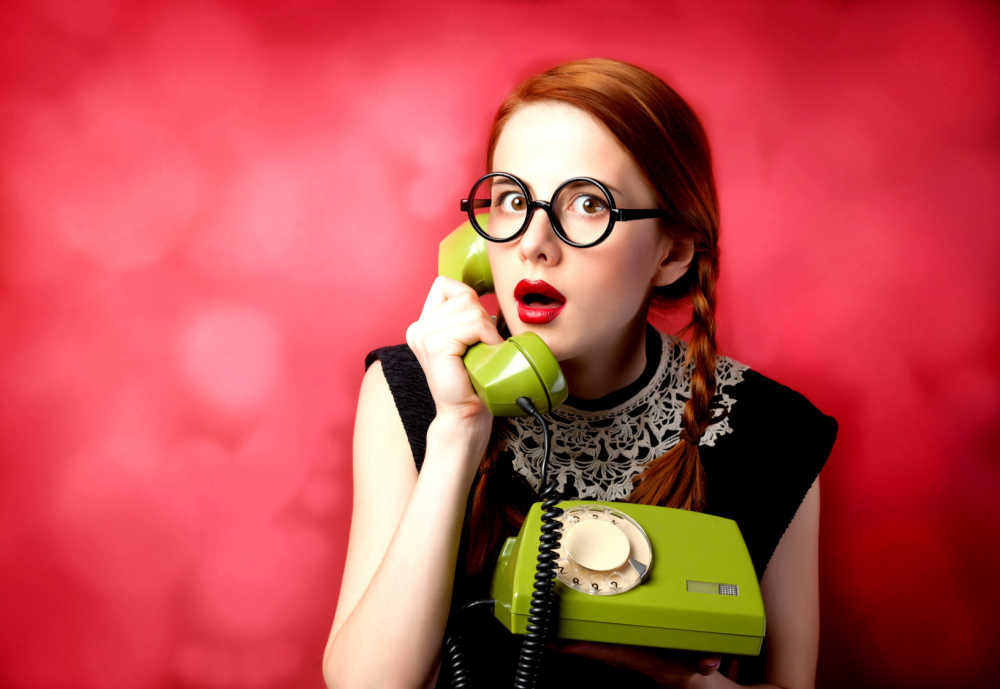 Visit the Anti-Aging Beauty Blog or contact me here.

Check us out at these locations:

---
Sources:
Am J Clin Dermatol. 2010;11(2):95-102.Photoaging: prevention and topical treatments.
J Cosmet Dermatol. 2008 Dec;7(4):259-62. Clinical tolerance and efficacy of capryloyl salicylic acid peel compared to a glycolic acid peel in subjects with fine lines/wrinkles and hyperpigmented skin.
J Cosmet Laser Ther. 2013 Mar 6. [Epub ahead of print]. The anti-wrinkle efficacy of Argireline.
J Cosmet Laser Ther. 2013 Apr 22. [Epub ahead of print]. The anti wrinkle efficacy of synthetic hexapeptide (Argireline) in Chinese Subjects.
Am J Clin Dermatol. 2013 Apr;14(2):147-53. The anti-wrinkle efficacy of argireline, a synthetic hexapeptide, in Chinese subjects: a randomized, placebo-controlled study.
Acta Pol Pharm. 2012 Nov-Dec;69(6):1303-6. Effect of Gly-Gly-His, Gly-His-Lys and their copper complexes on TNF-alpha-dependent IL-6 secretion in normal human dermal fibroblasts.

J Pept Sci. 2012 Nov;18(11):685-90. doi: 10.1002/psc.2455. Epub 2012 Sep 28.Stem cell recovering effect of copper-free GHK in skin.

 Mol Pharm. 2013 Mar 4;10(3):1063-9. Collagen stimulating effect of peptide amphiphile C16-KTTKS on human fibroblasts.
Clin Cosmet Investig Dermatol. 2013;6:43-9. doi: 10.2147/CCID.S39370. Epub 2013 Feb 12. Topical effects of N-acetyl-L-hydroxyproline on ceramide synthesis and alleviation of pruritus.

Int J Toxicol. 2005;24 Suppl 2:51-111. Final report of the safety assessment of L-Ascorbic Acid, Calcium Ascorbate, Magnesium Ascorbate, Magnesium Ascorbyl Phosphate, Sodium Ascorbate, and Sodium Ascorbyl Phosphate as used in cosmetics.
Mol Pharm. 2013 Mar 4;10(3):1063-9. doi: 10.1021/mp300549d. Epub 2013 Feb 4. Collagen stimulating effect of peptide amphiphile C16-KTTKS on human fibroblasts.
http://medceuticalsskincare.com/media/pdf/Matrixyl-3000.pdf

J Drugs Dermatol. 2013 May;12(5):533-40.Treatment of facial photodamage using a novel retinol formulation.
Arch Dermatol. 2007 May;143(5):606-12.Improvement of naturally aged skin with vitamin A (retinol).