Anti-Aging Beauty & Makeup Blog
The Anti-Aging Beauty Blog keeps you up-to-date with questions and answers about anti-aging face and skin problems, at-home beauty hacks and secrets, makeup ideas and more.
So bookmark this page to stay up-to-date.


We're Listening...
We know you have opinions about the pages on this site! Tell us what your think.
What would you like to learn about?
What did you like about this site (or didn't like)?
Share your favorite tips or suggestions with others. Help others look amazing too.
Seriously! Compliments and complaints are welcome. Knowing what you want helps us make this site better.

Click Here to Post Your Comments/Questions.
Oct 23, 2021
What is Hemp Cream - Is CBD Oil Better for Aging Skin?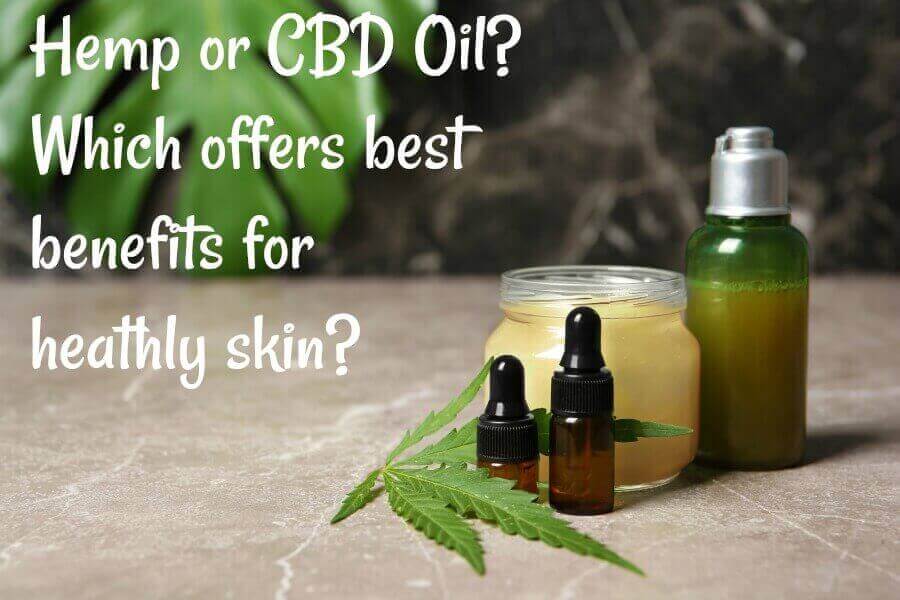 What is Hemp cream and CBD Oil? What to Know Before You Buy Hemp or CBD Skin Products
Continue reading "What is Hemp Cream - Is CBD Oil Better for Aging Skin?"
Questions/Comments or Just Wanna Chat?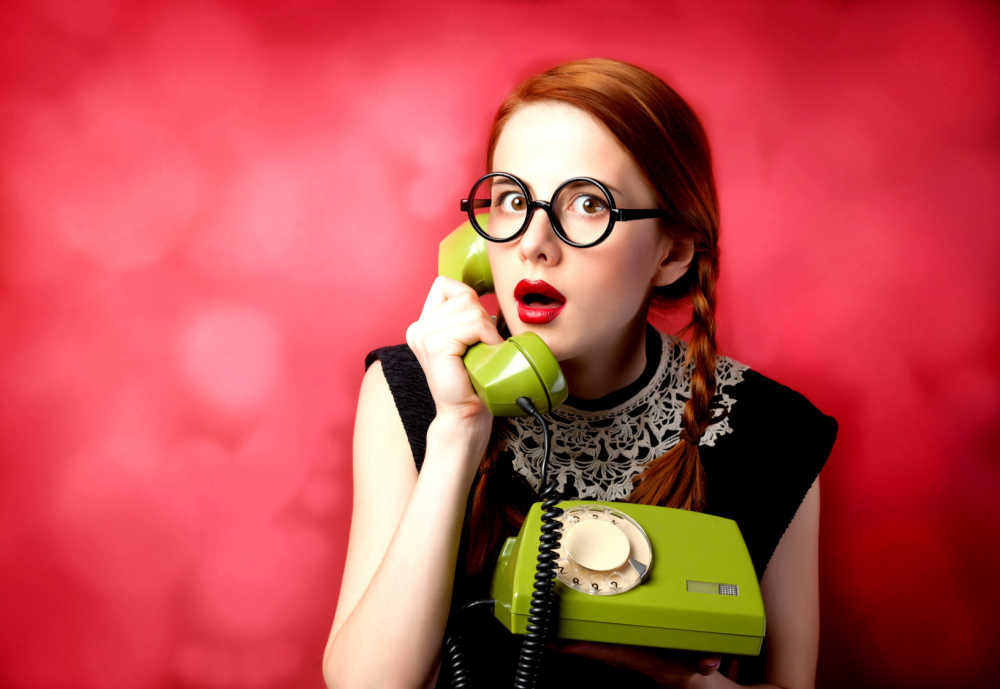 Visit the Anti-Aging Beauty Blog or contact me here.

Check us out at these locations:

ABZ Newsletter
Sign Up For Special Offers, Updated Pictures, New Product Information, Anti-Aging News, Tips and More...
Additional  Information  You  May  Like: