Homemade Facial Masks: Homemade anti -aging face mask that work
Have you ever tried to make your own homemade facial masks and wound up with an unpleasant mess? Then checkout some of our easy, unusual, but effective DYI facial mask recipes below.

Make your own facial masks
Homemade facial masks can be as effective and relaxing as professional facials. All you need are a few key ingredients and a little time.
Use this opportunity to take a break, relax and get radiant looking skin for less...
Studies show that homemade masks can offer wonderful results. You may also help solve some of your common skin problems using some simple ingredients from home.
So here are a few ingredients (some a little strange) that you can mix anyway you like to create a customized homemade facial mask to best suit your skin's needs.
Facial mask for oily skin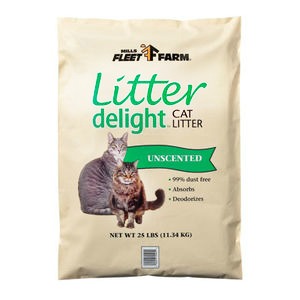 Oily skin
Cat litter! Yes, clean, unused, plain old 100% clay cat litter makes a great oil absorbing mask. It can also help detoxify.
Cat litter has properties similar to the type of clay used in facials–so it makes for a great (dirt absorbing) facial.

NOTE: Use the plain 100% clay cat litter. Not the expensive "fancy" kind with special odor destroyers, special scents, or clumping action.

To make a cat litter mask – simply mix a cup of cat litter with enough water until it takes on a pastelike consistency. 
Massage this paste on oily areas of the face and let dry for about 15 minutes.
Then rinse well. It may be a little harder to rinse this, so you might wish to clean up in the shower and use a warm washcloth.
If you still have oily skin, follow up with a gentle at home toner of vinegar mixed with water. Helen of Troy and Roman women were said to have used this trick.
Best facial mask for blackheads and rough skin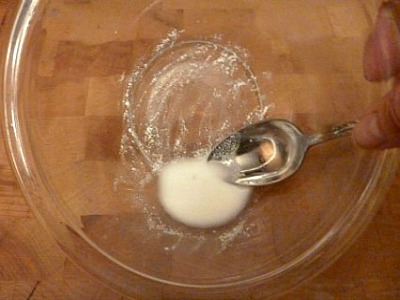 Rough, flaky, or dull complexion
Give your complexion a nice scrub with a mixture of Arm and Hammer baking soda and water.
Just add a small amount of water to a handful of baking soda and scrub all over.
Then rinse well. Apply your favorite moisturizer and you'll notice how soft your skin will be. (Avoid the eye or sensitive areas.)
Need something stronger?
For stronger action against a dull complexion and clogged pores or blackheads, try a crushed aspirin facial.
What does an aspirin face mask do?
Pure, non-coated aspirin contains a form of Beta hydroxy acid (BHA). BHA's can help smooth and tighten the skin. It also reduces redness and inflammation.
Note: Just be sure to use plain, non-coated, aspirin.
Facial masks with honey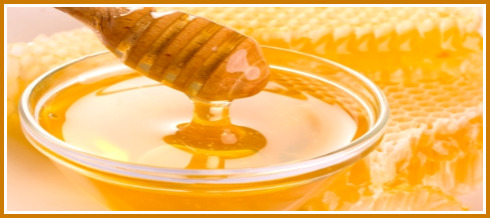 Moisture hydrating masks
Honey, banana and avocado are moisturizing home ingredients that make great an anti-aging facial because of the loads of vitamins, minerals, and antioxidants found naturally in them. 
Just mash them up, add a little water and massage gently over your face and neck. Leave on for 10-15 minutes and rinse well.
For extra hydration, add some organic extra virgin olive oil or coconut oil to your homemade facial mask for a youthful glow.
Egg tightening face mask

Skin tightening/lightening masks
If you want to do some tightening, egg whites are a great way to firm the skin.
Just mix 1-2 egg whites and massage all over your face and neck. Let dry. 
For blotchy or uneven skin tone, add a little lemon juice or some papaya to brighten.
Tip: Try not to move your face while the mask dries. And save the left over yolks for a dry skin mask.
Irritated or blotch skin?
Oatmeal and cucumbers are great for people with red and sensitive skin, as they are very soothing.
You may need a blender for these ingredients to get them a bit liquefied.
Don't forget to wash off your homemade facial mask in your shower – it's much cleaner that way!
Puffy face and eyes?
Have puffy eyes or skin? Put some ground coffee beans to your homemade facial mask for some instant de-puffing action.
Caffeine works great to reduce swelling. You can use (cooled) ground coffee. Here is how:
Mix a tablespoon of coffee grounds with a few drops of face oil.
Massage this mixture all over your face and neck. Give it a good massage to encourage lymphatic drainage. This can help reduce puffiness. Then, let this mixture sit on the skin for 15-20 and rinse well.
FAQ: Homemade face masks
Do you have more questions about homemade masks? Ask your questions  here.
Q: Can face masks remove wrinkles?
A: Not really. Facial masks that exfoliate can help lessen the appearance of fine lines and wrinkles, but won't remove wrinkles permanently. 
Q: What is the best homemade mask for face aging?
A: As we age, the biggest issues are dry skin, dull complexion, and fine lines. Any mask that hydrates and exfoliates can make quite a difference in your appearance.
You can target these two issues with one simple mask, make with sugar mixed with jojoba oil or olive oil.
Just mix a small amount of each into a paste and massage all over your face, neck, and chest.
Let it sit for a few minutes and rinse well. Then follow up (while your face is still damp) with a good moisturizer. Do this a few times a month. Most people see an improvement after the first treatment.
---
Questions/Comments or Just Wanna Chat?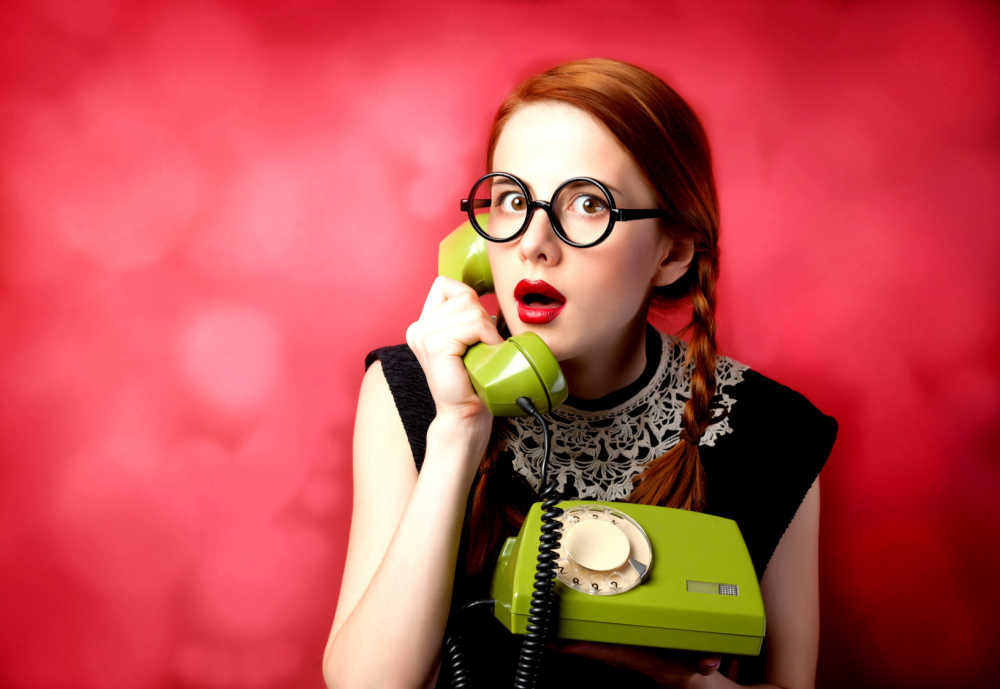 Visit the Anti-Aging Beauty Blog or contact me here.

Check us out at these locations: