Antioxidant Facial Moisturizer
How do you choose an antioxidant rich face cream? What do antioxidants do for your skin and how to get the best moisturizer for your money?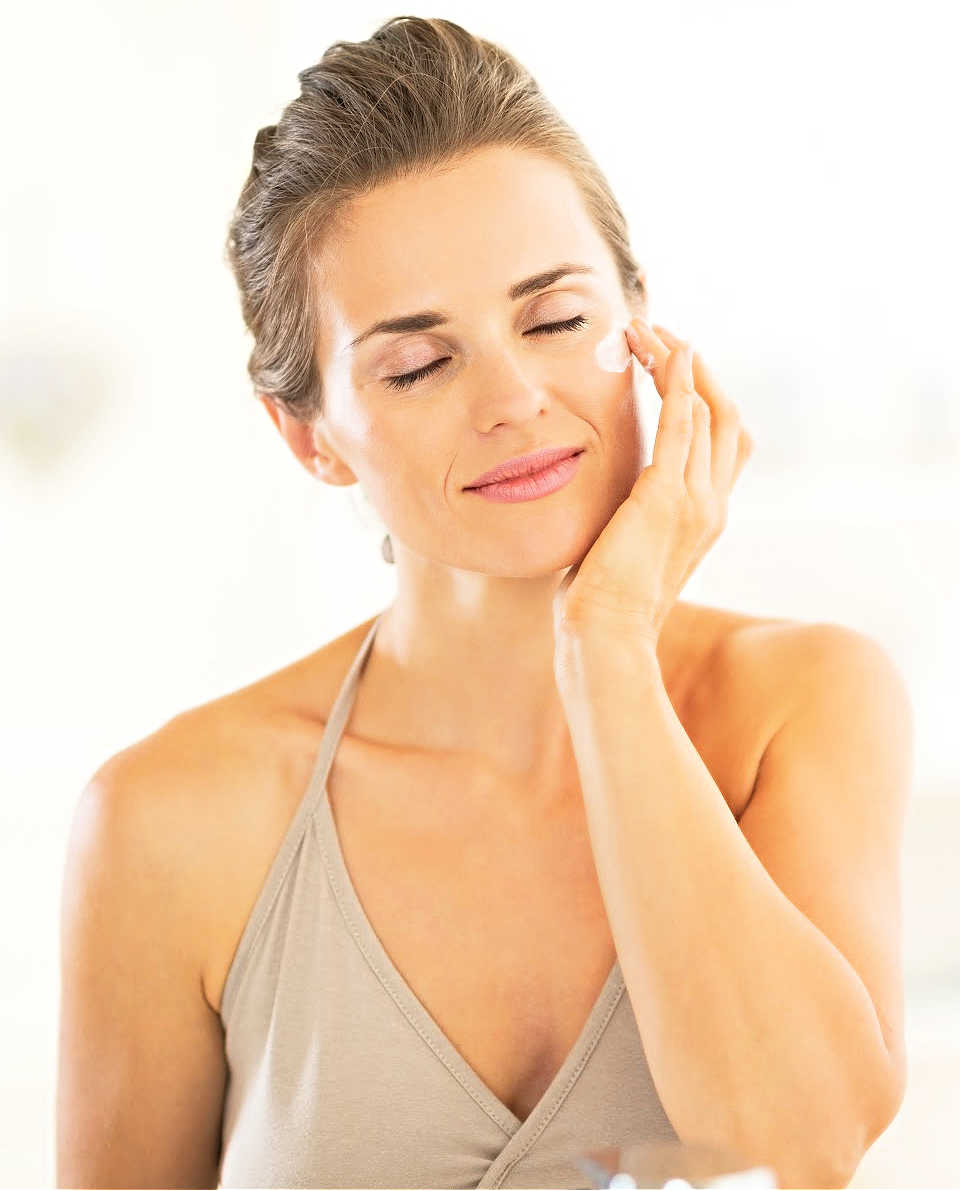 While there is no magic bullet for younger skin, using an antioxidant facial moisturizer can slow the aging process and help keep your skin looking younger longer.
What do antioxidant face creams do?
Think of antioxidants as invisible soldiers, protecting your all of your cells against damage and aging.

When antioxidants are added to skincare products (like moisturizers, creams, and serums) they help to protect your skin cells from free radicals. 
Free radicals are nasty molecules that cause damage and death to healthy skin cells.
Over time, this can lead to dull skin, discoloration, age spots, wrinkles, sagging and more.
What is an antioxidant moisturizer?

Essentially, an antioxidant moisturizer is a fortified product with added anti-aging, skin protecting antioxidants.
These powerhouses products help to counteract environmental damage by providing a source of stable molecules that can neutralize free radicals before they cause harm.
This means antioxidant-rich face creams can help to slow and reduce the appearance of fine lines and wrinkles, giving your skin a youthful glow.
Why use a regular moisturizer, when an antioxidant packed one will not only provide essential hydration, but can protect your face from aging?
What creams have antioxidants?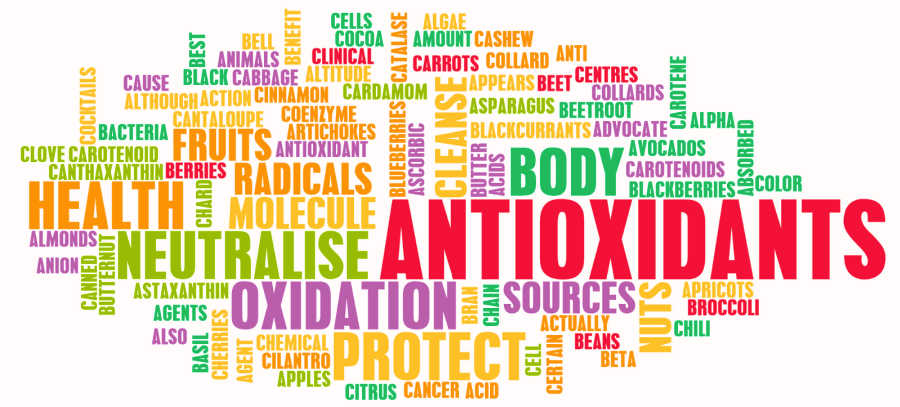 Ok, so how do find a good face cream that contain antioxidants? You just can't go by the brand name, you need to read the ingredient label.
What to look for on an ingredient label?
Look for antioxidants listed at the top of the ingredient label. The closer to the bottom of the list, the fewer it contains.
Which antioxidants are best for skin? 
Here is a list of antioxidants to look for in your moisturizer:

Astaxanthin
Cannabidiol (hemp derived CBD)

Curcumin
Resveratrol
Coenzyme Q10 (CoQ10)
Hyaluronic Acid
Vitamins A (retinol)

Vitamin B3 (niacinamide)
Vitamins C (L-ascorbic), B5, E

Also look for subgroups of antioxidants that can feed, hydrate, and firm up the skin. These include:
Yes, this is a long list, but don't worry, we'll help you find the top recommended ones with higher concentration for better effectiveness.
Also, we'll list ones that are all natural and/or contain organic ingredients. The last thing aging skin needs is added chemicals, perfumes, or dyes.
How do I choose an antioxidant serum or cream?

 Look for ones that are either:
Natural, organic face moisturizers usually contain more active ingredients (and less junk, like fillers and binders), than non-organic ones.
This means you're getting the nutrients without contaminates like pesticides and herbicides, which is healthier for your skin and body.
At the very least, try to choose a product that's natural, less toxic with fewer dyes, perfumes, chemicals, preservatives, etc.
What about price?
Just because a cream is expensive does not always mean it's the best. Take LifeCell for example. This line of anti-aging, anti-oxidant creams and serums are extremely expensive, yet, I didn't find them to be all that. 🫤
I didn't like the way it felt or made my complexion look. But of course this is a personal experience and everyone is different.
Regardless, there is a lot of discussion about LifeCell, what it contains and why it's so expensive.
The articles below offer natural, organic, antioxidant facial moisturizer suggestions to keep your face looking better longer.
If you have extra dry, damaged skin, then omega fatty acid moisturizers and oils might the right choice for you.
Omega fatty acids are highly moisturizing and have the ability to help plump dehydrated skin and reduce the appearance of fine lines and wrinkles.
Fatty acid creams also have antioxidant and anti-inflammatory properties, which can help reduce the signs of aging and promote a more youthful appearance.
This type of moisturizer is especially helpful for those with damaged skin like rosacea.
Rosacea is a chronic inflammatory skin condition, so using an omega fatty acid cream may help to reduce redness, swelling, and inflammation associated with the condition.
You can't go wrong with an organic, antioxidant rich, hemp derived Cannabidiol (CBD) facial moisturizer!
A CBD moisturize is an antioxidant that's fortified with hydrating organic oils. This makes it the "ultimate" anti-aging product.
The use of Cannabidiol (CBD) oils in skincare is a growing trend, and with good reason.
Clinical trials show that CBD can help lessen the visible signs of aging.
This natural anti-aging, antioxidant ingredient not only helps counteract free radicals, but also reduces inflammation, redness, and softens dry, rough skin and wrinkles.
When you combine that with super hydrating ingredients free of chemicals, preservatives, perfumes, or dyes, you have a healthy powerful anti-aging moisturizer.
However, many companies cut corners and the end result for you is not always great for you and your skin.
In this article, we'll explain why it's important to know where your CBD oil is sourced from and how it's extracted. It's best to look for organic, full-spectrum CBD oil.
With the rising popularity of natural, organic, cruelty-free, and plant-based cosmetics, there are more natural, and organic products to choose from than ever before. 1
These often contain more natural ingredients and fewer chemicals, for less irritation and side-effects.
In this article, we'll cover antioxidant facial moisturizers that are non-toxic, natural, or organic.
Hydrating face moisturizer with SPF: what about antioxidant moisturizers with sunscreen?
Zenmed Oil-Free SPF 30 is vegan-based with bioactive hydrators. This means it helps regenerate and nourish delicate, sensitive skin.
Zenmed originally formulated this sunscreen based moisturizer for troubled skin issues like rosacea or eczema. But it's good for people with sensitive skin or those who breakout from using typical sunscreen products. 
My husband has rosacea and cannot use just any sunscreen. This hydrating facial moisturizer not only agrees with his skin and prevents breakouts.
Price wise, this all-one moisturizer with SPF worked well for much less money compared to other moisturizing sunscreen products.
Note: While it's oil-free, it does seem to take a while to completely soak in. So your face will look "shiny" for about 15 minutes after application.
If you wear makeup, it's best to wait until it's fully absorbed before applying your foundation.
Also, it's not water-resistant, so if you're sweating or swimming, you will have to re-apply it.
Replenix Antioxidant Hydrating Sunscreen, SPF 50. This is a medical grade zinc oxide based sunscreen that safe for extra sensitive skin.
Here are the highlights:
water-resistant (which is important unless you want to keep reapplying)
unscented
contains antioxidants:hyaluronic acid, squalane oil, green tea
quick drying
goes on clear (no white ghost like residue)
zinc oxide (safest sun protection)
SPF 50 UVA/UVB protection
The downside is it contains oxybenzone, which is a controversial ingredient. According to the National Library of Medicine:  
Oxybenzone is an organic compound used in sunscreens. It is a derivative of benzophenone. It forms colorless crystals that are readily soluble in most organic solvents. It is used as an ingredient in sunscreen and other cosmetics because it absorbs UV-A ultraviolet rays.
However, some health organizations like EWG say it's a potentially worrisome sunscreen ingredient and shouldn't be used in sunscreen moisturizers or products.
Murad Anti-Aging Moisturizer Broad Spectrum SPF 30
With antioxidant ingredients like:
Sesame seed oil, fermented black tea, tea tree oil, beta-sitosterol, and ascorbic acid (vitamin C).
Murad Anti-Aging SPF moisturizer is great for dry, mature skin. But, for the money, it's a bit on the expensive side compare to the others listed above.
It's formulated Without:
Parabens
sulfates
phthalates
gluten
animal-derived ingredients
mineral oil
formaldehyde
oxybenzone
petrolatum
However, it does contain a small amount of fragrance. It's the listed as the very last ingredient list, which means it contains a very small amount.
And, it's pretty pricey compared to other antioxidant facial moisturizer with SPF.
---
Antioxidant Facial Moisturizer: FAQ's
Do have any questions about antioxidant facial moisturizers or moisturizers with sunscreen? Feel free to ask them here at this link.  
A: No, antioxidants do not moisturize the skin. They are compounds that prevent oxidation (the creation of free radicals), which can damage the cells of all living organisms.

An example of an antioxidant is vitamin C and E.

You can take them orally (like in a multi-vitamin) to help prevent free radical damage within your body, and you can apply them topically to protect your skin cells from free radical damage. 
A: Yes! Facial moisturizers containing CBD oils are rich in antioxidants that can help reduce the signs of aging like dull skin tone, fine lines and wrinkles.

Studies show that CBD creams also have natural healing properties, so it's great for sensitive skin and may even help improve troubled skin disorders like eczema and psoriasis.
A: Antioxidant facial moisturizers are among the best products you can use to improve the appearance of aging skin.


These moisturizers help to boost collagen production, which helps to keep the skin looking firm and elastic.

As a result, this is an excellent way to keep your skin looking its best as you age.
A: Like everything in life, it's all about balance. Getting as many antioxidants as you can from food, supplements or topical creams can help protect your skin from aging.

Research has shown time and time again, that antioxidants help fight the visible signs of skin aging including wrinkles, lines and loss of skin firmness. 

Adding antioxidants to your skincare routine, along with anti-aging treatments, can help reduce wrinkles and keep your skin looking younger longer.

Just remember, having better looking skin is not a one time deal. It's a process, that with each passing year, might need to change depending on your needs.

Maybe adding an at-home chemical peel works for you.

On the other hand, if you've neglected your skin for many years, maybe an in-office laser facial treatment is what you need to get your skin looking healthy again. 
A: Because Cannabidiol (CBD) oil is extracted from the cannabis plant, you want to make sure the plant is grown without pesticides and the oil extraction method is done without chemicals or toxic solvents.

In order to know this, read the company's website (or ask them) if they use subcritical & super critical CO2 extraction. Also, ask if the plant was grown using organic methods.

Finally, always ask to see the C of A (certificate of analysis). 
A: Yes, hyaluronic acid is a powerful antioxidant and moisturizer. It has the ability to bond water to skin cells, helping to keep the skin hydrated longer. Learn more about what hyaluronic acid can and cannot do.
---
Questions/Comments or Just Wanna Chat?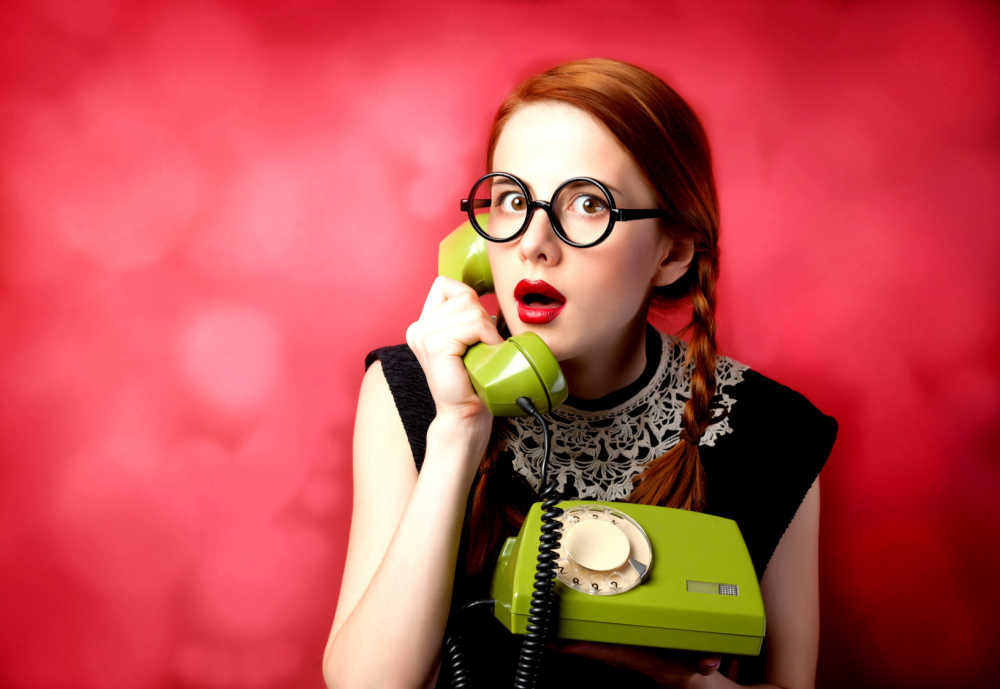 Visit the Anti-Aging Beauty Blog or contact me here.

Check us out at these locations: