Omega-3 Face Cream: Benefits of Fatty Acids in Skin Care
What can omega fatty acids do for aging skin.
Who should use them and who should not.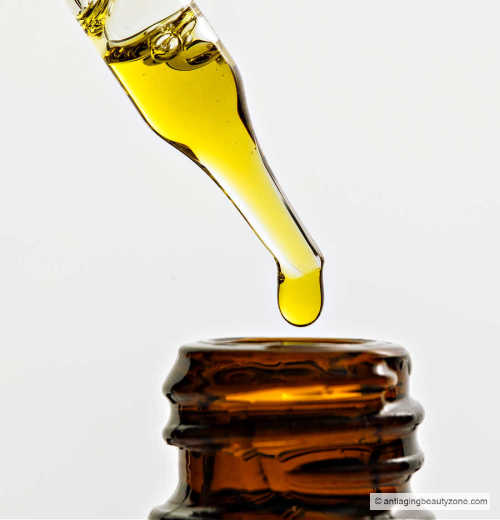 Omega-3 face cream and oils (also called omega fatty acids) are moisturizers that offer a wide range of benefits for your face. 1
They are especially helpful for aging, dry, damaged, or tired looking complexion. They help keep the epidermis healthy and hydrated by preventing moisture from escaping.
When most people hear omega-3 fatty acids, they usually think of fish oil, but here we'll be talking about topically applied fatty acid face creams. 
Topically applied fatty acids (like moisturizers with omega 3 lipids) have a special, and different, anti-aging purpose that can benefit mature, dry skin.
In this article, we'll explain:
what are omega-3 moisturizers
why they're good for your skin
why you might want to add it to your routine
What are omega-3's?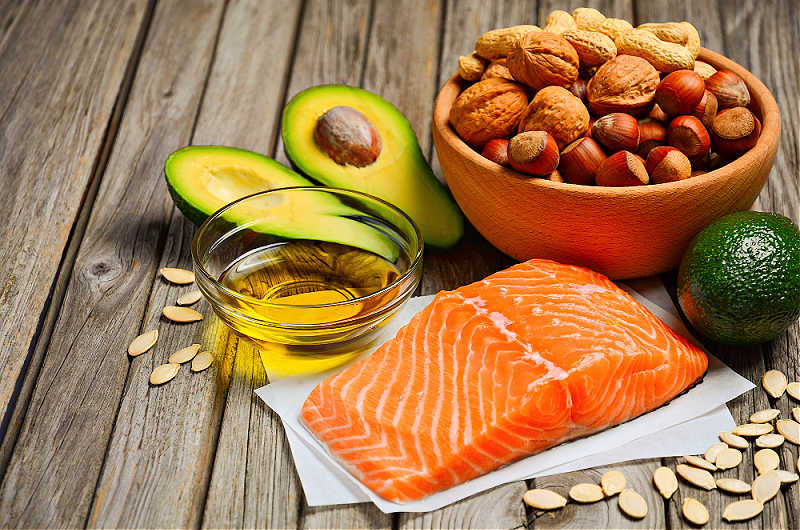 Omega-3 fatty acids are a type of polyunsaturated fatty acid (PUFA) that are essential for good health.
They are considered essential fatty acids (EFA's) because your body cannot produce them on its own. They can only be obtained through diet or supplements.
There are several types of omega-3 fatty acids, but the most important ones are:
eicosapentaenoic acid (EPA)
docosahexaenoic acid (DHA)
alpha-linolenic acid (ALA)
EPA and DHA are found in fatty fish, like salmon, and sardines.  ALA is found in plant-based sources, such as flaxseed, chia seeds, and walnuts. You can also find them in supplements too.
Omega-3 fatty acids are important for brain function, heart health, and reducing inflammation.
They have also been shown to have benefits for the skin, including promoting healthy aging and supporting collagen production.
The benefits of fatty acids in skincare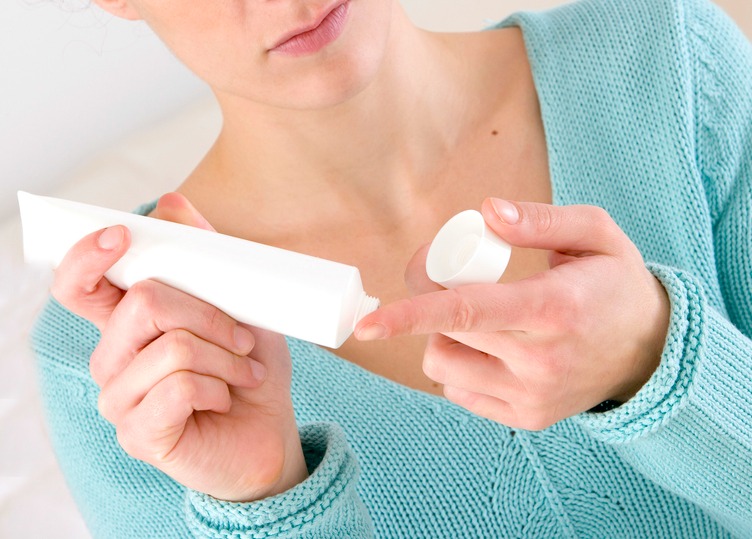 What can omega-3 creams and oils do for your skin?
Using face creams and oils containing omega 3 lipids offer several anti-aging benefits.
These include:
1. Moisturizing: Omega-3 fatty acids are able to penetrate the skin and help to moisturize it. This is particularly important for aging skin, which tends to be drier and more prone to wrinkles and fine lines.
2. Antioxidant protection: Omega fatty acids have antioxidant and anti-inflammatory properties. This means they can help protect the skin against damage, inflammation, redness, and irritation. Which all which contribute to the aging process.
3. Collagen production: Omega-3 fatty acids have been shown to support the production of collagen, which is a key structural protein that helps keep skin firm and supple. This can help reduce the appearance of fine lines and wrinkles.
4. Sun protection: Some research suggests that topical application of omega fatty acids may help protect the skin against the damaging effects of UV radiation from the sun. 
Overall, incorporating omega-3 fatty acids into your skincare routine can be a great way to support healthy, hydrated, plumper and younger looking skin as you age.
Who should not use them: Side Effects
In general, omega fatty acids are considered safe for topical use in skincare products.
If you suffer from dry, wrinkled, dehydrated, or aging skin, it's worth giving fatty acid moisturizers or face oils a try.
However, some people may experience side effects, especially if they have sensitive skin. Some botanical ingredients used in omega fatty acid skin products may cause irritation.
Possible rare side effects:

Skin irritation: While this is very rare, those with sensitive skin may experience irritation or redness.
Acne: Some people may experience breakouts due to the oils in the product. This is especially true of products rich in omega-9 derived from olive oil.
If you experience adverse reactions, stop using them and consult with a dermatologist or healthcare provider.
How to find and use omega fatty acid creams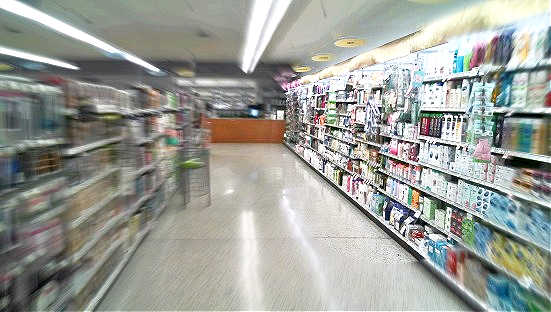 Most products like Zenmed OmegaCeramide+Recovery Moisturizer will simply state on the label that they contain omega fatty acids.

Other formulas may not state the fatty acid content on the label, but read the ingredients. 
Look for ones that contain natural sources derived from nuts or seed oils high in essential fatty acids, like:
sunflower,
evening primrose
flaxseed oils
safflower and rose-hip seeds
A good example is CFF Moisture Plus. It contains a high percentage of linoleic and oleic acid fatty acids derived from:
grapeseed oil
evening Primrose
rosmarinus officinalis (rosemary)
Other ingredients to look when shopping for omega fatty acid rich creams include:
ceramides
olive oil
jojoba oil
glycerides
sterols and phospholipids
alpha-linoleic acid
How to use: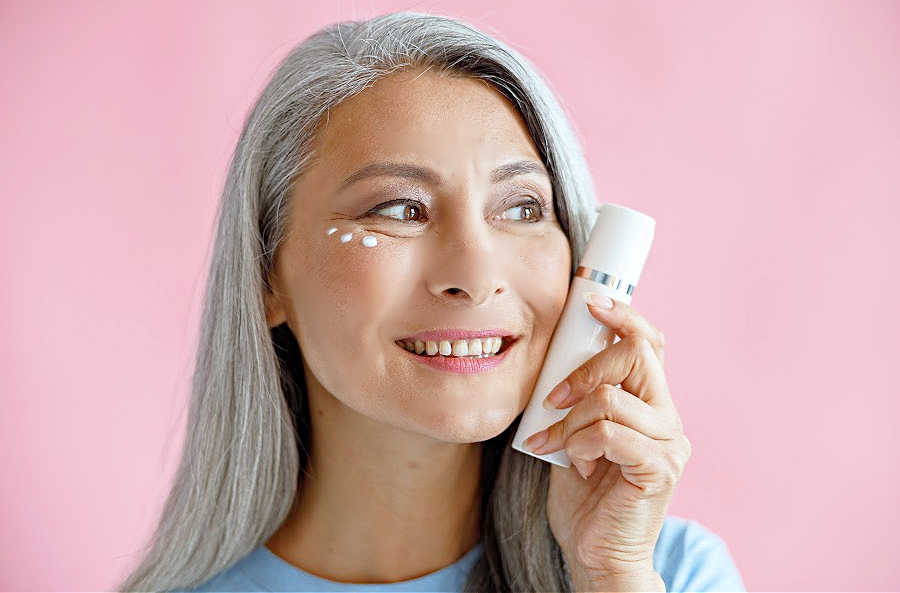 Most people use omega fatty acid face creams like a regular daily moisturizer.
If you're using an omega rich face oil, you can use this alone or on top of your favorite moisturizer, if your skin is extra dry.
Personally, I like to apply the cream on a freshly cleansed, yet still damp face to seal in the moisture.
Then add a drop or two of face oil to my extra dry spots, like crow's feet, neck, and décolleté. 
Also, consider adding a small amount to your hands and cuticles once in a while, too.
Research: Effects of topical omega fatty acids
Several studies looked at the effects of topical application of omega-3 fatty acids on collagen production in the skin.

Here are some examples:
1. A 2015 study published in the Journal of Cosmetic Dermatology found that topical application of omega-3 fatty acids, increased collagen production in human skin cells. The study authors concluded that these omega-3s may be useful in anti-aging skincare products.
2. According to a study published in the Journal of Investigative Dermatology in 2016, topical application of EPA reduced the breakdown of collagen in the skin of mice that were exposed to UV radiation. According to the study authors, EPA may have anti-inflammatory properties.
3. According to another study published in the Journal of Lipid Research in 2018, topical EPA application increased collagen production in mice's skin. It's believed that EPA activates collagen synthesis genes, which is why this effect happens.
This all suggests that omega-3 fatty acid creams and oils may support:
collagen production
help improve elasticity
reduce the appearance of lines and wrinkles
Making it a great choice for mature aging skin!
Fatty acids in skin care and food
Using nutrient rich face creams, oils, and serums can certainly help improve the appearance and health of your skin.
But keep in mind that your diet plays a very important role too. Beautiful skin starts from within!
There are some very simple, and tasty anti-aging foods for healthy skin, that can easily be worked into any diet. 
Need a push to eat more skin loving foods, check out the top 3 foods for healthy skin.
---
FAQ's: Omega-3 Face Cream
A: Most omega fatty acids used in skin care products are derived from plant-based source. However, check with the company before using.
A: EFA stands for "essential fatty acids," which refers to a group of fatty acids that the body needs to function properly, but cannot produce on its own and must obtain from the diet. Omega-3 fatty acids are a type of EFA, along with omega-6 and omega-9 fatty acids.

While all omega-3 fatty acids are EFAs, not all EFAs are omega-3s. Alpha-linolenic acid (ALA) is an omega-3 EFA, while linoleic acid (LA) is an omega-6 EFA, and oleic acid is an omega-9 EFA.

In short, EFA is a broader term that encompasses several types of fatty acids, including omega-3s, while omega-3s specifically refer to a subgroup of EFA that are particularly important for health.



1. Cosmetic and Therapeutic Applications of Fish Oil's Fatty Acids on the Skin - PMC (nih.gov)
---
Questions/Comments or Just Wanna Chat?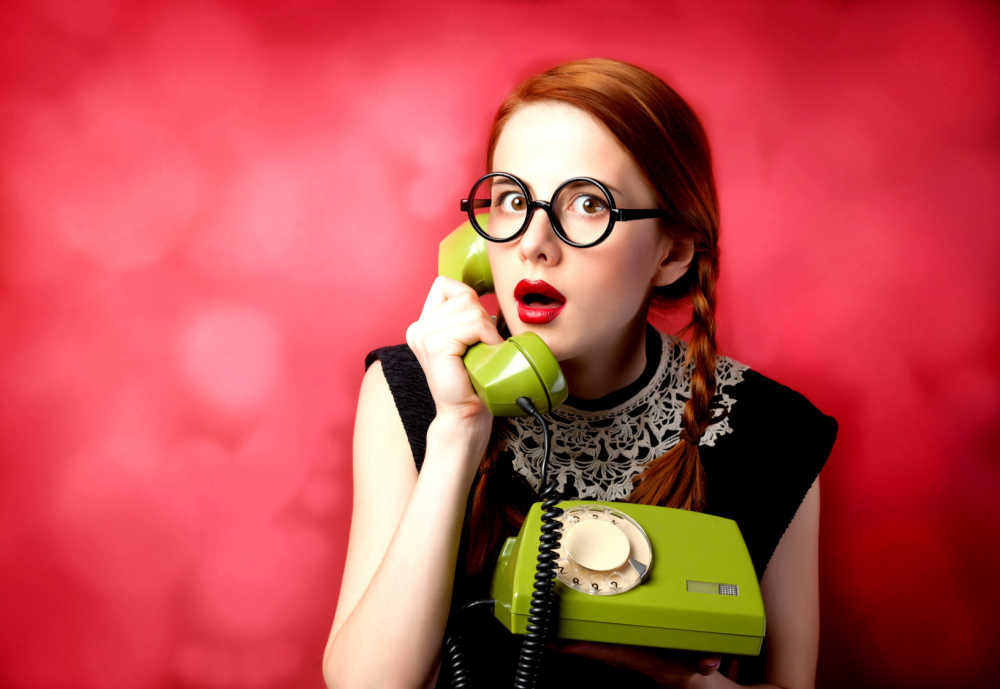 Visit the Anti-Aging Beauty Blog or contact me here.

Check us out at these locations: