Anti-Aging Beauty Zone - Contact Form

I'm very interested in your opinion, comment, question or suggestion. You can reach me several ways.
AntiAgingBeautyZone - Facebook
AntiAgingBeautyZone - Instagram
Or, just fill out the form below.
Thanks!

Home

› Contact Us
Questions/Comments or Just Wanna Chat?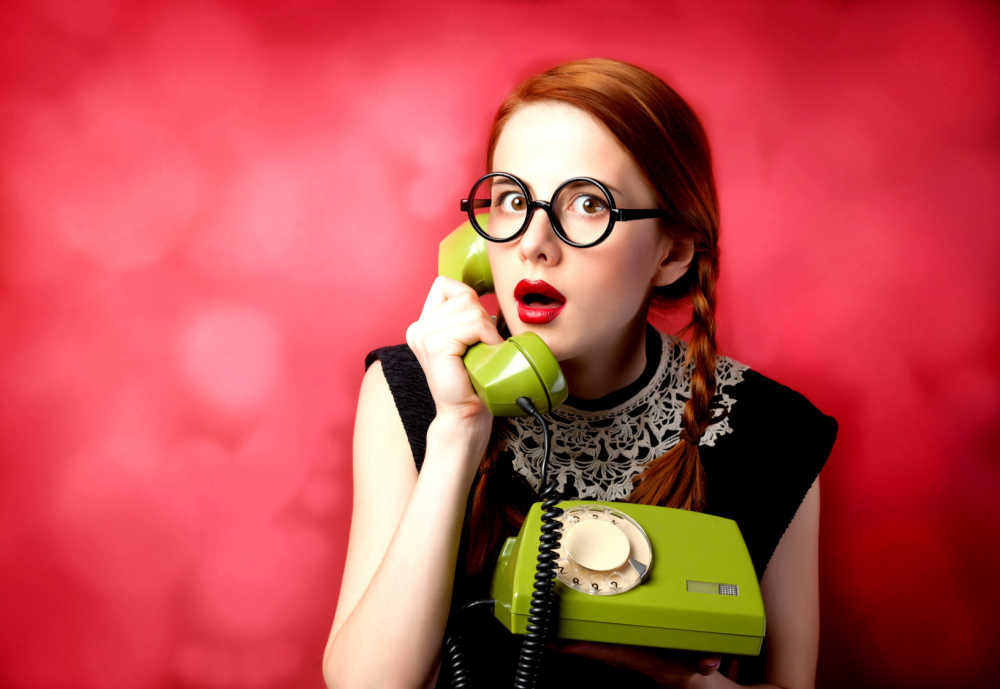 Visit the Anti-Aging Beauty Blog or contact me here.

Check us out at these locations:

ABZ Newsletter
Sign Up For Special Offers, Updated Pictures, New Product Information, Anti-Aging News, Tips and More...
Additional  Information  You  May  Like: