Anti-Aging Beauty Zone - Contact Form

Your opinions, comments, questions and suggestions are always welcome.

Just fill out the form below.
Thanks!

You can also each me several other ways:
AntiAgingBeautyZone - Facebook
AntiAgingBeautyZone - Instagram
Questions/Comments or Just Wanna Chat?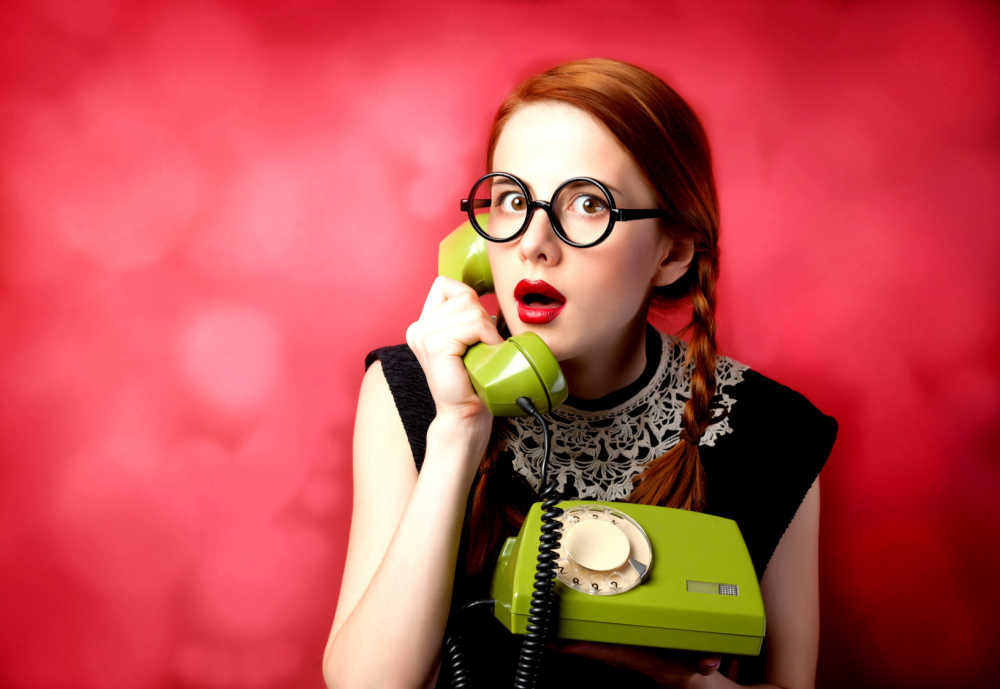 Visit the Anti-Aging Beauty Blog or contact me here.

Check us out at these locations:

ABZ Newsletter
Sign Up For Special Offers, Updated Pictures, New Product Information, Anti-Aging News, Tips and More...