How to Look Less Tired 
Image Credit: Pexels
Want to know how to look less tired? Worried that you're starting to look more tired and older with each passing year? Well, here are a few quick tips to get your face glowing, perk-up your eyes and help you look less tired in minutes!
Aging brings about many changes, but the one that bugs me the most is looking tired, pale, or just plain old - especially when I feel great! 
Why we look tired with age
There's not much we can do about aging, but there are little things we can do to help us look less tired as we age. 
A tired-looking appearance can be minimized through your lifestyle, beauty, and makeup habits and can greatly affect your appearance.
For example, are you still using the same makeup routine or skin care products you used 20 years ago? Chances are, they may not agree with your skin anymore.
It's important to understand what's changed and address those issues. For example
Is your skin drier 
Has your skin tone change
Have your eyebrows disappeared
Do your eyes look tired or puffy
So in line with that, here are some beauty and lifestyle tips that'll help you look and feel more refreshed.
Improve Your Skincare Routine
As you age, it's natural for your skin to change in texture and appearance. Unfortunately, these changes may make you look more tired, regardless of how you actually feel. 
But while aging is completely normal, you can improve your skincare routine to slow down the process. 
Hydrate
One product you need to invest in is a good hydrating moisturizer. Many women underestimate the power of a really good hydrating face cream.
Applying a hydrating cream and/or a good face oil makes your skin more plump and dewy, helping you look well-rested. 
Brighten, Smooth and Tone
Consider adding vitamin C serums for a more energized appearance. Vitamin C visibly brightens your skin, helps reduce brown spots and discoloration, and helps build collagen.
Stimulate and Massage
After applying your moisturizer and serum, give your skin a quick massage to help products penetrate better and increase circulation and blood flow. Skin loves to be stimulated and you'll see a difference within minutes after a quick massage. 

There are several ways to do a face massage.
Using the palm of your hands try the Circle-Up-Rub massage each time you apply your moisturizer or vitamin C serum.
Or try a device like a Gua Sha tool or a Jade massage stone.
If you have issues with your fingers/hands like arthritis, consider trying the Kansa Wand. This requires very little pressure and is easy on sore hands and fingers.
Use Makeup in Your Favor
Makeup can enhance your features and make you look more energized—especially if you know the right products and techniques. 
- Eyeliner
Adding a little liner to the top (and/or bottom) lids can make your eyes stand-out more and help make you look less tired. 
And, if you choose the right liner, you can even make the whites of the eyes look brighter too. Check out this video on how to apply eyeliner and why this color (Hunter Green) eyeliner can help you look less tired. 
Another great eye makeup trick that can help you look less tired is white eyeliner. You can apply it inside your waterline so that your eyes will look wider. This creates the illusion that you're more rejuvenated! 

- Eyebrows
Ladies this is so important for looking less tired!
For many women over 50, the eyebrows are not as thick or dark as they used to be. But because this age-related change happens so slowly, many don't even notice it until they apply an eyebrow pencil and see what a difference a darker, fuller brow makes.
Check out these before and after pictures – with and without eyebrows.
- Blush, Bronze or Self Tanners
Blush puts a pop of color in your cheeks so you won't have to worry about looking pale. A little self tanner (depending on your skin tone) works wonders to help you look less tired and evens out your skin tone too.

A light dusting of bronzing powder on your forehead, crease of upper eyelids and under your chin warms up your face – especially in the winter.
Finally, regardless of what type of foundation you use, a little hydration helps give older, dry skin a nice dewy (not shiny) glow.
This guide on makeup setting sprays recommends that you use a dewy makeup setting spray to amp up your beauty routine. By spritzing a setting spray on your face, your makeup will last longer. Plus, your skin will look more radiant! Just remember: with the right makeup routine, you can make yourself look energized, even if you're feeling the complete opposite.
Switch Up Your Lifestyle Habits
Last but not least, don't forget to improve your lifestyle habits! Dr. Eugene D. Elliott emphasizes that you can try to slow down your skin's aging process by controlling the factors that affect your skin. 

Case in point: a study revealed that women who drink a lot of alcohol have more facial lines, puffy eyes, and volume loss on their faces, as compared to those who drank moderately. 
Another bad habit you may need to break is smoking, since this can cause those dark circles to show up. And, of course, you also need to manage your stress levels by getting enough sleep. 
Rest is essential in your body's renewal and repair process, so well-rested individuals definitely look and feel more refreshed. Overall, with healthy lifestyle habits, you can improve your appearance and your health.
If you want to look less tired, then you have to take a holistic approach. Try to improve your skincare routine, use the right makeup products and techniques, and avoid bad lifestyle habits. All these combined will help you not only look energized but feel it too!
For the latest anti-aging tips and tricks check out the Anti-aging Beauty Zone Blog.
About
Jana Briston is an avid blogger who enjoys reading and writing about anything under the sun. She's also an exercise buff and is always looking for new ways to challenge herself physically. Jana is currently working on a self-help book and hopes to publish it sometime soon.
Questions/Comments or Just Wanna Chat?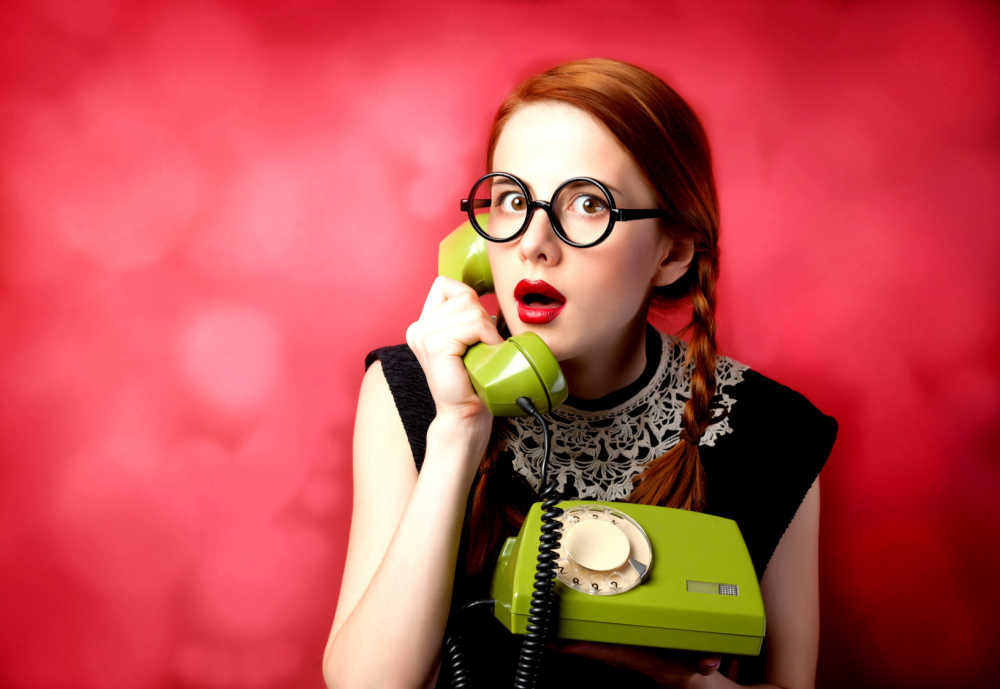 Visit the Anti-Aging Beauty Blog or contact me here.

Check us out at these locations:

ABZ Newsletter
Sign Up For Special Offers, Updated Pictures, New Product Information, Anti-Aging News, Tips and More...
Additional  Information  You  May  Like: