Vitamins for Skin - Repair and Restore

Topical and Oral Vitamins for Skin - Best for Healthy Glow and Younger Looking Skin
Organic, vitamin rich serums and creams, along with skin supplements (and diet) can go a long way to help slow premature aging and repair and restore tired, nutrient starved skin... Says the Dermato-Endocrinology.
There is no question that there is a direct link between nutrition and youthful looking skin.

We all know that using minerals, antioxidants and vitamins for skin therapy on a daily basis can make a significant difference in how your complexion looks and ages.
But, where do find skincare products that contain fresh and potent amounts of vitamins and minerals that haven't been sitting on the shelf for years?
Suddenly my aged skin needed help
When I turned "fifty something" I suddenly noticed drier, less elastic skin. NEVER had this issue before. So, I set out to find what skin care products can help restore that soft, hydrated skin - that I took for granted just a few years back.
I've using Carolyn's Facial Fitness exercise with good results and trust her. Also, she's a big advocate for natural, organic vitamins for skin care. So, I thought I'd try a few of her products. But, what I didn't realize was how hydrating they were. See my before and after results here!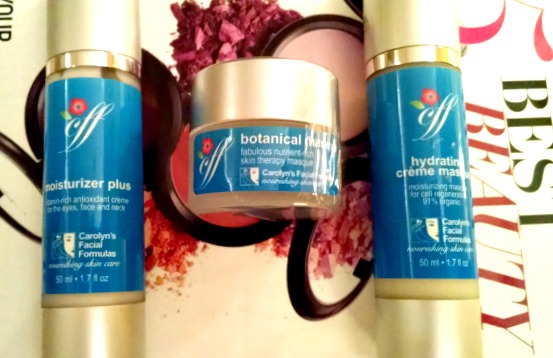 Click to learn more
Topical vitamin masks
First, I purchased the Moisturizer Plus, the Hydrating Cream Masque and the Botanical Mask. After about 15 days, I started to see a more hydrated, plumper skin. I like the Botanical Mask for all skin types because you can mix it with any liquid suitable for skin.
For example: In the hot humid summer months, you can mix it with apple cider vinegar. And in the dry cold winter weather, you can use soy milk. Some people use carrot juice or orange juice for a little color.

And this mask is absolutely LOADED with minerals, herbs and vitamins for skin health. It includes:
OK, I was convinced, so I tried one more topical vitamin product - her famous Crystal Serum Vitamin C - which comes with a mineral/vitamin enriched serum.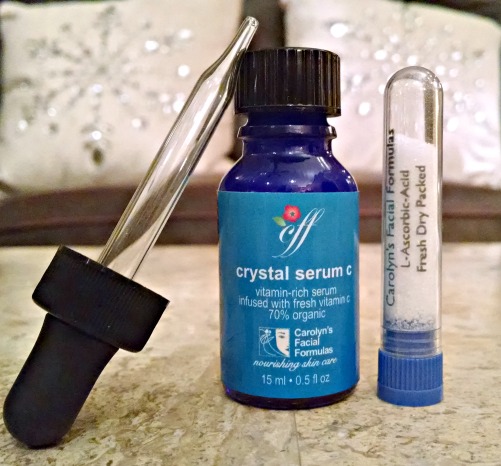 Click to learn more
What makes this vitamin C skin serum special is that You mix the two before using it - so you're getting the freshest, most potent vitamin C serum possible. They agree with my skin very well. 
Plus they compliment my facial exercise massage routine.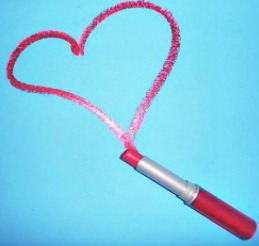 SPECIAL BONUS: Love Freebies?
With all purchases - Carolyn includes two free exercise routines to use when applying these nutrients to encourage absorption and help increase results.
What customers say
One of the most popular comments about this skin care routine is that it leaves your skin hydrated without feeling greasy or dirty. That's because they're were designed to work on both oily skin and dry.
Especially when they are used along with the free sample face exercises (included with the package). The two combined help distribute natural oils so both skin types seem more even and balanced.
I can attest to this as I've used these products and agree. Your skin seems and feels more hydrated than usual. And, it's nice to know I'm applying organic, vegan, minerals and vitamins on my skin.
---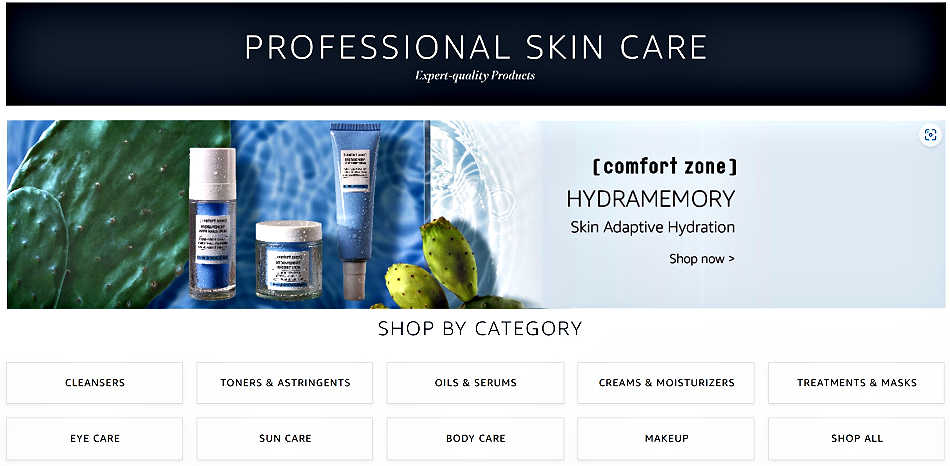 ---
Questions/Comments or Just Wanna Chat?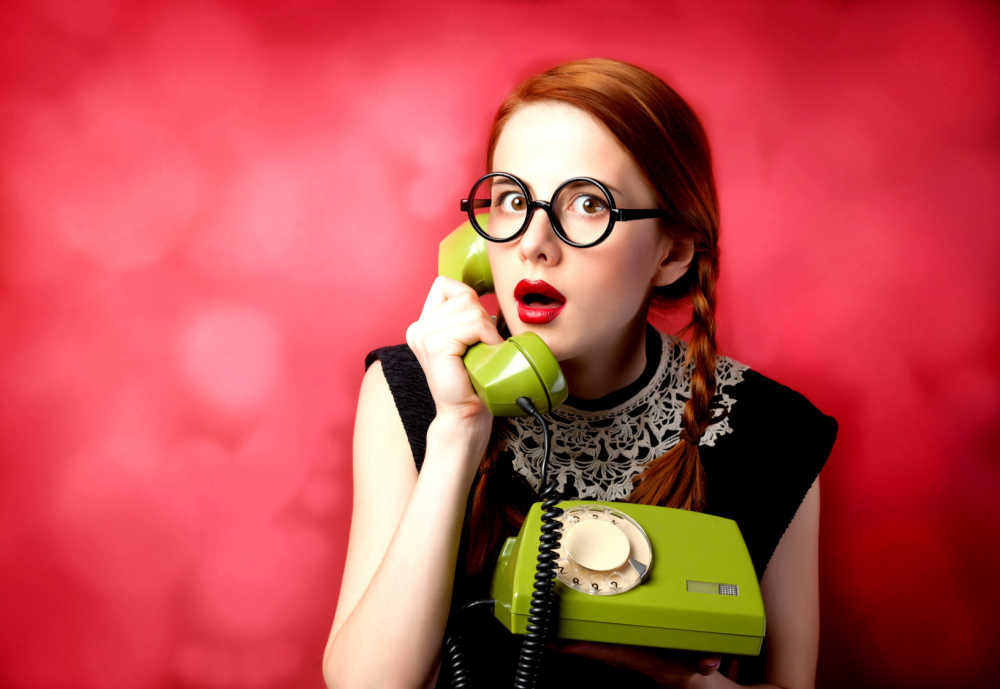 Visit the Anti-Aging Beauty Blog or contact me here.

Check us out at these locations: