Anti-Aging Tips for Women Over 40
When it comes to anti-aging beauty advice, I prefer tips from real women like you and me, because real life endorsements and reviews are powerful.

So I put together a selection of skin care tips, products, and beauty secrets used by women over 40 to look radiant and glowing at any age.

Some of these beauty tips were so effective, it motivated me to post before and after photos. Otherwise, I'd never show my horrible before pictures to anyone!! :-)

Keep in mind that since we're all different, results will vary from person to person. But at least you have an idea of what is possible.

From skin firming routines, face care products, makeup tips, and other anti-aging secrets - you're sure to find something you need to help you look your best.

What you'll find at Anti-Aging Beauty Zone
Small changes can make a huge impact on how you feel.
When You Look Good - You Feel Good!
Here you'll find natural options, inexpensive products, and simple beauty tips to help you look better, fresher, more vibrant,  sexier.

Also understanding the process of facial aging (what makes us look older) might help you understand why you see changes in your face and neck and what you can do about it.


Who doesn't want to look as good as they can - for as long as they can?
The more we understand facial aging, the better we can help ourselves. This site addresses questions like:
Why do we look so different as we age?
What happens to our facial features over time?
How can we keep our face and skin looking radiant over 40?
What beauty tips or products can help us look better immediately?
What skincare ingredients are important to slow down skin aging?


I've been exploring these topics for years, and this website is sort of a "personal journal."  It's a creative way of showing you how well different anti-aging beauty tips, techniques, gadgets, and products worked for me.

It's been a long journey for me. My interest and passion for anti-aging, health, and wellness started from early childhood you can read more about that here.

"I'll try anything once, twice if I like it, three times to make sure."
― Mae West
I'll Try Anything Once! 

While many anti-aging beauty tips/products fail to thrill, sometimes persistence pays off and I'm pleasantly surprised at what I find............................
Like cheap (inexpensive) beauty products and cosmetics that work as well as expensive ones. Or a wonderfully soothing - but potent - organic Vitamin C serum you mix up fresh at home. 

Also, there are some simple makeup tips you can try to address common issues women over 40 experience (specifically puffy or swollen eyes).
And - my favorite -  how to firm the skin on the face and neck naturally without cosmetics or surgery. This has been (to date) the single most important tip I've found that's made a huge difference!

Face care products - too many choices?
Today we have access to some pretty powerful over-the-counter anti-aging products like:
professional grade microdermabrasion machines
FDA approved laser wrinkle treatment devices 
At one time these were only available through a dermatologists or plastic surgeon, now you can purchase them on-line! 
While we're lucky to be able to take advantage of these great anti-aging products, finding ones that work well for each individual woman can be a challenge.
Does anyone remember Ponds Cold Cream? A popular anti-aging cream from the 50s and 60s? Back then it was the "everything" cream. Used as a cleanser, makeup remover, moisturizer, anti-aging/wrinkle cream - all in one jar.
Hopefully between my experiences along with contributions from women like you, you'll find some helpful anti-aging options.
So if you're interested in:

• Hydrating face and eye oils for more lustrous skin

• makeup tips for common age related issues (like puffy eyes)
• the latest news about anti-aging cosmetics, ingredients and beauty product reviews

• best skin vitamins and anti-aging foods (that really taste good!)
And my favorite super hydrating therapy pack!

Please feel free to checkout the Anti-Aging Beauty Zone. Let's share ideas, beauty tips, and have fun while we look amazing and elegant regardless of age.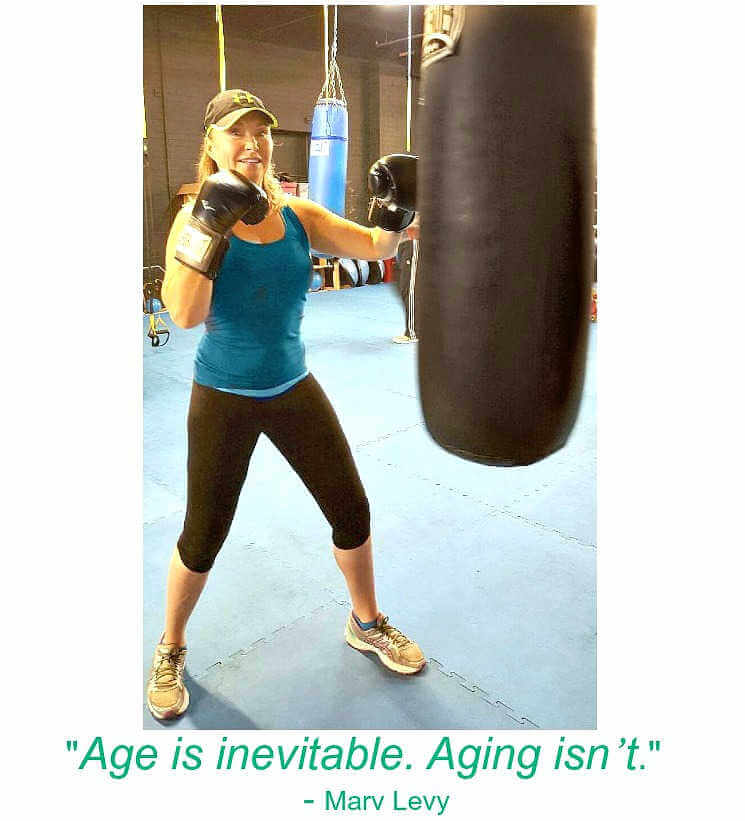 AntiAgingBeautyZone.com is dedicated to my beautiful mother, Wanda. I know she would have enjoyed this site and I hope you do too.

P.S. Your opinions and experiences are very important to me and others with the same interest. If you find a great product or have a suggestion or tip - please share with us.
Help others look amazing by sharing your best anti-aging beauty tips with us.
Questions/Comments?
Visit the Anti-Aging Blog and see what others have to say.

Wanna chat?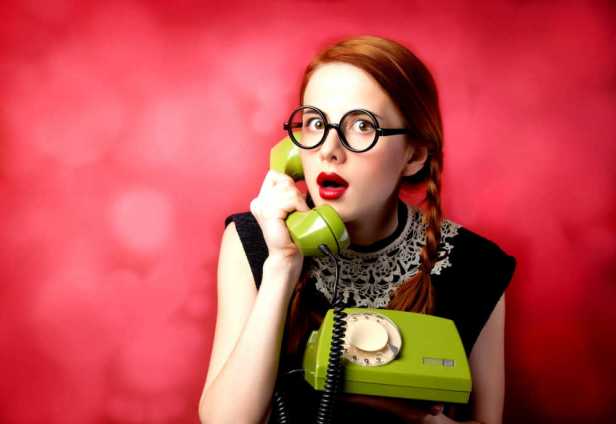 I'd love hear from you! Contact me here.

Check us out at these locations:

ABZ Newsletter
Sign Up For Special Offers, Updated Pictures, New Product Information, Anti-Aging News, Tips and More.....
Additional  Information  You  May  Like: