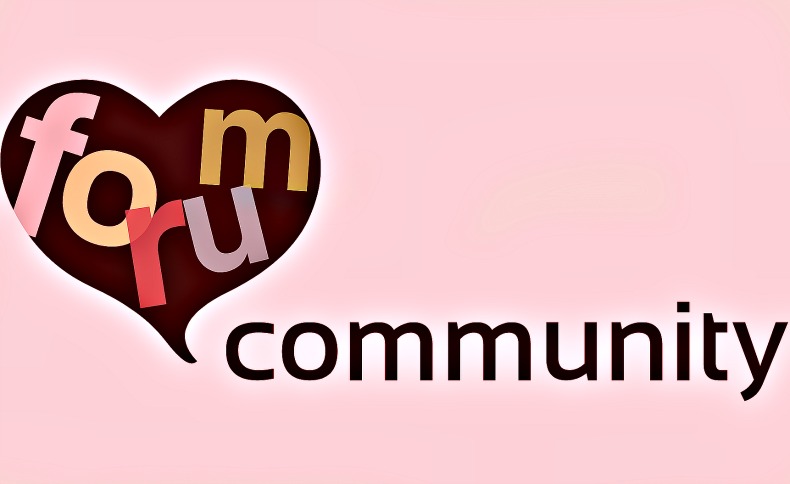 Welcome to the Anti-Aging Resource Forum

The anti-aging resource forum is the place to speak your mind, share secrets, or ask questions...
Have an opinion or suggestion for the Anti-Aging Beauty Zone website? What would like learn about? What can we do to make this site more helpful for you?
Feel free to share your best beauty secrets, makeup tips, or homemade remedies. Or find solutions to your skincare problems. 
P.S. Have you tried a product and like to share your views on it?  Visit the Beauty Product Reviews page and rate your product. Let other's know if it's worth it or not?

This forum is all about you! So please ask or share...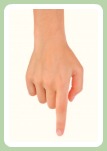 Simply post your question, suggestion, or tips in the forum below and sit back and enjoy communicating with others who have the same concerns or issues. Don't forget to bookmark this page so you check from time to time as this forum will be updated often.
~~~~Happy Posting~~~~~~
Tell Us What's on Your Mind...
Do you have a comment, question or story? Share it here!
What Other Visitors Have Said
Click below to see contributions from other visitors to this page...

Anti-Aging Forum
Questions/Comments or Just Wanna Chat?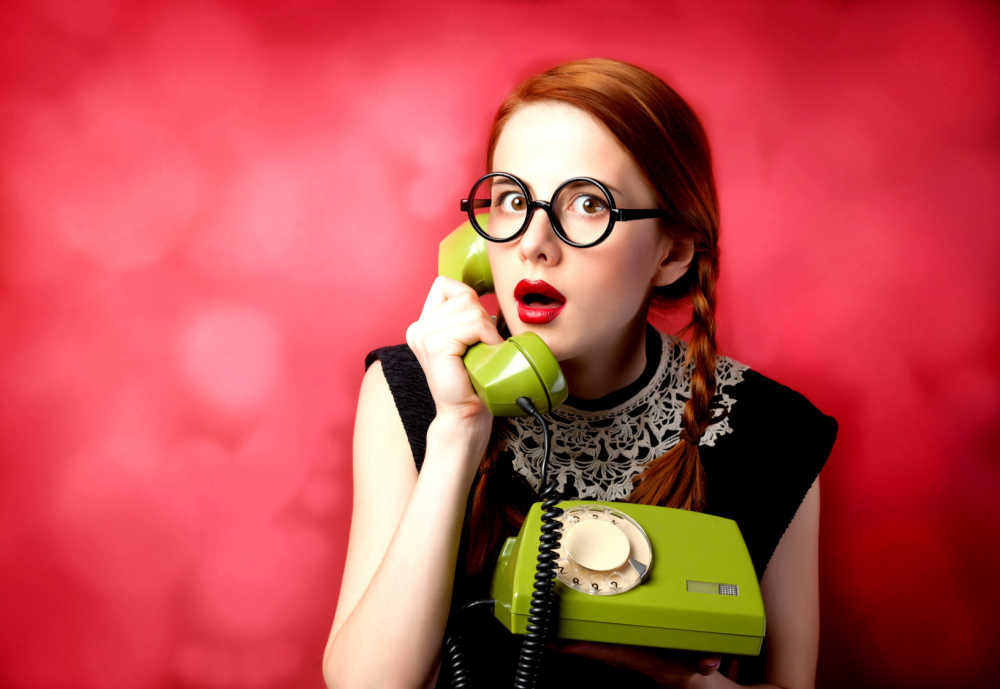 Visit the Anti-Aging Beauty Blog or contact me here.

Check us out at these locations:

ABZ Newsletter
Sign Up For Special Offers, Updated Pictures, New Product Information, Anti-Aging News, Tips and More...
Additional  Information  You  May  Like: