Natural Face Lift Treatments: Kansa Wand with Face Oil Massage

I'm always searching for face lift treatments or massages that can be done at home, are non-surgical, and cheap. Also, they must really work!
That's how I came across this lovely and relaxing Ayurvedic massaging wand that works with hydrating face oils to help bring a gorgeous glow to your skin and help it age well.

I LOVE THIS WAND! This massage helps to smooth tension lines from my face and neck and give my face a more uplifted glow.

Destress tension lines and lift facial muscles
When we're stressed, it shows on our face and neck. We tend to scrunch up the face, furrow the brow, and hold our shoulders tightly upward around neck. 

All of this tension pulls the muscles of the face and neck downward and can exaggerates fine lines and wrinkles. A face lift massage can help release and relax the muscles giving the appearance of more lifted look. 
Put a mirror next to your computer and check out your facial expressions when you working hard or are deep in thought. You'd be surprised how "pinched up" and tight your face looks!
A simple 5 -10 minute massage can help relax the facial muscles, relieve tension, and improve blood circulation which also brings about a nice rosy glow. 
According to Dr. Field, Ph.D., director of the Touch Research Institute at the University of Miami School of Medicine, a moderate pressure massage helps stimulate pressure receptors located under the skin which increases skin temperature, slows down physiology, enhances immune function and reduces stress hormones. She states,  "Just as massage and exercise contributes to health in general, it would also be expected to contribute to skin health."
Plus, it just feels good!
Any type of face massage can help release and relax those pulled muscles. You can even use your fingers and palms. But I find it easier to use the Kansa wand because it glides so easily across the skin.
Plus, studies show that the bronze and copper metal on the head of the Kansa wand provides additional skin health benefits. See References below.
What is the kansa wand
The Kansa Wand is a simple wooden handle with a special bronze dome that - according to Ayurveda medicine - has beneficial effects on the skin. 

In India, bronze is considered a healing metal. While I don't know much about healing metals, I do know that this wand feels wonderful as it's massaged on the skin.
Once the bronze dome makes contact with the skin which has been coated with a good quality face oil - it begins to warm up as it glides so smoothly across the face.
Afterwards my face feels so relaxed, especially the areas around my forehead, in between the eyebrows (where we hold a lot of tension) and around the eyes and temples. This type of massaging wand has been used in India for centuries to promote healthy skin and reduce stress.

Face lift treatments: Benefits using Kansa wand

I know how effective facial exercises are for firmer, smoother face and neck.  I've been doing them for years -  you can see my results here...
Well a healthy skin massage is also an effective anti-aging treatment. When done on a regular basis it not only improves circulation but helps relieve tension in facial muscles – which can contribute to a more relaxed, smoother, lifted appearance.
And, the face oils help to smooth and hydrated dry, parched skin.

This tool is especially useful for those with painful or arthritic hands and fingers and my have a hard time using other anti-aging face lift treatment tools and exercises.

That's why I love massaging with the Kansa wand.  Not only is it easier on my hands, but seems to bring a calm, stress less feeling to my mind and body. 

The best part is you can give yourself an anti-aging face massage anytime –  while watching TV, reading or checking your Facebook page.

How to use it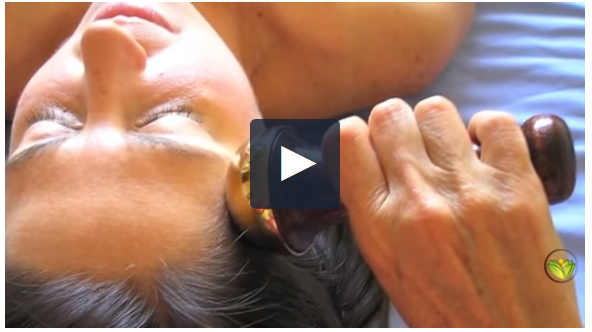 Just lightly apply some organic oil all over your face and neck.  I use the free oil that came with my Kansa Wand.
But any good quality organic oil will work..

Place the bronze dome on your forehead and with moderate pressure begin to massage back and forth across your

forehead (make sure to concentrate on the forehead wrinkles). Make sure to get in between the eyebrows, were we hold a lot of tension.




Then starting with one side of your face massage the temple and crow's feet area in small circles.



 Then slide the wand all around the orbital bone of one eye. Massage around the orbital eye bone a few times.



Run the wand back and forth a few times across the entire jaw bone.

Repeat on the other side of the face. Don't forget to massage the crepey skin on your chest too...
---
Any side effects?
Side Effects: For some people with sensitive skin or issues with dermatitis or acne, try the Kansa wand massage on a small area first to gauge how your skin will react. Also, if you have skin issues be sure to inform your doctor or dermatologist about your plan to use of the Kansa wand.
---
---
Great Gift Idea
The Kansa Wand would make a great anti-aging gift for a woman or man.  Especially if they have issues with their hands or fingers like arthritis.
The wand is easy to hold and gentle on the hands, while allowing you to give yourself an effective face lift treatment, or neck, and should massage!

---
Face Lift Treatments
---
Did you like this article or find it helpful? If so, please let me know by clicking on the button below. Thank you!  :-)
---
Questions/Comments or Just Wanna Chat?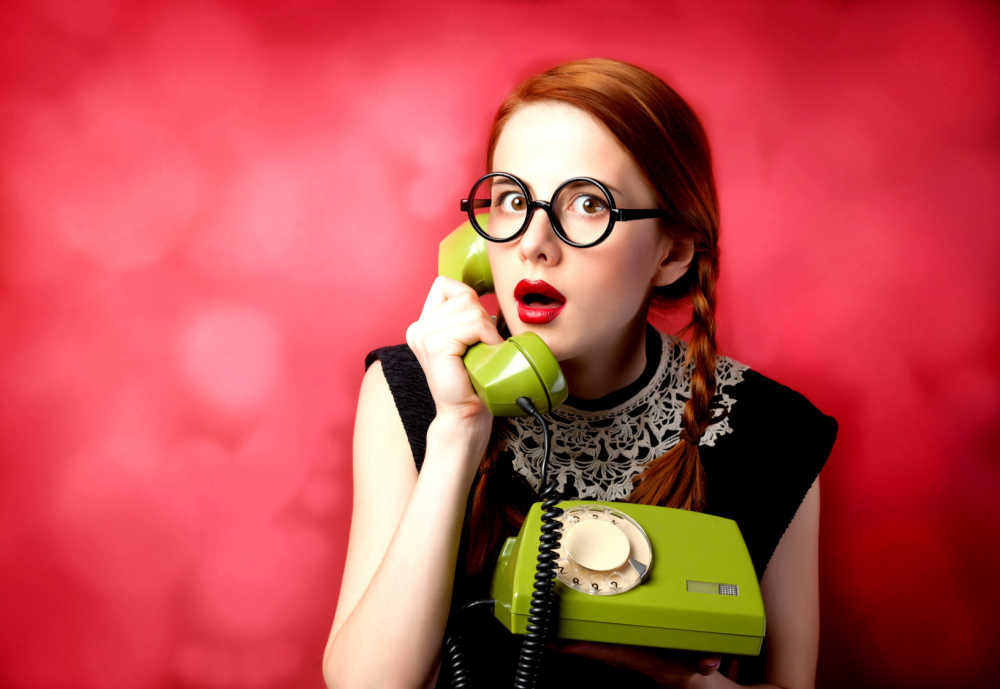 Visit the Anti-Aging Beauty Blog or contact me here.

Check us out at these locations:

ABZ Newsletter
Sign Up For Special Offers, Updated Pictures, New Product Information, Anti-Aging News, Tips and More...
Additional  Information  You  May  Like: