Best Organic Facial Moisturizer
Some claim to have the best organic facial moisturizer or natural moisturizer for mature skin. But how do you know what your skin needs? 

Healthy, natural, organic, vegan, chemical free: These are big buzzwords in the skincare industry. 
So, how do you know which facial moisturizer to choose? Everyone is different, with different skin needs.
How to choose a natural, organic facial moisturizer for mature skin?
So, whether you are:

experiencing dry sensitive skin

dealing with extremely dry skin

starting to see signs of skin aging 

looking for an organic moisturizer for oily/combo skin

interested in the benefits of organic or natural facial oils 
The following articles will help you identify a few organic or natural face moisturizers and face oils specifically designed to support the different needs of your mature skin.
You apply a facial moisturizer over and over and your face still looks dry, dull, or patchy. Why?
Because when your skin is properly hydrated it naturally reflects light which gives it a glowy, plump appearance.
Dry Sensitive Skin Type
Not only does your face feel extra dry, but it's also become sensitive. The same facial products (moisturizers, creams and makeup) you've been using for years, suddenly don't agree with you.
A little care in choosing a natural, organic facial moisturizer that is free from harmful chemicals, can go a long way in protecting mature skin and get that healthy glow back.
What is the best organic moisturizer?
This chemically free Crème Masque is one of the best organic facial moisturizers that I've tried. It's versatile too because you can use it as a daily organic facial moisturizer or as a hydrating face mask.

A small amount massaged all over your face and neck gives your skin a healthy glow and helps smooth out age lines.
Apply a thicker layer (like a night cream mask) and it will condition the skin while the high amounts of antioxidants, DMAE and MSM, will feed and firm the skin, so you wake up with a soft hydrated complexion.
This is absolutely one of my favorite top picks for dry skin types because organic moisturizers boost skin's health.
Just look at the key ingredients:
Organic Aloe
Organic Olive
Organic Jojoba oil
Organic Lavandula x intermedia "super" Extract
Organic Calendula officinalis Extract
Organic Green Tea
Organic Rooibos Tea
Evening Primrose
Organic White Tea
Hyaluronic Acid
Vitamin E
Rosehip oil
MSM
DMAE
For sensitive menopausal or just dry, parched, rough skin, this is the perfect moisturizer, especially for the price. This has been one of my go-to, all-time favorite beauty products.
What is the best moisturizer for severe dry skin?
Is your skin extremely dry? If you are looking for serious organic facial moisture, this serum blend might be what you need.
My skin is not that dry (yet), so I haven't tried this moisturizer, but the reviews are amazing.
This unusual moisturizer is more of a pressed, oil-based, serum concentrate for extremely dry skin.

This organic blend uses natural, organic and wildcrafted ingredients and is free from parabens, phthalates, synthetic fragrances.
It contains potent antioxidant ingredients like:
astaxanthin
supercritical chia
shelf-stable vitamin C ester
coenzyme Q10
powerful active botanicals
shea Butter
It's a bit on the pricey side, but a little goes a long way.
What type of moisturizer is best for mature skin?
Which face cream is best for women in their late 40s or early 50s?
Sometime in your late 40s or 50s, skin aging really becomes evident. Fine lines begin to deepen and age spots seem to get darker.
It's important to maintain healthy skin and protect it from aging with facial moisturizers that are rich in vitamins, antioxidants, hyaluronic acid, and healing organic oils like borage, jojoba, and argan oil.
This vegan-based moisturizer is also a repairing cream to help reduce the appearance of fine lines and improve and brighten skin tone thanks to the infusion of high-grade vitamin C, vitamins A, B5, D3, E, and sweet almond oil.
This is not just a moisturizer for dry mature skin (it's also suitable for oily skin or combination skin).
It contains certified organic sunflower oil and Aloe Vera Gel and is free of harmful ingredients like propylene glycol and mineral oil.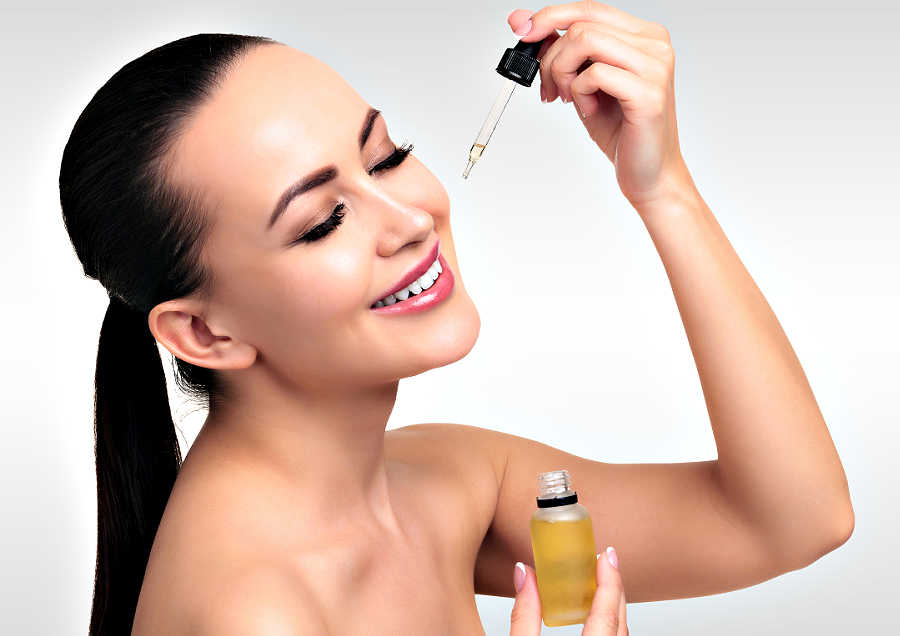 Is face oil better than moisturizer for combo or oily skin?
Organic and natural facial oils are great for oily and/or combination skin. Incorporating facial oils into your daily skin-care routine is one of the best ways to hydrate your skin without causing issues like breakouts and clogged pores. 

So, how can face oils help skin that's too dry and too oily at the same time? Simple.
The type of oils used in these products are able to dissolve excess oil in parts of the face that are too oily, and hydrated areas that are too dry.
What I love about facial oils is they're not greasy or heavy like olive oil or coconut oil. This makes them suitable for any type of skin. 
Plus, organic facial oils can are extremely versatile and suitable for all skin types. 
Because they are lightweight and breathable, they can be used alone during hot summer months or be applied under your favorite moisturizer for an extra boost of hydration, especially during dry, cold winter months.
The essential oils found in this Omega Ceramide Elixir Face Oil helps fight free radicals thanks to its organic antioxidant ingredients.
This herbal facial oil contains fatty acids to help protect the skin barrier and keep it healthy. It's a clean product that contains nothing but organic oils and herbal extracts.
And the best part is it comes in a dark brown glass jar which protects the raw ingredients from oxidizing. More about packaging in article below.
Here is the ingredient list for this face oil:
Certified Organic Sunflower Seed Oil, Jojoba Seed Oil, Rosehip Seed Oil, Borage Oil
Niacinamide
Vitamin E (tocopherol)
Grapeseed Oil
Olive Extract
Jasmine Flower Extract, & Rose Geranium Oil
What are the best ingredients for face moisturizers?

While you're searching for natural or organic facial moisturizers, here are a few thoughts to keep in mind...
Just because a moisturizer claims to be natural or organic doesn't mean it is good for your skin.
Some moisturizers contain natural ingredients that could cause irritation or breakdown the skin's barrier (over time), making your skin more vulnerable to environmental damage.
Which is the best chemical free moisturizer for face?
What ingredients should not be in a moisturizer?
Note: This doesn't mean that all the following ingredients will irritate your skin, since everyone is different, but those with sensitive or damage skin might want to avoid the following ingredients in their moisturizer:

Alcohol
Angelica
Balm mint oil
Citrus juices or oils
Clove oil
Coriander oil
Formaldehyde

Geranium oil
Grapefruit
mineral oil
Oak bark

Parabens

phthalates


Sage



Ylang ylang
What about natural or organic ingredients that are known to help keep skin healthy?
Here are some to look for in your moisturizing cream:
Aloe vera
Argan oil
Amino acids
Acai oil
Borage oil
CBD (hemp derived cannabidiol)
Ceramides
Co10 (Ubiquinone)
Chamomile
Coconut oil
Canola oil
Evening Primrose oil
Goji berry
Green tea
Honey
Hyaluronic acid
Jojoba oil
Shea butter
Sesame oil
Sunflower oil
Omega fatty acids
Vitamins C, B3, E
White tea
What is the best packaging for skincare?

The type of package (jar, bottle, tub) your moisturizer comes in could affect how well it works.
Check out how your organic facial moisturizer is packaged. Clear containers are the worst, as the light can degrade the antioxidants and nutrients, rendering them useless to the skin. Dark containers are always best. Especially if the product contains vitamins - like vitamin C.
Also, when possible, choose a pump bottle to avoid contaminating your moisturizer and possibly destabilizing the formula.
Best organic facial moisturizer: FAQ's
Feel free to ask away. We'll try to answer all your questions. Click here...
Q: Is the hydrating cream masque one of the best organic face moisturizer? 

A: While the hydrating cream masque does contain organic ingredients, it's not listed as a USDA certified organic product because not all the ingredients are organic. In order to quality to be USDA certified organic, a product needs to be at least 95% organic. But, this hydrating masque does contain clean ingredients and is a greener formula, compared to other organic facial moisturizer I've tried.
Q: Are organic products 100% natural?
A: A truly all organic product must contain at least 95% chemical free ingredients. That at least 95% of the ingredients must be without pesticides or chemicals. 
---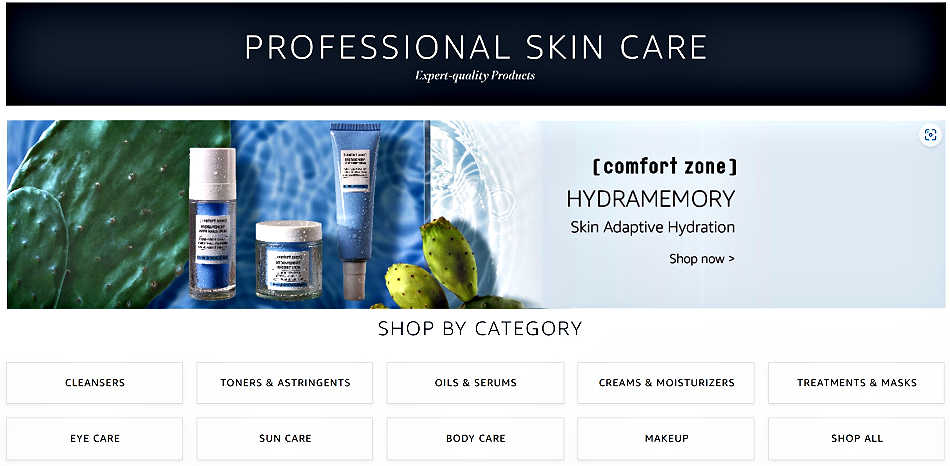 ---
Questions/Comments or Just Wanna Chat?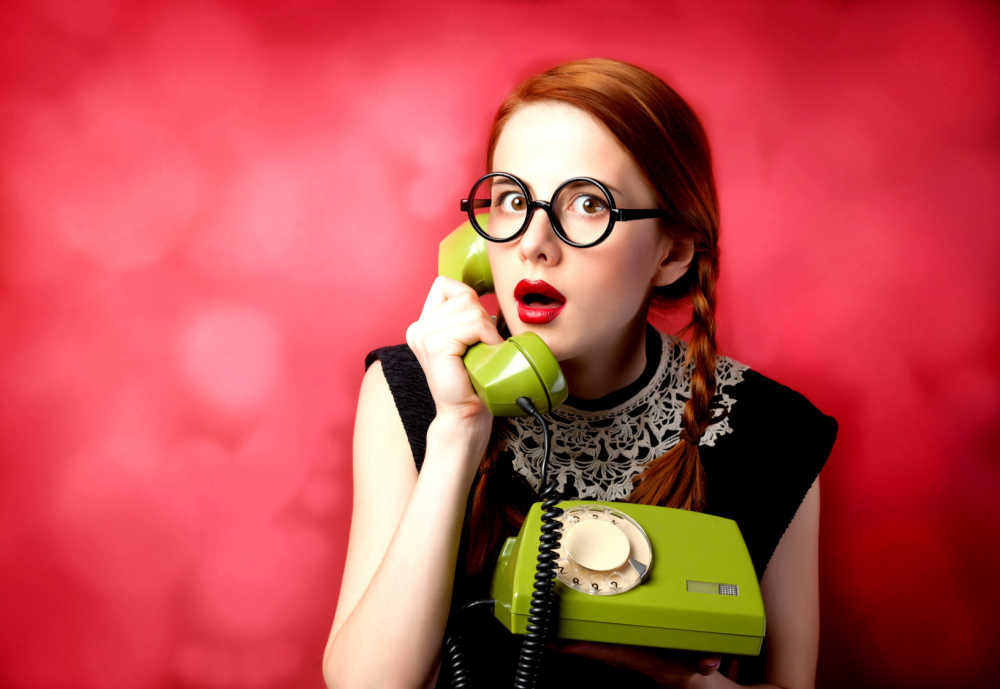 Visit the Anti-Aging Beauty Blog or contact me here.

Check us out at these locations: