Eye Wrinkle Treatment: Home remedies that work
Can you repair eye wrinkles at home? It's possible to improve the appearance of the eyes with inexpensive products. But consistency is the key.

I've been testing eye wrinkle treatments for over 35 years. The skin around my eyes was not aging well.
And by 25, I knew I was going to need a good under eye treatment plan.
Check out these 4 simple treatments that worked for me, along with my before and after pictures.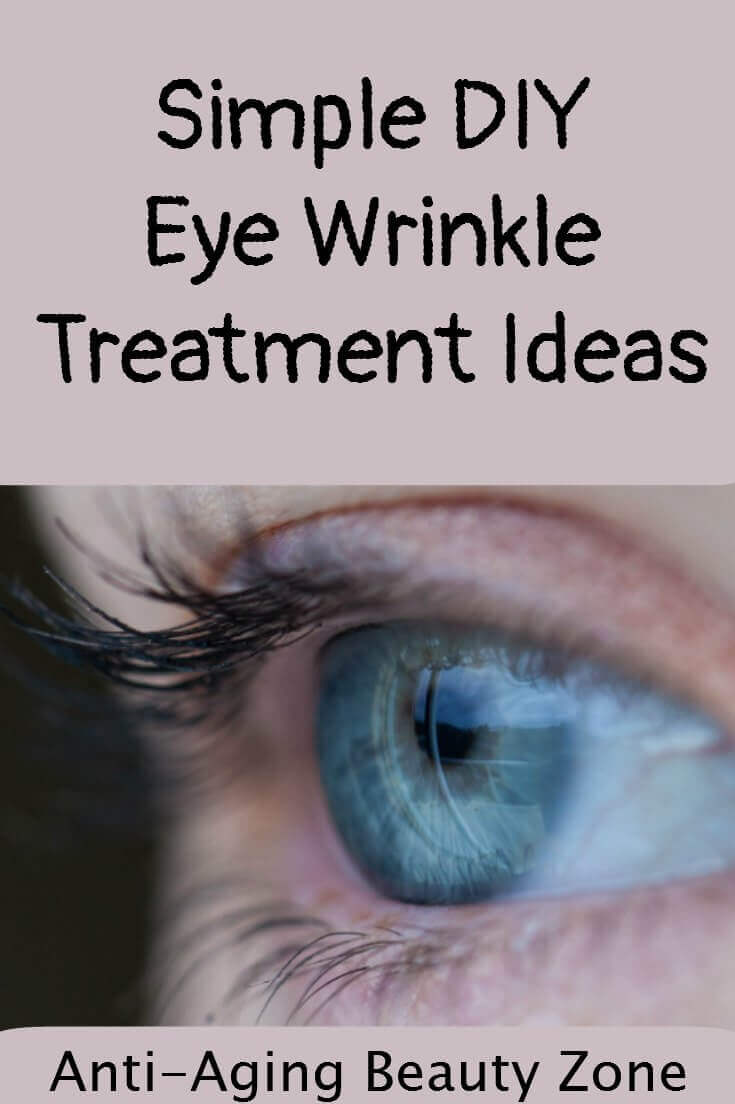 By the time I was 40, I began looking into alternative solutions besides the standard drug-store eye wrinkle creams.
Alternative solutions like:

eye lifting serums
eye exercises/massages
anti-aging eye creams

super hydrating, non-greasy eye moisturizer
So, if your eyes seem to be aging faster than the rest of your face, then consider checking out some of these under eye treatments listed below.
1. Eye Lift Serum for Mature Sensitive Skin
While an eye serum is only a temporary solution for under eye wrinkles, it does make my eye area look smoother and the skin look less crepey right away!
And it gives me the quickest results. Some instant satisfaction, while I wait for the other options to start working. Creams, massages and eye exercises take time to work.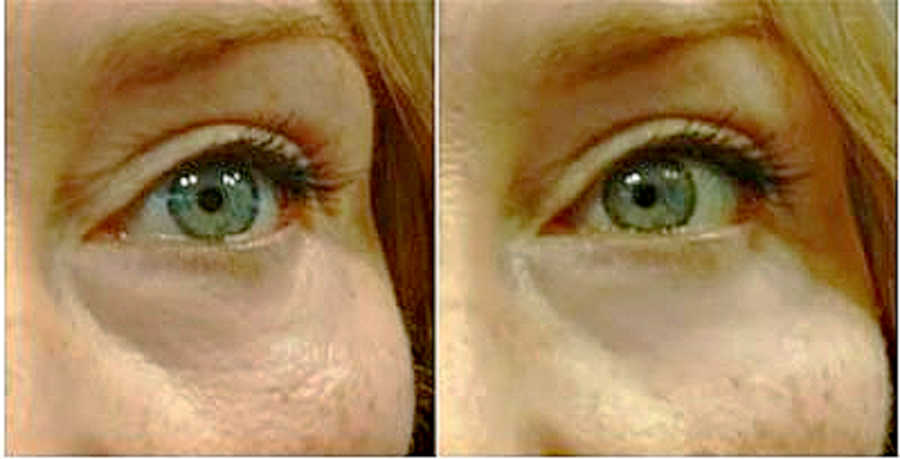 This picture has NOT been photoshopped. The serum helps to blur fine lines, so they're not as visible.
There are plenty of under eye lifting serums that can help temporally "hide" and reduce the look of under eye wrinkles and puffiness.
Trust me, I've tried them all! 
2. Eye Exercises
While this treatment takes time to see results (several months), it did help smooth some of the fine lines and tiny wrinkles under my eyes.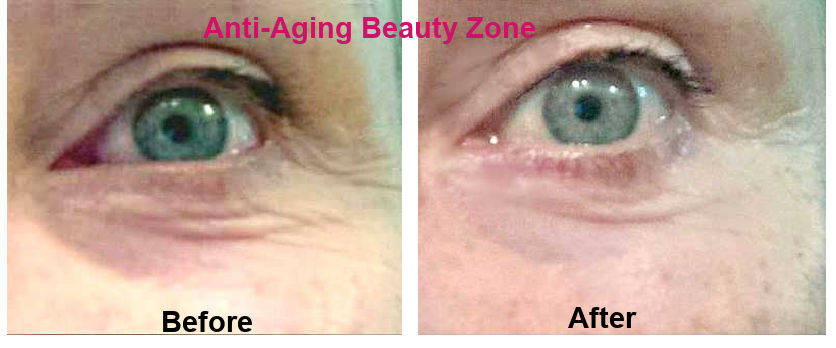 Eye wrinkle treatment to reduce under eye lines
Everyone has "aging trouble areas" on their face. For me, it was under-eye wrinkles and crow's feet. So after a few months of doing facial exercises, I realized I still needed more help in this area.
For my under eye wrinkle issues I contacted, Carolyn (the owner/creator of CFF exercise program) who gave me a special a bonus exercise (see below) to be used in conjunction with her regular facial exercise program.
As you can see in the photo above (10-12 weeks into the program) the change is very subtle, but I do see an improvement.
I expect it to continue improving as long as I keep doing the exercises.

Eye wrinkle treatment: Bonus exercise
Here is what the bonus exercise looks like.
This massage also alleviates dark circles and under-eye puffiness.
Suggested use:
Use it with moisturizer, once in the morning and once in the evening
do this video for 4 days a week
rest for 2 days in a row
take 1 day off after 2 days working out
it's important NOT to overdo this exercise
So, an example of a weekly schedule would be:
Monday - workout
Tuesday - workout
Wednesday - REST
Thursday - workout
Friday - workout
Saturday REST
Sunday - REST
Repeat.
Worried that this technique will stretch the skin?
According to Dr. Frederick M. Rossiter, professor of anatomy and physiology, if done properly, this technique can help strengthen the muscle and smooth out the skin.
Dr. Rossiter explains that the muscles of the face go through the skin (this is what allows us to make facial expressions).
So, if we contract the facial muscles first, then slide your fingers or hands across taut skin, we not only firm-up underlying muscles but the skin too. Click here to read - How to Achieve the Build you Want Using the Right Touch.

NOTE: Face exercises also helped other parts of my face. Look at the before and after pictures of my sagging neck. The improvement is remarkable!
3. Anti-aging eye cream
Products that contain anti-aging/anti-oxidants can help protect the eye area from further aging, increase cell turnover, and encourage healthy skin regeneration.

Some powerful anti-aging ingredients include:

Retinols - I like over-the-counter retinols because they're not as harsh as prescription Retin-A, but still help encourage exfoliation and skin cell turnover. You can read more about them here Retinol Cream Reviews.
Copper Peptides - Research shows that copper peptides can help repair damaged aged skin. 1, 2  You can read more about the benefits of copper peptides for skin here...
NOTE: If you decide to use both (retinols and peptides) you should not use them at the same time, or (for those with sensitive skin) on the same day. You can alternate days, or apply retinols at night (which is always best) and use peptides in the morning.
4. Hydrating eye moisturizer
I love a good, super hydrating, but light moisturizer that's free from chemicals, fragrances and other "junk".
I've been using this moisturizer for over 12 years and just can't find one that beats it in terms of quality and hydrating.
Plus, I hate moisturizers that have all kinds of smells and perfumes! Who wants to put perfumes on their under eye skin??
This Moisturizer Plus is pH balanced, mostly organic, and scent free. And, it can be used for the whole face.
Final thought...
No matter what eye wrinkle treatment I use, I ALWAYS apply my instant eye lifting serum on top of my eye products and I get fabulous results every time.
Even though it's just an instant temporary fix - it seems to make the whole under eye area look tighter and smoother. It even helps blur those dreaded crow's feet which are so hard to get rid of naturally, without Botox.

Got eye wrinkles and puffy eyes? Click on the video to see how this one serum can help both under eye issues.
---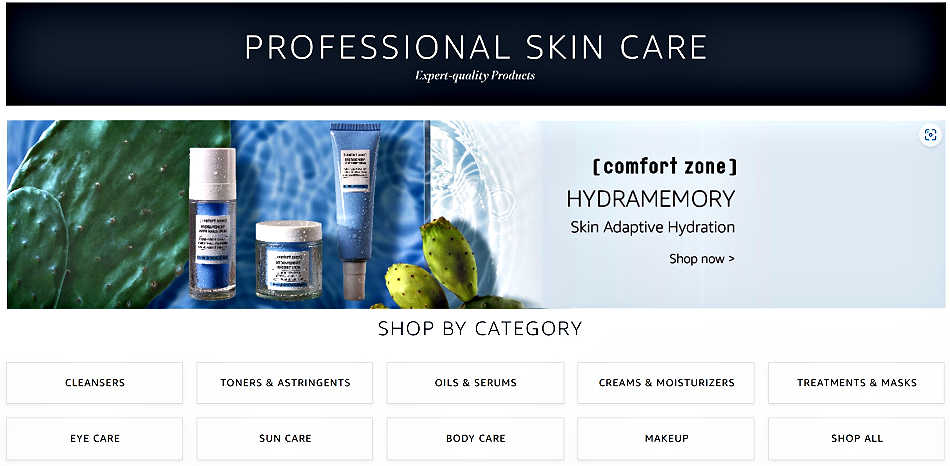 ---
Questions/Comments or Just Wanna Chat?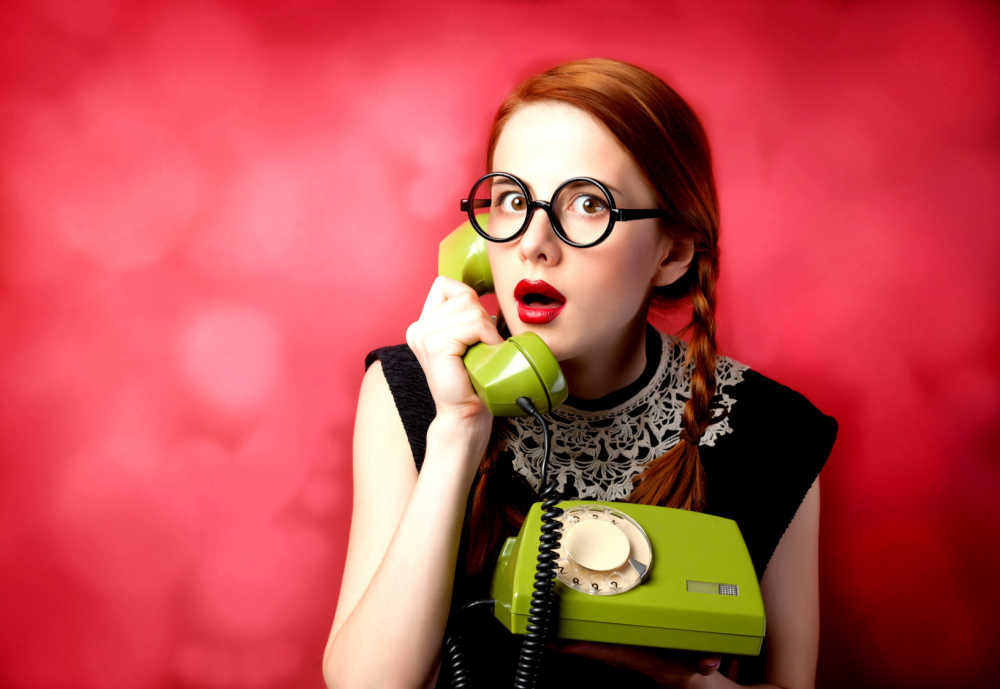 Visit the Anti-Aging Beauty Blog or contact me here.

Check us out at these locations: