My Tips for Under Eye Wrinkles
What can make under eye wrinkles look less visible? From my experience - not much!
But happily, I found a few tips that really helped reduce the look of lines under the eyes and make the area look more youthful.
Remember, aside from cosmetic procedures there are NO over-the-counter products that will make all eye wrinkles go away.
So what can we do to make our eyes look more youthful?
Here are a few tips to minimize under eye wrinkles.......
Hydrate, hydrate, hydrate

Keep the area hydrated! This very simple trick makes wrinkles look less visible. But be careful what products you apply to this area.
If it's not made for the delicate area  around the eyes, it could irritate or cause your eyes to swell up.....................making those wrinkles look even worse.
Update: I recently found a hyaluronic serum cream combo that is super at plumping-up the skin (eyes, face, and neck) and it won't irritate delicate under eye skin or cause puffiness.......Click here to learn more about it.
Feed and protect with effective ingredients

While you sleep, your skin regenerates making bedtime the perfect time to feed and protect the skin with eye products that contain proven anti-aging ingredients – like retinoids and peptides.
Consider these your skin's best friend..........
These anti-aging beauty ingredients can really help improve skin health and cell turnover. While they won't make all your wrinkles go away overnight, they can make a difference in the long run.
Look for products that have the highest amount the active anti-aging ingredients. How?
Check the label - the further down the ingredient list…….the less it contains.
While those drug-store brands might be a bargain, how much of the active ingredient do they contain? So before you buy - read the label and check the ingredients.
Products like Philosophy Miracle Worker, Miraculous Anti-Aging Retinoid Eye Repair Cream, and Kinerase Pro+ Therapy MD C8 Peptide Under Eye Treatment have excellent reviews and loyal followings.
Try firming serums to smooth out Wrinkles under the eyes

During the daytime, consider using lifting serums or tightening and firming products for the under eye area.

While some people think many serums are too drying, there are some that are suitable for even those with sensitive skin.

My favourite is the:
 Instant Eye Tuck and Dark Circle treatment.
I've been using this serum since 2012 and wear it everyday. I won't leave home without!
This serum really helps smooth and hide those tiny lines and wrinkles under the eyes. AND it also helps reduce droopiness, bags, puffiness, and dark circles.
Although he tightening serum is temporary - works in 3 minutes and last for 12 hours - when used daily itcan prevent under eye wrinkles from further deepening.
Final tip....... be gentle with the under eye area

Finally, be very gentle when touching or applying anything on or around your eyes.
Unless you're doing specific face/eye exercises to strengthen the skin, you want to avoid any pulling or rubbing in that area. 
Properly executed, facial/eye exercises will have you "slide" your fingers across the skin (think massage) helping to restore lost muscle fiber and strengthen connective tissues.
This helps improve skin texture too. You can learn more here at:
 Carolyn's Facial Fitness website. You'll also find free Crow's Feet exercise instructions.
Hope these tips helped, comment below to let us know what works for you in reducing your under eye wrinkles!


Home

›
Anti-Aging Skin Care
› Under Eye Wrinkles
Questions/Comments?
Visit the Anti-Aging Blog and see what others have to say.
Wanna chat? Contact me here.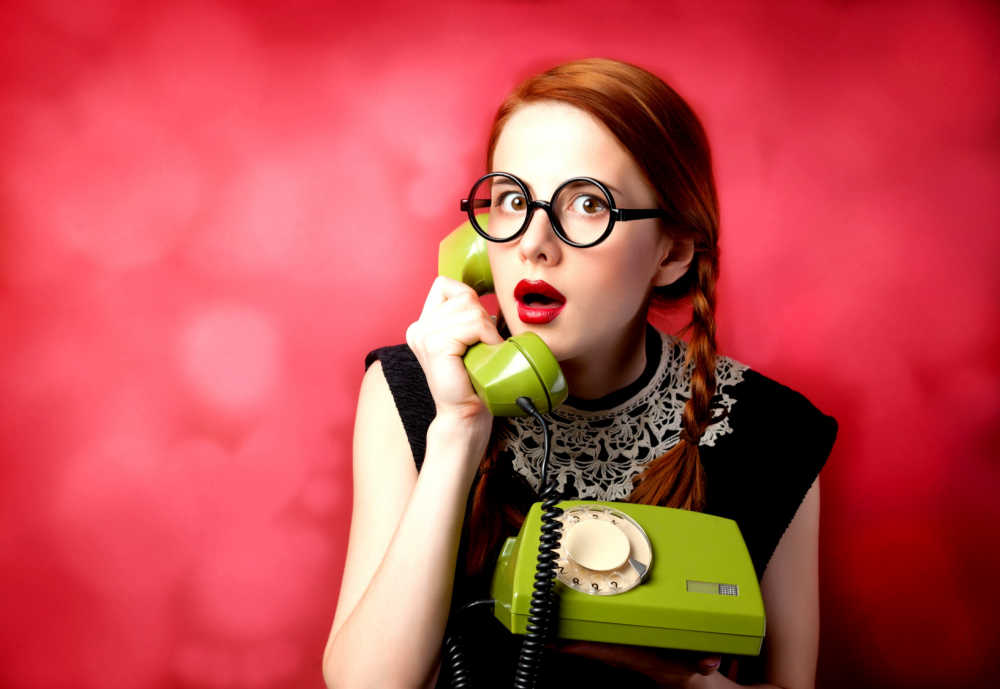 Check us out at these locations:

ABZ Newsletter
Sign Up For Special Offers, Updated Pictures, New Product Information, Anti-Aging News, Tips and More.....
Additional  Information  You  May  Like: