How To Apply Eyeliner  
Best Application Tips 
for those over 40
Eyeliner is sexy!  But many women over 40 and 50 aren't sure how to apply eyeliner in a way that will flatter - not age them.
Many women tell me they would love to wear eyeliner makeup, but find it too difficult to the get the right look…........
What a shame! I am an eyeliner junkie and I think women of all ages look better with a little bit of eyeliner.
Especially, if they have fair skin, light colored hair, and light eyes. Everything seems to blend together and the eyes just seem lost!
Personally, I think the problem is twofold. Some women are not comfortable wearing eyeliner because they:
1 - Don't know how to apply eyeliner correctly
2 - Are not using the right eyeliner makeup or pencil
3 - Are not used to seeing themselves with eyeliner makeup.  If not applied correctly, it can seem harsh and aging.
How to put on eyeliner
Ok, so here is how I apply my eyeliner........
Using your index finger, gently lift the upper eyelid.
Then run the eyeliner pencil all along the inside rim of your upper eyelid. 
Make sure to line the upper eyelid from the outer corner all the way to the inner corner a couple of times until enough color is deposited. This really define the eyes and makes them pop! 
Note: You can also run the pencil on the top of the upper eyelid, along the lash line. This nicely defines your eyes and makes lashes look thicker/darker.
Next, using your index finger, lightly pull your lower eyelid down and run the pencil inside the lower eyelid rim (water line).
But, make sure you start in the middle of the eye, drawing a line out to the outer corner.
Don't apply a thick layer of eyeliner across the whole lower eyelid (from inner to outer corner). This can look too dated and may draw attention to the fine lines and wrinkles!
Ok, that's basically how to apply eyeliner to make your eyes stand out without looking too harsh or dated. Just add some mascara and you're done!
Now the eyes are lightly "framed" with color so they're more defined............sexy.
And without that heavy, dated, eyeliner look that can draw attention to those little things that bother most women over 40 - lines, puffiness, and dark circles.
Remember, there is no wrong or right way on how to apply eyeliner; it's a matter of what works best for you. So play around start off small and add more until you're comfortable with your look.

TIP: Hide tiny lines and crinkly skin instantly with one swipe of the Eye Tuck Serum.
More about eyeliner application
In my opinion, applying eyeliner is much easier and looks more natural if you use the right product.
Personally, I prefer an eyeliner pencil that is waxy and not too soft. This way I have more control over how much color is deposited and precise application placement.
This also helps if you have an unsteady hand - In all cases you want more control.
TIP: If you use a waxy type pencil and find that you're not getting enough color deposited (this can happen if the pencil is brand new), try warming it up by placing the tip into the palm of your hand for a few minutes. 

My Favorite eyeliner pencils

My favorite eyeliner pencil is a cheap Maybelline waxy pencil in black.
It's sort of waxy and doesn't deposit too much color to quickly, so I can control how much or how little eyeliner I want.
I think this is a great choice for first time eyeliner wearers and those with mature skin. It lightly defines the eyes without looking harsh.
Sometimes it's hard to find in drugstores, but you can get it here on Amazon.
Another option for those with unsteady hands is to try a thick, soft crayon pencil. It deposits color easily and works best if you plan on only lining the outside lids. I wouldn't use this to line the inner lids. You can smudge this easily for a softer look.
The one pictured below is L'Oreal Paris Voluminous Smoldering Eyeliner in Black.
If you can't find it at your local drugstore, Amazon always carries it and at a great price.
Note: If you're not getting the look you like, try a different color...like dark or medium brown. Or, even a different type of eyeliner like an gel liner in brown.
what about gel eyeliner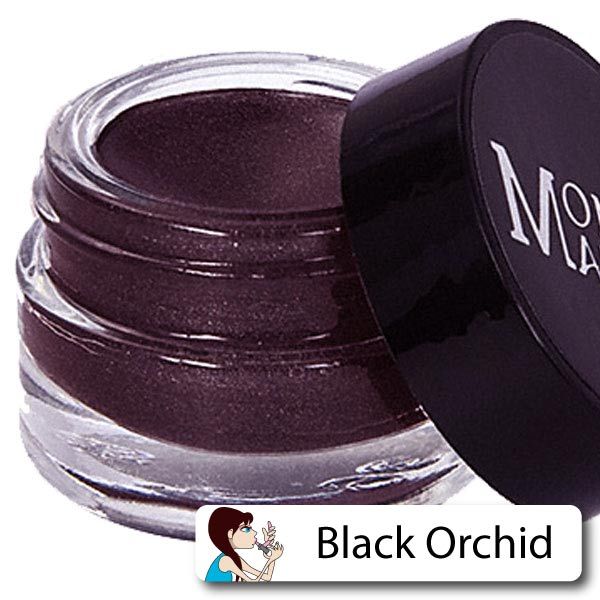 Speaking of gel eyeliners, a great one to start with is the Stay Put Eye Gel by Mommy Makeup. This color is absolutely GORGEOUS! 

It's super easy to apply and is a good choice for first time users. You get a tiny thin brush with this and just make little dashes across your eyelid!
I have the Black Orchid (which is like a rich, pigmented deep dark purple) and use it mostly for my upper lids for a really polished look.
I can tell you that it is easy to apply and stays on until you wash it off.
Click on the video below to see how to quickly apply eyeliner gel.

I hope this information helped you.
Remember, these "how to apply eyeliner" tips are just suggestions. You may have to play around to find what works for you, but it's worth it.

Home


›
Makeup How To
› How to Apply Eyeliner
Questions/Comments?
Visit the Anti-Aging Blog and see what others have to say.
Wanna chat? Contact me here.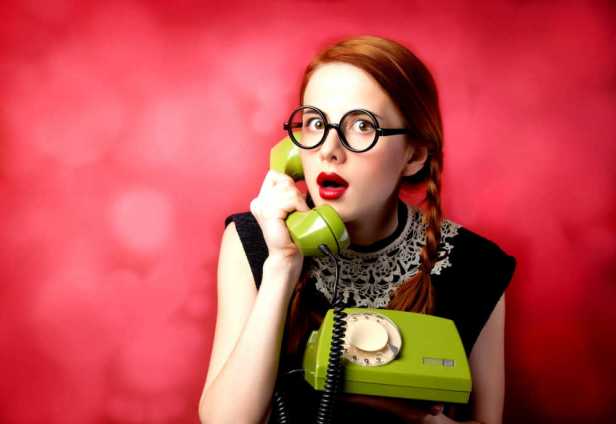 Check us out at these locations:

ABZ Newsletter
Sign Up For Special Offers, Updated Pictures, New Product Information, Anti-Aging News, Tips and More.....
Additional  Information  You  May  Like: