Enhance Your Look with
These Makeup Ideas

I love simple makeup ideas and tricks to enhance or hide my best or worst features.
Like here's a simple one that I love.......try dusting a small amount of shimmery powder (it can be a highlighting eye shadow if you like) in the center of your forehead, on the tops of your cheeks and on your chin.
Makeup artists say this helps create the illusion of a lifted face.
Are You Tired?


If you're tired - or just look tired all the time, a white eye liner is supposed to reduce the red, open the eyes, and give you a brighter look. The problem is finding the right eye pencil and applying it correctly.
If the pencil is too white or you apply too much or line the entire eye.....well, it just looks weird in my opinion.
The trick is finding the right colored eye pencil. Look for one that has a pinkish hue so it's not so harsh. Then only the line the inner corners of the eyes....moving out to the center of iris.
And, go lightly. A little bit goes a long way. This may take some practice, but really makes a difference.

Another thing you can do with the white pencil or a highlighting powder is to place a tiny dot right about the very center of your upper eye lid. This makes the eyes look wider and brighter.

Does Your Skin Glow?
This one sounds strange but is a secret may celebs use to get beautiful dewy glow without looking greasy or too shiny.
Moisturizing your face before applying foundation helps the foundation go on and stay smooth looking without caking into lines or creases.
However, sitting in a room with steam - a like a running shower - for a few minutes can not only set the foundation (so it lasts all night) but gives your complexion a natural looking dewy glow.
Of course try this BEFORE you do your hair. It really does work well!

Have Your Eyebrows Disappeared?

After certain age - our eyebrows start to thin out. And all of a sudden you look in mirror and notice you hardly have any at all! For some this happens sooner than later.........but it eventually happens to most us.
Nothing makes beautiful eyes stand out more than well groomed, defined eyebrows. This may take some practice - but start with an eyebrow color close to your natural hair color (or lighter).
I like Maybeline eyebrow pencil. It has a nice waxy consistency so it won't deposit too much color and is easy to work with.
Now start with a very, very sharp pencil and actually draw tiny lines where you see bald spots. Usually you only need to fill-in from the bottom of your eyebrow line.
And don't forget the outer corners. That's where there seems to be the least amount of hair.
Finally, take an old toothbrush and brush the brows up and over. This grooms the hair and helps blend in the eye pencil color.
So with these simple makeup ideas we have given ourselves a little lift, gave our complexion a dewy look, opened and brighten our eyes, and framed our eyes/face by filling in spars eyebrow hairs......simple!
For more youthful eye makeup tips click here....


Home

›
Makeup How To
› Makeup Ideas
Questions/Comments or Just Wanna Chat?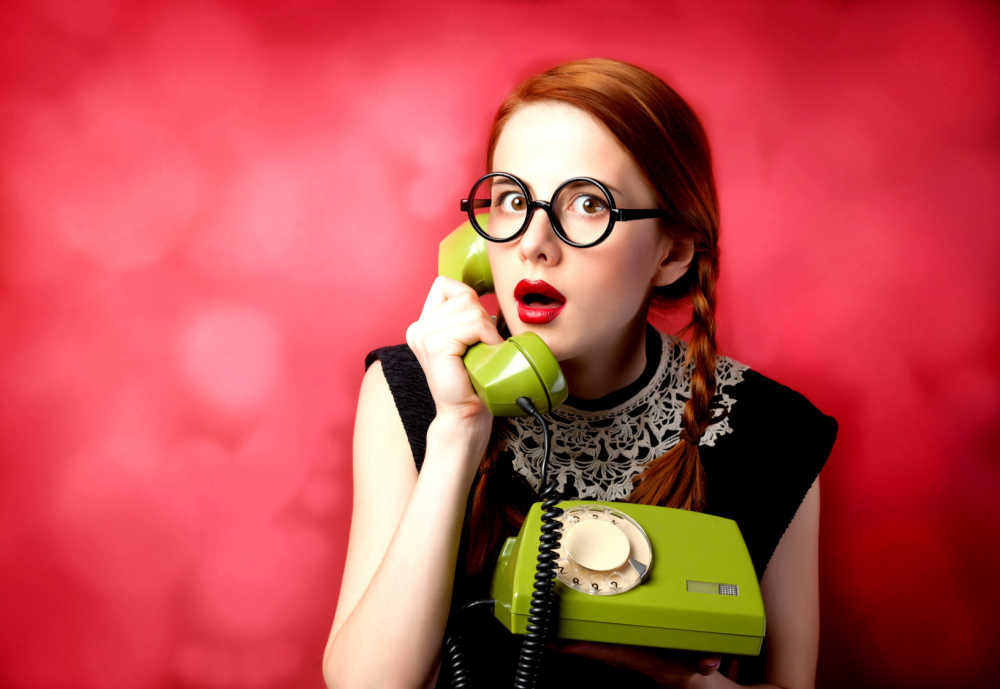 Visit the Anti-Aging Beauty Blog or contact me here.

Check us out at these locations:

ABZ Newsletter
Sign Up For Special Offers, Updated Pictures, New Product Information, Anti-Aging News, Tips and More...
Additional  Information  You  May  Like: