About Anti-Aging Beauty Zone.Com

Your Resource for Tried and True Anti-Aging Tips
About Me
I was raised in a Polish household by two beautiful, proud and very independent Polish-American women; my mother and grandmother.
My mother loved beauty and celebrated her femininity. Hair, skin care, makeup, nails, clothes…she loved it all.
But let me tell you, despite her feminine appearance, she was a tough cookie. Don't mess with Wanda!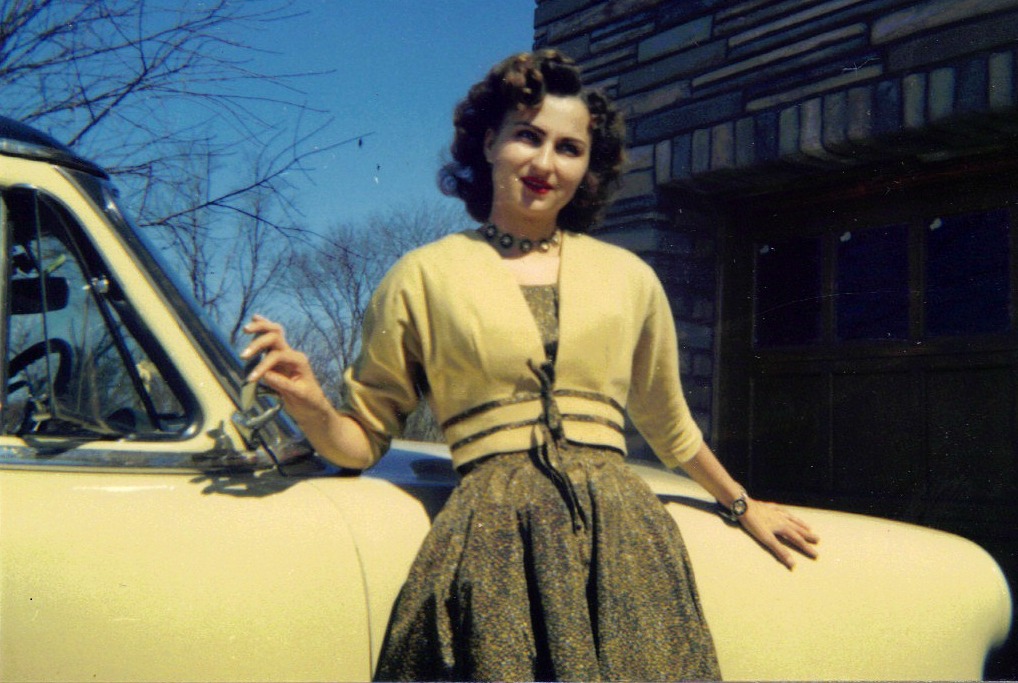 Mom circa 1950s
My grandmother was the queen of old world remedies and natural health recipes. Whatever ailed you, she had a fix that could be whipped up in her kitchen in minutes. From colic to warts…….she had a cure.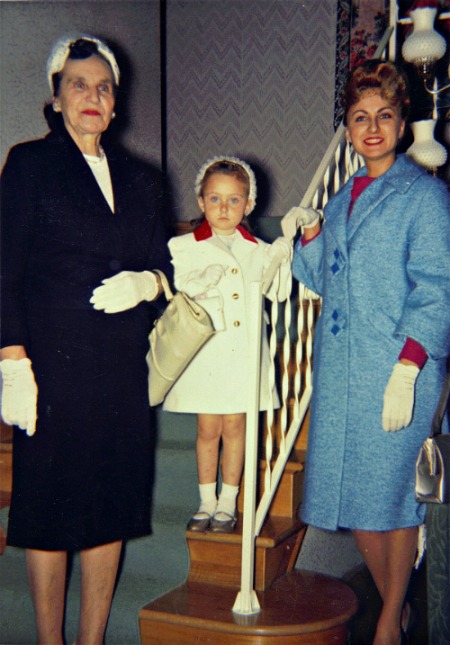 Grandma (Babcia), Mom and Me. Easter 1964
Growing up with such strong role models, it's no wonder I have a passion for all things related to health, anti-aging, and beauty.
However, these days, I'm mostly concerned with what happens to our appearance as we age and how we can continue to look great throughout the years.
My Obsession?

While not all obsessions are good, some can lead to a path of enlightenment and knowledge.
For me that meant spending over 25 years in the health and anti-aging industry where I retired as a senior health advisor from the Life Extension Foundation.
Now in the second half of my life, still obsessively thinking about aging and beauty, I am ready to begin a new venture with my website Anti-Aging Beauty Zone.
Anti-Aging Beauty Zone is an informational website that answers questions and offers real life solutions to aging and beauty concerns.
As a fifty-something baby boomer, I can relate to what most woman (and men) my age are going through as they watch the appearance of their face and neck slowly change and wonder......what's happening? What can I do about it? Are they any products or supplements that can help?
If it concerns you, it probably concerns me too.  So, follow along, bookmark the pages that interest you, or chime in and share your experience. We can always learn from each other.
With all the advances in cosmetic and makeup products, there is no reason to look tired and drab. Together we can find what works best for our needs.
And, that is what Anti-Aging Beauty Zone is about helping us make the best decisions on anti-aging makeup, cosmetics, supplements, and diet.
My Goal
My goal with this site is to provide a sharing community of real tired and true anti-aging beauty tips that I (or other like mined women) found helpful. 
When I recommend a product on this site it's either:
something I personally use and find very helpful
something I've researched or tried that others might find useful
I do not get paid for product reviews. Everything I try is purchased out of my own pocket.
What's that you say?

Got a comment or question? Tried a great product you'd like to share?..........We'd love to hear from you. 
Also, don't forget to visit the Beauty Blog to see what's new.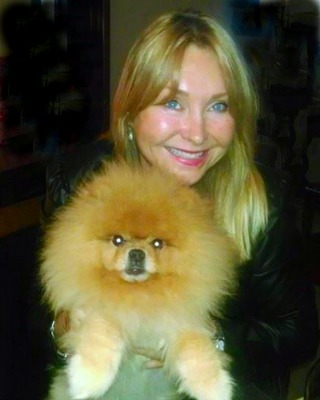 Thanks for visiting,
Linda Robison

Home

› About
Check us out at these locations:

ABZ Newsletter
Sign Up For Special Offers, Updated Pictures, New Product Information, Anti-Aging News, Tips and More.....
Additional  Information  You  May  Like: