Sagging Neck Skin Update
Sagging neck skin challenge – here is my update.........................................
In January, I set out to find a non-surgical treatment to help tighten and firm up my turkey neck. This time I was smart enough to take before and after pictures for each step of my progress.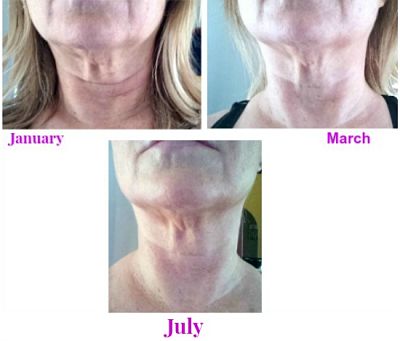 NOTE: Notice how much firmer the under jowl bone area looks in July picture? Chin and jaw bone is more defined. Yes, the under neck/turkey thingy is still hanging there......that area takes a LOT of time. But after only 8 weeks the progress I think my progress is pretty good. THAT IS WHY I URGE YOU ALL TO DO IT NOW! Don't wait until your lower face is a melting mess like mine WAS :-)
I originally started this challenge because many women asked my "why are we unable to exercise the skin on the neck?"
Many were told that because (like under eye skin) the skin on the neck is very thin and delicate and exercising and massaging this area will only cause more wrinkles and sagging.
I'm not sure why some people say that, because I'm proof that it's not true. Unless some people are doing the wrong type of exercises!?
Dry brush tighten turkey neck
Over the last few months I've learned a few key tips to successful face and neck exercising. Here a few key, but very important points for good results.
It's important to:
Build a good foundation base by firming all muscles of the face and neck
Apply a light touch, especially if skin is very damaged or papery
Apply moisturizer, especially if skin is very damaged or paper
Never massage delicate skin without FIRST contracting underlying muscles
The first one, building a good foundation, is important for firmer looking skin. Since facial muscles are directly attached to the skin, if you firm the muscle, the skin goes along for the ride.
A light touch and moisturizer helps protect the delicate, damaged skin until it can tolerate more pressure. Over time, as your skin becomes stronger and thicker, you can apply more pressure and use less cream.
Other benefits of sagging neck skin exercises?
A sharper jawline! 
If you look closely at my jawline in the above pictures, you'll notice a firm, more defined contour. This makes me SO HAPPY because I used to have a very defined jawline with a heart shaped face.
But sometime in my mid-fifties I noticed that my jawline was softening and my lower face was looking heavier – taking on a more square or rectangular shape.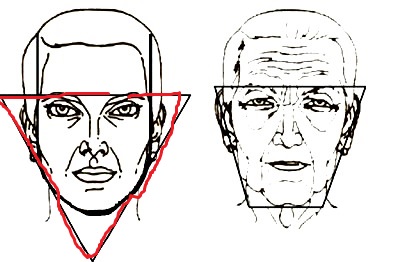 These are classic signs of facial aging and happens to all of us – no matter what shape face we have. But, the GREAT news is it can be fixed!
Even though I'm mortified on how horrible my before picture is, I am elated that it's fixable without surgery and hope to help others firm up sagging neck skin and regain those youthful facial contours again.
Like I always say – I don't mind growing old, as long as I always look the same or as close to what I looked like as a young adult.
Want to know how I did this? Click here Neck Firming routine to learn more.
Home

›
Turkey Neck
› Sagging Neck Skin
Questions/Comments or Just Wanna Chat?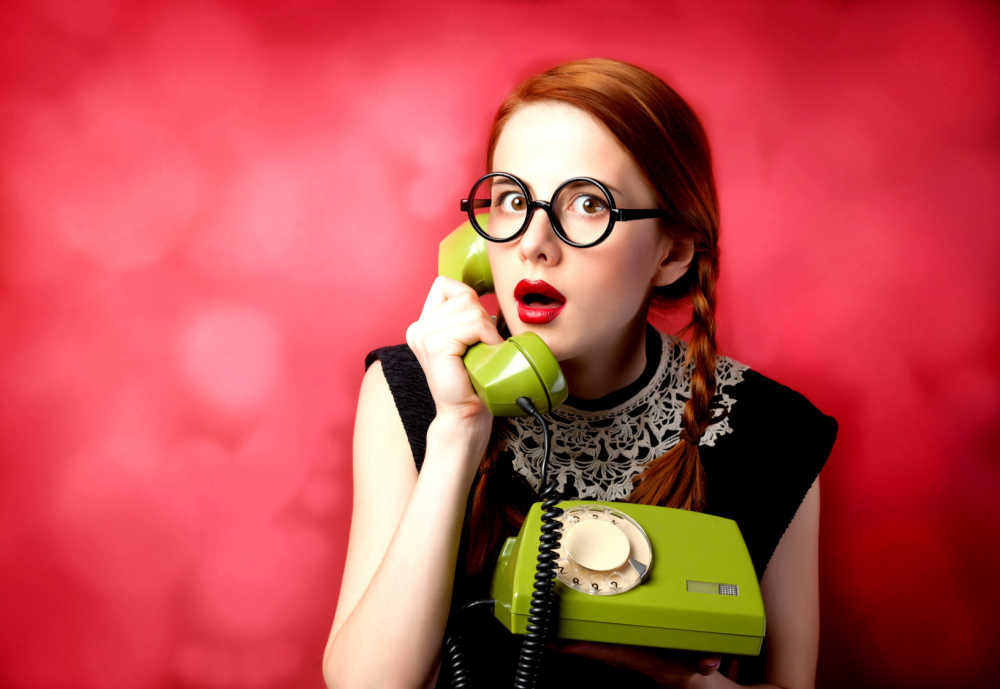 Visit the Anti-Aging Beauty Blog or contact me here.

Check us out at these locations:

ABZ Newsletter
Sign Up For Special Offers, Updated Pictures, New Product Information, Anti-Aging News, Tips and More.....
Additional  Information  You  May  Like: