Eye Makeup Tips and Tricks
For a Youthful Look

Sometimes the simplest eye makeup tips are the ones with the most effect.
One area of the face that really stresses our age is the eyes. Your eyes may make you look older or more tired than you really are.
Not too worry – there are lots of easy makeup tips that can make your eyes look young and bright – and they're not hard either!
Eyeliner makeup tips
Define Your Eyes

Without any eye makeup, many women over a certain age can look washed out or tired.
I think most women can benefit from some type of eyeliner, a little color around the eyes, to help define them and make them stand out.
The trick is to go lightly, and not use too much on the lower lids. This can accentuate puffiness.
Try to just lining the upper lids and maybe outer corners of the eyes. See how I apply eyeliner and get step-by-step tips on using eyeliner for mature eyes.
Brighten the eyes
Applying white eyeliner can be tricky. Visit eyeliner styles for more ideas,
With age comes discoloration and darkness around the eye area, and using eyeliner may exaggerate those dark shadows.
So what to do?

For a brighter look – try adding white eyeliner to the corners of the eyes and/or the inner corner of the bottom lids. You have to try it to see what works best for you.
An off-white color works best for most people. This really helps get rid of the red eye look
You really have to play around to see what works best for you. I can't use a bright white pencil, but a creamy, off-white color looks natural on my skin tone.
How do you cover up puffy eyes and dark circles?
We all know that applying a little concealer under the eyes helps cover those dark circles. But many women do it wrong.
They apply concealer across the whole bottom eye area below the lid. 
This will only highlight and bring attention to the puffy under eye area.
What To Do Instead?
Try applying a creamy highlighter in a triangle shape under the eyes, not across the whole puffy area. As shown in the photo above.
How can I make my dark circles less noticeable: Another tip
While there are hundreds of eye makeup tips for dark circles - one that we love is very simple and easy to do.
Try highlighting the very center of your nose.
Blend a highlighter down the center of the nose to help reduce appearance of dark circles
 Not only does this tip brighten your upper face - it gives definition to your bone structure, especially your cheeks.
How to do this:
Simply draw a straight line (using a highlighter or concealer of your choice) down the center of your nose and blend it in. Use a color close to your natural skin tone for best results.
This may not work for every bone structure, but it's worth giving it a try. I found that this seemed to brighten the whole upper area of my face!

Hint: experts recommend concealers that have a yellow base can reduce the purple/blue like discoloration and provide a more luminous look. 

Finally, try adding a dot of a very bright concealer to the very center of your eye – right at the lash line. This will widen and brighten the eyes. 
Eye makeup tips for puffy eyes
An option for puffy eyes is to try an eye lift serum. For the most, we've been disappointed with many eye serums meant for puffy eyes. I know I've been disappointed because none of them ever worked as intended!
Some are drying and cakey and just make the area look worse. However, last year we found one that is, well, magical – because it works for me!
It's not drying, it lasts all day. And, if you're suffering from allergies try applying it at night, it seems to minimize puffy eyes the next morning for me. 
 Click here to watch a video and learn more.
Makeup tips for eyebrows and eyelashes

Emphasizing your eyebrows and eyelashes is one of the most important eye makeup tips. They can really impact how youthful you look.

Your eyebrows lose some of their definition as you age, in that they thin out.
You don't want heavily drawn eyebrows, but try to fill in the in missing spots using a matching color eye shadow.
Be sure to use a sharp eyebrow pencil and "draw in tiny like hairs". Then use an old toothbrush to smooth everything in.
Brush up, over, and out to the outer corners of the eyes. This will blur the line of the eyebrow pencil too.
Similarly, eyelashes lose some of their perk as you age. So use a smooth, non-clumping mascara lightly. Follow that with a warmed lash curler.
Questions/Comments or Just Wanna Chat?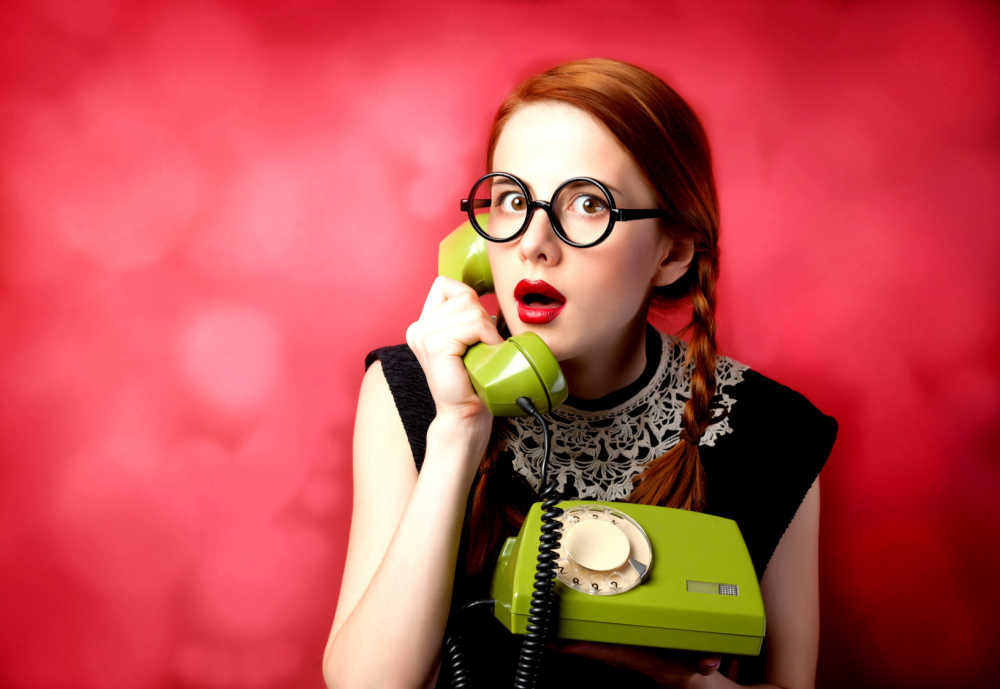 Visit the Anti-Aging Beauty Blog or contact me here.

Check us out at these locations:

ABZ Newsletter
Sign Up For Special Offers, Updated Pictures, New Product Information, Anti-Aging News, Tips and More...