Tips for Long Eyelashes: How to grow longer lashes naturally
I'll show you how to grow lashes the healthy, chemical free way
Did you ever wish you had long, luscious Bambi eyelashes?
Are your eyelashes short, stubby, or always breaking?
If so, don't worry, you are not the only one! We'll show you natural, DIY eyelash tips to prevent breakage and damage and help get your longest eyelashes possible.

Tips for long eyelashes
As we age, our lashes become weak, brittle, and stubby...Making them practically invisible! As a result, a lot of women struggle to get their natural lashes to grow longer.
The trick is to help support and protect delicate lashes using special care, serums and oils, so they're able to grow to their natural full length.
Some over-the-counter eyelash serums and oils appear capable of influencing eyelash growth (see the studies on castor oil below).
They can also help keep them conditioned, healthy and strong so they're able to grow longer.
By protecting lashes from becoming brittle and breaking, you can enhance your chances of getting the longer eyelashes you always dreamed of.
Our top 7 tips for long eyelashes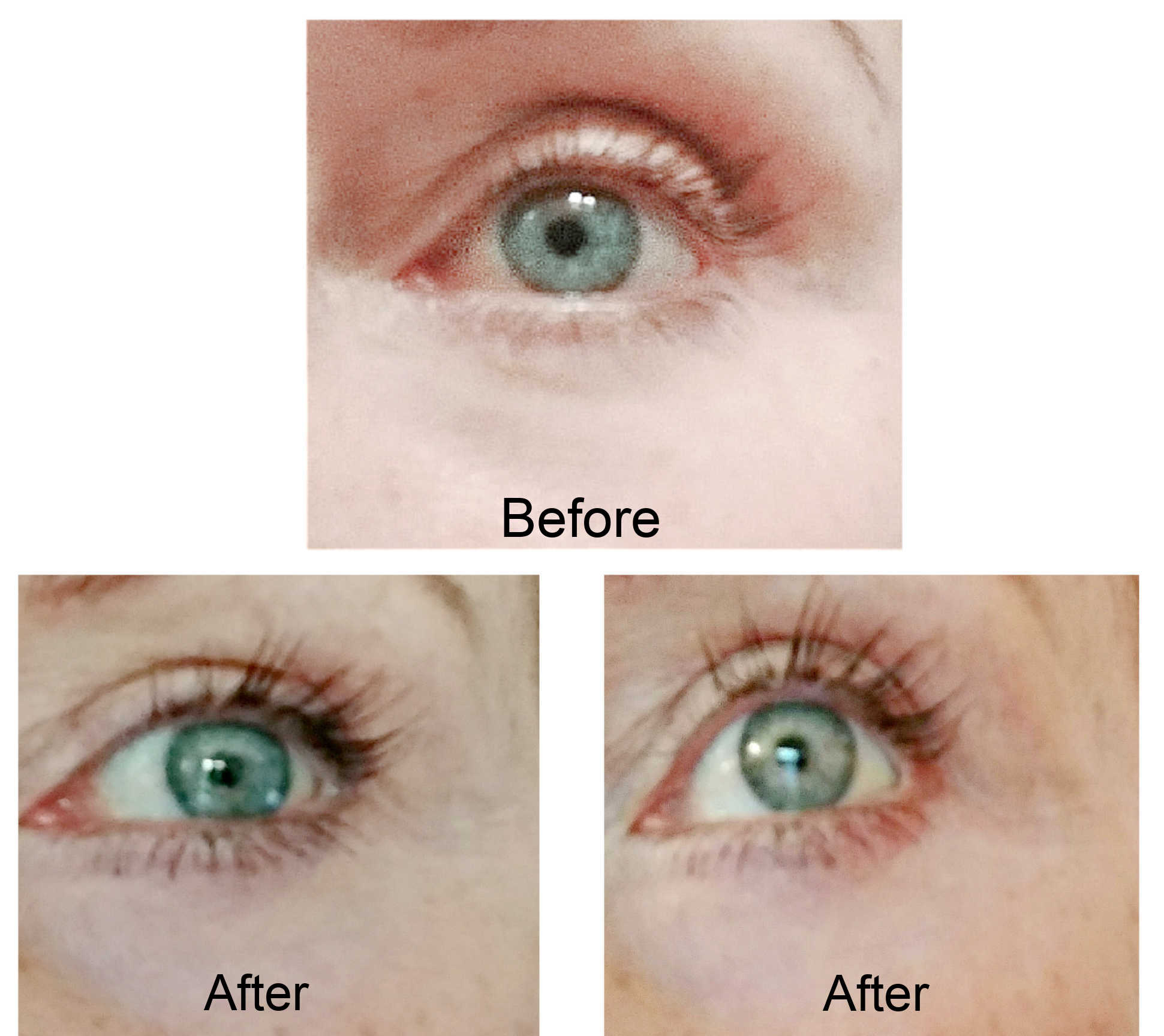 1. Take a Makeup Break 
If you want longer lashes, give them a break from makeup. Take off mascara, eyeliner, eye shadow, or false eyelashes before going to bed.
The chemicals in these products can dry delicate lashes and cause them to become dry, brittle, and break off. 
Bonus tip: Try to give your lashes a break from all eye makeup at least one day a week. You'll be surprised how healthy they'll look after a few months. 
2. Use Gentle Cleansers
When removing makeup, be extra gentle around the eye area and consider using makeup wipes, Micellar cleansing water, or a professional makeup remover. These products effectively remove eye makeup with less rubbing and irritation. 
3. Condition with Eyelash Oils

Just like the hair on your head, eyelashes need moisture and hydration to prevent breakage so they're able to grow longer.

Consider applying a light coating of eyelash oils like olive oil, coconut oil or castor oil.
Castor oil is rich in ricinoleic acid and omega-6 fatty acids which can improve the health and condition of hair and might even speed up eyelash growth.
Bonus: Studies show that castor oil may inhibit prostaglandin D2, which can help prevent hair loss. Also, castor oil may help boost circulation to hair follicles, helping hair to grow faster, thicker and even darker! 1,2
How to apply eyelash oil - Just pop a drop or two of oil onto a clean mascara wand or spoolie and brush your lashes every night. Make sure to get the bottom lashes too!
Note: Clean and disinfect your lash applicators after each use!

4. Nourish with Eyelash Growth Serums

Use an eyelash growth serum.
Over-the-counter eyelash serums may help your natural lashes grow longer. Some best-selling serums are filled with plant peptides, prostaglandin analogs, natural extracts, and vitamins.
These OTC eyelash serums include MD Lash Factor, Revitalash, and my favorite Premium Eyelash Growth Serum.  3
UPDATE: It's been 6 months since I first bought the lash serum. I'm still using the same tube, it lasts that long!!
And although I forget to apply the lash serum for days... my lashes are still long, and I haven't had any breakage.
No more stubby lashes for me. :-)
Apply Green Tea. Green Tea has antioxidants that can boost overall health. Therefore, you should drink at least a cup of Green Tea every day!
Aside from that, you should also apply a bit of Green Tea topically onto your eyelashes every night with a spoolie or with a Q-Tip.
Make sure you purchase the best-selling kind, since the higher the concentrate, the better the results!
5. Sleep on Satin Pillowcases
Satin pillowcases are silky smooth, and they are not too expensive either. And sleeping on them can help you in many ways.
Your hair won't tangle, your skin won't wrinkle, and your eyelashes can grow longer since they're protected from breakage that often occurs on rough cotton pillow cases.
Recommendation: I use the Face Pillow – which not only protects my lashes from breaking but decreases face and eye wrinkles since my face isn't all scrunched up into my pillow.
Visit the link below to learn more.
6. Comb Your Lashes
You've probably heard that brushing your hair helps & stimulates its growth, right? Well, the same rule applies to your eyelashes. You should purchase a foldable eyelash brush, or you can even use a spoolie.
Make sure that the wand is small enough and that it can reach all of your lashes, upper & bottom ones. Comb them out and let the natural circulation boost the growth!
While you're combing your lashes, this would be an excellent time to combine your eyelash oil treatment too and save some time.
Just apply a few drops of your favorite eyelash oil to your spoolie or clean mascara wand and brush both upper and bottom lashes.
7. Consider Getting Lash Extensions

Lastly, if nothing works, or if you are extremely impatient, get a set of magnetic lash extensions!
Lash extensions are an excellent treatment that will help you achieve an insane amount of volume overnight.
If you need a quick solution, and you can't wait for an entire month for your own lashes to grow, give these a try!
Magnetic lash extensions are a great choice for formal events. Plus, they're cruelty-free since they're made from premium synthetic fibers that look super soft and very natural. 
Ready to see long eyelashes?
So, are you ready to for longer, healthier-looking lashes?
Which of these top 7 tips for longer eyelashes seems the most practical for you do to? Let us know which of these is going to be on your go-to list and how it worked for you.
Note: If you have any eye conditions, talk to your eye doctor first before using any eyelash enhancing products.
---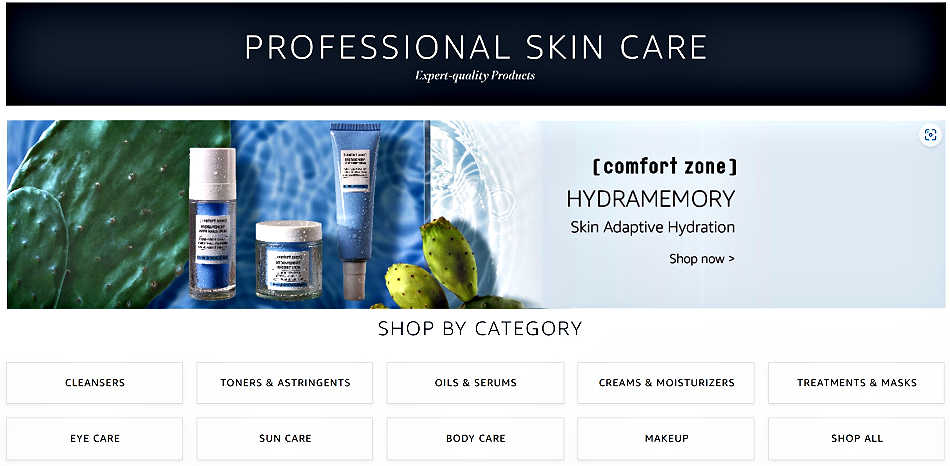 ---
Questions/Comments or Just Wanna Chat?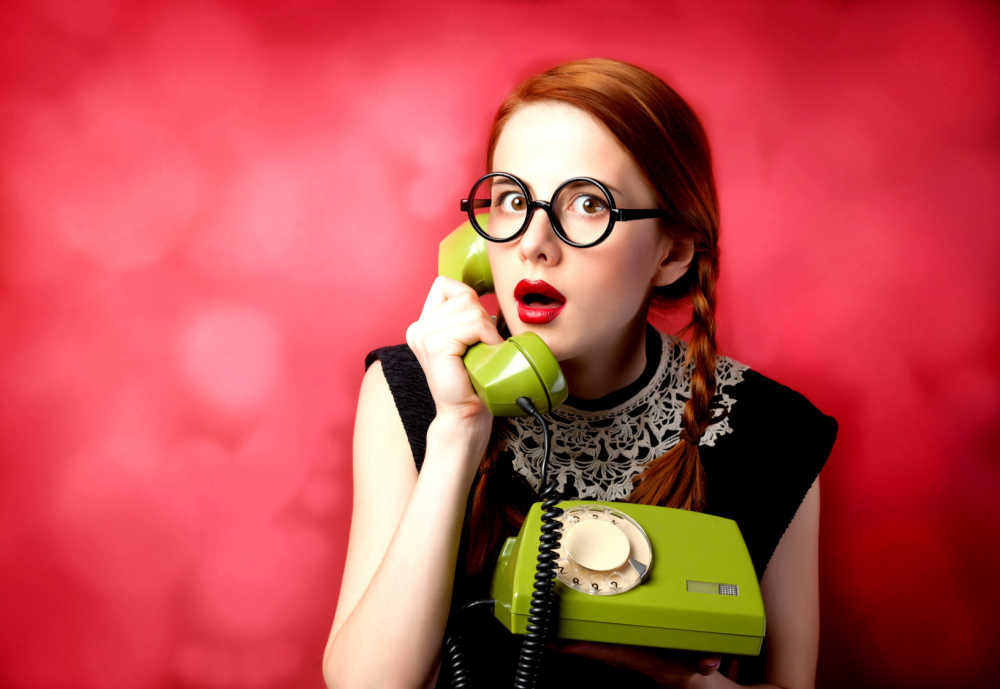 Visit the Anti-Aging Beauty Blog or contact me here.

Check us out at these locations: