Under Eye Puffiness
How do you get rid of tired, puffy eyes? Over the years, I tested many under eye de puffer serums. Here are my results with pictures...
Under eye puffiness: Many products promise a quick remedy for puffy under eyes. They also claim to tighten crepey skin, smooth out eye wrinkles, and reduce the look of under eye circles.
From Plexaderm and Peter Thomas Roth, to Preparation-H, I've tried them all and here is what I found...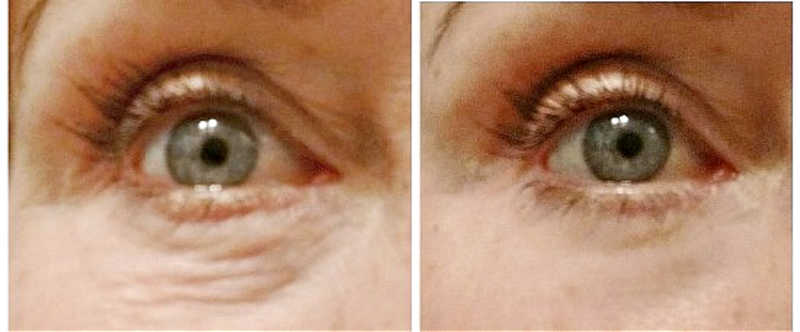 My before and after results using serums under eye puffiness. These photos have NOT been altered. EES serum helps blur away undereye lines.
Looking for the best treatment for puffy under eyes
I've had under eye puffiness since my early 20s. And, now that I'm older my under eye skin can look a bit wrinkly and crêpey! 
I know part of this is due to the constant skin stretching from eye swelling. I knew I had to find a solution.
While a lot of under eye serums worked, that each had a problem that was difficult for me to deal with. I'll explain below...
Under eye treatment for puffy eyes & wrinkles
Here are my results using some popular under eye treatments and serums. Listed from least to most favorite: 

Note: The following reviews are based on my personal experience. It doesn't mean one product is better or worse than the other. Since everyone is different, personal experimentation is a must to find what works best to reduce your under eye puffiness.

Preparation-H Hemorrhoid Ointment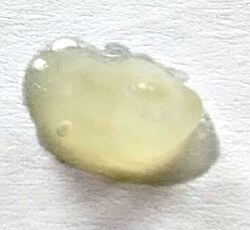 This cream/ointment is supposed to help shrink swollen tissues and reduce their size. But, it did nothing to reduce my eye bags.
In fact, it caused my eyes to swell up a bit due to the heavy greasy consistency of the product, as you can see from the picture.
I read that the original product formula changed, and the American version didn't contain the special "live yeast cell" that it once did.
You can learn more about that here: Does Preparation H work under your eyes?

Instantly Ageless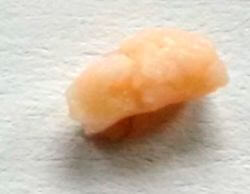 Even though there are several YouTube videos showing how well it worked for others - I had a very hard applying it.
It comes out chunky and pasty, and you have to mix it with water to smooth it out, in order to apply it smoothly. But maybe my product was old...
The first few minutes after it dries, all looked good. My under eye puffiness was gone, and my skin looked smooth and tight, just like you see on the YouTube videos.
But, after a few hours, the skin under my eyes started to flake and peel. It looked like I had eczema.
I've also tried applying it with a makeup brush - as suggested by some sellers. But my results are always the same - dry, flaky, and peeling.
And, worst of all, it can't be applied on top of any creams, makeup or moisturizers.
In fact, the first step in the instructions says you should make sure the eye area is clean and dry. The under eye skin should be free from makeup products, liquid concealer, or color corrector.
I need to use a moisturizer under my eyes every day! I can't live without my eye cream.
If you're young, don't have very dry skin or too many wrinkles – this product may work for you. Unfortunately, it was not good for me.

Plexaderm Rapid Reduction Eye Serum
When I tried Plexaderm under eye cream (for under eye bags) it was cream based product. But the company has since reformulated it, and now it's a liquid like serum. So, it might work better as I found their older cream product similar to Ageless - a bit drying and hard to work with. 
Here is their product update statement:
Update: Plexaderm recently reformulated the Rapid Reduction product and rebranded it from a "cream" to a "serum". This new formula is similar to the old one but incorporates some additional ingredients: Propylene Glycol (a common hydrating agent), Hydrolyzed Rice Protein (to increase moisture retention), and Soluble Collagen (a hydrating and smoothing agent).

My results with Plexaderm were similar to Ageless, as I found the cream a bit hard to work with. It was dry, and I had to add a bit of water to thin it out. But, I don't know how the product works now, as it's been updated to a serum consistency. Personally, I like serum based under eye products.
Peter Thomas Roth Instant FIRMx Eye Gel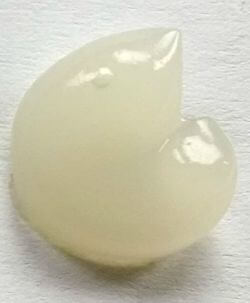 One thing I can say about this eye firming gel is it works! It will tuck away those puffy eyes - but maybe it works a little too well?
It was a bit too drying for my delicate under eye skin. Plus, it left a crusty, powdery white residue on the skin.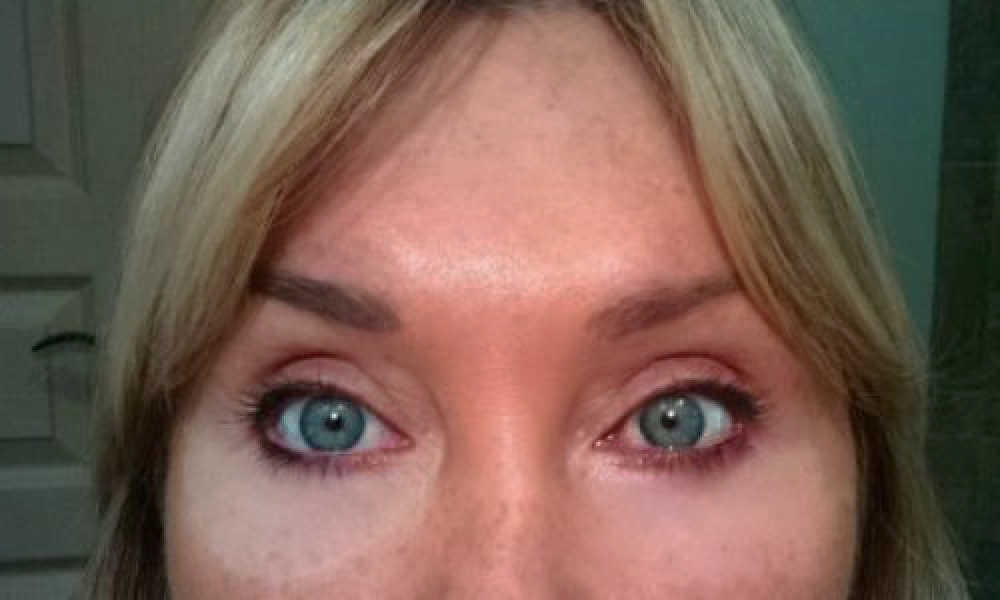 Under eye puffiness is less, but I don't like the white film it left.
But, if I mixed it with a drop of water, it was less drying and left less residue under my eyes. So, if you're willing to play around by adding a bit of water, this might be a good solution for your under eye puffiness.

Read more about my experience and see pictures here - Under Eye Lines and Bags.

INSTA-TOX - Serious Skincare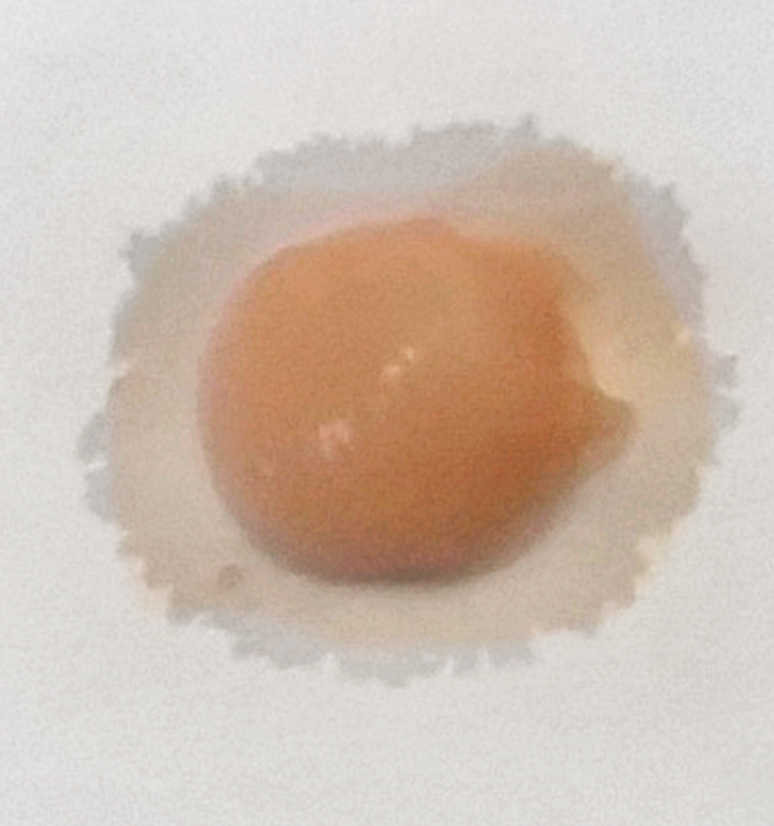 Well, as you can see from the picture, this eye serum is very wet. If you don't shake up the tube before dispensing, it'll sputter out all over your fingers. I guess the ingredients separate when it sits for a while.
This serum works ok. It's not as strong as Peter Thomas Roth, so if you have really deep puffy eyes, this may not be for you.
Also, it dries to a powdery film, which I'm not a fan of. If I'm going to have to deal with a white, powdery film, I'd rather use Peter Thomas Roth. 
Easy Eye Solutions Instant Eye Tuck Serum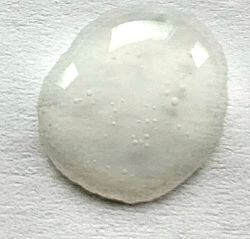 So far, the EES serum works the best for me. It's soft, not too drying and does not crack or accentuate my fine lines when I smile.
Click here to see my Before and After pictures!
In fact, it helps camouflage those tiny lines and crepe-like skin. I still see a slight appearance of wrinkles when I smile, but when I'm not smiling, my eye skin looks pretty smooth.
Does it completely get rid of under eye puffiness? No, but it helps reduce the appearance of lines and provides a nice matte finish. And it offers long hours of wear, and stays on even when I sweat. 
Also, it works on any skin type, and is especially gentle on mature skin.
If you have very large eye bags it won't hide them complete, but will help lift, tuck and smooth the whole under eye area.
Also, unlike the others, I can apply this on top of moisturizers, makeup, and sunscreen, as long as I let the creams soak in before applying the serum.

If I apply too much sunscreen, moisturizer, or hyaluronic acid, I let everything soak in for about 15 minutes, then lightly blot the area with a tissue before applying the serum.

The serum needs to make contact with the skin in order to work. So the least amount of creamy products applied in that area - the better results.
I like the consistency of this product too. As you can see from the picture above, It's more fluid - like a thick liquid - than the others and much easier to apply. So you're not stretching and pulling skin.
The only problem with that consistency is it's easy to apply too much. If you notice a white residue, the best bet is to wet your finger or a tissue and dab a little off.
Best way to use under eye puffiness serum
Best Way to Get a Flawless Finish
It's simple to use. Unlike other under eye serums, you don't need to be a makeup artist to get it right. You don't need to use a setting spray, setting powder, or cream concealers.
And you don't need a beauty blender or makeup brush to smooth it on...Just your ring finger.
Here is my advice:
1. Place a tiny drop half the size of a pea. DON'T USE TOO MUCH!
2. Then smooth it across the delicate skin starting at the inner corners (right under the lash line) and bring it out across the undereye area.
Remember, a little goes a long way, but if that's not enough, then next time add a more until you find what amount works best for you.
I usually apply this serum after I've finished apply my eye makeup.
Best eye serum for puffy eyes
Serums to reduce under eye puffiness list: The following is a list of under eye cream and serums I've tried for puffy eyes.
Easy Eye Solultions (EES)

  - is by far the most effective, less drying and 

"Easy as Pie" 

to apply. Just swipe it under each eye, let dry, and you're ready to go!
Plexaderm under eye cream - I was not too crazy about the old version. I don't know what the serum feels like. But, if you're interested in trying, you can purchase it on Amazon.
Insta-TOX Serious Skincare - Meh. It was ok, I didn't like how it dried. And, it's a little hard to work with because it's so wet.
Under Eye Puffiness - FAQ
Q: Is Plexaderm the same as hemorrhoid cream?
A: No, Plexaderm is not the same as a hemorrhoid cream. Plexaderm is for the under eye area, and hemorrhoid creams are used to reduce swollen hemorrhoids in the lower region of the body. 
Q: Plexaderm Cream vs Serum for Wrinkles? Which would work better if I have under eye puffiness and eye wrinkles too?
A: Anti-aging serums for wrinkles do not provide instant results. Anti-aging serums contain nutrients for long term skin health. If you're looking for a quick fix for puffy eyes with fine lines, a product like Plexaderm or Easy Eye Solution will do the trick.
Q: Does Benadryl help puffy eyes from crying?
A: Benadryl might help better if your issue is caused by an allergic response or seasonal allergies. But, it might take a few days to see results. You're better off using a cold compress like tea bags to reduce eye swelling from crying.
Q: How can I hide eye bags after 50?
A: Of all the under eye serums I've tried, the Easy Eye Solution seems to be the least drying and therefore works best on dry mature skin. And, you can layer your favorite eye moisturizer under the serum too! You can't do that with many of the others.
Q: My eyes feel puffy all the time all day, not just in the morning. Would an eye serum last all day?

A: Yes, if you don't wash it off, most under eye puffy serums will last a long time, even if you sweat.
Q: Why not just use a cold compress for puffy eyes?
A: You can use a wide variety of cold compresses like cold cucumbers or frozen spoons, if you have the time. But, if you're looking for a quick fix, these types of serums are the best.
Q: I thought Plexaderm was an under eye cream. The picture you show in this review looks like a pink paste.
A: Plexaderm and Instantly Ageless have a pasty-like cream consistency.  Unlike Peter Thomas Roth and Easy Eye Solutions, which have a liquid-like serum consistency. Personally, I feel the light serum type products are easier to apply and work with and don't feel as tight or mask-like as the pasty cream products. 

---
Questions/Comments or Just Wanna Chat?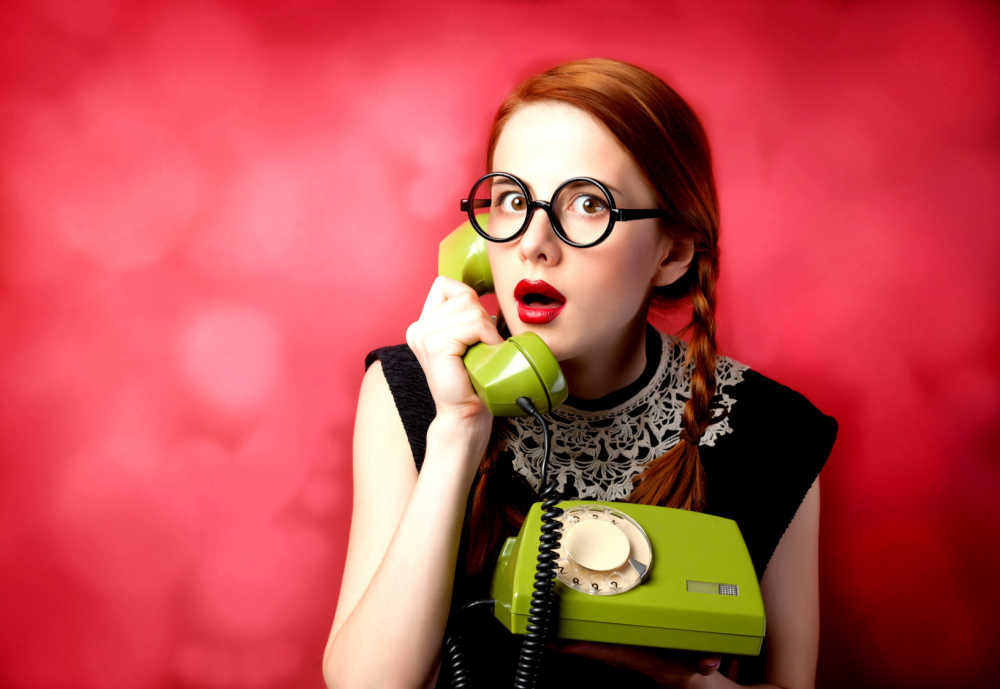 Visit the Anti-Aging Beauty Blog or contact me here.

Check us out at these locations: