Easy Eye Solutions



---
Get FREE SHIPPING and $10 Off during our Super Sale!


INSTANT EYE TUCK SERUM - 15ml / 0.5 fl. oz.
Designed to reduce under eye puffiness, bags, lines and crepey skin.
The short term effect of one application is nearly instant: bags, puffiness, fine lines are reduced for 12 hours or more.
Designed for men and women of any age, skin type or color and can be applied over makeup. 
Results: Most people notice a more youthful, fresher look to their appearance.
---
---

Illuminating Eye Care - 15ml / 0.5 fl. oz.
Designed to hydrate and brighten under eye skin.
This cream contains ultra-fine light diffusing pigments to gently brighten under eye discoloration while softening and hydrating the whole under eye area.
Using it together with the Instant Eye Tuck Serum can help reduce the appearance of dark shadows and under eye discoloration.
This step is optional. But if you have dark discoloration around the eyes,  consider using the Illuminator cream first.
This non-greasy, quickly-absorbed formula is infused with Green Tea, Chamomile and Cucumber Extracts to moisturize and soothe the delicate eye area. Helps prevent puffiness and reduce the appearance of under eye circles.
Key Ingredients:
C4-Peptide-3 is a chemical complex for the treatment of puffy eyes and dark circles.
Cucumber Extract has a cooling effect and is credited with moisture binding, anti-inflammatory capabilities.
Green Tea Extract is a potent anti-oxidant and anti-inflammatory.
---
---
---
REFUND POLICY: 30-day money-back guarantee. Once the returned is received, a refund (minus shipping) will be issued.
---
Want To Know When Products Go On Sale?
Sign Up For Special Offers, Discounts and Anti-Aging News...
---
Directions for Instant Eye Tuck & Dark Circle Treatment Serum and Illuminating Eye Cream

The following directions are only a guide. There is no right or wrong way to apply the product. It is a matter of personal choice and what works best for you. Feel free to experiment with the products and if you have any questions please contact us.
Important Tip for the Eye Serum: After washing and drying your face, apply your favorite eye moisturizer, sunscreen, or Illuminating Eye Cream, then wait a few minutes until creams are absorbed into the skin. The puffy eye serum works better that way.
If you use a lot of oily products around the eye area, consider lightly blotting the area with a tissue before applying the serum.
Directions for the Instant Eye Tuck Serum:
Use just one (very small) drop under each eye, in the morning and the evening.
Gently massage the serum into the skin below the eyes, avoiding the edge of the eyelid.
Relax for five to ten minutes to let the serum set and dry.
You may feel a slight tingling sensation as the serum penetrates the deep layers of skin tissue.
For best results, use Illuminating Eye Care with Instant Eye Tuck.
Heavier ingredients can settle to the bottom of the bottle of Instant Eye Tuck. This is normal and harmless. Shake the bottle or turn it over from time to time to avoid settling.
Ingredients for Eye Tuck Serum:

Water (Aqua), Propylene Glycol, Sodium Magnesium Silicate, Sodium lactate, Glycerin, Hydrolyzed Collagen, Camellia Sinensis Leaf Extract (Green Tea), Xanthan Gum, Cucumis Sativus (Cucumber) Fruit Extract, Ruscus Aculeatus Root Extract, Centella Asiatica Extract, Panthenol, Calendula Officinalis Flower Extract, Hydrolyzed Yeast Protein, Aesculus Hippocastanum (Horse Chesnut) Bark Extract, Ammonium Glycyrrhizate, Salix Alba (Willow) Bark Extract, Butylene Glycol, Caprylyl Glycol, Phenoxyethanol, Potassium Sorbate, Hexylene Glycol.
Directions For the Illuminating Eye Cream
BEFORE APPLYING SERUM: Place one small drop of Illuminating Eye Care Cream beneath each eye.
Gently massage the under eye area, until cream is absorbed fully absorbed.
Follow with Instant Eye Tuck & Dark Circle Treatment.
Illuminating Eye Care cream is also an effective moisturizer for other areas of the face.
Ingredients for Illuminating Eye Cream:
Water (Aqua), Cetearyl Ethylhexanoate, Cyclotetrasiloxane, Cyclopentasiloxane, Glycerin, Dimethiconol, Aloe Barbadensis Leaf Juice, Propylene Glycol, Carbomer, Chamomilla Recutita (Matricaria) Extract, Butylene Glycol, Polysorbate 20, Triethanolamine, Hydroxypropyl Methylcellulose, Cucumis Sativus (Cucumber) Fruit Extract, Camellia Sinensis Leaf Extract, Xanthan Gum, Lecithin, Fragrance (Parfum), Ethylhexyl Cocoate, Hesperidin Methyl Chalcone, Steareth-20, Dipeptide-2, Palmitoyl Tetrapeptide-7, Diethanolamine, Phenyl Trimethicone, Caprylyl Glycol, Dimethicone, Sodium Chloride, Ethaneidal, Potassium Sorbate, Sodium Benzoate, Citric Acid, Glyosphingolipids, Chlorhexidine Digluconate, Phenoxyethanol, Methylparaben, Ethylparaben, Butylparaben, Propylparaben, Isobutylparaben, Butylphenyl Methylpropionol, Titanium Dioxide (CI 77891), Blue 1 (CI 42090).

---
Have a comment, question or want to know what others say about the Easy Eye Solutions products? Click here...Anti-Aging Eye Serum Review.

Easy Eye Solutions Order Page
---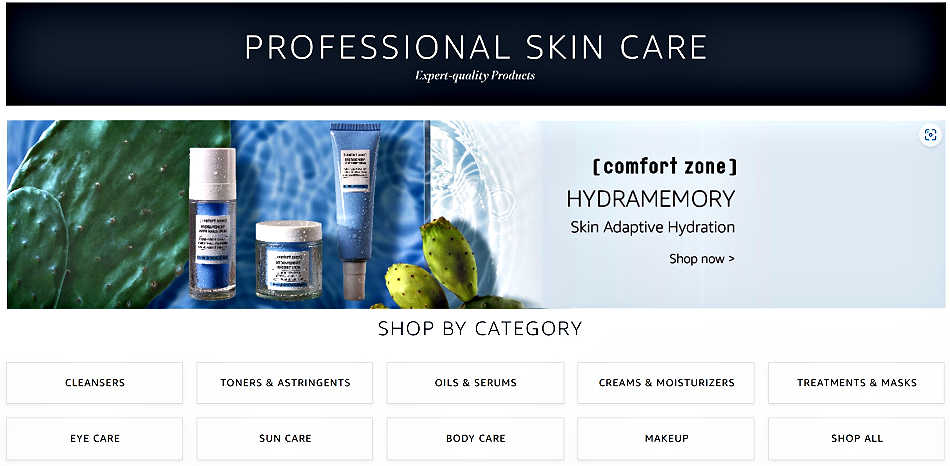 ---
Questions/Comments or Just Wanna Chat?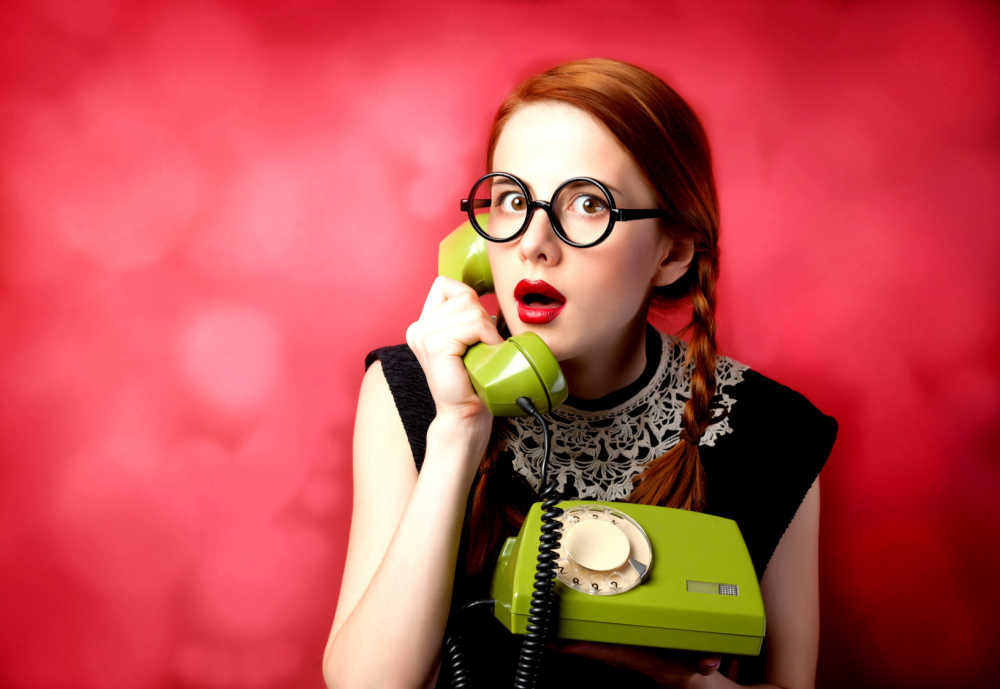 Visit the Anti-Aging Beauty Blog or contact me here.

Check us out at these locations: