Gua Sha Massage: How to use this anti-aging electric facial tool
Does electronic heated Gua Sha work, and how do you use it on the face? I'll explain, watch the video below.
This electric gua sha massage tool is so much easier and quicker than the standard facial gua sha tools made from jade or other stones.
And, its method of action, use, and results are different too. After one treatment, you'll be in love with it!This new anti-aging, CFF Gua Sha shaped tool offers:
heat

vibration

microcurrent 

red light therapy 
All these options in one device. And (as you can see from the video below) you have the choice of using one or all modes as desired.

Gua Sha facial massage techniques
This gua sha massage video shows how to use the CFF Heated Gua Sha tool.
Click to learn about the other benefits of the Gua Sha facial tool.
This beautiful woman demonstrating the CFF Gua Sha massage is Carolyn, owner of CFF, and she is over 75 years young.
Unlike "face scrapping" with a jade gua sha stone, this one requires a lighter touch, making it easier and faster to use while offering multiple anti-aging benefits for the face and neck due to the different modes of action.
Benefits of electric gua sha
Some of the many benefits of using this electric tool over the traditional gua sha devices include:
Heat – The gua sha shaped stainless steel edge device heats up to a comfortable 107 to 114 F. A heated facial helps ensure that your favorite anti-aging cream or oil penetrates more deeply into the skin. Plus, it just feels Wonderful and helps relax the skin and underlying muscles.
Red light therapy – This tool puts out 630nm+- wavelength which helps boost collagen and elastin fibers. It also helps brighten and even out skin tone, reduce inflammation, and helps cells regenerate.
Stainless steel edge – This gua sha shaped tool has a stainless steel edge which helps conduct and distribute the heat.
Vibration / Microcurrent- The 8,000/min microcurrent vibration helps stimulate the natural meridian of the face and neck and lift sagging muscles. Plus, it makes for an extremely relaxing facial massage treatment. 
Simplicity - The CFF Gua Sha device connects with any USB plug so it can be powered-up and stay charged easily.

Do gua shas really work?

When used consistently, I noticed enhancements in my skin tone. While results may vary for each person, it's worth emphasizing that it's never too late to give it a try and see if it can benefit your skin.
Here's a testimonial from Carolyn, who is almost 75 years old in the video! She shares the benefits she experienced from using the electric gua sha tool.
Benefits of heated gua sha
The benefits of heated gua sha tool can promote relaxation and comfort during the massage, making it a more soothing experience. Other benefits include:

Helps dilate blood vessels, enhancing circulation and increasing oxygen to the skin cells.
Heat can help relax lymphatic glands and promote detox.
The vibration combined with heat helps relax facial muscles. Which might help relax and smooth out stress lines and wrinkles.
Why is microcurrent important?
This CFF electric massage too offers superior anti-aging benefits through its microcurrent treatment. How?
Microcurrent treatments offer so many health benefits for skin aging. Microcurrent technology was first used in the 60s to treat facial paralysis.
It worked so well and provided so many anti-aging benefits that it was adapted as a anti-aging beauty treatment and (lucky for us) is now available as an at-home handheld facial massaging device.
Anti-Aging benefits of microcurrent facial
Many people see results after a few treatments. But there are plenty of anti-aging benefits that you may not see or know about microcurrent facials.
Research shows that microcurrent anti-aging technology works organically to rejuvenate the skin as well as to re-educate facial muscles, removing the tired mask of stress so that our true beauty can shine forth.
It allows us to age gracefully. 😊

The pulsating electrical, low voltage currents helps to enhance facial contours, reduce the appearance of lines and wrinkles and lift sagging muscles.
Most people say they see results after 2-3 treatments.
On the cellular level - microcurrents penetrate at the cellular level to help rejuvenate and nourish not just the skin, but the facial nerves, muscles, blood and lymphatic system.
Some research indicates that it can help stimulate endorphins – so you feel better too.
Research - electric gua sha massage
Here is research on the benefits of the electric, CFF microcurrent gua sha massage.
---
A: I wouldn't use a stone gua sha daily, it might be too much for those with sensitive skin. But, the electric gua sha has a smooth stainless steel edge which is more gentle on the skin.

I would use it daily, but each person has to find what works for them.
A: While everyone is different, I started to notice improvements in my skin tone in about 3 months. And, I gua sha about once or twice a week.
A: If you use the stone gua sha and use a heavy hand, you could experience bruising, sore face muscles, irritation, or redness. Because of these temporary side effects, some people thought gua sha ruined their face. But, most likely, they just overused it and needed to give it a rest. You can read about that here.

Read this article about how gua sha ruined 
---
Questions/Comments or Just Wanna Chat?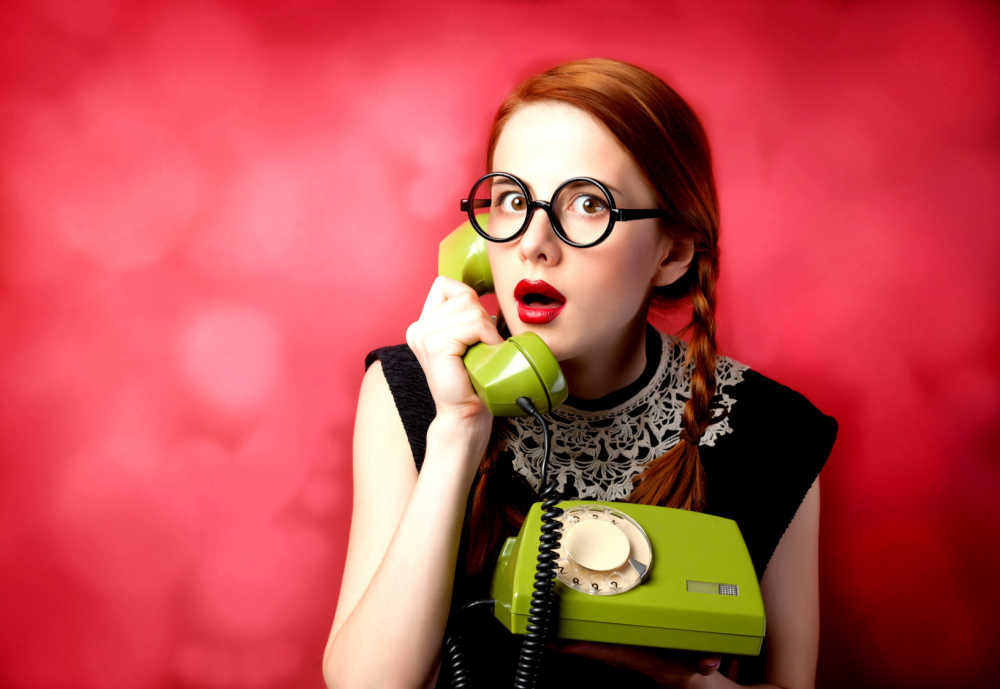 Visit the Anti-Aging Beauty Blog or contact me here.

Check us out at these locations: