"What is Hyaluronic Acid and What Can it Do for My Skin?"
A question I get often is "what is hyaluronic acid and how does it benefit facial skin care?" Well, image applying a serum to your face that helps attract and bind water molecules to your skin.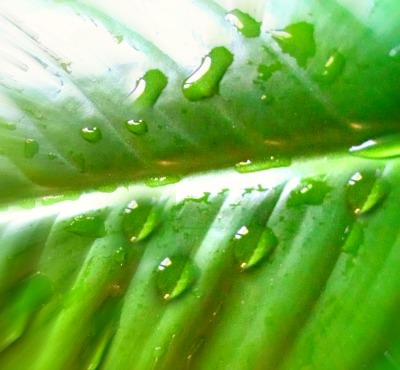 That's what topical hyaluronic acid (HA) can do.
Hyaluronic acid is a hydrating/moisturizing agent, sometimes described as a humectant because it helps draw moisture from the air and onto the skin.
What does this mean for aging skin?
This means - when applied daily - it can help improve the appearance of parched, dehydrated skin. 
Don't let the word "acid" scare you, there is nothing acidic or harsh about this mucopolysaccharide. In fact, it's suitable for all skin types - from oily/acne prone to sensitive irritated skin.
HA is naturally found within the tissues of the body (as in cartilage, joints, eyes, and especially the skin….) but levels decline with age.
And while applying it topically won't permanently restore skin tissue levels (because the molecules are too big to be fully absorbed) daily topical application can help provide a temporary lift and plumpness to the skin.
Benefits of pure hyaluronic acid for skin care
Besides hydrating the skin, other benefits of hyaluronic acid include a reduction in depth and appearance of tiny, crinkly, fine lines, along with a slight face lift due to the plumping effect.
It's like putting a little air into a deflated tire. Lines and fold are a little visible and your whole face looks little plumper, fuller with a little less sag.

My personal take...
Hyaluronic acid is not new and can be found in many creams and cosmetics. But personally, I think the trick to obtain full benefits is finding a product that contains enough of this natural moisture-binding carbohydrate to really make a noticeable difference.
So if your skin looks dehydrated, dull, or dry and you're thinking of trying hyaluronic acid, I suggest trying a pure serum (then follow up with your favorite moisturizer to seal it in).
The serum alone might work well for you, but I found it a bit sticky when used alone. Following up with an effective moisturizer helps the skin feel dewy and soft.
There a few good hyaluronic acid serums on the market. Look for ones that contain pure hyaluronic acid along with vitamin B5 (Panthenol) for an extra plumping effect.
I use the Anti-Aging Duo from a company called Zenmed. It's a combination of the hyaluronic acid serum (in a dark brown dropper bottle to protect it from oxidizing) and a separate moisturizer that's rich in omega-3 oils.  The combo provides additional moisture without feeling greasy.
You don't have to use the combo to get the benefits, but I find using an effective moisturizer in addition to the serum makes it work better. Plus, makeup and other cosmetics go on better too.
More on:

What to look for when purchasing hyaluronic acid products and my personal tips.
What is Hyaluronic Acid - Studies and Benefits…… 
Questions/Comments or Just Wanna Chat?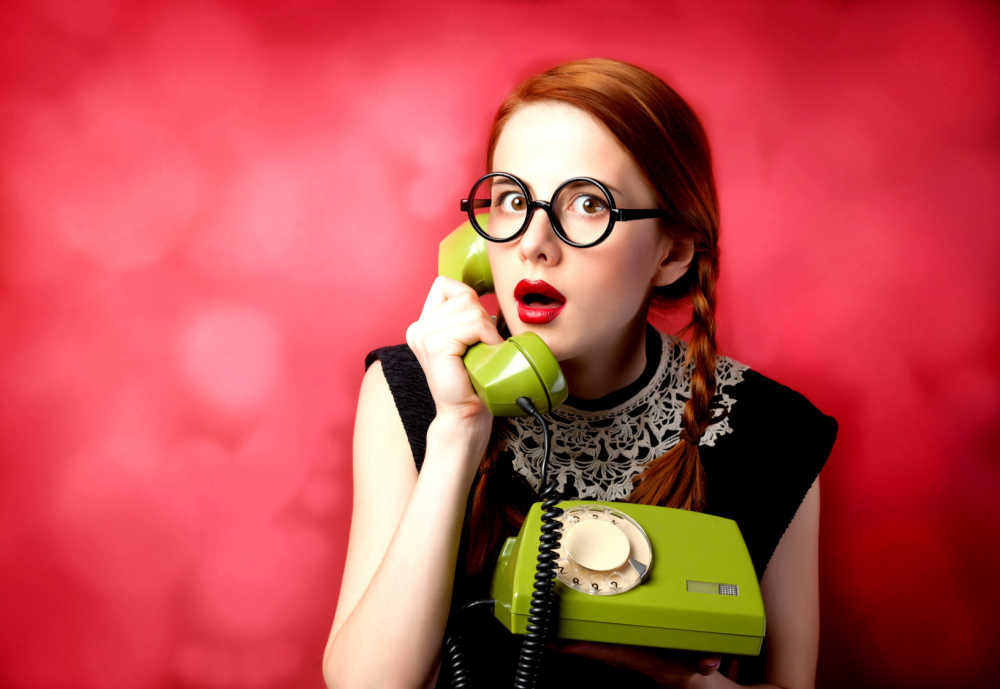 Visit the Anti-Aging Beauty Blog or contact me here.

Check us out at these locations:

ABZ Newsletter
Sign Up For Special Offers, Updated Pictures, New Product Information, Anti-Aging News, Tips and More...