Topical Vitamin C for Skin Aging
Vitamin C for Skin Aging: We've all heard how wonderful it is. But how come we never see any dramatic improvements?
I'll show you what type of Vitamin C skin care products really do work. You'll see my before and after pictures too.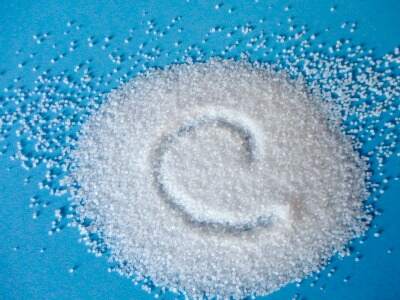 If vitamin C is good for your skin, why don't we experience all those wonderful anti-aging, skin lightening benefits we read about?
Why, after the vitamin C cream or serum bottle is empty, are we still disappointed with the look of our skin?
I did some investigating to see what the deal is with topical vitamin C for skin health and anti-aging, and here is what I found:

FRESHNESS. How long has your vitamin C cream/serum been sitting around in a warehouse? How do you know it hasn't lost potency or, worse, oxidized?
POTENCY. Most studies on the benefits of topical vitamin C for skin aging used a 10% concentration of vitamin C. If it's less than 10%...don't even bother!
TYPE. Many studies show that L-ascorbic acid is the best type of vitamin C because of its ability to penetrate skin cells.
Once I found a product that met all these points... I saw those wonderful benefits I've been reading about, especially on my face and neck.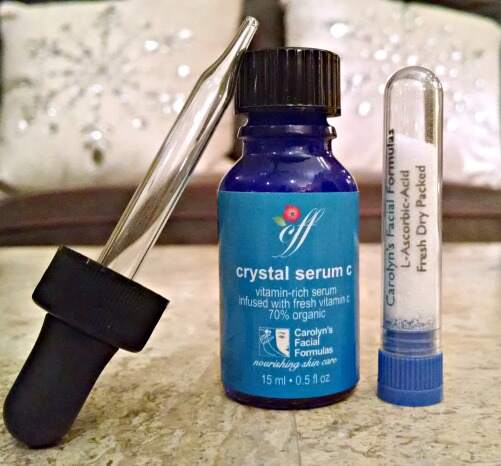 Vitamin C powder is mixed with serum RIGHT before using to preserve potency and freshness.
The product I use contains a 16% concentration of L-ascorbic vitamin C that you mix (right before using) into a vitamin enriched cocktail serum that's pH balanced and 70% organic! So it's always fresh when you apply it.
Perfect for any skin type - especially dry, mature, wrinkled, or brown skin spots. Check out my results by clicking on the link above or the picture below.
It does not get any better than that!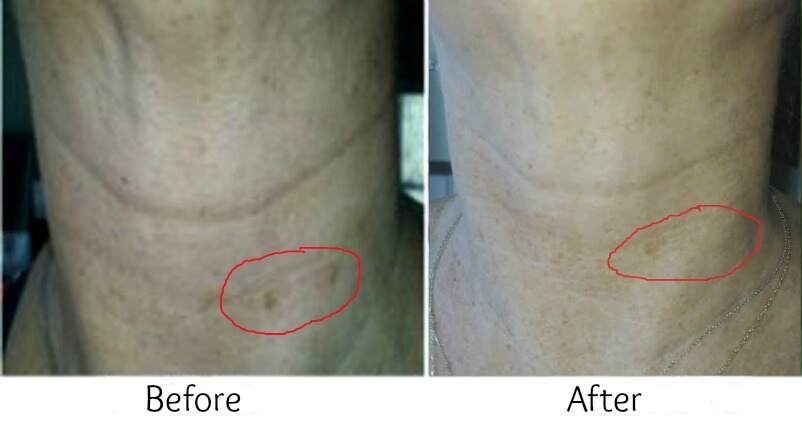 Best Vitamin C for Collagen Building?

Dr. Ordon, M.D., a cosmetic surgeon and co-host for "The Doctors" show discussed the benefits of topical Vitamin C for both short and long-term benefits when applied directly to the skin.
He made it clear that L-ascorbic acid is one of the most stable forms of vitamin C and is very effective at penetration and rejuvenating the skin. 

Does vitamin C serum bleach skin
No, it won't bleach skin tone, but with regular use, a fresh, potent vitamin C serum can help lighten brown spots, sun spots and age spots. 
WHY USE FRESH VITAMIN C SERUMS?
Most experienced skin experts agree that, when applied topically, the right type and potency of C can help:

reduce sun damage like age spots or hyperpigmentation
reduce fine lines and wrinkles
improve firmness and tone
increase skin brightness
reverse age-related skin damage from bad habits, UV damage and pollutants
And because this vitamin can help stimulate collagen production and increase skin repair rate, you may see healthier, smoother skin faster.
NOTE: It is especially important to exfoliate a few times a week to speed up cell turnover. This means you can actually reverse age or environmental skin damage within a few months.

But to get significant results and anti-aging benefits, you need to apply your C cream or serum within a short time after it's been opened or premixed.

WHAT TO LOOK FOR IN YOUR VITAMIN C CREAM
If you're interested in trying vitamin C for skin related issues like age spots, sagging, or fine lines.
It's worth taking the time to investigate the product fully before making a purchase and make sure:

it contains the most highly absorbable form called L-ascorbic acid
it contains at least 10% concentration or higher
it is pH balanced for sensitive skin

it is packed in airtight AND dark containers to preserve it; or
it can be mixed up fresh before each use
Remember: Light and oxygen will cause it to oxidize and lose potency quickly. That means you're not getting all the benefits for skin aging.

It also helps if it's mixed with other antioxidants and vitamins, which not only benefits the skin further - but helps keep the vitamin C fresher longer.
Vitamin C Products - Serums and Creams

Pure Vitamin C Crystals and Vitamin Rich Serum
If you're looking for the freshest topical vitamin C serum, then your best bet is to purchase it dry and mix right before using, like the one I use.
WHERE DO YOU GET FRESHEST VITAMIN C FOR SKIN CARE?

1. At this time, we only know of one supplier who offers small containers of dry-packed L-ascorbic acid along with a bottle of vitamin rich hydrating serum that's 70% organic. 
2. Another alternative is to use pure L-ascorbic acid booster in liquid form and mix it with your favorite cream or moisturizer just before applying to your face. 
The benefit of this product is that it also contains niacin for anti-aging and extra skin lightening benefits.
3. You can also find L-Ascorbic powder online and try mixing that with your own creams. But, I can't give you the exact measurements because it all depends on the concentration of the vitamin powder you purchase.
If you try that, make a small batch (as it degrade quickly) and try it on a small area of your skin to ensure it won't irritate it.
Have you tried skin or makeup products containing vitamin C? Which ones and what did you think? Leave a comment here and share your thoughts.

References:
Clin Cosmet Investig Dermatol. 2018 May 29;11:253-263. doi: 10.2147/CCID.S161352. eCollection 201

---
Questions/Comments or Just Wanna Chat?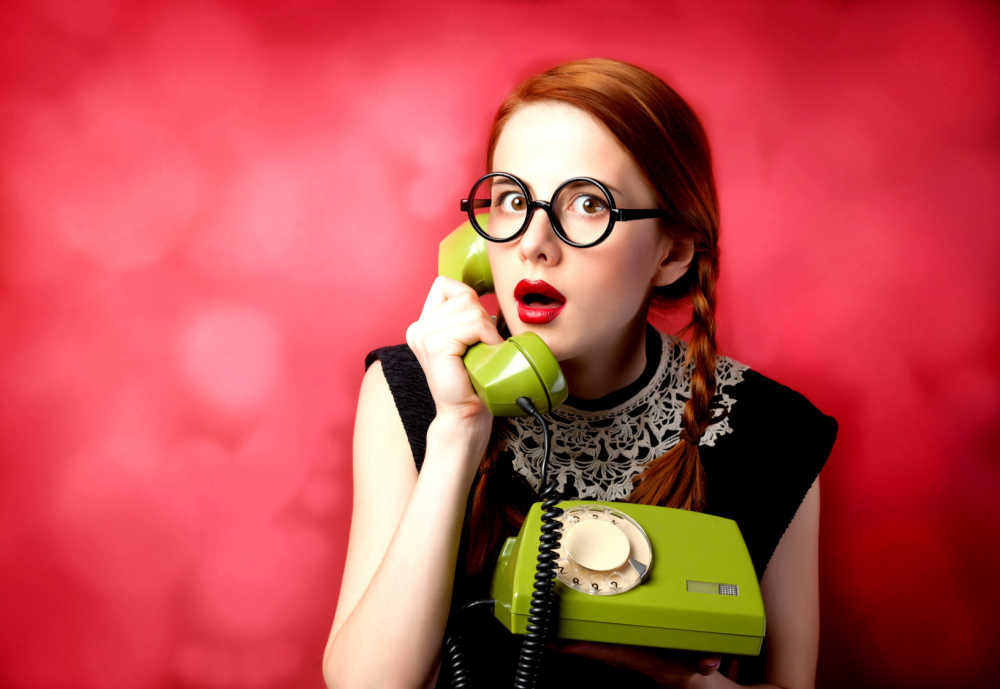 Visit the Anti-Aging Beauty Blog or contact me here.

Check us out at these locations: