Face and Eye Cupping Therapy
I am SO EXCITED about this face and eye cupping therapy!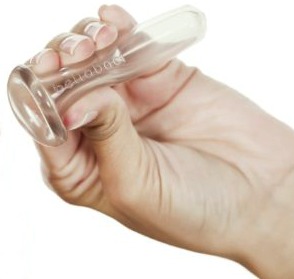 Debloat and Firm Up Your Face
Facial cupping is a very old anti-aging facial massage therapy that's been around for a long time (over 5,000 years) and has been very popular in Asia, the Middle East and Egypt.

What is face and eye cupping therapy?
It's a simple process that uses small medical grade silicone suction cups that gently massage (vacuum) the skin. They can used around the eyes, chin, and neck.
This massage not only helps improve the skin, but also increases blood flow and "debloat" puffy eyes and face.

Facial cupping was only available at selected salons and spas. But now it's easy to use the face cupping set at home - as I do.
Face and eye cupping benefits
Long term use has been known to:
reduce wrinkles and lines 
firm and tone skin and muscle
help clear out and reduce pore size
help reduce puffy eyes
increase blood circulation
soften stretch marks and scar tissue
Cupping massage therapy (sometimes referred to as Chinese cupping) can also used on the body too, but the cups for body massage therapy are bigger and firmer than those used on the face and eyes.
Body cupping massage therapy is known to be helpful for improving pain, inflammation and cellulite...depending on how you use it. 
Get face, eye, and body cups for home use here.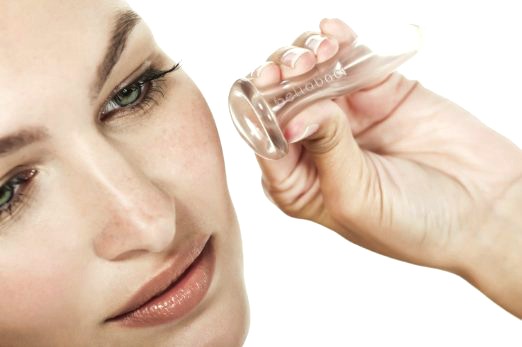 What got me excited about face and eye cupping therapy is that may help reduce puffiness of the face -and eyes- by increasing lymphatic drainage. 
And I'm all about reducing puffy eyes because that's an area of concern for me and has been for over 25 years.
Anti-aging benefits of chinese cupping
Face and eye cupping therapy has been known to help clean and tighten pores, and firm and tone skin and facial muscles.
While I'm still into my face exercise/massage and love my results. I am going to add this therapy to my routine and will post my before and after pictures along with my experience here on this page.
So bookmark it or come back in few weeks to see my results.

In addition to testing out the Face and Eye Cupping Therapy Massage Kit, I've purchased the the body massaging cupping set. This can be used for cellulite reduction in addition for sore muscles and aches. 
NOTE: Unlike celebrity body cupping discussed below, the Bellabaci Face-Eye Cupping therapy is gentle and should not leave bruises your face. Although your face might have a beautiful rosy-glow due to an increase in blood circulation.
 Click here to see more ways to use cupping therapy for your face and neck.

Body Cupping - Celebrity cupping rings
Looks like Justin Bieber uses massage cupping therapy too.
Gwyneth Paltrow cupping massage rings
Above photos courtesy of: Dailymail.co.uk
So, I thought I'd give my body massaging cups a try on my sore back. 

( In addition to the facial cupping set, I also purchased the body cupping set to treat sore back muscles and reduce cellulite on the legs and arms....)

Yes, this is just a small side-effect, a bruise or as some call it the "kiss". Because the body cups draw circulation and blood flow to the area you're concerned with, it will leave a temporary red spot.
This DOES NOT HURT! If anything - it feels fantastic as the suction cups pull up the skin and relieve sore muscle pain!
More info on face eye cupping therapy to come!

Related Info
Facial Exercises for Natural Lift

Face & Eye Cupping
Questions/Comments or Just Wanna Chat?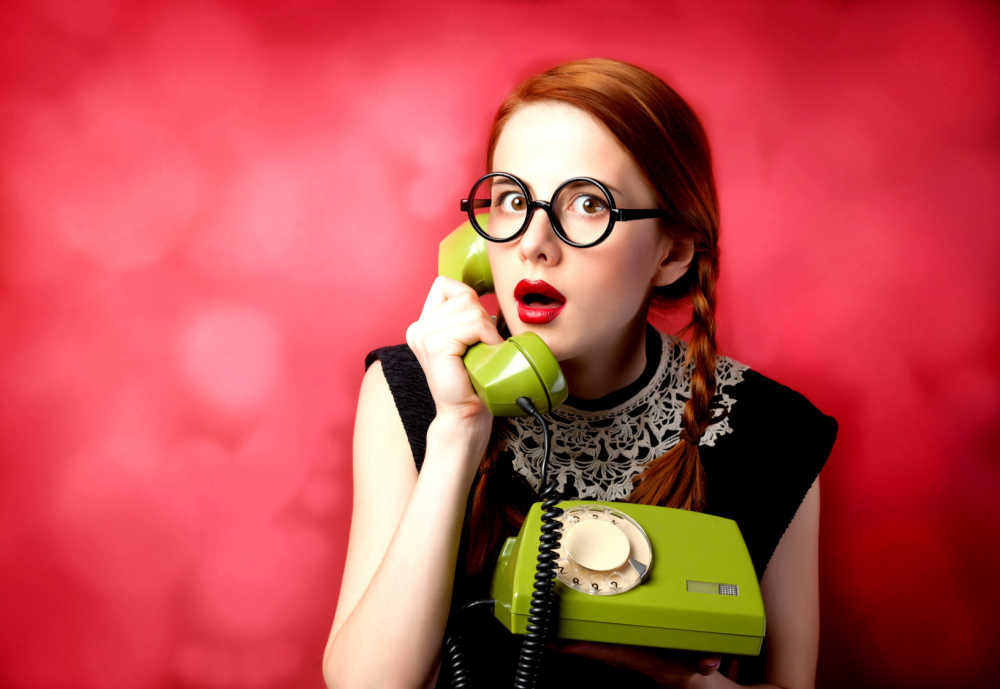 Visit the Anti-Aging Beauty Blog or contact me here.

Check us out at these locations:

ABZ Newsletter
Sign Up For Special Offers, Updated Pictures, New Product Information, Anti-Aging News, Tips and More...
Additional  Information  You  May  Like: