Face and Eye Cupping Therapy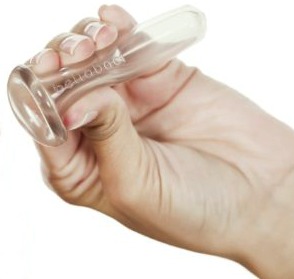 I'm so excited to share this at-home cupping therapy that offers so many benefits from depuffing your eyes to reducing fine lines, double chin, and even help relieve sinus congestion. I'll show you what it is and how it works. Check out the videos.
What is a cupping massage
Facial cupping is a very old anti-aging facial massage therapy that's been around for a long time (over 5,000 years) and has been very popular in Asia, the Middle East and Egypt.
By using small hand-squeezable cups (made from medical grade silicone) you vacuum and massage your face, eyes, neck, chin, and chest to help invigorate aging skin and firm and soothe facial muscles.
Does cupping hurt
No! In fact, it feels wonderful. Face and neck cupping is soothing and stimulating at the same time. You'll get addicted to at-home cupping massages once you start. 😊
What does cupping do
The cups help create a negative pressure on the skin (like a vacuum effect) stimulating circulation, promoting lymphatic draining and massaging the skin and underlying muscles all at the same time. 
HOW TO DO CUPPING:
It's easy, simply apply moisturizer or oil on a clean face. Then squeeze the Bellabaci cup and place on the skin and gently slid the cup in a circular motion around the face, moving downward and out.
The negative vacuum pressure caused by the squeezed cup drains excess fluids and toxins, loosens adhesions, lifts connective tissue and brings healthy blood flow to stagnant muscles and dull skin.
Watch this video: How to do cupping massage at home.
Short on time?
If you're short on time, you can perform a quick 2-minute anti-aging Facial Cupping Massage that's deeply soothing. You can use your cups while lying in bed, watching television or even in the shower with your facial cleanser.
This quick face cupping massage can be in the morning right after moisturizing your face or anytime you need a little pick-up. Here is a sample of a quick "wake up your skin" massage that feels wonderful, depuffs your whole face, helps your skin absorb your moisturizer better, and gives your skin a beautiful rosy glow. This is a great way to start or finish your day.

See the benefits of face cupping in just minutes
You don't need to spend hours to get anti-aging benefits from face cupping. A quick massage takes only a few minutes a day can help reduce facial puffiness, stimulate natural collagen production and help drain sinuses and congestion.
When cupping my face, one of my favorite places to concentrate on is under my double chin area. While face cupping massage won't reduce body fat, it does help reduce some bloating which gives the whole area a smoother more toned appearance. 

At one time, face and eye cupping therapy was only available at select salons and spas like the Four Seasons Hotel and Resort. But now you can get the original face cupping set online and use them yourself at home - as I do.
Cupping therapy benefits
Long term face and eye cupping therapy has been known to:
reduce wrinkles and lines 
firm and tone skin and muscle
help clear out and reduce pore size
help reduce puffy eyes
increase blood circulation
soften stretch marks and scar tissue
Facial cupping before and after

Spending 2-5 minutes in the morning or night before bed does wonders for the skin. But when time allows, and you desire a more intense, deeper massage for a thorough at-home facial rejuvenation treatment, Here is a good one to try. Notice her before and after results and how glowing her skin looks!
This face and eye cup therapy involves 3 steps:
1. The slide
2. The pulse
3. The circle
This type of cupping therapy really helps get the blood flowing and works especially well on reducing excess facial fluid to reduce puffy eyes and droopy double chin.
What got me excited about face and eye cupping therapy is that may help reduce puffiness of the face -and eyes- by increasing lymphatic drainage. 
And I'm all about reducing puffy eyes because that's an area of concern for me and has been for over 25 years.
Anti-aging benefits of body cupping
Face and eye cupping therapy has been known to help clean and tighten pores, and firm and tone skin and facial muscles. But there are multiple benefits to massage and cupping therapy for the whole body - especially for bloated tummies and cellulite. 
Bellabaci makes a body massaging cupping set which can be used for cellulite reduction in addition for sore muscles and aches. The massage cups for body massage are bigger and firmer with a stronger vacuum suction than cups used for the face and eyes.
Body cupping massage therapy is known to be helpful for improving pain, inflammation and cellulite...depending on how you use it. CLICK HERE TO LEARN MORE. 

NOTE: Unlike body cupping using heat and glass body cups, the Bellabaci Face-Eye Cupping therapy is gentle and should not leave bruises your face. Although your face might have a beautiful rosy-glow due to an increase in blood circulation.
 Click here to see more ways to use cupping therapy for your face and neck.

Related Info
Facial Exercises for Natural Lift

Questions/Comments or Just Wanna Chat?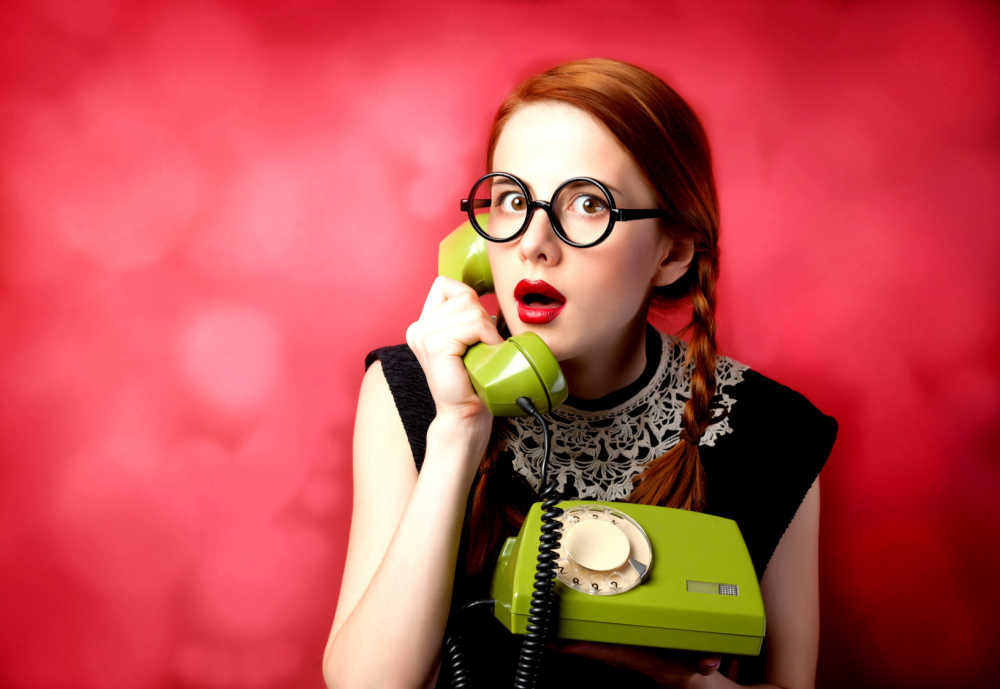 Visit the Anti-Aging Beauty Blog or contact me here.

Check us out at these locations:

ABZ Newsletter
Sign Up For Special Offers, Updated Pictures, New Product Information, Anti-Aging News, Tips and More...