What is Microdermabrasion?

What is a microdermabrasion facial work, and why is it good for your skin? We'll explain...
What is a microdermabrasion facial, what is it used for, and how can it help you look better?
Well, to put it simply, it is an exfoliation technique that is used to improve the appearance and texture of your skin.
During the facial treatment, a handheld wand with an abrasive device (spray jet or diamond-tip) is used to exfoliate the top layer of the dermis.
This non-invasive facial scrubs away the top layer of skin, revealing a healthier, younger-looking complexion. It can help reduce the appearance of sun damage, brown spots, melasma, fine lines and wrinkles.
Microdermabrasion definition
The dictionary states that this is a non-invasive cosmetic procedure that uses abrasive methods to remove tough, damaged, scarred, or wrinkled facial skin.
What is microdermabrasion good for
What type of issues can this facial help with:
fine lines and wrinkles
dull or uneven texture
blackheads and whiteheads
enlarged pores
age spots
sun damage
How does microdermabrasion work
Rotating diamond microdermabrasion disc.
There are three types of exfoliating methods:
crystal spray

diamond tip

hydrodermabrasion
All are used to exfoliate thoroughly. But what does each do, and how do these facial treatments different?
Here is a breakdown:
With the crystal spray facial, microfine crystals are shot onto your skin and simultaneously vacuumed away. The effect is similar to a high-powered scrub.
With the diamond facial, an exfoliator with diamond tip or disc is used instead of crystals.
In hydrodermabrasion a jet of oxygenated water pressure is used to exfoliate the dead cells. It is a gentler alternative compared to the other methods, which can be harsh for those with sensitivity issues. 
What method is best for you? Click here for more details about each treatment.
What are the benefits of microdermabrasion facial

A microdermabrasion facial can improve the appearance of fine lines, wrinkles, and age spots. It can also help to unclog pores and reduce the appearance of acne scars. The treatment is safe for most people.
The first thing most people notice is how smooth the skin feels with an increased glow and shine. My two favorite benefits were how "glowy" my skin looked and how my makeup sort of melted into my face. 
Also, your face might have that "sun kissed" look for a day or so. All the exfoliating action helps stimulate blood flow and brightens your whole face.
Risks of microdermabrasion
This procedure is safe for most people and requires no downtime. It's a non-invasive procedure with few risks. The most common side effect is mild redness or irritation.
However, if you have issues like acne, open sores, or rosacea, it is important to consult with a dermatologist or other skincare professional to ensure that the procedure is right for you.
If you're looking for a way to improve the appearance of your skin, this facial may be right for you.
Is microdermabrasion worth it: Cost and benefits

Is it worth getting regular treatments, considering that the cost can be high?
Exfoliating the upper layer of the dermis is a great way to keep it looking healthy and smooth. I noticed a huge difference after just one facial, and it was beautiful!
Those wrinkles and tiny lines are greatly reduced, and the overall texture of the skin is much smoother and rejuvenated.
What does microdermabrasion cost
The average cost of a facial treatment can range anywhere from $100- $300 per session. Many salons offer a package deal including several treatments for discount.
So when you look at the cost of other non-invasive anti-aging treatments or even some high-end wrinkle creams, the cost for a session isn't bad at all.
The treatment is minimally invasive, and relatively short. That means no time away from your job. People report very few side effects, if any.
But, cost can be an issue for many. The other option to consider is using at home dermabrasion devices. You give themselves a facial on a monthly basis for much less cost. 
However, the results are not as impressive as a professional treatment, but the benefits are cumulative – so over time – results are impressive. Click this link to learn about at-home microdermabrasion devices.
What are the advantages
Compared to other anti-aging treatments, this low risk procedure offers many advantages. 
it's chemically free, so it's safe for pregnant women
it's pretty comfortable with little or no pain
it's quick, treatments can be done in less than an hour
there's no downtime, you can go about your day right after treatment
it offers immediate results
What is Microdermabrasion: Q&A
Q: Can you get microdermabrasion during pregnancy?
A: Many dermatologists say it's safe for most women since there are no chemicals involved. But, you should always check with your doctor first.
Q: Is microdermabrasion good for dark spots?

A: Yes, I found that regular facials can help lighten dark spots. However, make sure to avoid the sun shortly after a treatment and always wear a sunscreen.
Also, I found that using a vitamin C serum daily along with monthly exfoliating treatments can help lighten them too. 
Q: Does microdermabrasion remove blackheads
A: Yes. The combination of the rotating diamond tip and the fine stream of blasting crystal salts helps to remove the upper layer of dead cells, exposing the clogged dirt inside the pore.
Q: What is better diamond or crystal microdermabrasion?

Both are pretty effective, and it's a matter of personal preference and skin type. The diamond-tip is considered to be a more gentle form of exfoliation than the crystal spray.
The difference between the two is that diamond microdermabrasion uses a diamond-tipped wand to exfoliate. While the others uses a fine spray made of aluminum oxide or sodium chloride crystals.
---
Questions/Comments or Just Wanna Chat?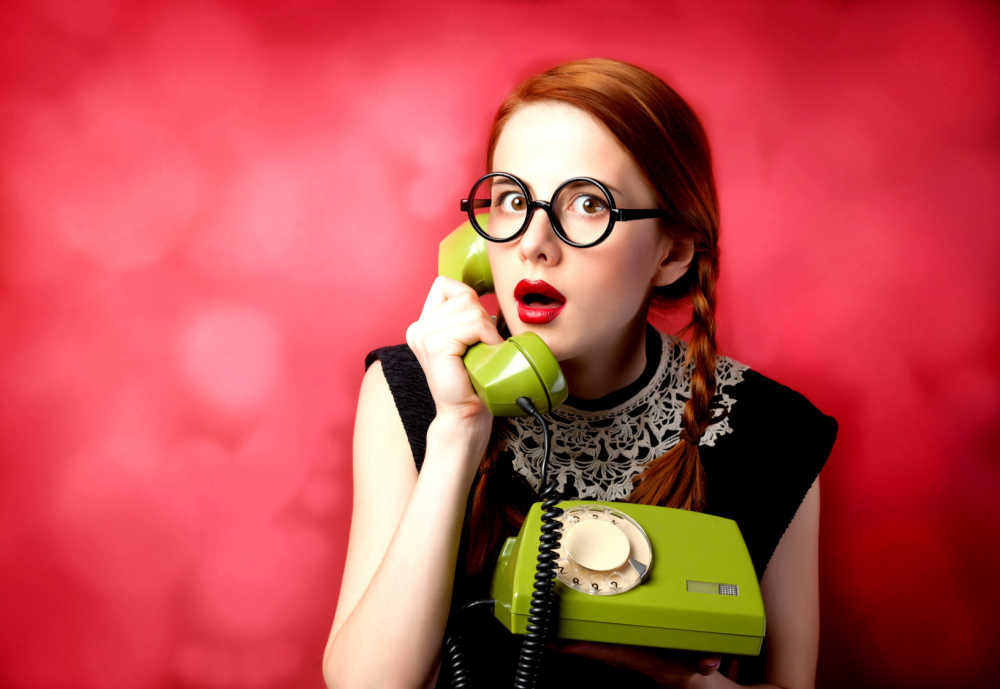 Visit the Anti-Aging Beauty Blog or contact me here.

Check us out at these locations: