Microdermabrasion Treatment

A Microdermabrasion treatment is one way to make your skin look younger and healthier.
Unlike a typical facial, this treatment can be a lot more powerful.
And, depending on what type of microdermabrasion you get (whether it's a personal microdermabrasion machine, or a professional spa/dermatology treatment) the results are will vary.
But, regardless of which one you choose, these treatments can help keep those nasty pore clogging, skin dulling dead cells from accumulating on your face and can help greatly improve your glow and give your complexion a nice smooth polished look.

What to expect after a dermabrasion treatment
The first thing that most notice is an instant glow and a luminous hydrated look! Most microdermabrasion machines have a built in vacuum. This gathers up all the powder along with the loosened skin cells.
It also allows the wand to get very close and lift the skin allowing for better exfoliation and increase circulation, hence the radiant color and glow!!
Besides wanting younger-looking skin, microdermabrasion offers benefits to different skin issues. For example, if you have scars, uneven pigments or stretch lines, this treatment can lessen their prominence.
If you get a professional treatment  - It's very important to have a discussion with your practitioner about your specific goals for the procedure and his or her expectations about your results.
Depending on the severity of the skin problem, you can have follow-up treatments weekly, but typically no more than 10 in a row.
Healing for deep scars and similar problems takes a few days, but most people can go back to work right away with the only real side effect being some skin redness.
After that it's a matter of maintenance visits.
The cost and benefits of a treatment

Whether your treatment uses a salt spray blast or rotating aluminum or diamond discs, once the epidermal part of the skin is smoothed away - your body naturally begins growing new, healthy skin.
The difference in how a person looks before and after is immediately noticeable.
Those wrinkles and tiny lines are greatly reduced and the overall texture of the skin is much smoother – you look rejuvenated.
When you look at the cost of plastic surgery or even some high-end wrinkle creams, the cost of Microdermabrasion for a session isn't bad at all, running about $125 each.
The treatment is minimally invasive, and relatively short. That means no time away from your job. People report very few side effects, if any.
But, there are many who use home microdermabrasion machines and give themselves a facial on a monthly basis at much, much less cost.
And the benefits are cumulative – so over time – results are impressive.
Who Should Not Use Microdermabrasion?

There are a few instances in which a Microdermabrasion treatment is counter indicated. If you're prone to skin infections or have one currently, most practitioners will not treat you.
Likewise if your skin doesn't heal well, this is not the path to younger skin for you.
If you decide to go forward with treatments, bear in mind that aggressive Microdermabrasion for serious skin issues can only be done by a physician.
Mild microdermabrasion treatments, however, can often be obtained at a spa, salon, or even at home with a personal microdermabrasion machine.

Questions/Comments or Just Wanna Chat?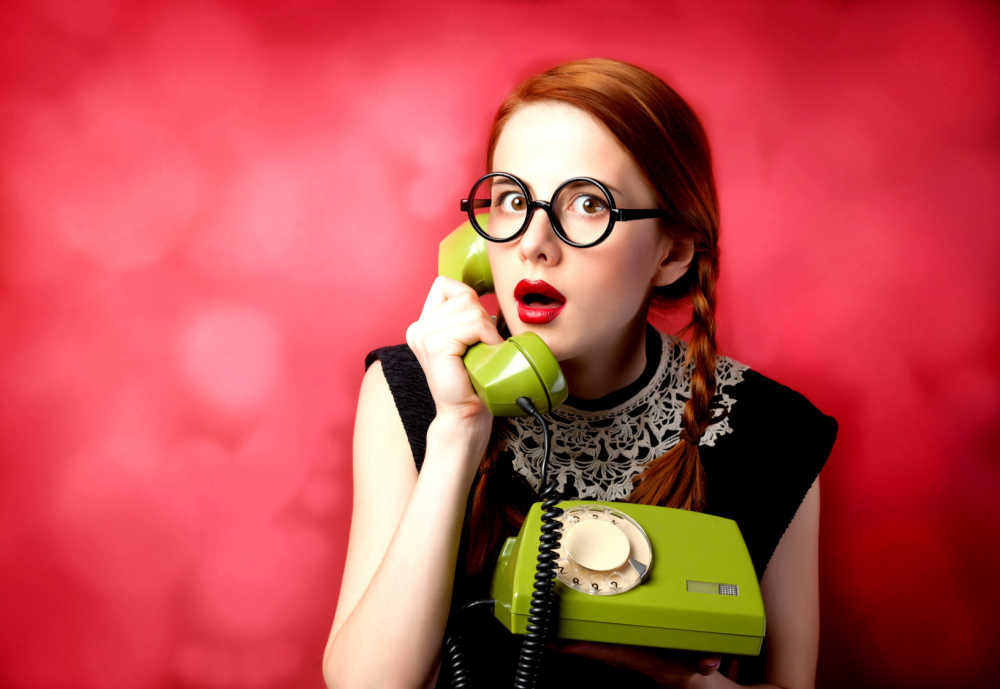 Visit the Anti-Aging Beauty Blog or contact me here.

Check us out at these locations:

ABZ Newsletter
Sign Up For Special Offers, Updated Pictures, New Product Information, Anti-Aging News, Tips and More...