What is BBL Facial Treatment
What is BBL facial treatment, and how can it help your skin look younger?

If you're looking for a facial treatment that can help improve the appearance of sun damage, sun spots, brown spots, fine lines, and uneven skin tone, you may be a candidate for broadband light (BBL) laser treatment.
BBL is a type of intense pulsed light (IPL) therapy that uses pulses of light to heat up the upper layers of your skin. This helps to stimulate collagen production and encourage the growth of new skin cells.
This new standard of IPL therapy helps treat mild skin concerns without downtime and less side effects than other anti-aging treatment plans.
Benefits of BBL Facial for Your Face
What Can a BBL Facial Do for Your Face and Neck

While a BBL treatment can be used on many areas of the body, most BBL skin treatments are used to rejuvenate the face and neck.
This gentle, non-invasive procedure can improve the skin's surface. The power of light therapy can help the following skin issues:
Freckles and age spots
Broken blood vessels and rosacea redness
Clear acne
Loss of firmness
How BBL facial works
How BBL Therapy Works
The non-invasive treatment works by targeting and destroying the pigmented cells that cause the signs of aging.
When the BBL device is placed on specific targeted areas, it delivers photothermal energy, which is absorbed by the skin.
The broadband light therapy damages the pigment (if you're targeting unwanted melanin or brown spots) or tissue (if you're targeting small facial veins or redness from rosacea) in the upper layers of the skin.
This damage, in turn, causes the body to repair the skin, stimulate collagen production and helps repair the skin, leaving the treated areas with a more youthful appearance.
BBL facial treatment plan
During your initial consultation, your dermatologist will make a treatment plan regarding how many sessions you'll need, depending on what your goals are, how many treatment areas you need, and the size of the area you require treatment.
Most people will require about 3-5 treatments for best results. And then a maintenance plan a few times a year to keep your results fresh.
What to expect: BBL facial treatment 
During your BBL facial, your eyes are protected with safety shields. Most people don't need a topical anesthetic, in fact, doctors suggest it's best to avoid it for optimal results.
However, a cooling gel applied to the surface of the skin to protect you from minimal discomfort from the heat.
A typical treatment session lasts about 30 minutes (around 15 for the BBL HERO), and most people can resume normal activities.
However, your face will be slightly red, like a like sunburn.
While people see some results after one session. But most will require two to five sessions for optimal results. Each two treatments should be spaced about six to 12 weeks apart.
How long to see results
Most people start lightening of brown spots and few lines around the eyes in about 2 weeks. But final results may not be visible until several sessions. Your provider can determine how many you'll need based on your current skin condition.

Good news! Many people say you can expect your skin to look up to 10 years younger after final treatment.
Before: What to do before BBL facial
There are a few things you should do (and avoid) before getting bbl facial treatment, in order to get the best results.
Four weeks before your facial, avoid sun exposure or self tanning lotions.
Stop using harsh skin care products and exfoliants like retinols, chemical peels, scrubs and any prescription creams like Retin-A or Renova.
Ten days before your treatment, avoid any vitamins or medication that might increase bleeding, like vitamin C, E and aspirin.
If you have a history of cold sores or blisters, inform your doctor, as they prescribe medication such as Valtrex.
The day of your facial, make sure your skin is clean, moisturized and free from makeup.
Following these simple tips will help you get the most out of your bbl facial treatment.
After care: What to do after BBL facial treatment
What to do after BBL facial treatment. Think gentle, gentle, gentle.
Don't do anything or put anything on your face other than a moisturizer and makeup (if needed). Your doctor will give you specific instructions for your situation.
But generally, here basic tips to follow:


If you experience redness or discomfort, apply a cold soft washcloth every 10-20 minutes. Your doctor might prescribe a pain reliever like Tylenol.

Light wash your face with a mild soap like Cetaphil and lukewarm water.

Do not use a wash cloth, loofa, or any type of scrubbing product on your skin for at least 2 weeks.
Use gentle moisturizer or unscented face oil. It's important to keep your skin hydrated at all times.
Avoid direct sun exposure. It's best to get your BBL facial treatments during the winter.
Don't pick or scratch your skin.
You can apply makeup if your skin is not broken.
Do not use anything else on your face (aside from moisturizer and makeup). No peels, no retinols or any anti-aging products for at least 2 weeks.
What types of BBL treatments are available
There are different types of BBL facial treatments. Hers is a run down of the most popular ones and what they do:
BBL HERO: Helps general skin rejuvenation, but it's faster and more powerful than the original therapy.
Uses higher peak power, 1,200 to 1,500 pulses in a session where the original BBL only used 250 to 350 pulses.

Has twice the cooling effect, so it's more comfortable.




Faster to use since the device can be swept across the skin, instead using the "stamping" method of the older version.




Takes less time per session - about 15 minutes, instead of 30 minutes.

Results can be seen sooner.



Original BBL Light Therapy: Helps general skin rejuvenation
Forever Young BBL: Is used after general BBL therapy, for maintenance
Clear BBL: Helps target cystic acne, skin inflammation, and facial redness
What is the Cost of BBL Facial Treatment
Prices will vary depending on your area, however right now the cost for one full face facial runs between $600-800.
That does not include the neck, which is something to consider if you have a lot of aging signs on your neck.
Most providers will run specials and package deals. My dermatologist offers a package deal of 3 treatments for around $1200.
Broadband Light Facial: Great anti-aging option
If you're looking for a way to achieve a more youthful appearance, you may want to consider a bbl facial treatment.
BBL facials use light energy to stimulate the production of collagen and elastin, two substances that are essential for healthy, youthful-looking skin.
BBL facial treatments can improve the appearance of fine lines and wrinkles, sun damage, and uneven skin tone. And, because they're non-invasive, they offer an alternative to more invasive procedures such as Botox injections or laser resurfacing.
If you're interested in achieving a more youthful appearance without undergoing surgery, a BBL facial may be right for you.
This facial treatment can be performed as a standalone treatment or in conjunction with other cosmetic procedures, such as surgery or dermal fillers.
Best BBL facial treatment candidate
It's important to note: Good candidates for BBLand IPL treatments are best for those with light to medium skin type. Those with type 5 skin or darker might suffer side effects including hyperpigmentation and scarring.
If you think you may be a candidate for BBL laser facial treatment, talk to your doctor or dermatologist about whether this treatment is right for you.
What is BBL facial Treatment: FAQ's
Q: BBL vs Laser Facial Treatments. What's the difference?
A: Many people assume this is a type of facial treatment is similar to laser treatments, but it's not. Instead, BBL uses an intense pulsed light (broadband light), where laser treatments are more focused.
Laser is more powerful and penetrates the skin much more deeply, which means it's more effective at removing dark spots and certain visible signs of aging. However, lasers also come with more side effects and downtime.
Q: What is BBL facial treatment Photofacial?
A: It's the same thing as a BBL facial treatment.
---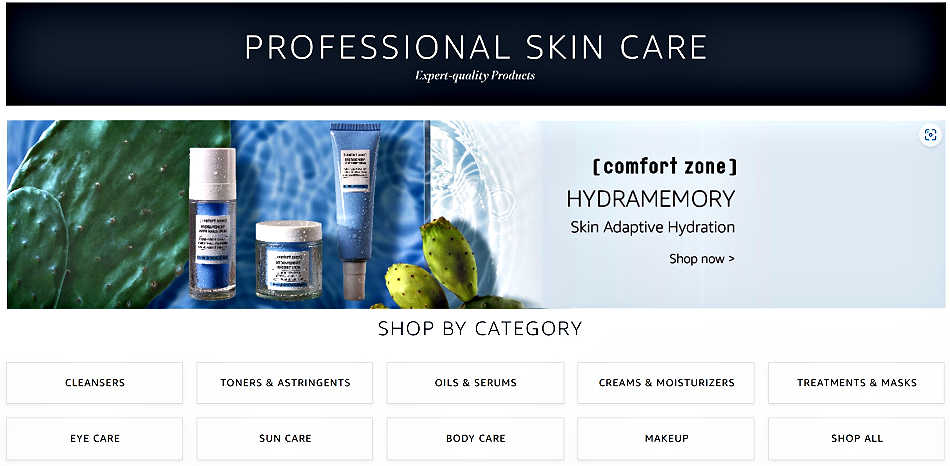 ---
Questions/Comments or Just Wanna Chat?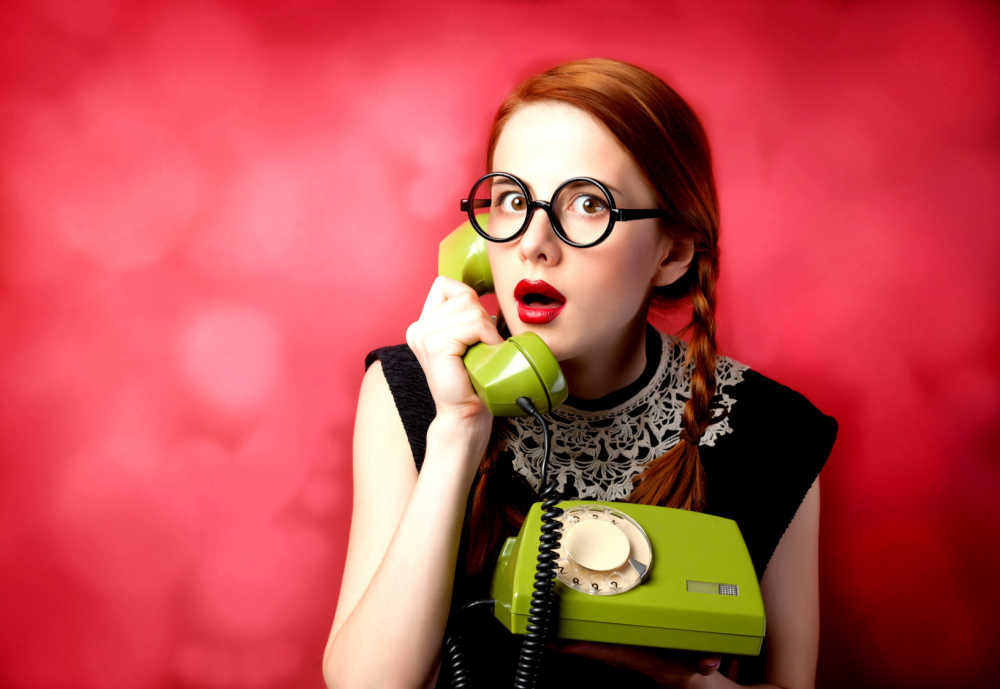 Visit the Anti-Aging Beauty Blog or contact me here.

Check us out at these locations: