What Is Lifecell.......

Is it worth
the high price tag?
I am bombarded weekly with questions about Lifecell skin cream! 
While it seems to be a very popular product that is getting a lot of reviews from a wide variety of people, I think the ridiculously high price tag prohibits people from trying it.

What the manufacturer says
If you read the company's website you might think it all sounds too good to be true.
The manufacturer claims that it gets rid of crow's feet, fine age lines, tones down age  spots and dark eye circles and gives a full 24 hour of moisturizing, just to name a few.
Now that probably sounds like everything you have in your makeup drawer for anti-aging rolled into one.
All you want firm skin, glow, and skin that just plain looks healthy....Right?
Sadly a lot of commercial products don't give you the results desired, even when you spend the "big bucks". 
What makes this cream different?
How many different moisturizers, skin creams, anti-aging serums, etc. have you tried already?
There's no question it's frustrating, but Lifecell seems to be a manufacturer that's trying to live up to the buzz.
Unlike some beauty treatments this one is designed as an all-in-one.
Instead of having to apply one product (waiting 15 minutes), then another … and even perhaps another – this is a one stop shop.
The maker of this cream states that visible improvements can be seen within 17 seconds.......

Not only is supposed to nurture your skin,  but also protect you from harmful UV rays.
For those who prefer a product that has ingredients you can understand – this is natural. Most people have no problem tolerating this cream.
Is this product unique?
The manufacturer says this product contains a bountiful amount of anti-irritants and antioxidants along with water binding agents.
Altogether these ingredients are meant to stimulate collagen, the main thing that keeps your skin looking great.
Another ingredient,  Acetal Heapeptide-3 evens out wrinkles without risk (compared to Botox).
The company has had independent studies done to confirm the benefits with shrinking wrinkles in about a month to 6 weeks.
When some of the most adored celebrities clamor about the same product, it's worth looking into?

This anti-aging cream was designed to nourish your skin for the long term, but for those of us who feel impatient (ok, come on, you know you do sometimes) – the product promises reducing the appearance of some wrinkles in 20 seconds!

Home

›
Beauty Product Reviews
› Lifecell Skin Cream

Questions/Comments or Just Wanna Chat?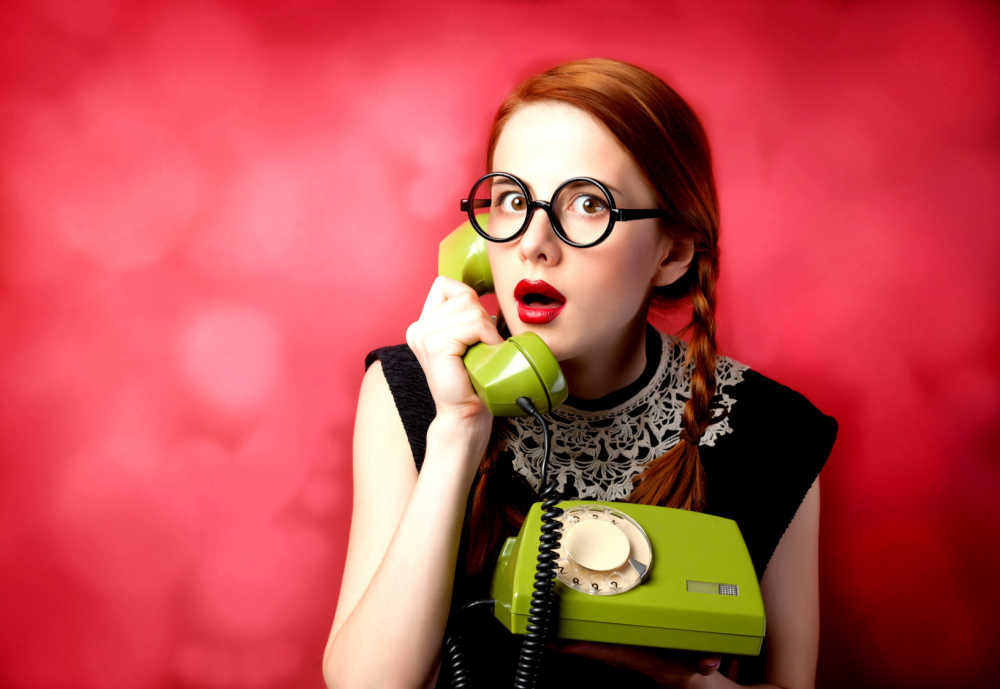 Visit the Anti-Aging Beauty Blog or contact me here.

Check us out at these locations:

ABZ Newsletter
Sign Up For Special Offers, Updated Pictures, New Product Information, Anti-Aging News, Tips and More.....
Additional  Information  You  May  Like: