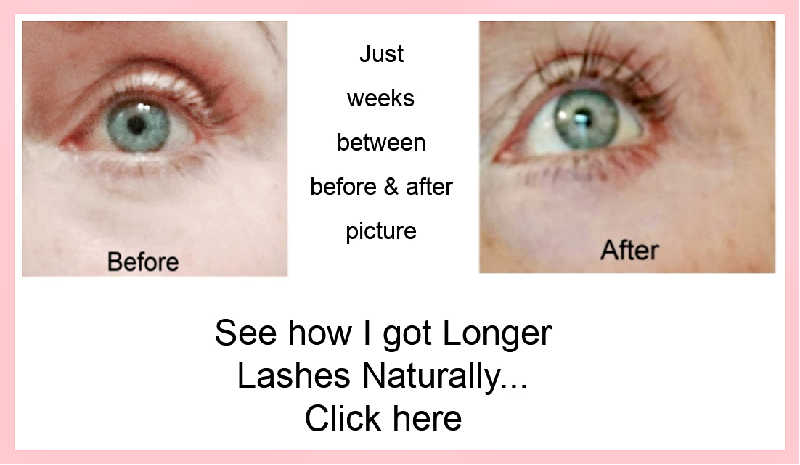 The Benefits of Kale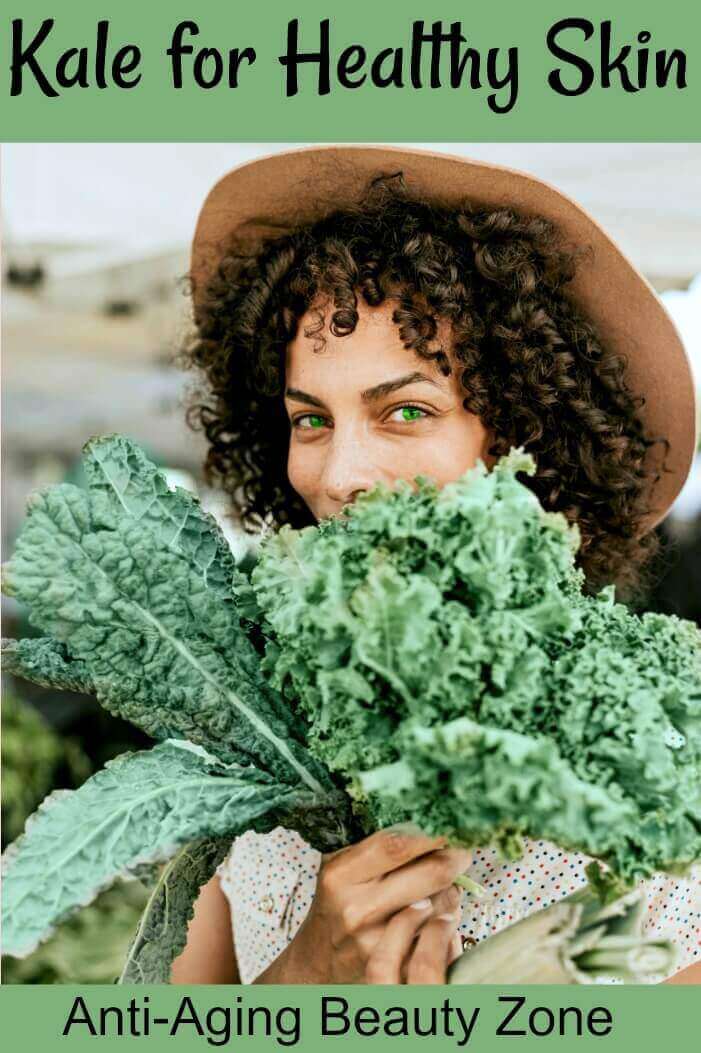 Imagine my surprise when I accidentally discovered the benefits of kale for healthier looking skin! 
Trying to eat healthier, I decided to add more greens into my diet. Not being a fan of broccoli, mustard or collard greens (and bored with spinach).
I thought I'd give kale a try. Months later I noticed slightly smoother skin with less blotchiness. Don't know if it was the kale, but that was the only change to my diet and skin care regime. 
So I decided investigated the benefits of kale for healthy skin; and was surprised what I found.
What can kale do for your skin
Why should kale be a part of any healthy skin diet? Because it can help to:
Reduce reduce bruising and redness because it's high sulfur and vitamin K.

Reduce puffiness in the skin because it improves circulation, digestion and detoxifies.

Protect skin against free radical damage (the stuff that breaks down collagen and leads to premature skin aging) due to higher than average content of antioxidants, vitamins, minerals. 
How do you eat more kale?

Try making Kale shakes, salads, and healthy kale chips.
So here a few ways you can introduce a serving of kale a few times a week into your diet. If you're not crazy about the taste of kale, try slipping it into your diet by adding a few leaves whenever possible.
(Note: always wash, dry and separate the hard stalks from the leaves first:)

Breakfast - Throw 2 cups of kale leaves (about a handful or two) into your blender when making a protein shake in the morning. Or even better blend a cup of kale with celery and apple slices or low sodium tomato juice.
Lunch: Try making a salad with kale, black beans, grilled chicken, corn, and some peanut dressing. The tart taste of kale will be balanced out by the other sweeter ingredients. Or just throw a cup or two of kale into your regular salad.
Dinner: Sprinkling some chopped kale in or on top of sautéed vegetables. If you really dislike the taste, try adding extra seasoning or flavoring such as soy sauce will help mask the taste.
How to make healthy Kale chips
I love this as a salty crunchy snack. While there are more benefits in raw kale this is better than my usual salted snack alternative.
Try these kale chips:
Wash, dry and trim the leaves from the stalk. Then place the leaves in a bowl. Add a tablespoon of olive oil and salt to taste. You can also add other seasonings like pepper flakes, garlic, etc.
Then mix well and place the seasoned kale leaves on a baking pan. Place the pan in a pre-heated oven (@ 300 degrees) and bake for 10-12 minutes.
As soon as it turns a rich dark green color, they are ready to eat. Don't bake too long, or they'll burn.

Other ways to reap the benefits of kale
Who said eating kale was the only way to get its benefits? Rinse your face with some kale juice. Some women swear by this and it's easy to make:
Simply boil kale in a small amount of unseasoned water. Let the water cool and either drink it or rinse your face with it.
Now you have some simple tips to incorporate this lovely green into your diet for better skin healthy. 

Questions/Comments or Just Wanna Chat?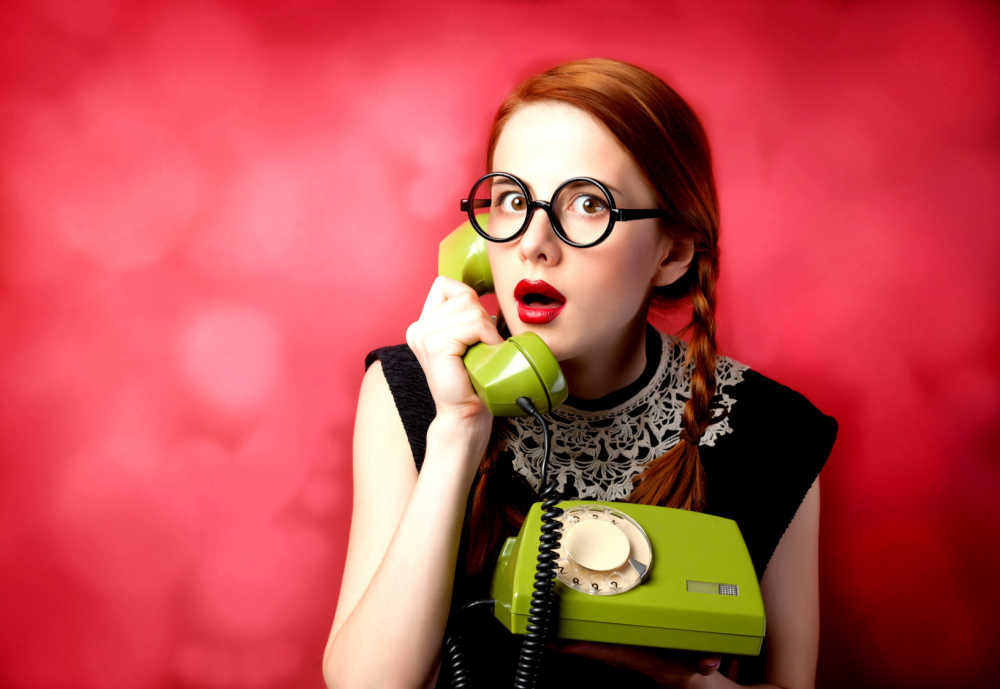 Visit the Anti-Aging Beauty Blog or contact me here.

Check us out at these locations:

ABZ Newsletter
Sign Up For Special Offers, Updated Pictures, New Product Information, Anti-Aging News, Tips and More...
Additional  Information  You  May  Like: