Benefits of Kale for Skin Health
How is kale good for your skin and what are the best ways to use it.

Imagine my surprise when I accidentally discovered the benefits of kale for healthier looking skin!
I'm always looking for ways to improve and protect my skin from aging, whether it's from skincare products, face masks, serums, or even food.
So when I found out about the skin benefits of this powerful antioxidant, I decided to do some research to see how many ways I can incorporate this beautiful dark leafy green plant into my skin care routine.
What's great is that you can enjoy the benefits of healthy skin without needing to be a fan of green or leafy vegetables.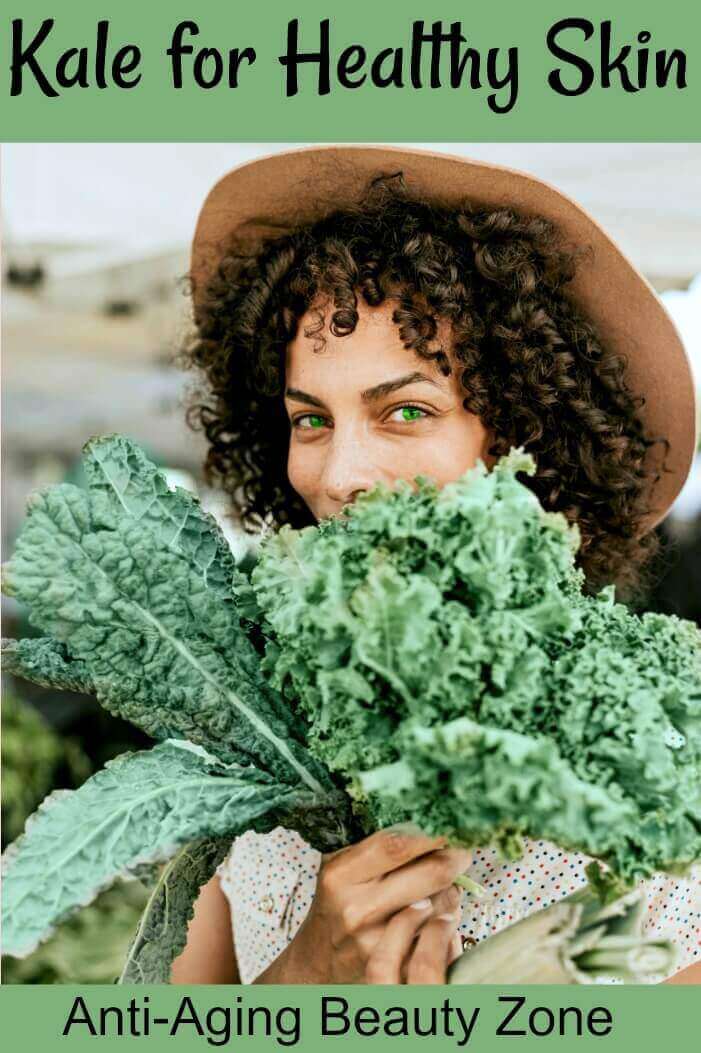 Read on to learn how many ways your skin can benefit from kale and all the different ways you can incorporate it into your skincare routine.
From shakes to kale extract masks - you're sure to find an easy way to reap the skin health benefits of kale.
How does kale improve skin
Kale is extremely rich in nutrients and plays an important role in anti-aging skin care.
It's very dense in skin loving vitamins, minerals and other co-factors that are hard to find in most skin care products. This means you don't need to use a lot to reap the benefits and protection against free-radical damage it offers.
Most important, kale helps strengthen skin tissue, which is important as we age. You've probably seen older people whose skin is so frail, that the slightest bump or scratch causes it to bruise, tear and bleed easily.
How does kale make your skin glow
This beautiful dark green vegetable is very high in vitamin K and sulfur, which are essential to help tighten skin, protect against discoloration and bruising.
It's also rich in vitamin A and Lutine which is needed for collagen production and quickly repair damage skin. And it contains high amounts of vitamin C which is important for brighter, smoother skin tone.
Kale can also help with:

Reduce bruising due to its high content of sulfur and vitamin K
Reduce puffiness due to improved circulation
Helps detoxify
Protects against free radical damage
Protects the breaks down collagen (which leads to premature skin aging) 
Feeds the skin due to its higher than average content of antioxidants, vitamins, minerals

How can I eat more kale?

Try making Kale shakes, salads, and healthy kale chips.
So here a few ways you can introduce a serving of kale a few times a week into your diet.
If you're not crazy about the taste of kale, try slipping it into your diet by adding a few leaves whenever possible. Remember, it's super nutrient dense, so you don't need a lot to get all the benefits.
You can use dinosaur kale or curly kale, whatever your local supermarket carries.
Note: always wash, dry and separate the hard stalks from the leaves first.
Breakfast - Throw 1 cup of raw kale leaves (about a handful or two) into your blender when making a protein shake in the morning. Or even better, blend a cup of kale with celery and apple slices or low sodium tomato juice.
Lunch - Try making a salad with kale, black beans, grilled chicken, corn, and some peanut dressing. The tart taste of kale will be balanced out by the other sweeter ingredients. Or just throw a cup or two of kale into your regular salad.
Dinner - Sprinkling some chopped kale in or on top of sautéed vegetables. If you really dislike the taste, try adding extra seasoning or flavoring such as soy sauce will help mask the taste.
Try kale chips 
Healthy Kale chips
Don't like green juice? Try this as a salty, crunchy snack. While there are more benefits in raw kale, this is better than my usual salted snack alternative.
Try this quick kale chip recipe:
Wash, dry and trim the leaves from the stalk. Then place the leaves in a bowl. Add a tablespoon of olive oil and salt to taste. You can also add other seasonings like pepper flakes, garlic, etc.
Then mix well and place the seasoned kale leaves on a baking pan. Place the pan in a pre-heated oven (@ 300 degrees) and bake for 10-12 minutes.
As soon as it turns a rich dark green color, they are ready to eat. Don't bake too long, or they'll burn.
How to make at-home kale face mask and rinse?

Other ways to reap the benefits of kale is using it topically whether in the form of a face mask or even a quick rinse/toner.
Here are easy ways to apply it directly to your face.
Kale Face Rinse:

Who said eating kale was the only way to get its benefits? You can use a rinse. Just make sure to do a patch test first before applying it to your face.
Here is how to use this green leaf cabbage is in a quick rinse. Some women swear by this, and it's easy to make:
boil kale in a small amount of unseasoned water
Let the water cool
use a cotton ball or wash cloth and apply the rinse to your face 
let it sit for a few minutes and rinse off (if you wish) and moisturize
Easy at-home kale mask:
The benefits of a mask is that the kale juice gets absorbed by your skin cells to help improve skin elasticity and appearance of dark circles.
In a food processor, blend the following:
1/2 cup of kale
1 tablespoon of olive oil
1 teaspoon warm water
Then apply the mask to your face for 5-10 minutes. Rinse well and moisturize.
Kale masks and cleansers
You can also buy masks and cleansers. Just make sure they're free from harmful chemicals and perfumes.
Here are two of my favorite you can buy from Amazon:
Pacifica Beauty Kale Detox Deep Cleansing Face Wash
I've used this cleanser, and it does leave your skin super-clean and hydrated. It contains kale, green juices, and coconut milk to clean and detoxify the skin.
Plus, it's 100% vegan and free from chemicals, parabens and mineral oil.
This is good for oily skin and those prone to breakouts. It's great to use during the hot, humid summer months. Helps get all the oil, sweat, gunk and sunscreen out of my pores.
Benefits of kale for glowing skin
As you can see, it's easy to reap the benefits of kale and there are many ways to incorporate this lovely green into your diet for better skin healthy.
Also consider massaging your face for even firmer, healthier skin. I use the Kansa wand and love it!
Questions, comments, or would you like to share your kale tips for better skin? Please feel free to contact use at the link below.
---
Questions/Comments or Just Wanna Chat?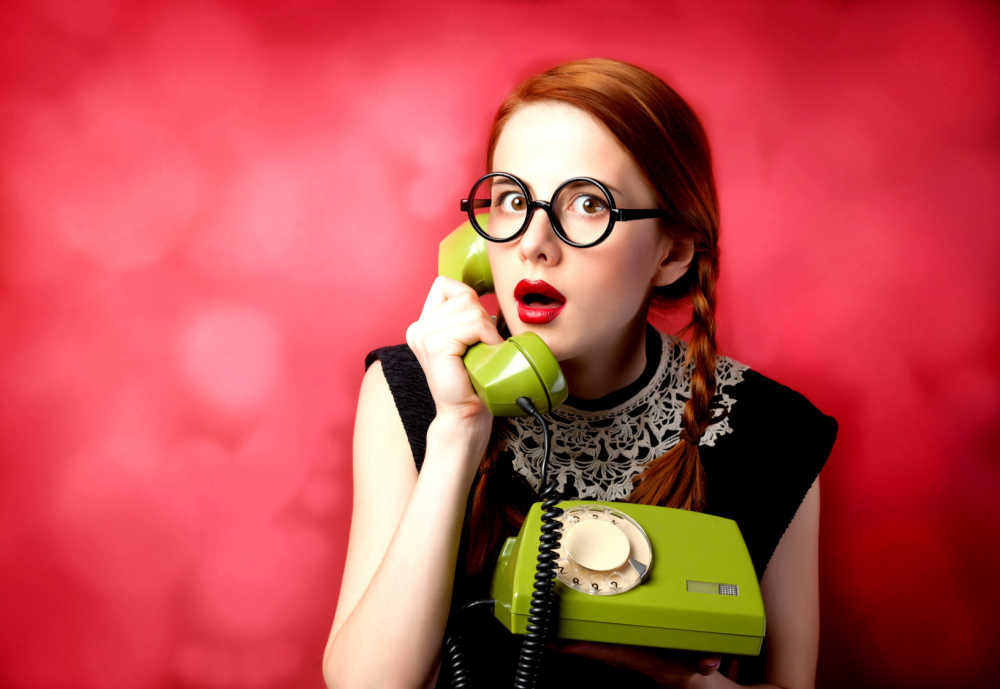 Visit the Anti-Aging Beauty Blog or contact me here.

Check us out at these locations: