My Neck Firming Tips


How often do you apply a neck firming cream?
I apply a neck cream about twice a day (morning and night) right after washing my face. However, it wasn't until I added one important step, did I begin to notice firmer neck skin and less sagging under my chin.
Now, when I smooth on my favorite neck cream, I also do a quick neck firming massage that helped tighten-up the neck skin and underlying muscles.
Of course, this was in addition to my weekly facial exercise routine. I have to say, I'm shocked at what I saw…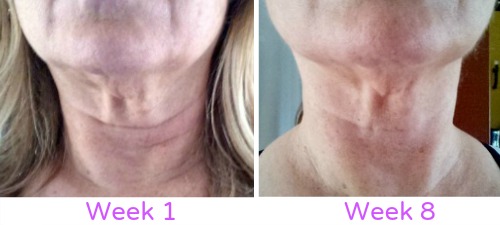 OMG! Look at that deep neck wrinkle thinning out. My neck firmed up in just 8 weeks!
Keep reading below to see my Neck Firming routine.
Well, first I was shocked to see how much sagging there was under the chin and how deep the neck wrinkles are. I thought... "how am I ever going to fix this turkey neck wattle?"
The pictures were taken at a slight angle – focusing on the neck and up under the chin area. Not a view that's easily visible when looking straight into a mirror. 
NOTE: To make sure the comparison was as even as possible, I took the pictures in the same spot, around the same time of day (so the lighting was as close as possible), with the same camera. I also tried to get the same angle and distance. These pictures have not been altered. 

I really wanted to know if face exercises and a neck massage worked – otherwise I wasn't going to waste my time. I mean, if your neck looked like that, wouldn't you want to find a neck firming procedure that worked?
No-surgery neck lift 
The before and after pictures above were taken 8 weeks apart. And while it's still a work in progress – I'm excited to see what amazing improvements another few weeks will bring. 
And I feel confident that neck lift surgery is not the only option available to firm and lift a sagging neck and chin.

Now I'm Motivated! 
I post my workouts in my daily planner and take pictures every few weeks to track my progress. And, it's all very exciting!  
I only wish I would have started sooner. Don't wait until you see serious wrinkles or sagging.  Start early, it's so much easier to prevent than to fix. And, trust me, eventually, all areas of your face and neck will concern you. 
My neck firming routine
Every morning and night after washing my face I apply a moisturizer or neck firming cream. Before the neck cream soaks in - I perform this quick Neck Brush massage. 
This massaging/firming routine feels wonderful and I feel it even helps my moisturizer penetrate better.
Try this neck brush massage and see if your neck doesn't look and feel better!
Here is a sample of my weekly schedule for a firmer neck and face:
Bonus – After a few weeks I added two bonus exercises to target my problem area…… the Neck Ring Eraser and the Lower Face Lift. (The

Lower Face Lift

is a free bonus exercise that comes with the CFF Program)
Boost – To help speed skin repair (this is optional) I started applying her Vitamin C crystal serum to help firm up the skin on my neck and face. I like this serum because it's very potent (16% vitamin C) and you mix it together before using it – so it's fresh and you know you're getting the full potency.
Click here to try some sample exercises or to learn more.
Home

›
Turkey Neck
› Neck Firming Results
Questions/Comments or Just Wanna Chat?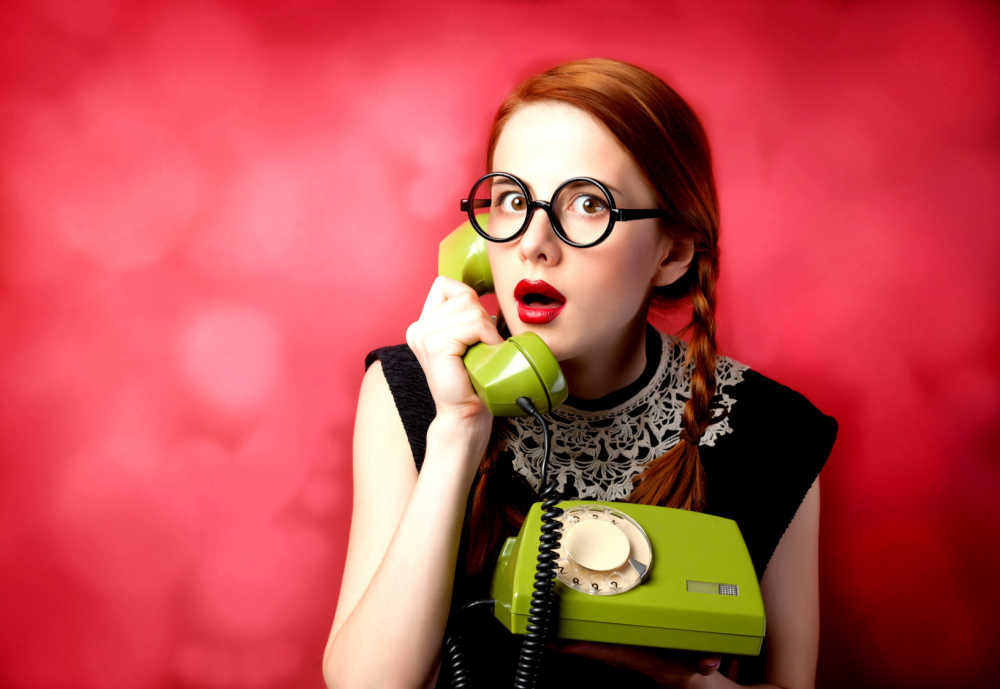 Visit the Anti-Aging Beauty Blog or contact me here.

Check us out at these locations:

ABZ Newsletter
Sign Up For Special Offers, Updated Pictures, New Product Information, Anti-Aging News, Tips and More.....
Additional  Information  You  May  Like: