Minimize Pores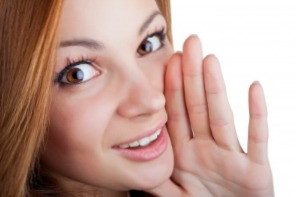 What Are Your Secret Tips to Minimize Pores?
In looking at photos of well-known people you'd swear their skin is flawless.
What you may not know is that their makeup artists know tricks on how to hide the look of large pores to create that smooth appearance. One trick is airbrushing – but most of us don't have that high-end option available.
So what can we do at home to diminish pores so our face looks younger and fresher?
It's an interesting fact that you get your pore appearance through genetics, but that doesn't mean you can't create the illusion of smaller, tighter pores in other simple ways too, including home remedies.

Look for a soft scrub and exfoliating product and use it twice weekly. What this does is gently clean away dead skin. Once the pores clear - they naturally go back to their normal size.
In terms of commercial products, lotions with retinoid or salicylic acid may offer the fix for which you've been looking.
For reducing oil and dirt deep within the pore - beta hydroxy acid (BHA) like salicylic acid keeps your pores free of dirt and dead cells while the retinoid boost collagen production.
So now your pores are clear and getting support from the surrounding skin necessary to a smoother appearance.
Makeup also offers some solutions for minimizing pores. When you start with a primer it fills in all the little lines and pores. When you add a good quality foundation to that the end effect is a great coverage and a much younger look.
Many experts in the makeup industry recommend mineral makeup foundations for the greatest success.
There's no question that large pores can make you feel insecure and awkward.  Worse still, people with large pores have greater risk for acne and other skin problems.
This is especially true if you haven't adapted a healthy skin care system. This isn't difficult to do, and you can use many of the items in your own home to help minimize pores.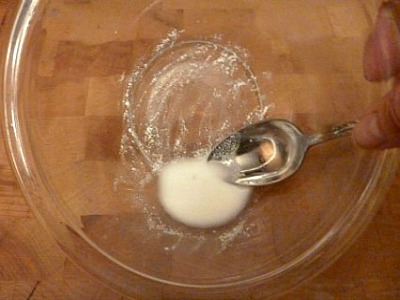 Homemade Remedies
for Enlarged Pores

Take baking soda as one example. It acts like a commercial exfoliator, removing dead cells and any other facial build up from soaps, lotions etc. If you try this option, wash your face first with a gentle, natural soap and pat dry.
Take 1-2 Tablespoons full of the baking soda, mix with a little water until you have a paste. Use your fingertips, applying the paste to your skin. 
Move in circles for no more than 30-40 seconds.  Rinse thoroughly.
Got Oily Skin and Enlarged Pores?
You can also try an aspirin mask. Simple to do:
Crush two non-coated aspirin in a bowl.
Add a few teaspoons of water and make a paste.
Apply this to the affected areas like nose and forehead and let dry. Then rinse off.
Last but not least, remember that just because you want to minimize pores doesn't mean that you shouldn't be moisturizing your skin.
Moisture is essential to your skin's well-being. Use non-oily products, particularly those with Vitamin A, C and E along with peptides for on-going youthful looking skin that's also healthy.
Finally, one over looked tip to minimize pores is to watch your exposure to the sun. UV rays zap a lot of moisture from our skin and deter collagen production.
This means the more you tan – the more evident pores become because they don't have good support. There are many makeup products on the market that include SPF protection, so grab one – even if it's only a foundation to safeguard your skin's elasticity.
To continue click here for more tips to minimize pores....


Home

›
Makeup How To
› Minimize Pores
Questions/Comments or Just Wanna Chat?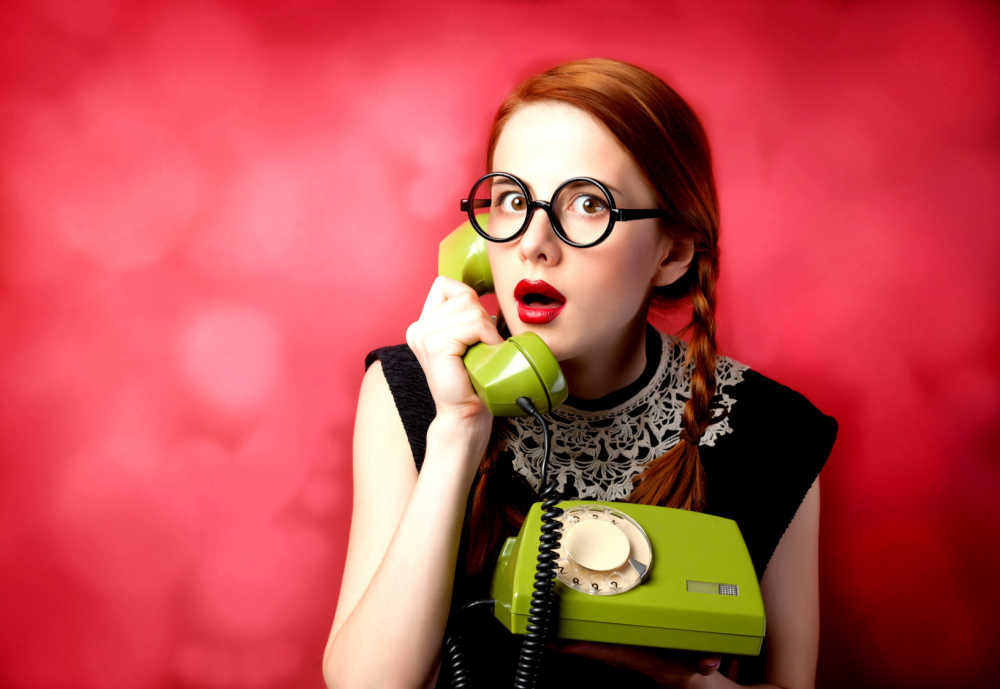 Visit the Anti-Aging Beauty Blog or contact me here.

Check us out at these locations:

ABZ Newsletter
Sign Up For Special Offers, Updated Pictures, New Product Information, Anti-Aging News, Tips and More...
Additional  Information  You  May  Like: