Clean and Natural Makeup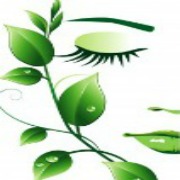 Looking for clean natural makeup? It's not always easy finding one.
Even some so called "pure mineral" foundations may contain lead and other toxic chemicals.

Take a walk down the makeup isle at any drugstore. Randomly pick up a few packages and try reading the ingredient list. Does it read like stereo instructions with words that are hardly pronounceable?
Then, it is certainly not a product you want to apply to your face. Some of those complex terms pertain to artificial fragrances, chemicals and synthetic dies that do nothing for your skin.
Good clean makeup, however, usually derives ingredients directly from plants and minerals (like Titanium Dioxide). This means your skin gets additional benefits like natural protection against harmful sun rays and cleaner pores with less breakouts.

If you're concerned about looking younger and also having healthy skin, doesn't it make sense to look for natural foundation and makeup products? But which ones do you try?
When it comes to makeup with the least amount of artificial or harmful chemical ingredients - mineral makeup is usually your best bet.
Personally, I'm a fan of Mommy Makeup designed by makeup artist Debra Rubins. Her mineral makeup is formulated with the highest quality minerals and antioxidants and are free of dyes, talc, and fragrances. Now she offers a full line of inexpensive, skin friendly cosmetics for face, eyes and lips. Click here to visit her site:
Why Mineral Makeup?

Mineral makeup  has been touted by many dermatologists as not only safe but healthy. And is one good option for people with sensitive or problem skin.
Most people with acne, rosacea or other types of skin conditions can wear mineral makeup without any problem whatsoever. People with allergies may also find it welcoming.
These products typically don't have as many ingredients to sort through, so you really know what you're applying to your skin.
Mineral makeup contains natural sunscreen, and skin-enhancing vitamins like E, C and A. Also, it isn't heavy – so it gives you a more natural, flawless look rather than a pasty finish like some other makeup products. 
Of course, the fact that mineral products are "green" gives them even more value. Basically less components means fewer byproducts going back into the environment.
The simplicity of natural makeup means that it's easy to remove at the end of the day. Match it with gentle soap and warm water, followed by some form of moisturizer and you have a winning combination that supports beautiful skin.
When you're uncertain about a makeup product don't be afraid to check consumer reviews online (preferably from a site that isn't selling specific products so the reviews are unbiased). Other consumers are a great resource for finding the best and safest makeup at great prices.
By following these basic natural makeup guidelines you will get the right products that leave your skin looking as young as you feel.
Want some great makeup ideas to enhance your best features? Continue reading simple makeup ideas and tips.


Home

›
Makeup How To
› Natural Makeup Foundation
Questions/Comments or Just Wanna Chat?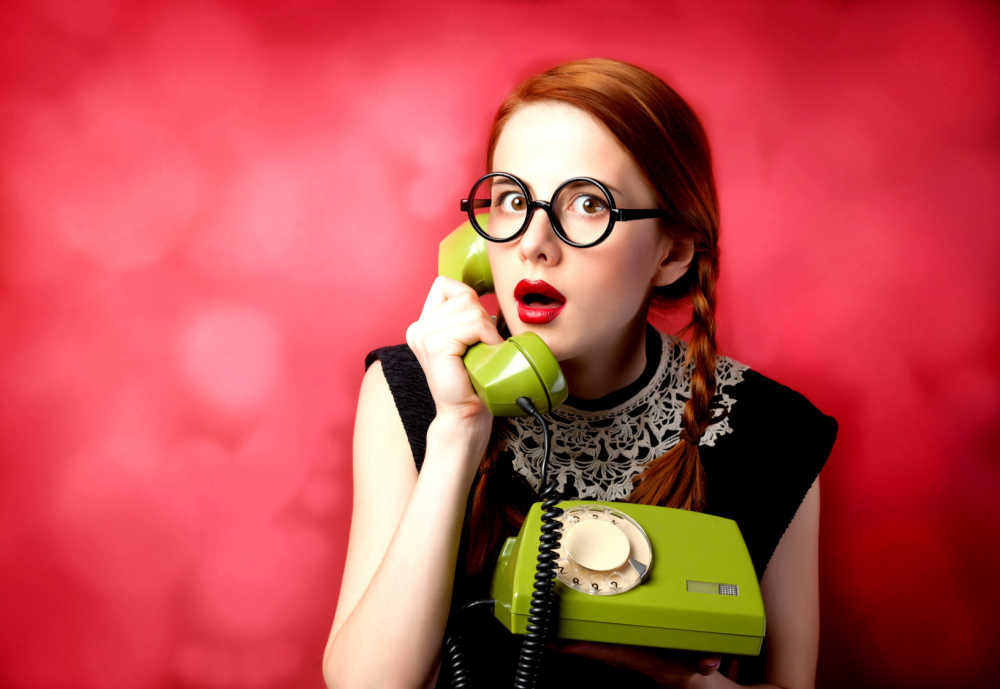 Visit the Anti-Aging Beauty Blog or contact me here.

Check us out at these locations:

ABZ Newsletter
Sign Up For Special Offers, Updated Pictures, New Product Information, Anti-Aging News, Tips and More...
Additional  Information  You  May  Like: