Gel or Liquid Eyeliner?
Do you find liquid eyeliner hard to use? I do. It goes on too heavy, smears during application, and dries too fast, so I can't fix it.
I'd rather use gel eyeliners instead and this new way to apply is just genius! Check out these simple gel eyeliner tips and tricks!
Ok, so if you find liquid eyeliners difficult to apply - especially on mature, loose, or  wrinkled eyelid skin you'll love the easy polished look of gel eyeliners. Check out the new "how to apply eyeliner" tutorial below...

Several reasons why gels are better than liquid eyeliners: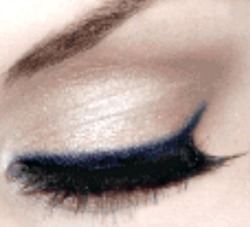 Gel liners give you the same polished look as liquid liners, without the mess or smearing.
You don't need a steady hand to apply a gel liner.
Because gel is thicker than liquid, you can apply it in small dashes for exact precise placement.
Gel liners thicker consistency also works well for mature upper eyelid skin that tends to be thin, crinkly, or loose.
And most important, you'll never have to stretch the eyelid to apply gel liners (see the new "how to apply eyeliner" tutorial).
Gel eyeliner tutorial for beginners
Check out these simple tips and tricks on how to apply gel eyeliner. I've tried tons of liquid eyeliners but found this gel pot eyeliner called Stay Put Gel Eyeliner by Mommy Makeup the easiest to apply and completely smudge proof.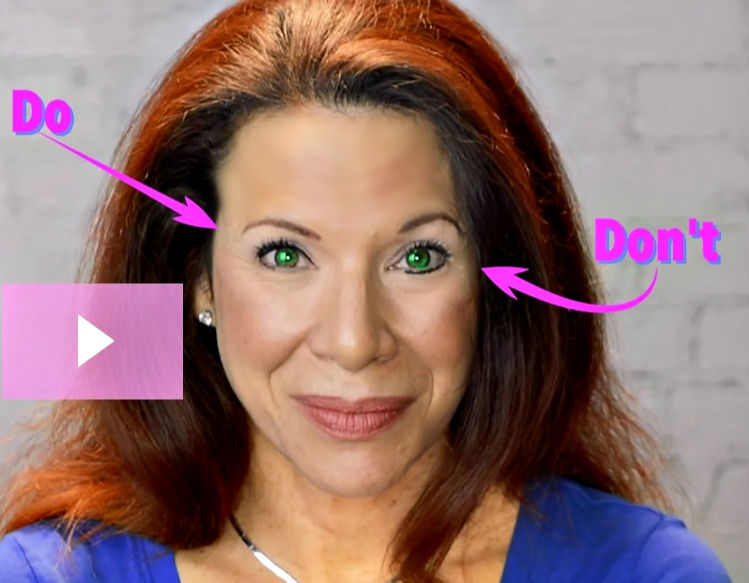 These gel eyeliners were created by award-winning makeup artist, Debra Rubin-Roberts. She created theses for the woman on a budget, in a hurry, and to compliment all skin tones.

I like these eyeliner gels for several reasons:
It's tear proof. I've never been able to wear any colored eye pencil without irritation. Even expensive hypoallergenic ones! But, I can apply this gel liner on the inside rims of my upper and lower lids without any tearing or irritation whatsoever.  
It's waterproof, but doesn't dry right away, so it goes on silky smooth. This eliminates the need to stretch or pull the skin.  And, it gives time (about 30 seconds) to fix any mistakes. Even though that doesn't happen very often because the brush applicator makes it very easy to apply.
 The makeup quality eyeliner brush

is 

pointy and thin which makes it easy to use. It wipes off clean and easy.
Lots of beautiful colors to choose from and are especially suited for mature skin tone.
Gel eyeliner colors
Mature skin looks best with softer colors and Stay Put Gel offers a ton of colors to compliment any skin tone.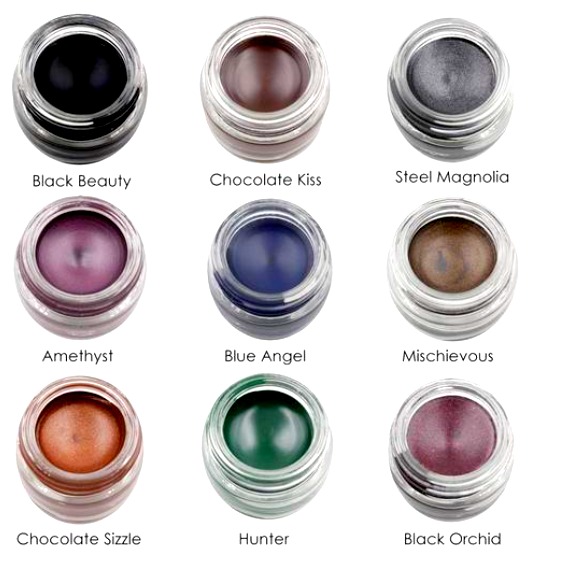 See all Mommy Makeup Eyeliner Colors
There are 11 beautiful shades to choose from and all are very soft and almost muted so they are perfect for mature skin tones.
These are not crazy bright colors that teens would wear! The colors range from black orchid, deep rich browns to soft eggplant.
And recently came out with a beautiful royal blue color that works great on almost all skin tones. That's my on my next order...
If you're looking to purchase gel eyeliner online check out the great deals from Mommy Makeup.

Best long wearing gel eyeliner 
So, if you've been struggling to get the right look with a liquid eyeliner, consider a gel liner.
They're a lot easier to use, especially Debra's Stay Put Gel Liners. And they last forever, won't dry out, are very easy to apply, and come in many beautiful colors.
 If you try any, please let me know. I'd love to hear your review.
---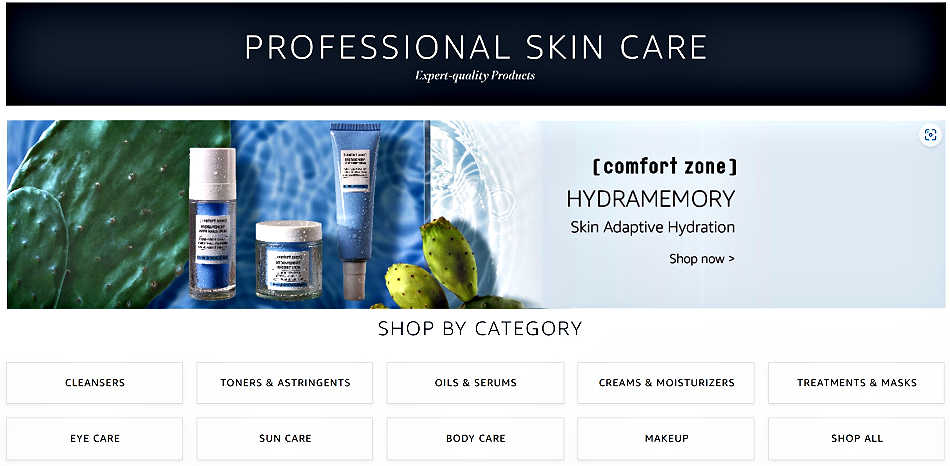 ---
Questions/Comments or Just Wanna Chat?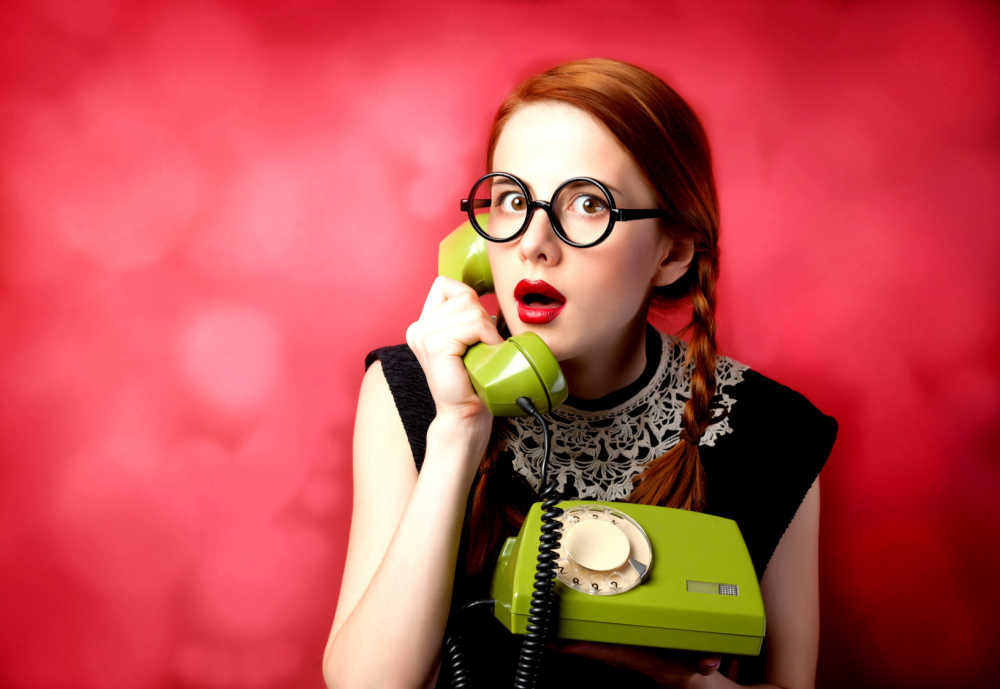 Visit the Anti-Aging Beauty Blog or contact me here.

Check us out at these locations: