My Retinol Cream Reviews
While there are plenty of retinol cream reviews online - usually from big companies promoting their own products – this review is about my personal experience using some over-the-counter drugstore brands and popular online retinol products (including face creams, eye creams, and serums).
Note: These retinol cream reviews are only about over-the-counter retinols. I've tried prescription retinoids (like Retin-A and Renova) in the past and really didn't care for them. The break-in period was brutal for me because they made my skin too dry and irritated.
Drugstore retinol cream reviews
I first started using retinol cream mostly to target the lines under my eyes. I've had puffy eyes since my teens and when I turned 30 something, I started developing lots of wrinkles and fine lines under my eyes due to the constant skin stretching each time my eyes puffed up. 
ROC Retinol Correxion Cream 
I started with this one first because it looked like it could target all of my issues, sensitive skin, puffiness, and wrinkles. The cream felt very nice and soothing and it absorbed quickly, but after several tubes (about 3 months) I didn't notice any changes to my skin.

ROC Retinol Correxion Eye Cream 
I eventually bought the next stronger retinoI cream that Roc made. Again, it felt very nice, absorbed quickly but no change at all. And I used this retinol cream for almost a year!  Since over-the-counter retinols are much weaker than their prescription cousin, if it's going to work you should see some improvements within about 6 weeks. 
My Review – If you're in your 20s and 30s, I think ROC Retinol creams are a good choice and may even help prevent deeper lines from forming as you age. The creams have a nice texture...not too heavy, not too greasy and enough hydration. 
But once you're over 40, I think a stronger, more potent retinol cream is needed. While ROC does not state the percentage of retinol in their skin care line, I noticed the main ingredient -  retinol is listed 3rd or 4th from the bottom which means it doesn't contain very much retinol.
NOTE: I didn't bother trying the other popular drugstore brand retinol creams because most contained Pro Retinol (which include: retinyl acetate, retinyl linoleate, retinyl palmitate and retinyl proprionate). These are older, weaker forms of retinol and do not have the same anti-aging effects as current retinol.
Online retinol cream & serum reviews
Now that I'm in my 50s I decided my entire face and neck (not just my eyes) could use the anti-aging benefits of Retinol. 

Retinol Skin Repair Serum (cream) 2.5%
I read that when using over-the-counter retinols the beneficial results seem to plateau after about 6 months or so and some people may need to move up to a stronger formula. That's why I was interested in trying the Retinol Skin Repair Serum 2.5%. The description says serum, but it's more like a cream. Very soothing and at a great price point! They even offer FREE SHIPPING! 


My Review - Don't let the creamy texture fool you. This stuff is potent! Even if you've been using retinol creams for a while, you should start out using it a few times a week until you see how your skin adjusts to it. 
Even though if feels creamy, so I did not need a moisturizer on top. I started out using it only a few times a week and I experienced a tiny bit of flaking around my nose and chin. But, after a few months everything smoothed out and my skin tone looks more even. Even my freckles were less visible - so I think it really helped exfoliate dead cells.
This retinol serum is a real bargain because it can be added to your favorite face moisturizer, especially if you have sensitive skin. With this method you can make it as weak or stronger as your skin needs. I started with 1/2 a dropper which I added to my favorite moisturizer and eventually worked up to a full dropper within a month.
It still feels very light and absorbs quickly. 


My Review - It seems to agree with my skin. I haven't used it long enough to comment on the effectiveness, but I do love the price. 
Paula's Choice Retinol Treatment
Paula Begoun has been in the beauty industry for over 30 years. I first learned about her when I found her book the Cosmetic Cop. She used to have troubled skin and now it's beautiful. I trust her advice and her products.
My Review - I started using her 1% Retinol Treatment product last year. It's nice and has a medium creamy texture and is not too creamy or oily. I only used 1 bottle and did notice a more even skin texture, but not much change for those tiny lines at the crow's feet area. I stopped using it so I could test out the other retinol cream products to write this review. But, now that I'm finished, I going to buy another bottle of 1% retinol cream and give it a chance for a few months.
Retinol cream reviews - summary
During the summer, I'm happy using The Ordinary retinol serum during the summer because I don't like using very creamy products when the weather is hot and humid. All of the other times of the year I like to use the 2.5% Retinol Repair cream.
I'll have to give Paula's Choice a longer trial to decide what I think about it and if it works well, I might consider replacing it with The Ordinary retinol serum, since Paula's retinol cream is not too greasy.
Got any suggestions or experience with retinol creams and serums? Please, feel free send in your retinol cream reviews and comments - I'd love to share them with everyone.
---
Questions/Comments or Just Wanna Chat?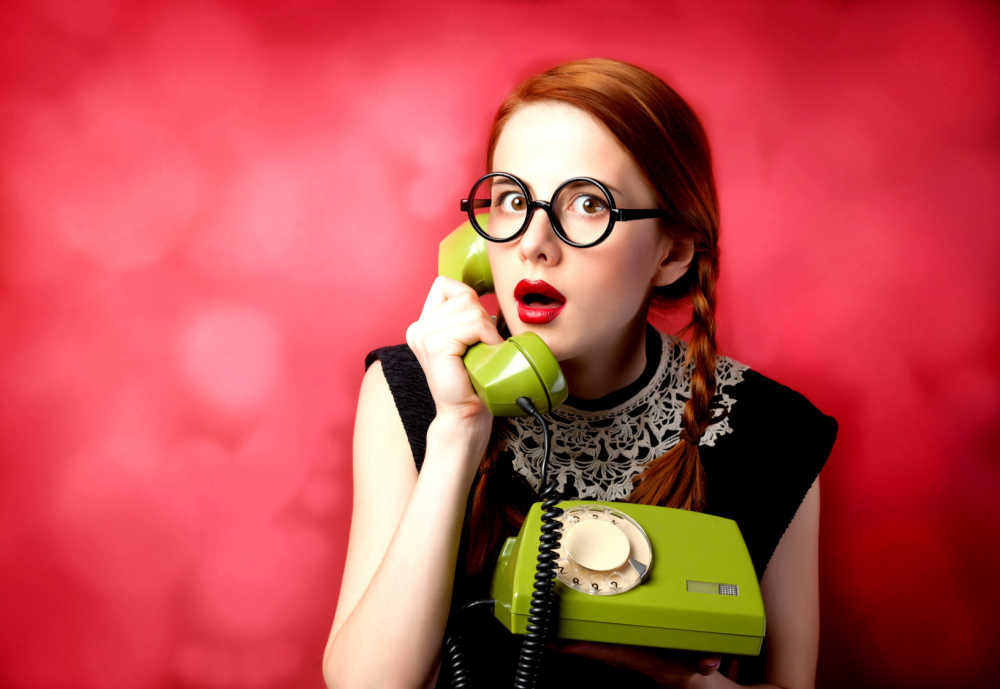 Visit the Anti-Aging Beauty Blog or contact me here.

Check us out at these locations: