What is BB Cream and Is It Ok for Older Skin


I wanted an anti-aging BB cream designed for mature skin to even out my skin tone and add color. Here's my experience with it.
What is BB cream and what does it do?
It's supposed to be a multi-tasking product that combines the benefits of skincare and makeup. It can help to moisturize, protect, prime, conceal, and even out your skin tone, all in one step.
BB creams are often touted as a time-saving and money-saving option, as they can replace several other beauty products in your routine.
For example, a typical BB cream can be used in place of a:
moisturizer
foundation
sunscreen (note: Not all contain an SPF)
concealer 
blemish balm
anti-aging/antioxidant cream
The whole point or concept behind the creation of BB creams is to save you money and time – especially on busy mornings.
But, I use it a bit differently. I'll explain below and show you my before and after picture.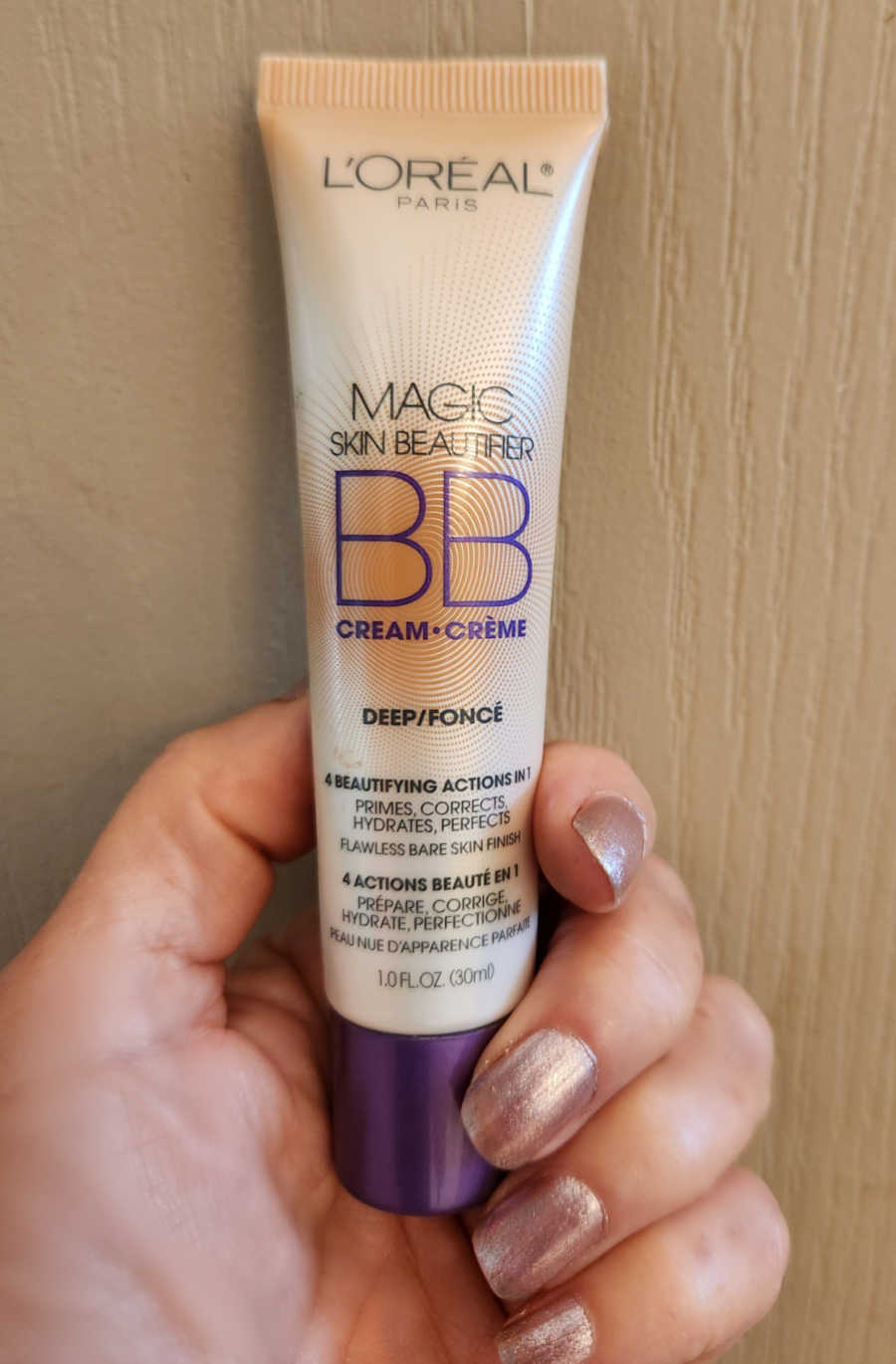 Why so many BB creams on the market?
Early BB products were so simple. They were non-tinted (colorless) creams that just hydrated and primed the skin (smooth out & correct tone) prior to applying a foundation. 
Years later, they evolved into all-in-one anti-aging creams that also included antioxidants such as vitamin C and E. These ingredients were added to brighten the skin and provide protection against the signs of aging.
Today, many function as a replacement for your makeup foundation and offer sheer to moderate coverage. This means you can get all the benefits of BB cream, plus a little extra coverage, in one product.
However, with so many types of BB creams on the market, it can be tough to know which one is right for you.
How to choose the right one for you
YES! It can be quite overwhelming! There are BB creams available for almost every skincare need, packed with a wide range of ingredients. 
I'm not a big fan of an all-in-one type product. If I want the benefits of an anti-aging ingredient like retinol, I'll buy a high quality retinol product. 
The same with vitamin C serums. I'd rather spend the money and buy a good quality, high concentration, pure vitamin C serum, rather than to buy a product that contains a small that does nothing.
I use BB creams for their original intended purpose: To conceal, even out skin tone and warm my complexion. Because that's what this product does best. 
Here are a few things to consider when choosing a BB cream:
Skin type: Some creams are formulated for specific skin types, such as oily, dry, or sensitive skin. Choose one that is appropriate for your skin type. But don't spend more money for ones with a sprinkling of "extra anti-aging" ingredients. It's usually just window dressing, and adds no benefit for your complexion.
Coverage: BB creams offer a range of coverage levels, from sheer to moderate, like foundation. Select a BB cream that provides the level of coverage you need.
Shade: They come in a variety of shades. Most people pick one that matches their skin tone as closely as possible. 
Here is how I use drugstore BB cream for mature skin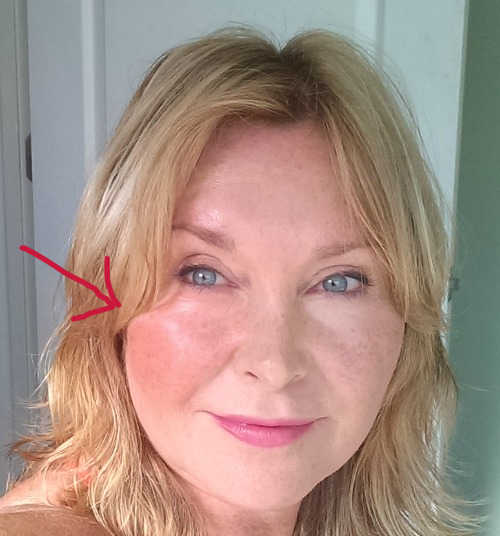 I use the dark shade of Loreal Magic BB cream to give my pale complexion a sun kissed look. I'm over 60 in this picture. So this brand feels perfect for mature skin types.
If you look at my right cheek, you'll notice a darker, sun kissed tone. That's where I applied a very small amount of Loreal Magic BB cream in the Dark shade.
Note: I only applied it to a small section of my cheek, so you can see the difference it makes for my complexion tone and color.
I mainly use BB creams to bring some color to my face and, to even out my freckled complexion.
How I apply it
Applying it is a breeze:
I use it as the final step in my skincare routine. After cleansing my face and applying serums, moisturizers, and sunscreen.
Note: Please keep in mind that Loreal BB Magic BB Cream doesn't include SPF.
I take a small amount of the cream and gently massage it onto my face using my fingertips. I start at the forehead and work my way down to my neck.
Don't use a makeup brush or paddle with this cream; it works best with your fingertips.😊
Why use Loreal Magic BB Cream?
I've tried a few BB creams and to be honest I've never been impressed with any of them.
I started to wonder if BB creams might not be the ideal choice for those of us past a certain age.
But, then I tried a cheap drugstore brand by Loreal brand, and it did just what I needed. It lightly even out skin tone and conceal imperfections. This seems to be the best BB cream for my mature skin. 😊
Be careful what you read ...
I came across a magazine review of BB creams not too long ago. The person who wrote the article mentioned something like, "I never anticipated such a remarkably healthy radiance from this little bottle..."
She was talking about Neutrogena Visibly, Even BB cream. So needless to say, I was very curious and had to try it. 
My results?
It was just Ok, nothing special. It didn't feel hydrating at all and yet my face looked sort of shiny, almost glittery under certain lighting. You can definitely tell I had makeup on!!
And, when you consider that fact that it cost about $25.00 for 1.7 oz. tube, I'm even less impressed. But, that's just my opinion – someone else with dull dry skin might love this product. 
To Sum it Up: BB cream and mature skin
BB creams are all-in-one products that combine skincare and makeup benefits. They moisturize, protect, prime, conceal, and even out your skin tone in a single step, saving you time and money.
Initially created for convenience, they've evolved to include anti-aging ingredients like vitamins C and E. But, with a sprinkling of these anti-aging ingredients, it's not worth the extra money.
The best purpose for BB creams, in my humble opinion, is either as a light makeup foundation, to even out skin tone, and/or to bring some color to your complexion.
Of all the ones I've tried, the inexpensive drugstore brand, Loreal Magic BB Cream, is a great choice for mature skin because it's not irritating or drying.
However, product experiences can vary, so it's important to test different options to find the best fit for your skin.
We'd love to hear your experience with BB creams.
Which ones have you tried, which one did you love and which ones didn't work well?
Feel free to share and drop me a line.  Put "What Is BB Cream" in the subject line, and I'll post it on the Anti-Aging Beauty Blog...
---
Questions/Comments or Just Wanna Chat?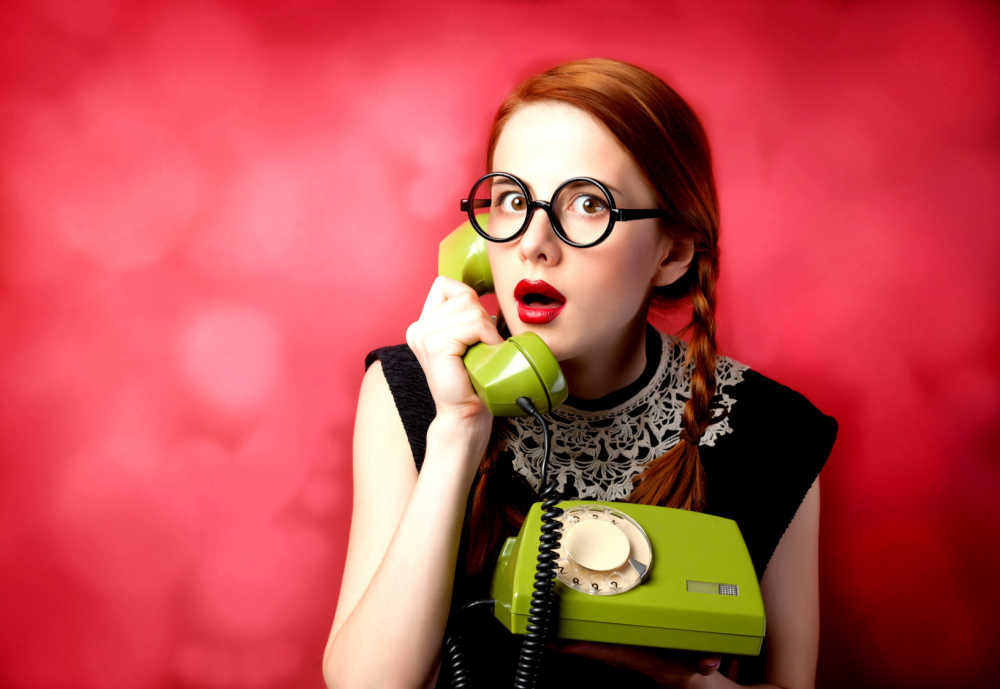 Visit the Anti-Aging Beauty Blog or contact me here.

Check us out at these locations: