What is BB Cream?
My Rants and Reviews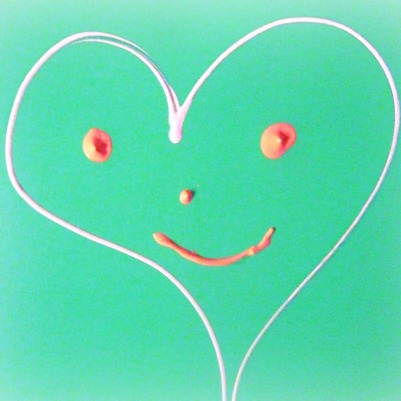 What is BB cream?
Well it's supposed to be a cream that makes our skin happy and save us time and money.
BB stands for Beauty Balm it is meant to replace most of your other beauty creams, or so they say.
For example, a typical BB cream can be used in place of a:
moisturizer
foundation
sunscreen
concealer 
blemish balm
anti-aging/antioxidant cream
The whole point or concept behind the creation of BB creams is to save you money and time – especially on busy mornings.
Instead of applying a sunscreen, a concealer, a moisturizer, a foundation. You simply buff a nickel sized dollop of this magical cream onto your face, and you're done!
What is BB cream foundation?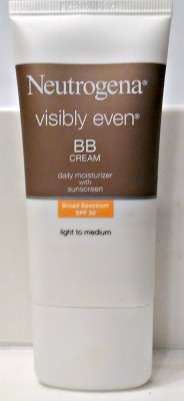 Early BB cream was a non-tinted (colorless) cream that just hydrated and primed the skin (smooth out & correct tone) prior to applying a foundation. 
Later versions also contained antioxidants like vitamin C & E to brighten and help protect against skin aging. Now many BB creams also function as a makeup foundation (tinted cream) that offer sheer to moderate coverage.
So with all the different types of BB cream products on the market, have we missed the whole point of "keeping it simple?"
Now shopping for a BB cream is so complicated because you have so many different ones to choose from. So what features do you need or want?
Light & brighten? 
Conceal blemishes? 
Hydrate and moisturize?
Hide enlarged pores?
SPF protection?
Of course, if you look long enough I'll bet you'll find one does all of that and more and more.
My BB cream reviews
I've only tried a few BB creams and to be honest I've never really been impressed with any of them.
They all tend to leave a greasy sort of shine on my face. In my opinion – after a certain age – too much shine tends to highlight age related imperfections. Especially around the eyes and the lower mouth/nose area (I believe that's called the marionette lines).
While personally I like a nice healthy sheen on/around the upper cheek bone area, I don't care for it all over my face. So, it makes me wonder if maybe BB creams are not the best beauty product for people over a certain age.
Be careful what you read
I recently read a review of BB creams in a magazine. The reviewer (or editor) of this article said "I never expected such an insanely healthy glow to come from this bottle... 
She was talking about Neutrogena Visibly Even BB cream. So needless to say I was very curious and had to try it.  I'll try anything once – like Mom always said – you never know until you try it.
My results?
It was just Ok, nothing special.  It didn't feel hydrating at all and yet my face looked sort of shiny, almost glittery under certain lighting. You can definitely tell I had makeup on!!
And, when you consider that fact that it cost about $20.00 for 1.7 oz. tube, I'm even less impressed. But, that's just my opinion – someone else with dull dry skin might love this product. 
I tend to have dry (or dehydrated) skin that's always sort of shiny - strange huh? So I like creams that feel hydrating without the grease or shine. That's why I'm so fond of my hyaluronic acid serum and moisturizer combo. 
It's tough to find a product that hydrates without making my face look greasy – so when I do find a product that works for me – I stick with it!!!
Now the promise with the Neutrogena BB cream is that it's supposed to help even out skin tone instantly - because it contains enough pigment to cover small discolorations - and over the course of 4 weeks it's supposed to reduce the appearance of dark spots and blotches. 
That sounds good to me!
So, despite all else, I'll give it a few more weeks and see what happens. If it works, I'll post back here and share my results.
What is your BB cream experience?
We'd love to hear your experience with BB creams.
Which ones have you tried, which one did you love and which ones didn't work well?
Feel free to share and drop me a line.  Put "What Is BB Cream" in the subject line, and I'll post it on the Anti-Aging Beauty Blog...
---
Questions/Comments or Just Wanna Chat?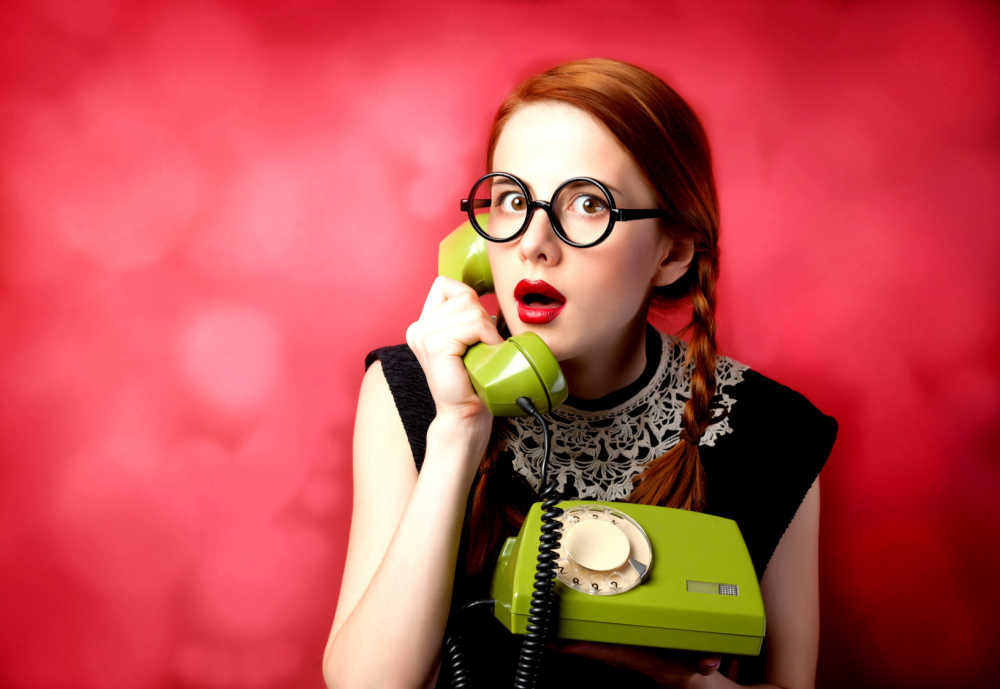 Visit the Anti-Aging Beauty Blog or contact me here.

Check us out at these locations: