Best Makeup Products for Rosacea
If you suffer from rosacea and are over 50, finding makeup products that address aging skin issues and rosacea is a challenge. That's why it's best to trust makeup products developed by companies that know rosacea skin and how to keep it calm and happy with skin friendly anti-aging ingredients.
No question, the best makeup foundation for mature rosacea skin are light and clean mineral powders.
Mineral makeup is superior over liquid or cream foundation because it's free of additives that clog pores and aggravate skin's sensitivity.
It's also important to address aging skin issues too.
I first tried makeup foundation when I in high school. Back then I had freckles, so my skin always looked "spotty". But a little foundation made my skin look so smooth - I was hooked.
However, I didn't realize that the cheap dime-store makeup would aggravate rosacea symptoms. I thought those symptoms like blotches, red patches and those little bumps (like pimple pustules) were due to teenage acne. Later I found it was caused by rosacea flare-ups.
I didn't realize I had rosacea until I was over 50! This sent me on a search for makeup that would not only make my skin look smooth, but keep rosacea symptoms at bay.
And, what a task that was!
While there are a TON of anti-aging makeup products for women over 50 to choose from. Not many address aging and rosacea in one product.
Recently, I tried mineral makeup from Zenmed - a company that develops products specifically for problem skin like rosacea.
My results with mineral makeup products
I recently tried a high definition color correcting mineral powder makeup. The first thing I noticed was that my skin didn't feel like it was burning. Most skin products like heavy creams or makeup make my skin feel hot and irritated.
The makeup is so light I don't feel like I'm wearing anything at all. Yet, it takes away the redness almost immediately. Also, it has a yellowish tint to reduce the redness.
What to look for when choosing makeup for rosacea
Price: Don't overpay for your makeup products. One of the reasons makeup manufacturers can get away with charging so much money for makeup is because they "sprinkle" in a small amount of anti-aging ingredients then slap a high price tag on the product. It's called Window Dressing.
But, how much is in there and is it enough to be effective?
For example and very well known, competitive makeup company says their foundation contains DMAE and Alpha Lipoic acid which supposedly helps reduce wrinkles overtime.
But at $55.00 for 1 ounce  bottle, I'd rather save the money and invest in a good anti-aging cream that has a high concentration of active anti-aging ingredients like DMAE, peptides or retinols.
But, this is just my opinion.
Ingredients: You don't need all those unnecessary ingredients! All I want from my makeup foundation is to smooth my complexion, hide imperfections, calm my rosacea symptoms and NOT exaggerate wrinkles and lines. Oh, and I want it to last all day – regardless of the weather!
That's why a simple mineral foundation is usually a good choice, even if you don't have rosacea.
So, I say skip the fancy foundations that claim to lift, firm or revive aging skin. Chances are they don't contain enough anti-aging ingredients to make a difference.
Also, all  these extra moisturizers, oils, and hydrators - often described as being luscious, dewy, satiny, whipped, creamy, etc... will more than likely irritated rosacea sensitive skin.
What about dry skin?
Yes, while it's true most women over 50 have dry skin issues, you're better off using a rosacea specific moisturizer under your mineral makeup product, then buying a foundation that claims to contain it all! This oil-free moisturizer with SPF 30 was developed specifically for mature rosacea skin.
TIP: Got super dry skin? Many makeup artists recommend applying two layers of moisturizer. One under the makeup and one on top. On hot or humid days, you can use less moisturizer as needed.
Why pay more for your makeup?
Ladies, just because we have more needs in makeup as we age doesn't mean we should have to pay more for it.
Why pay for ingredients you don't need?
I've tried a ton of those expensive "anti-aging" makeup products. They're not bad, but they didn't do anything special for my complexion either, considering I spent a fortune on them!
With so many makeup brands to choose from at a wide range of prices, it might be difficult deciding on the best makeup product for your skin type. I hope this article can help make your decision easier.
You can find rosacea mineral makeup and moisturizer products here at this link.
---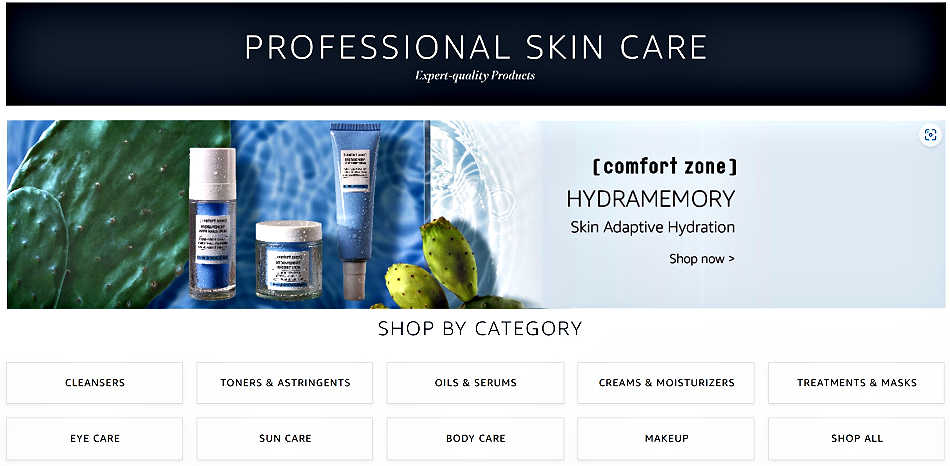 ---
Questions/Comments or Just Wanna Chat?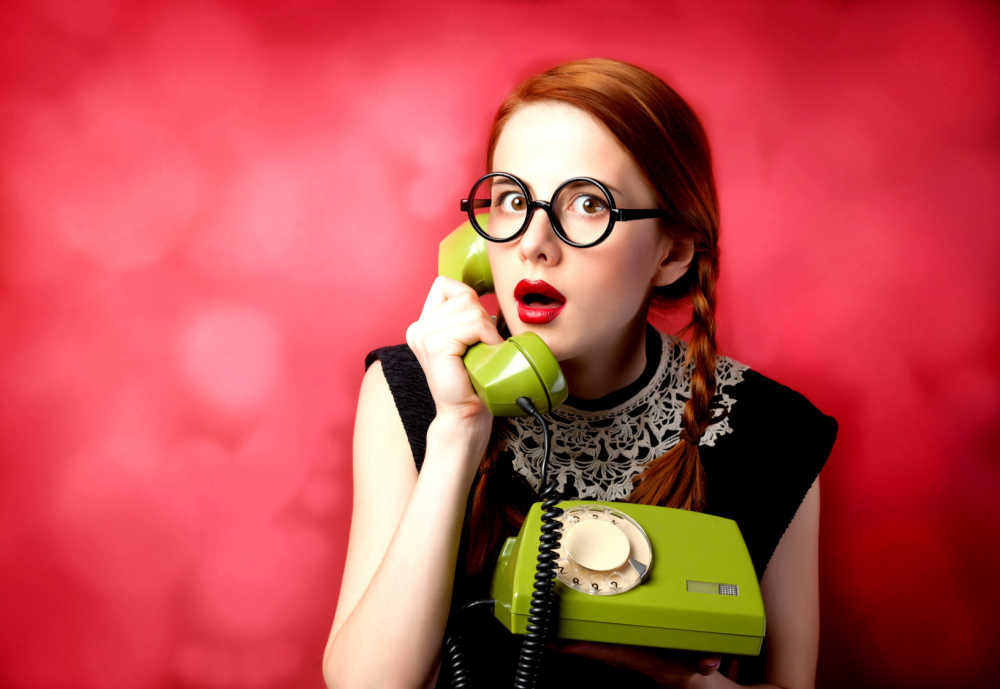 Visit the Anti-Aging Beauty Blog or contact me here.

Check us out at these locations: