How Do You Find the Best Makeup Products for Aging Skin?
 The first time I tried makeup foundation -  I was in LOVE! Since then, I've been on the search for the best makeup products on the market.

Even though I was only 20 back then, I had freckles, so my skin always looked "spotty". 
So I  thought, wow if this cheap dime store makeup can make my skin look smoother - what can an expensive makeup brand do for me?
Now, that I'm over 50, I'm still searching but for the best makeup but my focus is more about enhancing aging skin.
And, what a task that is!
There are a TON of anti-aging makeup products for women over 50 to choose from. And, ladies, as you know, many are not cheap!!
I actually saw makeup foundation going for over $100.00 per ounce!…….that's crazy. Especially, when there are so many good inexpensive brands in your local drugstore or online.
Ok, let's get on with it……..
Best makeup products for aging skin – what to look for
Price: One of the reasons makeup manufacturers can get away with charging so much money for makeup is because they "sprinkle" in some anti-aging ingredients then slap a high price tag on the bottle.
But, how much is in there and is it enough to be effective?
Take Dr. Perricone's No Foundation Foundation for example.........
The label says it contains DMAE and Alpha Lipoic acid which supposedly helps reduce wrinkles overtime.
But at $55.00 for 1 ounce  bottle, I'd rather save the money and invest in a good anti-aging cream that has a high concentration of active anti-aging ingredients like DMAE, peptides or retinols.
But, this is just my opinion................
All I want from my makeup foundation is to smooth my complexion, hide imperfections, and NOT exaggerate wrinkles, lines or folds.
Oh, and I want it to last all day – regardless of the weather!
So, I say skip the fancy foundations that claim to lift, firm or revive aging skin.
Chances are they don't contain enough anti-aging ingredients to make a difference.
Extra Ingredients: Almost all makeup formulated for aging skin will contain extra moisturizers, oils, and hydrators. They're often describe as being luscious, dewy, satiny, whipped, creamy, etc....
It's true, most women over 50 need a little extra moisture.
Our complexion may be drier, or the skin just doesn't seem to have that natural glow/luster it once did.
However, I found this type of makeup foundation always leaves my face looking shiny or greasy (especially in the summer).
And all that shine seems to exaggerate pores and areas of the face are starting to sag.
It also melts off faster in the summer or during one of those "hot flash" moments........
So, I find it best to use makeup that has more of a finish matte (or mineral makeup powder) and just add that youthful shimmer where I want it….
Like on the tops of my cheeks and upper arches of my eyebrows.
The added benefit of doing this is? You can also create the illusion of a face lift since the light will hit the upper area of your face creating a more lifted look.
TIP: Got super dry skin? Many makeup artists recommend applying two layers of moisturizer. One under the makeup and one on top. On hot or humid days, you can use less moisturizer as needed.
---
Lately, I've been using a Mommy Makeup.  I love the choices of makeup and the prices. Many products are meant to be multi-tasking.


For example, you can use the Any Wear Cream as an eyeshadow, eyeliner, lip color, cheek highlighter and more......And, they're inexpensive too. 
Her products are formulated without harsh chemicals and have lovely, natural colors. Check out gorgeous Black Orchid eyeliner gel picture above. My favorite!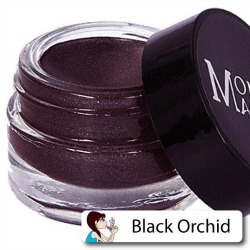 Plus, her staff, will help you find your best color, or they can custom mix and match one for your perfect fit.

 You can view the entire product line here...........
---
Why pay more for your makeup?
Ladies, just because we have more needs in makeup as we age doesn't mean we should have to pay more for it.
Why pay for ingredients you don't need?
I've tried a ton of those expensive "anti-aging" makeup products - including Dr. Perricone's No Foundation Foundation.
They're not bad, but they didn't do anything special for my complexion either.......
Considering I spent a fortune on them!
With so many makeup brands to choose from at a wide range of prices, it might be difficult deciding on the best makeup product for your skin type.
But, I hope this article can help make your decision easier.
What do you consider to be the best makeup products? Share your tips and experiences below!

Home

›
Makeup How To
› Beast Makeup Products for Aging Skin
Questions/Comments or Just Wanna Chat?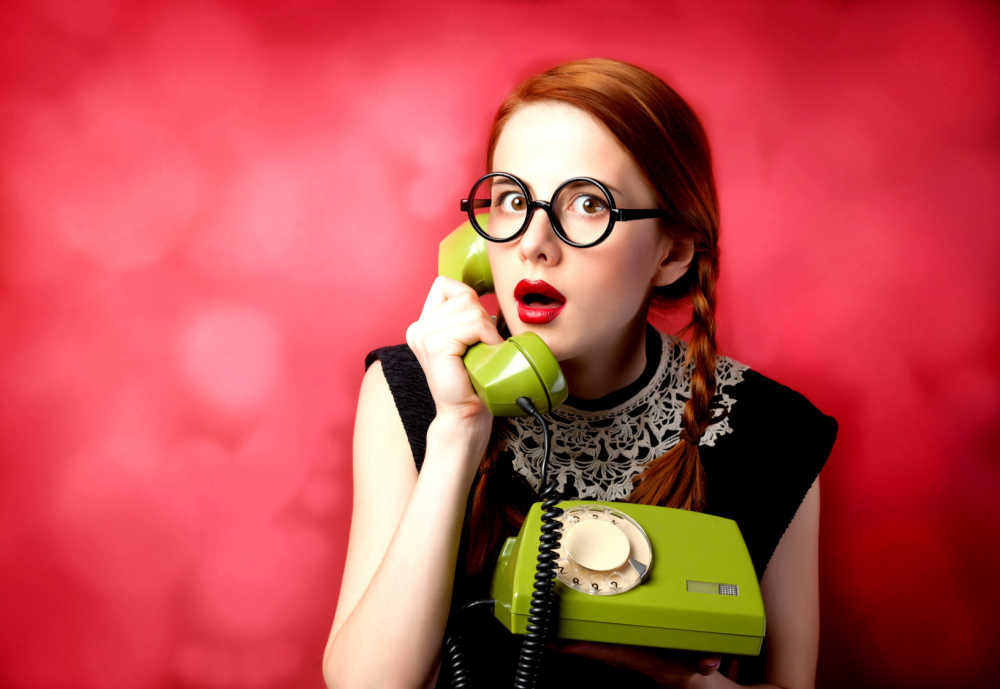 Visit the Anti-Aging Beauty Blog or contact me here.

Check us out at these locations:

ABZ Newsletter
Sign Up For Special Offers, Updated Pictures, New Product Information, Anti-Aging News, Tips and More...
Additional  Information  You  May  Like: