6 Tips for Treating Crow's Feet

Here are 6 ways to improve the look of Crow's feet - without temporary fillers or surgery. While you might not completely get rid of them, it's possible to reduce their appearance.

These tiny lines at the corners of the eyes and temples and those under eye wrinkles are usually the first sign of aging we notice, especially when we're over 40.

While the only way to really eliminate them 100% is through Botox or surgery, but there are several things you can do to reduce their depth and appearance.

Here are six ways to decrease the severity of your crow's feet wrinkles:
Use plumping creams or peptide serums on your crow's feet daily, and apply them with your ring finger in gentle, upward motions. I found that Hyaluronic acid with omega 3 oils help temporarily plump up not just crows feet, but tiny fine lines all over your face.

Massage a Retinol Booster serum over the area at least once a night. This will offer a slight improvement almost immediately.  I like this one because it can be used alone or added to your favorite daytime or nighttime cream. Plus, it's a pretty potent over-count serum that's pH balanced and contains 30% esthetician grade acid.

Retinol creams and glycolic peels build collagen and volumize skin to help decrease fine lines, as well as exfoliate and bring newer, firmer skin to the surface. 

Keep hydrated by drinking lots of water and eating several servings of nutrient rich foods daily.

Try facial exercises. They take longer than Botox but is much cheaper and lasts forever - as long as you continue doing the exercises. Look at my before and after results below.
Face exercise to rid crow's feet?
Yes, I know it sounds crazy and when you see the sample Crow's Feet exercise below - you'll think ...WOW won't that make my wrinkles and lines worse?

Crow's Feet Before and After Pictures
But it doesn't. Not if you do it right. I think it's the combo of the underlying muscle firming and skin massaging. While I still have crow's feet, they are smaller and less dense. 
I know it works for me. You can visit CFF to see more before and after pictures and learn more about how and why it works.
I only wish the Before crow's feet picture was clearer.  

BEFORE: In the before picture above you can see the crow's feet lines are not only deeper, but they're pointing DOWNWARD.
AFTER: In after picture you can see the lines and wrinkles are thinner, lighter and pointing up toward my temple. That's because my face is lifted and my cheeks are higher. Also note the upper eyelid and eye brow is more lifted and higher.
---
Questions/Comments or Just Wanna Chat?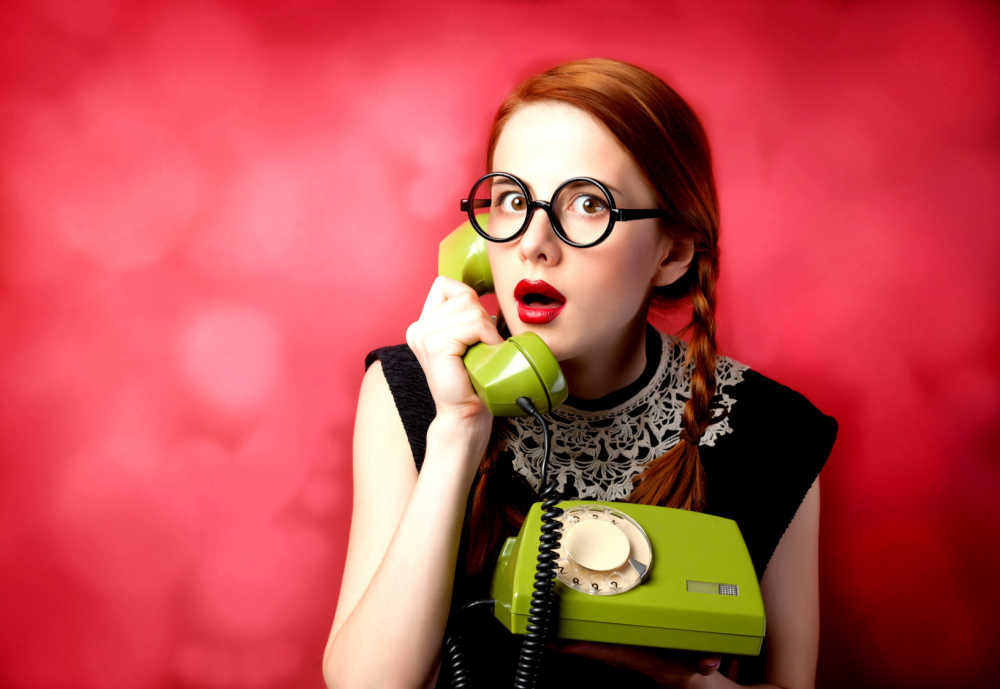 Visit the Anti-Aging Beauty Blog or contact me here.

Check us out at these locations: