How to Achieve More Beautiful Lips
Want beautiful lips?
You have to baby them!
Plump and hydrated puckers are a sign of youth and beauty.
Dry or dehydrated lips can look thin and flat.
And wrinkled, peeling or chapped lips look painful and pale and won't hold lip stick or gloss very well.

If your lips are thin, pale, dry, or wrinkled - try these simple tips for more beautiful lips.
Here are a few tips to get your lips closer to perfection:

Exfoliate lips daily. Some people use their toothbrush and do this before bed. I prefer to mix some sugar and oil together in a container at home. An over-the-counter option is Sugar Lip Polish by Fresh. Or try making you own tasty homemade lip polish.
After exfoliation, follow up with a hydrating lip oil or super moisturizing oil based lip balm such as Fresh's Sugar Advanced therapy lip treatment or Josie Maran's lip balm. Lip oil is much more effective but harder to find as it is a relatively new invention. Hourglass has an anti-aging one called No. 28 which also contains vitamins.
Use tinted lip balms instead of lipstick. Glosses are okay as long as they aren't water based. Look for ones that have oils and moisturize. Fresh and Korres have hydrating balms in a plethora of colors. 
Try not to reduce licking/biting your lips or consuming too much of anything dehydrating or acidic. Alcohol, sodas, and anything overly salty or sugary are a no no. Be sure to get your 8 glasses of water per day.
To battle lip wrinkles, look for serums like Bioxidea's Anti-Wrinkles Eye and lip serum. Serums normally absorb better than creams, especially if you exfoliate before hand. Or try Mommy Makeup Line Smoothing Lip Gloss.
To plump the lips try by dabbing on a little bit of spicy ingredients like ginger or cinnamon. These are common ingredients in most expensive lip plumping lipsticks. Or try Candylipz - the Rolls Royce of  natural lip pumpers!
BEAUTIFUL LIPS - Professional Options 

Restalyne or collagen injections. If your thin lips are bugging you that badly, go for it if you can afford it. There are many types of fillers on the market, but Restalyne still seems to be a favorite (among doctors) for the lip area because it uses smaller particles and is thinner and easier to work with in the mouth area. Just make sure to have an experienced and licensed doctor preform the injections, and don't be a guinea pig for a new type of filler.
When at the spa, see if they can extend your facial treatment to your lips, or at least to the outer edges, as well. If you are getting a gentle peel or microdermabrasion treatment, it should be okay to use on the lips as well as long as you don't ingest it.
Remember, having beautiful lips doesn't mean you need to have a huge trout pout. Keep them hydrated and smooth for an attractive overall appearance.


Home

›
Lip Care Products
› Beautiful Lips
Questions/Comments?
Visit the Anti-Aging Blog and see what others have to say.
Wanna chat? Contact me here.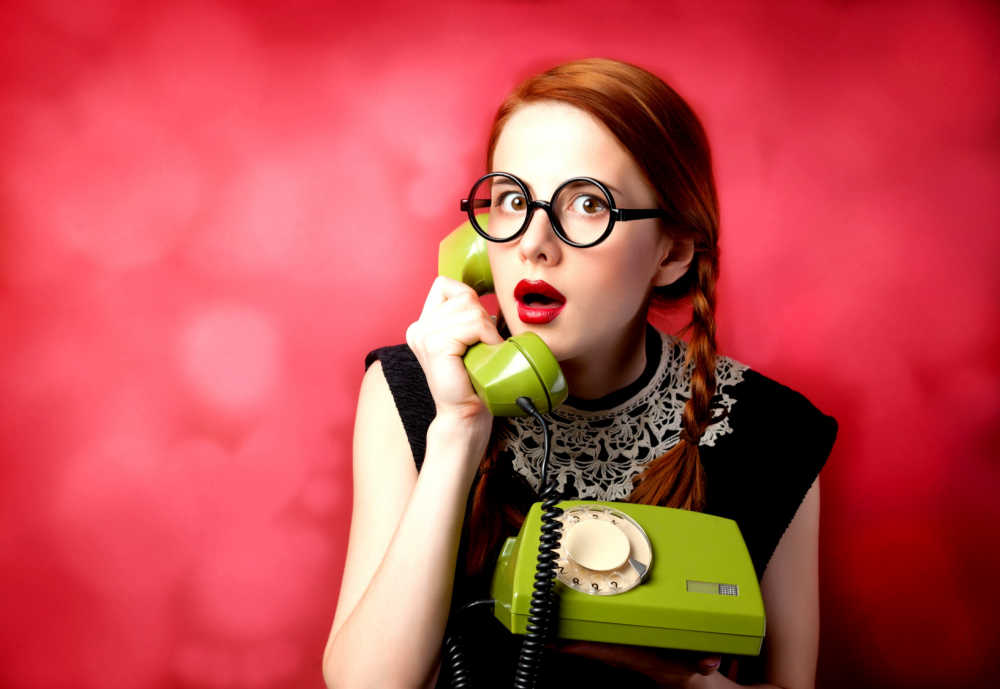 Check us out at these locations:

ABZ Newsletter
Sign Up For Special Offers, Updated Pictures, New Product Information, Anti-Aging News, Tips and More.....
Additional  Information  You  May  Like: