Daily Habits for Beautiful Lips
Want beautiful lips? You have to baby them! Plump, hydrated puckers are a sign of youth and beauty. While dry or dehydrated, lips look thin and flat and can age your face.
And wrinkled, peeling or chapped lips look painful and pale and won't hold lipstick or gloss very well. If your lips are thin, pale, dry, or wrinkled - maybe your daily habit are contributing to these pucker problems.

Check and see if you follow any of these daily habits that can help you achieve more beautiful lips. And don't miss the Best Lipstick for Over 40 tips below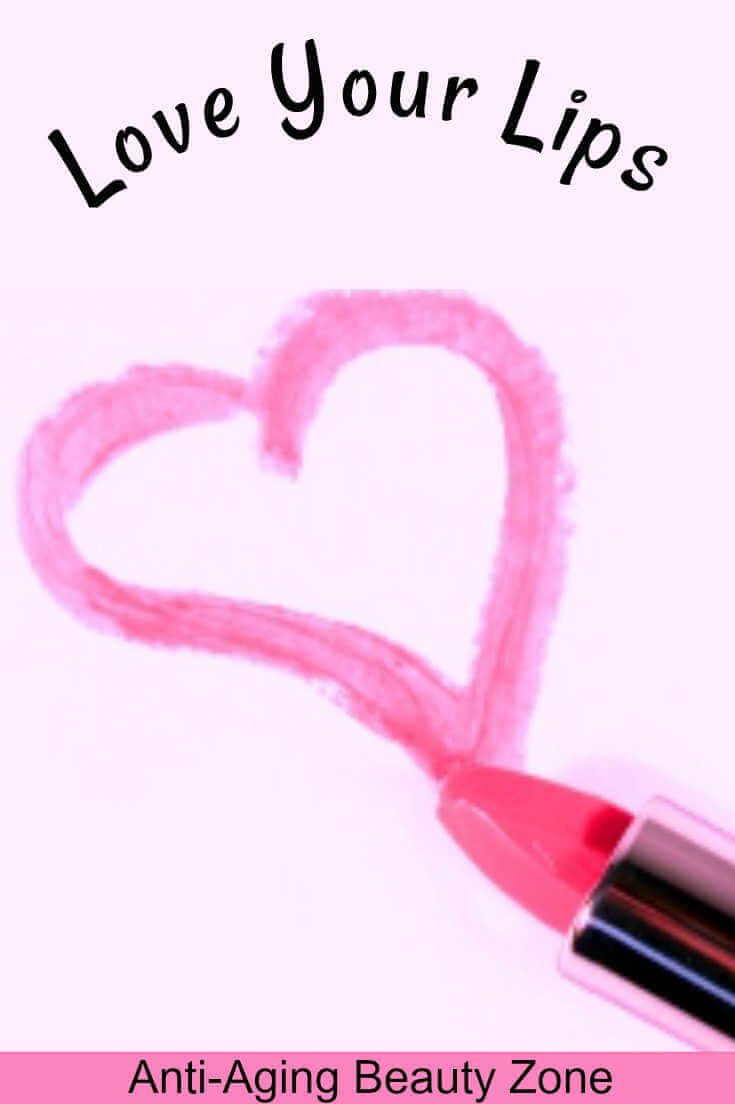 Beauty tips for Healthy Lips
Exfoliate lips daily. Some people use their toothbrush and do this before bed. I prefer to mix some sugar and oil in a container at home. An over-the-counter option is Sugar Lip Polish by Fresh. Alternatively, try making you own tasty homemade lip polish.
After exfoliation, follow up with a hydrating lip oil or super moisturizing oil-based lip balm such as Fresh's Sugar Advanced Therapy lip treatment or Josie Maran's lip balm.
Lip oil is much more effective but harder to find as it is a relatively new invention. Hourglass has an anti-aging one called No. 28 which also contains vitamins.
Use tinted lip balms instead of lipstick. Glosses are okay as long as they aren't water based. Look for ones that have oils and moisturize. The companies Fresh and Korres have hydrating balms in a plethora of colors.
Try not to dehydrate your lips. Frequent licking/biting your lips or consuming too much salty or acidic foods can dry out your lips. Alcohol, sodas, and anything overly salty or sugary is a no-no. Be sure to get your 8 glasses of water per day.
Smooth lip wrinkles. Look for serums like Bioxidea's Anti-Wrinkles Eye and lip serum. Serums normally absorb better than creams, especially if you exfoliate before hand. Or try Mommy Makeup Line Smoothing Lip Gloss.
NOTE: Try City Lips Buy One, Get One Free Here. Best long-lasting, super hydrating lip plumping gloss I've ever tried!
Plump the lips. Try dabbing on a little bit of spicy ingredients like ginger or cinnamon. These are common ingredients in most expensive lip plumping lipsticks. Or try a mechanical lip plumper like CandyLipz. You can see my before and after pictures using CandyLipz here.

CandyLipz Lip Plumper on Amazon
Beautiful Lips - Lip Injections

Restylane or collagen injections. If your thin lips are bugging you that badly, go for it if you can afford it. There are many types of fillers on the market, but Restylane still seems to be a favorite (among doctors) for the lip area because it uses smaller particles and is thinner and easier to work with in the mouth area.
Just make sure to have an experienced and licensed doctor preform the injections, and don't be a guinea pig for a new type of filler.

Best Lipstick for Over 40
Older women may have a hard time finding the right lipstick that has staying power compliments their skin tone, hides fine lines and vertical lip lines while providing much need moisture to dry lips. For mature lips it's always best to stay away from full coverage matte lipsticks, heavy lip liner or a dark lip pencil.
Most women over 40 tend to have dry skin and should avoid makeup products - including lipstick - that have a matte finish. Personally, I use to love any makeup or lipstick with a matt finish because it seemed to last a long time. But, now they no longer work with my skin's undertone and drier texture.
Speaking of skin undertone and beautiful lips
There seems to be some confusion about the best lipstick color for those with neutral undertones, cool undertones, or warm undertones. There really isn't. That seems to be a silly rule some makeup artist made up - maybe to sell more beauty products.
The best way to find a good lipstick color for your tone (besides just trying it out) is to pinch your cheeks and see what color your natural blush is. As a general rule, if you match your lipstick color to your skin's natural undertone, it will blend in beautifully.
For example: When I pinch my cheeks my skin tone shows a plum, berry shade. So my favorite shade for lipstick and blush is within that color wheel.

If I want bold lips I'll choose bright colors, but I always try to stay within my perfect shade of plum/berry.

Creamy Texture Lipsticks

For soft beautiful lips stay with a creamy formula. The first thing I look for (after choosing the shade of lipstick) is the types of ingredients it contains. I choose ones that contain:
avocado oil
vitamin E
shea butter
jojoba oil
hyaluronic acid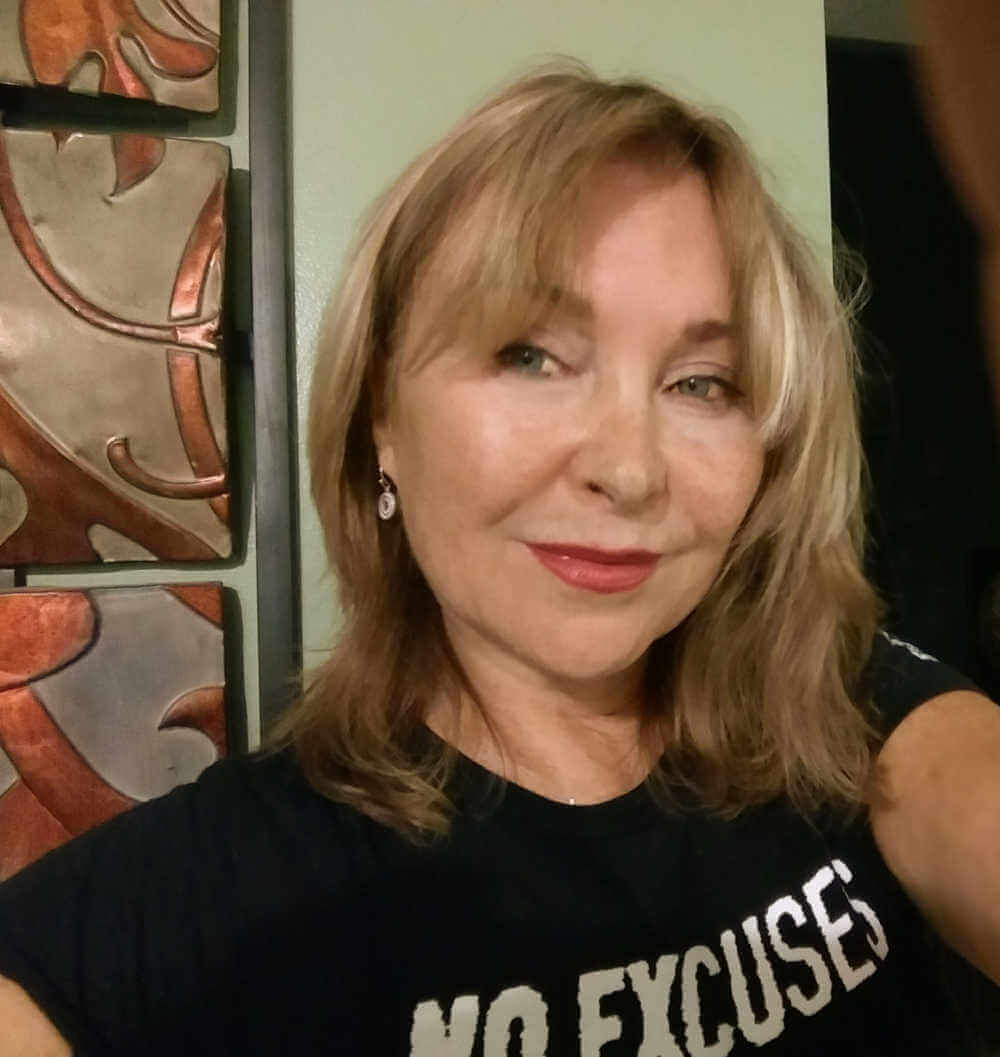 Here I'm wearing Mommy Makeup Red lipstick. This shade seems to look great on all skin tones. And while it's not totally matt, it lasts as a matt lipstick would. LOVE, LOVE, LOVE!
Best red lipstick 
Best red lipstick all depends on the right lipstick color tone.
Looking for that perfect red lip with a bright pop of color? Everyone is! With so many different red shades to choose it's hard to know where to start! 

Yes, while there are hundreds of different shades of red, the best lipstick shade of red is one with a cool undertone. This seems to work well for those with fair or darker skin.

Just remember that cooler undertones can make your teeth look whiter. So unless you have very fair skin, try to stay with a red lip tint what more on the cooler shade.
Red lipsticks with warmer undertones - like an orange-based or coral shade can make your teeth look yellow.
Other beauty secrets for lips
When getting a facial, see if they can extend your treatment to include your lips as well. If you are getting a gentle peel or microdermabrasion treatment, it should be okay to use on the lips as well as long as you don't ingest it.
Remember, having beautiful lips doesn't mean you need to have a huge trout pout. Keep them hydrated and smooth for an attractive overall appearance. 

Beautiful Lips FAQ's
Q: Can I wear lipstick after lip filler? I just got lip fillers and was wondering if I have to wait a few days after lip injections to wear lipstick? I now have much fuller lips but they have no color, they never did.
A: Yes, you can wear lipstick after a lip filler treatment, but I would probably wait a day or two. Especially, if you're lips are swollen or are painful to the touch.

In fact, it's probably a good idea to just use a soothing lip gloss that helps hydrate and prolong your dermal filler. I use City Lips Plumping Gloss. It contains hydrating hyaluronic acid to quickly hydrate and oligopeptides to promote natural collagen production and Jojoba oil and Ylang Ylang oil to deeply hydrate. City Lips Pluming Gloss comes in many different colors too.

It works so well, I've been able to reduce my lip injection appointments to only twice a year because this plumping gloss has extended the life of my injections. It really works!!
---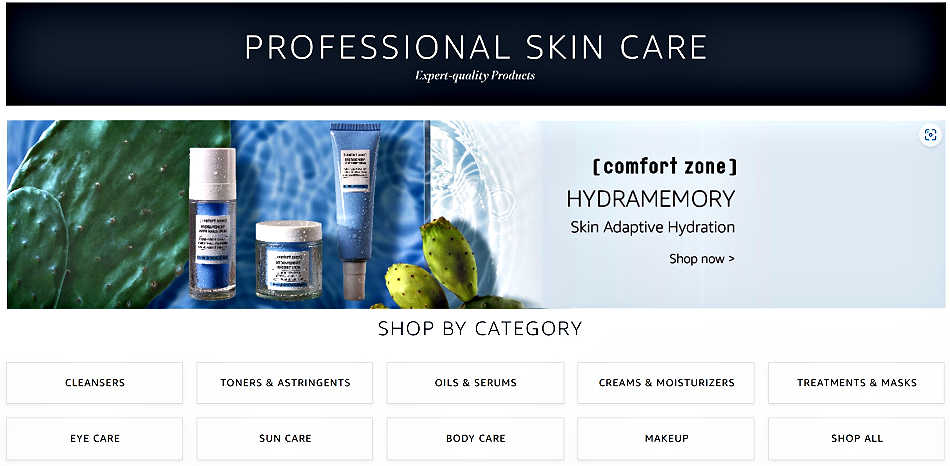 ---
Questions/Comments or Just Wanna Chat?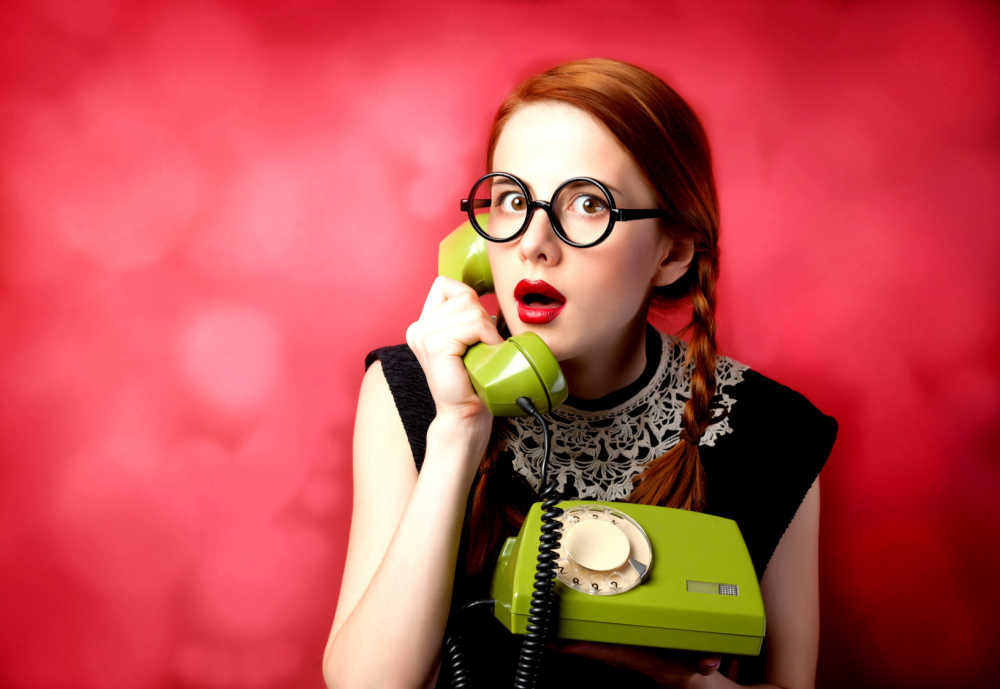 Visit the Anti-Aging Beauty Blog or contact me here.

Check us out at these locations: