Retinol Serums - why use them?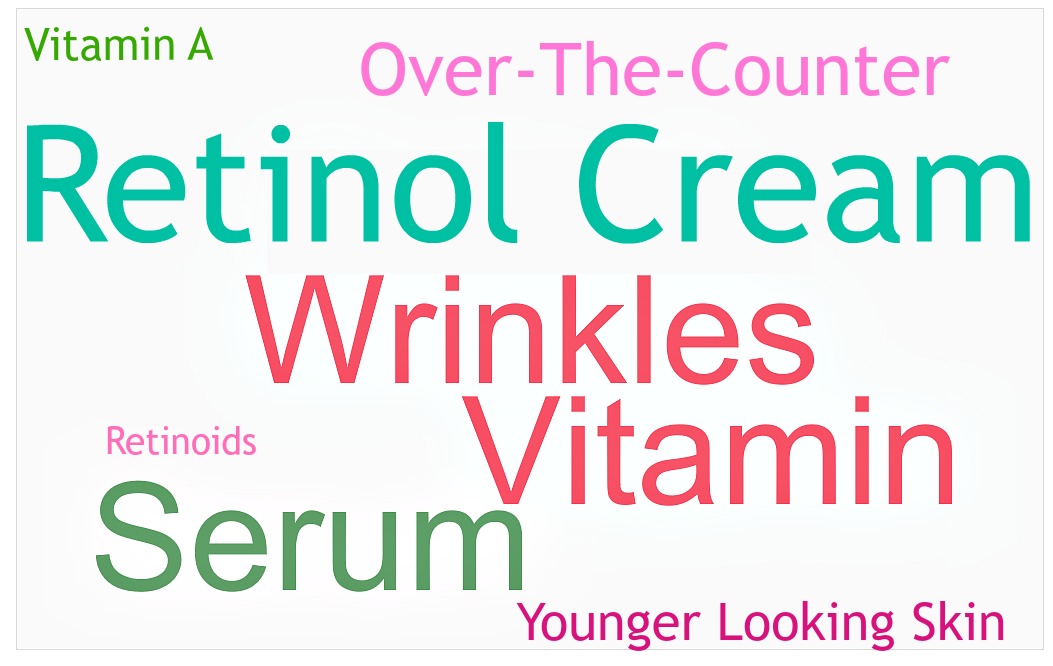 The invention of retinol serum has made my beauty routine so much easier! How many different face creams do you currently have? Too many right? Each cream is designed for a specific purpose, but after a while, it's just too much!
I can't layer 3-4 different creams on my face every day, whose got the time? Plus, it makes my face feel greasy!
But now with the availability of potent "booster" serums like vitamin C, B5 hyaluronic acid and retinols, I can add a few drops into my favorite moisturizer or makeup and my beauty routine is a lot simpler.
Read on to see what retinol serum I use...
Retinol serum - My favorite
I am so excited about using a retinol booster serum. Why?
First, I can control the strength by adding more or less serum as my skin needs. This eliminates the possibility of retinol side effects because I only add as much as my skin can handle and slowly adjust as my skin adjusts. 
Second, it's cheaper, because I'm only paying for the retinol, not all the extra that's added to a typical retinol face cream. 
I found a company called Zenmed Reconstructive Skincare that makes several potent serum boosters like:
I have to say the Retinol Booster Serum is my favorite because retinols are the hardest anti-aging ingredient to use for those with sensitive skin. While prescription retinoids are more powerful and take some adjusting, most good, potent over-the-counter retinols also have a brief break-in period until your skin adjusts. This one was the easiest for me (and my skin) to ease into.
Retinol side-effects - my story...
I was afraid of using any type of retinol skin care product. Whether it was an over-the-counter retinol or prescription retinol because I read it might make the skin more sensitive to sunlight.
So could I possibly do more harm than good!

I'm an outdoors type of girl, but I'm not very diligent about wearing sunscreen. So I thought retinol products would not be a good fit for me.  

Even though I read about the benefits of retinol based serums and creams for younger skin... I was afraid to use them.

Glad I Took The Plunge
But I took the plunge and am so glad I did.
I found some over-the-counter retinols that are pretty effective for anti-wrinkle, anti-sagging properties! And, for the most part, they're not very expensive. The problem is after a period of time, skin begins to adjust to the retinol and results seem to plateau. 
Eventually a stronger concentration of retinol is needed for continued improvement.
Since I'm not a fan of prescription retinoid creams because I could never seem to get past the side effects – I thought I'd do some research to see what other options are available.
I learned that layering retinol (vitamin A derived) serums under your favorite cream formulation can help kick-start results.

How to use retinol serum 
The directions on Retinol Serum Booster says:
But you can use any moisturizer you have on hand.
In fact, I simply put a dollop of moisturizer in the palm of my hand and then add a few drops of the serum directly to my moisturizer and apply it that way.
During the summer months I skip the moisturizer and apply the retinol serum alone - at night - because it didn't feel greasy. Plus, I'm out in the sun during the day, so I'd rather use retinols at night.
Speaking of sun - while using any type of retinol always use a sunscreen when heading outdoors.
Results with retinol serums
In about five weeks, I began to see even more improvements in my skin tone. It seemed brighter and smoother than before I began using the serum. Which really surprised me because I haven't been using the retinol serum for too long.
Are retinol skin repair serums right for you
The best retinol product for you really depends on your skin type and your needs. I hate applying a ton of creams so all anti-aging skin care serums are a perfect match for me. I have one favorite moisturizer and I'd rather add my addition skin care products to my favorite moisturizer.
If on the other hand, you'd rather not use a serum, but still want a light (non-creamy) retinol, I found a nice Gel based retinol Skin Repair Serum.
Many women have told me this retinol is a cross between a gel and serum because it's a simple and clean and is a little richer than your typical serum. It's more of a cream/serum base.
It feels good on the skin and contains some key ingredients like antioxidants like vitamins D, E, CoQ10 and hyaluronic acid to help prevent dryness and irritation. 
It contains a high amount of Vitamin A (retinyl palmitate) than most drugstore brands which is important for effectively shedding the upper dermal layers of the skin. And I can layer it under my current moisturizer if my skin is feeling dry.
Retinol usage guide/suggestion
Start slowly at first – maybe a few times a week and monitor your progress. If all goes well, you can increase the frequency.  

The beauty of serums is that they can be mixed or layered under favorite creams or moisturizers without leaving your face feeling heavy or greasy. 
Important Note: Just make sure not to mix retinol with Benzoyl peroxide (used for acne) and alpha hydroxy acids because they might reduce the effectiveness of retinoids.

---
Questions/Comments or Just Wanna Chat?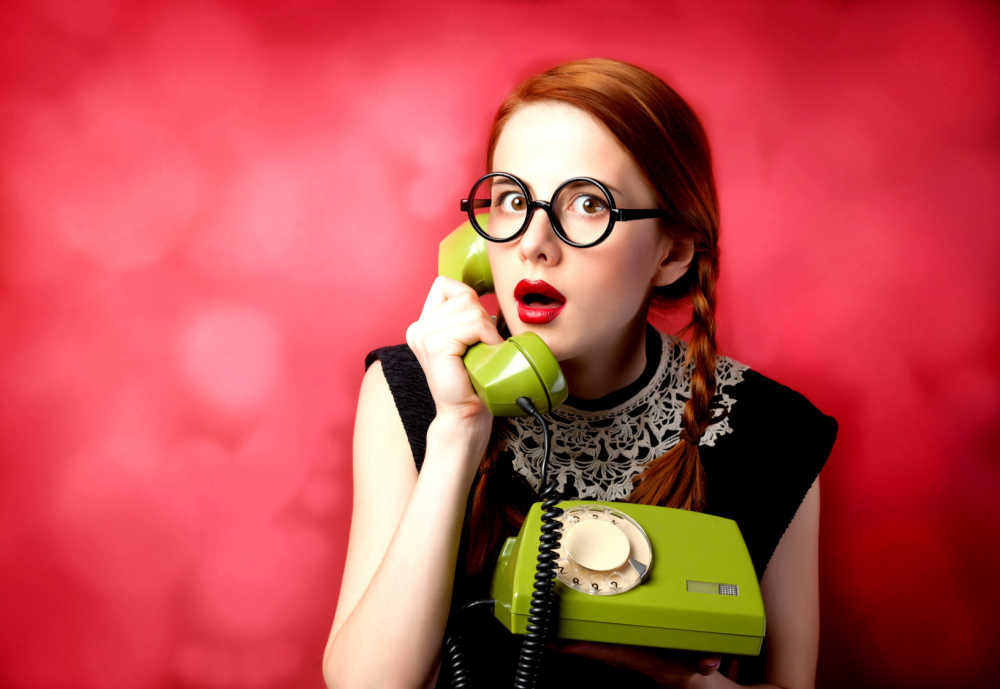 Visit the Anti-Aging Beauty Blog or contact me here.

Check us out at these locations: