Looking for a Face Cream with Retinol
Try this Inexpensive Tip
If you're looking for the best face cream with retinol AND you're on a budget, consider using a retinol serum that can be added and layered under your favorite moisturizers.
If you're like me, you probably have a bathroom cabinet filled with all face creams and moisturizers and now your interested in trying retinol because you're skin is looking dull, aged, or wrinkled. 
AND, with each passing year, you hear more and more about the benefits of topical retinol therapy for skin aging - even retinol creams purchased on-line.
Yes, while prescription retinols are very potent and usually offer the best results. They do come with side-effects and can be expensive. And there are plenty of pretty effective non-prescription retinol face creams that can be purchased on-line without a prescription.
Face cream with retinol - my cheap tip
If you're not interested in buying yet ANOTHER cream and spend more money ....especially since there are probably several jars of perfectly good face creams sitting in your cabinet right now, consider buying a retinol serum that you can add to your favorite creams.

Also, buy adding a retinol serum to your existing face creams, you won't layer one cream on top of another - which can be uncomfortable during hot, humid summer days.
Recently I purchased a potent retinol serum online that can be layered under my favorite moisturizers and face creams- even sunscreen or makeup foundation. And, it is cheap!
And so far I the like results. The serum is not very expensive and you only need a few drops for your whole face and neck - which makes it lasts for months. 
Plus, I get to utilize all those expensive non-retinol face creams I purchased in the past and still benefit from retinol anti-aging therapy.
I simply apply the retinol serum first to clean dry skin. Then I follow up with my favorite moisturizer or face cream.
NOTE: It's best to apply retinol serums at night and make sure to apply a good sunscreen every day while you're on retinol therapy. Retinols can make your skin more sensitive to the sun.
What about retinol side-effects?
Another benefit? You won't have to stop using your favorite cream if you experience side effects from the retinol therapy. Simply stop using the retinol serum for a few days until your skin calms down.
Then slowly add the serum back in only a few times a week until your skin can handle it daily.
What are retinol side-effects?
Because retinols help to quickly shed dead skin cells and increase cell turnover, some may experience skin dryness, flaking, redness, or irritation.
While not everyone will experience side effects, they are usually pretty mild when using over-the-counter retinols and only last for a few weeks in the early stages of retinol therapy.
Starting out slowly or taking a break from retinols every few days in the first month usually helps prevent any skin discomfort. And since you're not using a face cream with retinol, you can continue to enjoy your favorite face cream while your skin adjusts to the retinol serum therapy.
---
References:
One-year topical stabilized retinol treatment improves photodamaged skin in a double-blind, vehicle-controlled trial.
A stabilized 0.1% retinol facial moisturizer improves the appearance of photodamagedskin in an eight-week, double-blind, vehicle-controlled study.
Home

›
Beauty Product Reviews
› Face Cream with Retinol - Cheap Tip
Questions/Comments or Just Wanna Chat?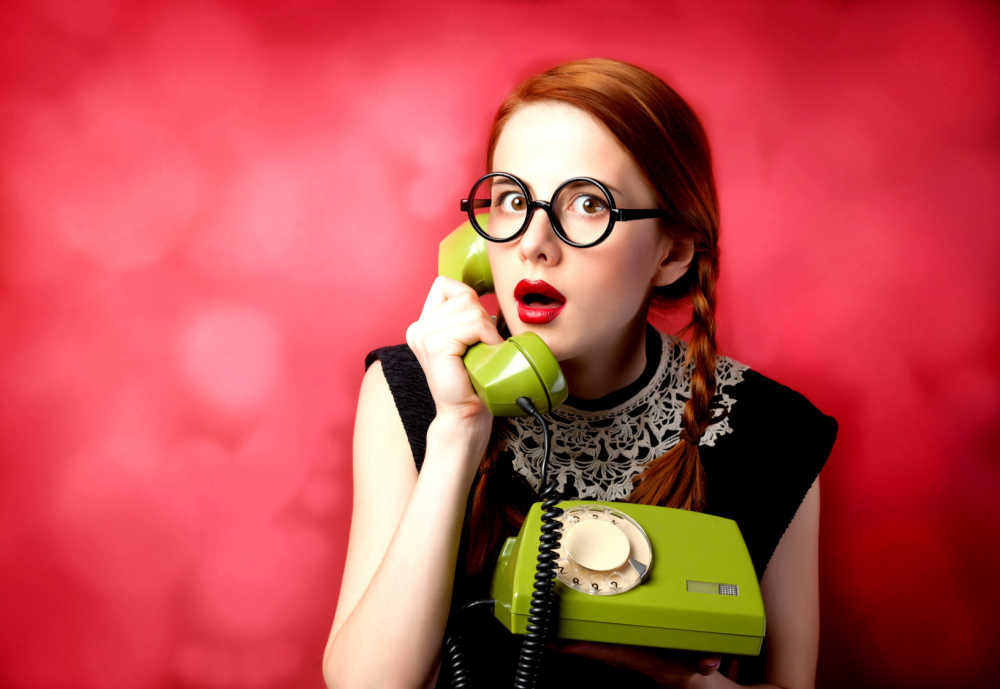 Visit the Anti-Aging Beauty Blog or contact me here.

Check us out at these locations:

ABZ Newsletter
Sign Up For Special Offers, Updated Pictures, New Product Information, Anti-Aging News, Tips and More...
Additional  Information  You  May  Like: