Facial Exercises vs Botox: Pros & Cons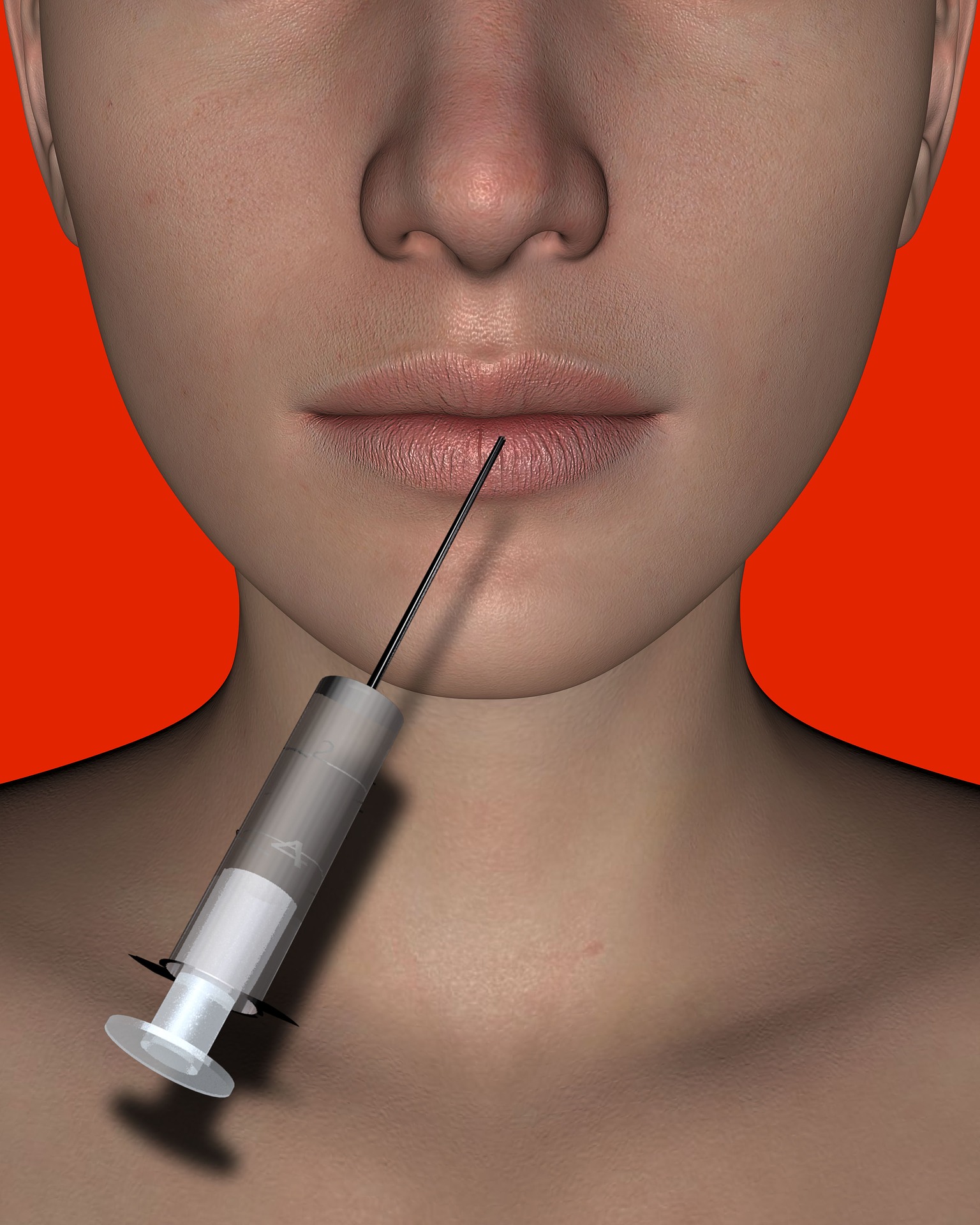 Have you been thinking about using Botox to help fight the signs of aging, for getting rid of wrinkles? But you are a little unsure, as you aren't really keen on using something that involves expensive injections of office procedures?
If you are looking for a more natural way to help reduce wrinkles, then you may find facial exercises a more suitable option. 

Many women and increasingly men, are looking for ways to treat wrinkles more effectively without needing to resort to using Botox or other injectables.
There is a large skepticism around whether facial exercises would prove an effective way to help fight wrinkles, but as you will see in this article, there are some pros and cons for each method.

So are facial exercises better than botox
To help you make a more informed decision about facial exercises versus Botox, using my experience, I'm going to list some of the pros and cons of each. Once you have a clearer understanding of what each has to offer then, of course, you can clearly decide which one is going to suit your needs and requirements better.

Pros of facial exercises 

Doesn't Cost Anything
Well, initially you will have to pay for a complete face exercise program, which usually comes with a DVD and instruction booklet. But, after the initial purchase cost, you do not have to buy anything to maintain your new look.
Helps To Release Tension In Your Face
When we are tense, the muscles in our face contract, tighten and pull down on the skin enhancing the look of wrinkles. Over time exercises can relax facial muscles giving you a more lifted and youthful appearance.
Creates a Natural Lift and Reduces Sagging
Face exercises can increase muscle size. These enlarged muscles create fullness which adds a slight lift to the face, this lift is especially noticeable in higher firmer cheeks. Facial exercises can also improve sagging jowls, giving the whole face a firmer, slimmer appearance. See my before and after pictures here...
Improved Collagen Production
Facial exercises can help to improve the production of collagen in the skin because more oxygen and blood is being directed to it. This, in turn, leads to firmer skin and improved tone.  


Before Facial Exercise - After Facial Exercise
After years of performing facial exercises, not only has my skin tone improved, but my crow's feet lines are smaller and not as deep as before exercising.
In the photo above, the after picture on the right, I'm about 5 years older, yet my skin tone looks healthier and smoother than when I was younger.
Improved Facial Bone Mass
If done correctly, facial exercise can help maintain and prevent the loss of facial bone mass. Why is this important in terms of aging?
Because when we lose bone mass in the face, the skin and muscles will start to sag creating droopy eyes, cheeks, and sagging jowls.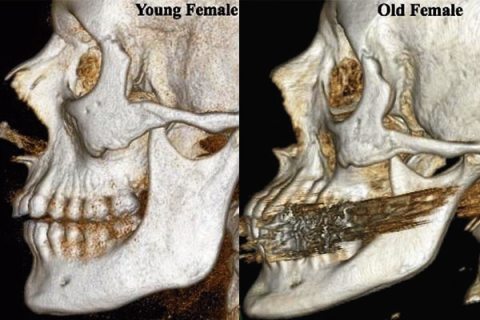 Facial Exercises vs Botox. Facial bone mass loss
 This is especially evident around the eye sockets and jowls. You can learn more here at Exercise Facial Bone Mass Impact.

Cons of facial exercises
Results Take Longer to Achieve
It can be several months before you actually begin to see any real results. This shouldn't come as a surprise to you because as with any type of exercise, it takes several months of continuous exercise for muscle size to increase and firm up. And, this is a lifetime commitment. To maintain results, you'll have to perform facial exercises at least 2-3 times a week for the rest of your life.

May Lead to More Wrinkles Forming
The skin on your face is sensitive so if exercises are not performed properly or not designed by a professional; facial exercises may cause more wrinkles to develop. Also, if not performed as instructed, or you're not following a complete face exercise program, you may risk the chance of muscle overdevelopment, which can lead to an odd or bulky look.

Pros of Botox
Results Are Quick with No Downtime
Normally you will begin to see results within a few days to a week.  And aside from some possible mild redness or bruising, most people can return to work or normal activities right away. This is why it's often referred to as the "lunchtime procedure."
Only Takes A Short Time To Carry Out Procedure
Unlike other surgical procedures used to help combat the signs of aging, generally, administration of the Botox injections takes around 5 to 10 minutes to complete. So providing you with a quick way of refreshing your facial features.

Cons of Botox
Can Cause Allergic Reactions
Some people may have an allergic reaction towards the drug. If you're currently taking medications, such as antibiotics, but sure to inform your doctor before getting the injections. Certain medications like antibiotics may increase the risk of side effects.
Must Be Carried Out By A Professional
In recent years there have been reports of women undergoing Botox treatment that hasn't been carried out by a trained professional. In turn, this lead to some undesired results and bad press.
Temporary Solution
Botox provides a temporary solution to the signs of aging. In fact, to ensure that your face remains looking youthful after the first injections, you will need to continue having them.
Costly
Since Botox is temporary, injections will be required every 3-6 months to maintain results. This can be expensive since injections typically cost between $300-600 depending on your location, how many vials your require, and how many areas of the face are injected.
As you can see above when it comes to facial exercises versus Botox, which you select depends on how quickly you'd like to see the results you desire, and the type of results you're looking for. Botox is more effective for reducing the appearance of wrinkles – especially deep wrinkles.
On the other hand, facial exercises may not fully eradicate the look of deep wrinkles to the degree Botox can, but exercises can add fullness, firmness, and lift to the face mostly due to enhanced muscle size and firmer skin tone.
Facial Exercises vs Botox - My opinion
Regardless if you use Botox or other non-surgical procedures, there are too many benefits to facial exercises to not consider adding them to your anti-aging beauty routine.
So, perhaps, the best solution is a combination of facial exercises and Botox. If you have stubborn areas (like the forehead area) that are not responding to facial exercises, Botox may be a great temporary solution. But, continue performing facial exercises to keep your eyes, cheeks, jowls, and neck skin firmer and lifted.
Also, make sure you check with your skin care specialist before resuming facial exercises after any non-surgical procedure. There might be some restrictions or a "rest" period before you can resume facial exercises.
About
Maria Fraser is an outreach specialist for Venn Healthcare with over 10 years' industry experience. Venn Healthcare are nationwide distributors of non-invasive systems and combination therapies to the medical, aesthetic and veterinary markets. They have worked with a broad range of clients including dermatologists, physiotherapists, vets, spa owners, and hospital managers.
Questions/Comments or Just Wanna Chat?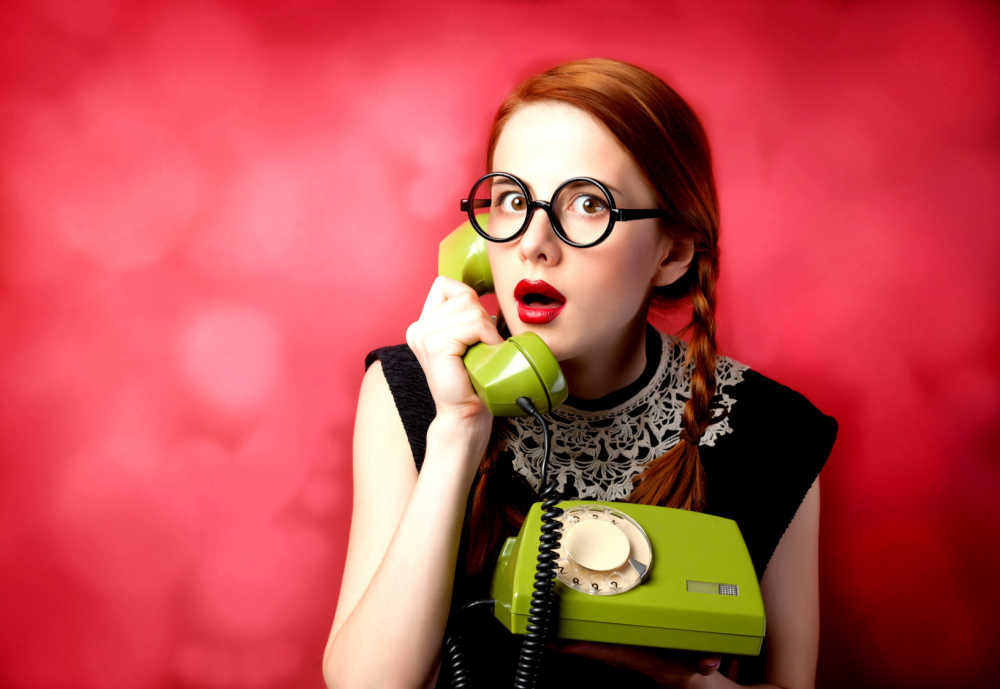 Visit the Anti-Aging Beauty Blog or contact me here.

Check us out at these locations:

ABZ Newsletter
Sign Up For Special Offers, Updated Pictures, New Product Information, Anti-Aging News, Tips and More...
Additional  Information  You  May  Like: