What Helps with Dull Skin?
Tired of tired looking skin? Here you'll find easy, inexpensive solutions to help your complexion shine and glow in just minutes.
So what's going to help fix your dull skin? Well, that depends on what's causing it.
You look in the mirror and feel like something is off, but you're not sure what it is. You feel like your face could be brighter, shinier, and healthier-looking.
Good news, this is an easy problem to correct! There are only a few major factors that can cause a dull, lackluster complexion. We'll list the causes and solutions, so you can get a smoother, brighter complexion in no time.
5 Quick tips for glowing skin
Ok, so you take good care of your face. You make sure to drink plenty of water and get your share of beauty sleep. You practice good skin hygiene and use always use sunscreen. 
But, there are 5 super fixes that can transform your complexion. Starting with the first and most important one... 
1. Exfoliate away dull skin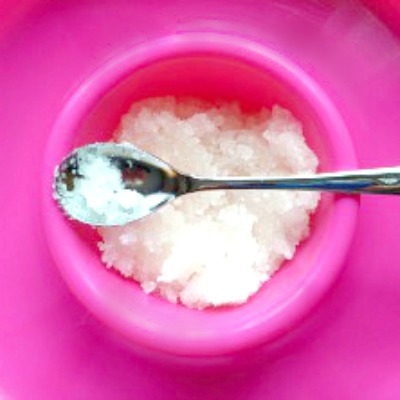 Nothing dulls your complexion faster than dead cells!

As we age, our ability to eliminate old and damaged cells decreases. So we need to help this process along by exfoliating.
Exfoliating your face regularly helps get rid of dead cells, which can make your complexion look smoother. Additionally, this habit encourages new, plump cells to surface.
There are many ways to exfoliate:
Regular exfoliation (2-3 times a week) has anti-aging benefits because it encourages collagen production.
It allows makeup to go on smoothly, helps keep pores clear, (less visible) and reduces the appearance of small fine lines. All this adds up to a smoother looking complexion.
Don't get hung up on which exfoliating process to use. Just switch it up and rotate using different methods and see how your face reacts.
For example: A gentle scrub can be used a few times a week. Then once or twice a month add a chemical peel. Then the next month try a cleansing brush, and the following month an at-home dermaplaning facial.
Pay attention to how your face feels and looks, it will tell you what is working and what is not
2. Moisturize well
We use moisturizers out of habit. However, many women underestimate just how dry their complexion really is and don't hydrate enough. This is especially true as we get older.
Dry, dehydrated signs include :
a feeling of tightness (especially after cleansing)
itchiness
irritation
noticeable fine lines
dull, uneven looking complexion
Choose your moisturizer carefully
Most common drug-store brand moisturizers contain preservatives and fragrances. Added artificial fragrance can cause irritation and make your complexion look worse.
If your moisturizer smells like perfume, switch to an additive, fragrance free brand. 
Try using natural moisturizers at night, like organic coconut oil or jojoba oil.
Or, if you have a favorite moisturizer you're not willing to part with, consider layering face oils or hyaluronic acid under your favorite moisturizer.
The extra layer can help increase hydration and prevent moisture loss.
A few times a week, at night, I use a preservative, fragrance free hydrating cream mask that contains MSM and DMAE. The only smell this cream mask has comes from the organic nut oils and organic tea blend.
3. Face Massage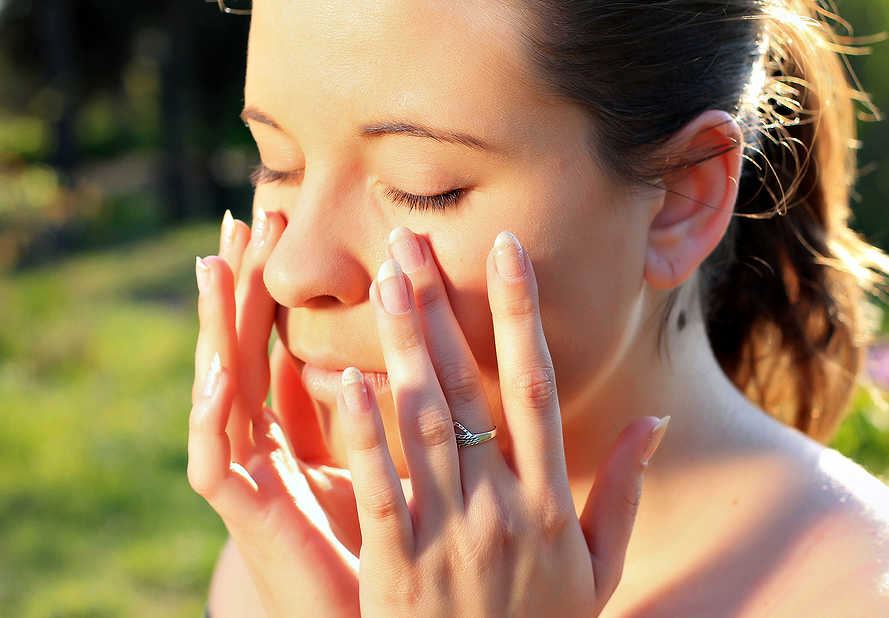 A good relaxing face massage helps your complexion in so many ways!

First, it encourages circulation. A massage helps get oxygenated, nutrient rich blood flowing and feed the dermis.
It helps distribute sebum (natural face oil) so the whole face is evenly hydrated. No more dull, dry and oily patches.
It encourages lymphatic draining, which helps reduce puffiness. So your face looks firmer and more sculpted. 
A regular face massage helps improve the texture of papery, thin skin and reduce the appearance of large pores. Over all, this gives your complexion a firmer, creamy look. 
If done correctly, a facial massage can also firm underlying face muscles, which lift and plump up facial contours.
If you want to know more about the anti-aging effects of facial massage? Click here to try free massage samples and see my before and after pictures. 
4. Vitamin C Serum for a Brighter Face
Many over-the-counter cosmetics make promises they can't keep. But of all the non-prescription products to help dull skin, pure vitamin C serum is very effective.
It can help lighten dark dull spots, brighten, reduce fine lines, stimulate collagen, and protect against further aging.
This high concentration (10%) pure ascorbic acid C serum can be mixed into your favorite cream for a boost of anti-aging vitamin C. No need to buy another cream.
If you're looking for a thick, super hydrating vitamin C serum that you mix up fresh every 30 days at home, click here. Also, you'll see my before and after pictures and how well vitamin C serum reduced the dark spots on my neck.
Note: For best results, it's important to exfoliate on a regular basis. Vitamin C can help loosen dark pigmentation, but exfoliation helps remove it faster.
5. Makeup
Wearing the wrong makeup is often the cause of dry, patchy, dull looking complexion for many women. It's best to stay away from makeup, that is:
in powdered form
long-lasting
or has a matte finish
A liquid foundation is a better choice. But, more important, what you use under your makeup can make a big difference. Consider using trying either or both creams under your makeup:
BB cream – look BB creams that full of hydrating ingredients, or have pearlescent particles. This will help your face looking radiant and allow the foundation to go on smoothly. I use an inexpensive drug-store brand by L'Oréal called Makeup Magic Skin Beautifier BB Cream Tinted Moisturizer Face Makeup. It works great alone or under makeup and is inexpensive.
Velvet Primer – a primer will almost always make your complexion look great! Think of it as creating a smooth canvas on which you apply your foundation. There is only one primer that I use these days. It's so hydrating, you can also apply to your face alone and add some to the ends of your hair to smooth out frizzes or dryness.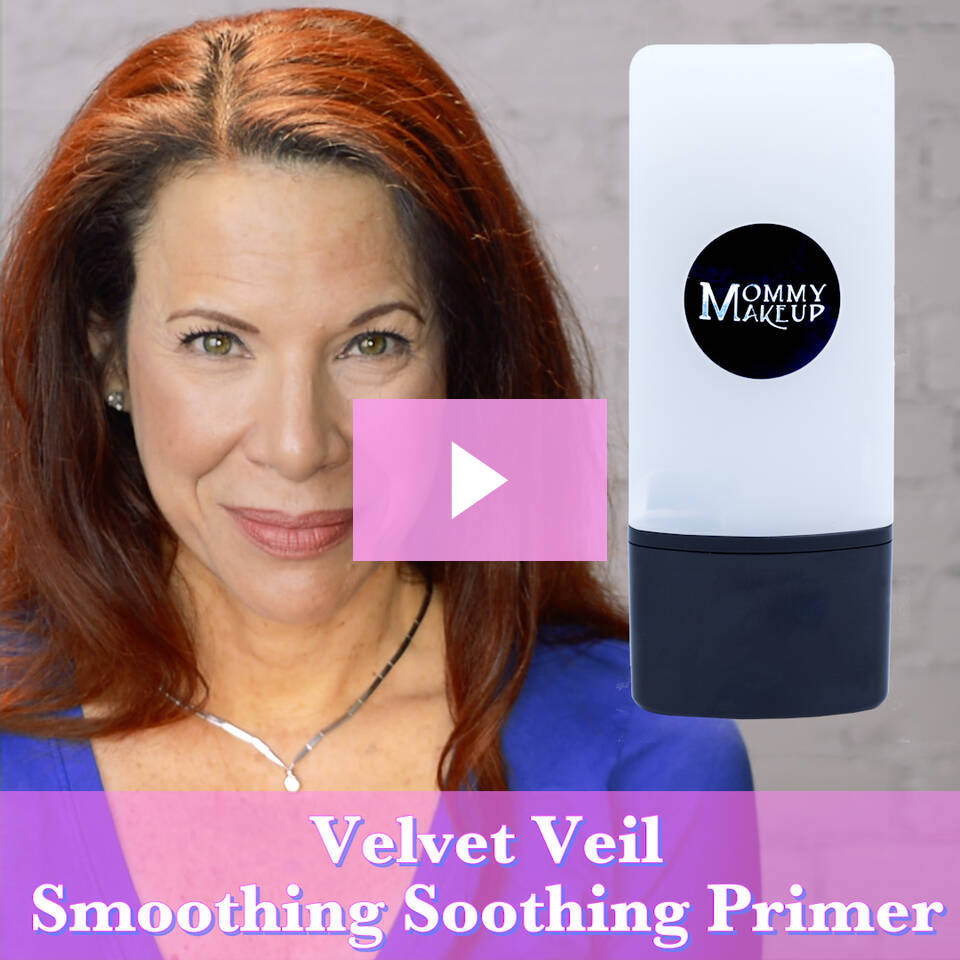 Final thoughts for help with dull skin
Lifestyle changes for best results 
I'm sure you've heard this before, but it's important to repeat it because it does make a difference.
Make sure to drink enough water, reduce sugar and processed foods and eat healthy fats like flaxseeds and salmon, and/or take, essential fatty acids (or take fish oil).
Additional Reading:
Still need help with dull or dry complexion? Try this one fix!
Anti-aging foods for a healthy complexion.
---
Dull Skin Help: FAQ's
If you have any questions, please free to ask here. Or review the Q&A section below:
Q: What are the signs you need to exfoliate again?

A: After you exfoliate, the surface of your face will feel "slippery" because it's clean and free from dead cells and junk. But, after a while it won't feel so slippery and that's one sign it's time to scrub up.
Other signs to look for to for:
Q: Which essential oils make skin glow?
A: The most popular oil used for a glowing complexion is lavender oil because it can have a calming effect if you have issues with inflammation or irritation.
However, when it comes to any essential oil, you have to be careful and mix it well with a neutral carrier oil, like jojoba, olive oil or coconut oil. Personally, I don't like to use just plain oils like jojoba or coconut or ayurvedic face oils like Kesaradi Face Oil Moisturizer for Dry or Sensitive Skin.
---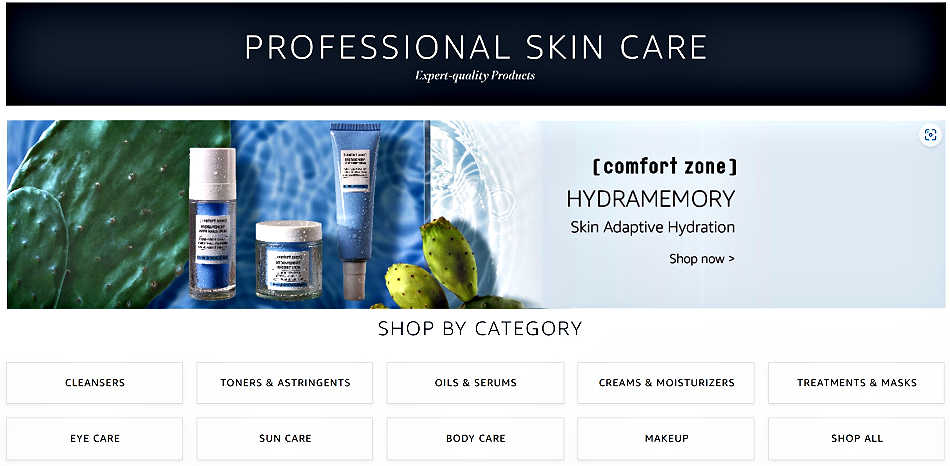 ---
Questions/Comments or Just Wanna Chat?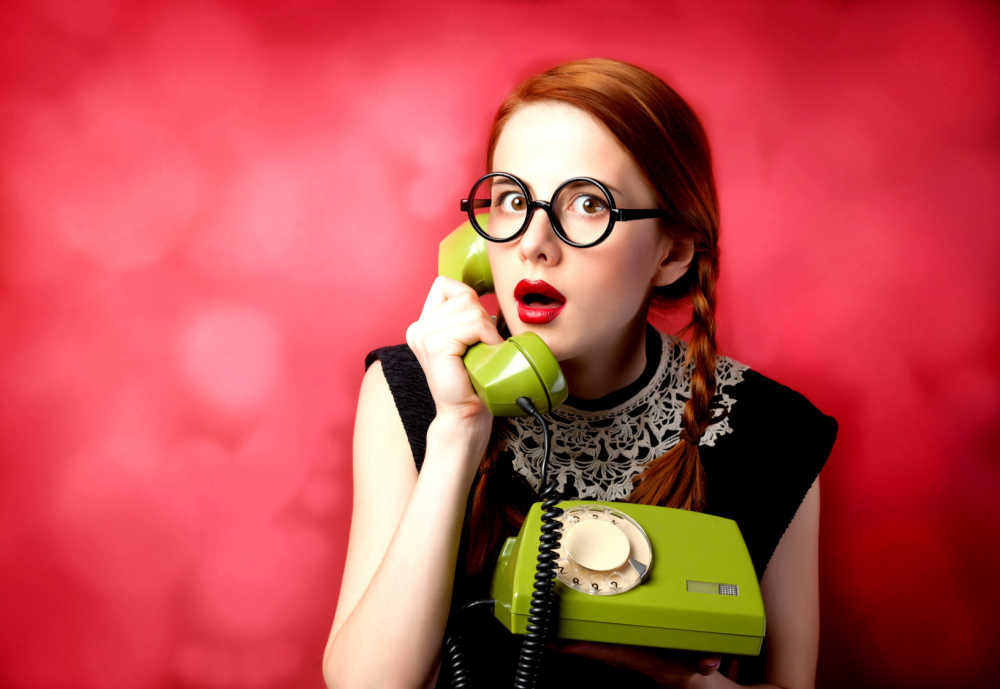 Visit the Anti-Aging Beauty Blog or contact me here.

Check us out at these locations: