How to Reduce Forehead Wrinkles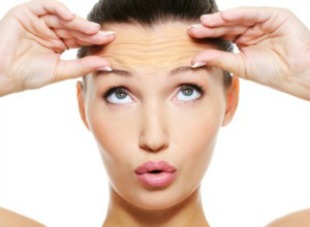 Forehead wrinkles are some of the deepest wrinkles, and in effect can be the hardest to diminish. Some say that reduced collagen production due to aging is probably the main reason. But sun exposure and constant facial expressions are also to blame for the appearance of wrinkles and forehead lines. 
What can you do to reduce the appearance of forehead lines?

Besides hiding them with bangs (which may not work for every facial type) here are some tricks for making forehead wrinkles less noticeable.

Effective way to remove forehead wrinkles
Best Home Remedies

Improving skin elasticity is a great way to reduce the appearance of fine lines. Facial exercises and massaging the affected area is the best way to improve frown lines and even smooth deep forehead wrinkles. It also helps improve general skin health and works on all skin types.

Facial exercises and certain massage techniques help increase blood circulation and is usually without any side effects. It can even be used on sensitive skin and is easily worked into your daily skincare routine. It's inexpensive, no office procedures or cosmetic procedures are needed.  
Facial fitness instructors explain that certain facial exercises can strengthen underlying facial muscles and the massaging effect can help improve skin tone and texture for a firmer, smoother face and neck, even as your skin ages.
Below is example of an exercise that helps improve elasticity of the skin of the forehead by "Rubbing Out a Wrinkle" using the Dancing C's facial exercise.
Carolyn from Facial Fitness has several easy to use techniques to help reduce wrinkles on the forehead, crow's feet and upper neck and chest.
In addition to performing her 15 minute facial exercises program a few times a week - to keep your whole face and neck firm and smooth - she devised a wrinkle release technique for the forehead called the  "Dancing Cs."

This technique literally helps flatten out and lighten deep forehead wrinkles. 
Visit Carolyn's website to  learn more about this wrinkle releasing technique.
Forehead wrinkle creams and serums
I don't believe creams will reduce or eliminate wrinkles all together.

But, creams and serums (like those containing retinols and peptides) can help smooth out skin and encourage healthy skin cell turnover for better skin in the future.
Other home remedies people have suggested to reduce wrinkles includes:
Olive oil and coconut oil
Vitamin c creams
Aloe vera
Vitamin E and castor oil 
While these home remedies can be good for dry skin, they're not very effective in reducing forehead wrinkles. You'd get better results using skincare products that stimulate the production of collagen like glycolic and/or lactic acid for best results. 

A popular option to reduce the appearance of forehead wrinkles is to smooth the upper layer of the skin so that dead cells don't settle into the wrinkle folds and exaggerate the depth of wrinkles.
Zenmed makes an anti-aging duo Skin Eraser facial that contains a glycolic resurfacing serum - that helps reverse the look of large pores, dark spots, tone imbalances, and fine wrinkles. And a Skincorrector serum that helps reduce the look of uneven skin tone. 
NOTE: Consider this facial like a mild version of a chemical peel. So start slowly and follow directions carefully. I've used this product and it's pretty powerful, especially if you've never used any type of lactic or glycolic acid treatments.
And, as an added benefit, any skin cream you apply after this 2-step facial will be better absorbed for enhanced results. Click here to read more about the benefits of wrinkle removal cream/serum treatment.
Wrinkle minimizing products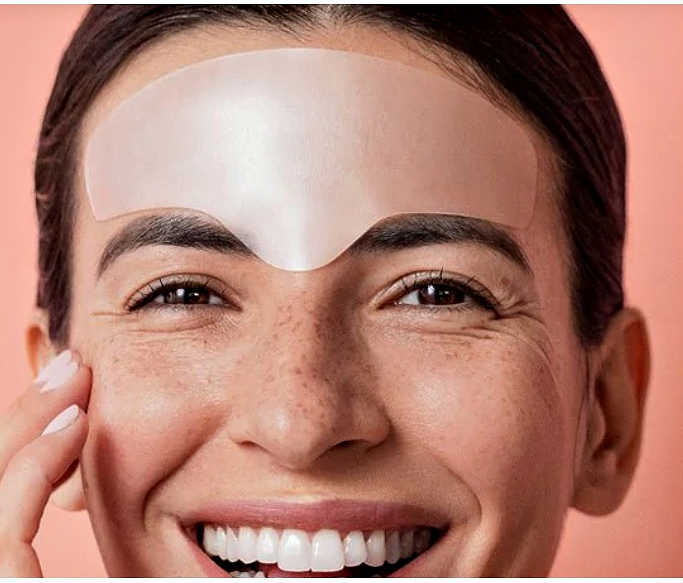 Silicon Patches
Really? Well, apparently many people swear that Frownies or a silicon patch can help slow the formation of wrinkles on the forehead. A secret many Hollywood stars swear by is to sleep with facial patches to keep forehead wrinkles flattened out.
Many people sleep using facial expressions that create wrinkles on the forehead, and these patches make it so your face isn't frozen all night in a wrinkled way, which can further deepen your wrinkles. 
Below is a very popular silicon patches for forehead wrinkles and more.
SIO Forehead Wrinkle & Brow Lift Patch
Microdermabrasion
Microdermabrasion treatments can help lighten the depth of the wrinkle and make them less visible. You can also use this treatment on other parts of your body, like around the eyes neck and chest to remove scaly rough patches, fine lines, and lighten discoloration.
There are powerful home microdermabrasion machines you can use it as a home facial treatment or to keep up in between professional sessions.
Final important step
Make sure to reduce UV radiation. Sun damage will cause the appearance of forehead wrinkles even faster as your skin ages. Not to mention dull skin, skin cancer and age spots.
Use a broad-spectrum sunscreen everyday with a sun protection factor of at least 25-30. Especially when using the Zenmed Anti-Aging Duo Skin Eraser.
No More Wrinkles with Botox

Of course, the best treatment and – one that almost guarantees results – are injectables like Botox or Dysport.
If the above methods aren't getting you the results you would like, consider trying one these options.  However, be prepared to pay anywhere from $250-500 per treatment...Ouch!
But, the good news is that after the first several injections, most people only need about 2 treatments a year to maintain results. 
Yes, forehead wrinkles are annoying - even though I think under eye wrinkles are worse, because you can't hide them under long bangs.
But if those lines and wrinkles across your forehead really bother you, consider trying facial exercises or ask your dermatologist about injectables. The bottom line is -  it's important to feel good about yourself.
---
Questions/Comments or Just Wanna Chat?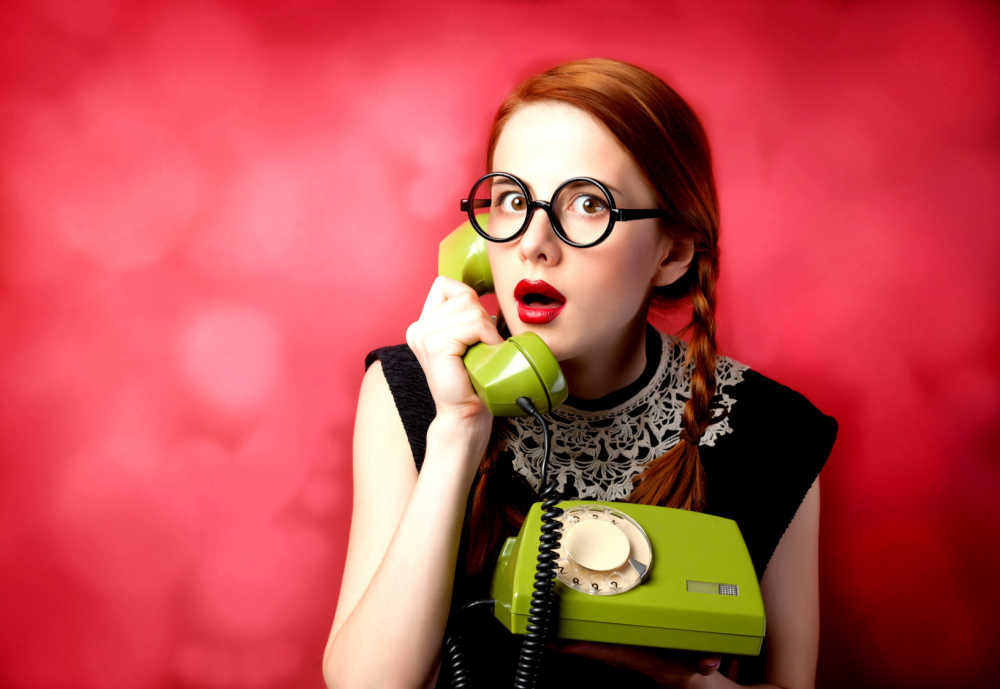 Visit the Anti-Aging Beauty Blog or contact me here.

Check us out at these locations: