Beauty Makeup Tips

If your looking for ways to look younger or fresher - then try some of these beauty makeup tips.
Simple makeup tips can be the fountain-of-youth that makes the difference between bland and bodacious.
Eyes First

Got Eyebrows?
Our eyebrows tend to thin out as we age and almost disappear in the outer corners. Nicely framed eyebrows can help balance out the face!
One way to remedy this is to use a tinted eyebrow brush....watch this how-to video........
---
Prefer to use an eyebrow powder or pencil?
Some people prefer to use a powder to fill in these spots. I've never been able to master that. A sharp eye pencil works best for me.
If the lines seem too harsh, take an old toothbrush and brush the brows to soften and blend in the color. Brush up and over to smooth and shape your brows.
This will take practice, but it makes such a difference in appearance!
Brighten Up!
When it comes to your face, your eyes are like a letter of introduction.
One of the easiest ways to give those peepers a nice lift is with a concealer and highlighter. Try this..................................
First, apply a concealer all around the upper and lower lids. Thin skin in this area can cast a bluish/purple shadow, causing you to look tired even when you're not.
Then apply a tiny dot of white/bright highlighter in the center of the upper lid…right at the lash line. If you wear eyeliner, apply that first, then the highlighter dot.
Speaking of eyeliner.......... While a smoky eye works under some circumstances, aging skin benefits from gentle tones.
Also avoid going too thick with your eyeliner on the lower lids. This one makeup mistake can make your eyes look more wrinkled and puffy.
Want some great eyeliner tips for women over 40? Click here...
Speaking about puffy lower lids.....Try a soothing tea facial using warm green tea bags under your eyes to ease puffiness.
That combined with a good night's sleep will make you look less weary.
You can also apply an eye lift serum before bedtime or in the morning to reduce puffiness. We love Easy Eye Solutions. Watch this video to see how it works.
What About Puffy Upper Eyelids?
If your upper lids are a bit puffy, applying a soft neutral tone (like a medium brown) eyeshadow into the crease of the upper lids can create the illusion of depth and reduce that puffy look.
About Face

Now that the eyes "have it" what other beauty make up tips will help you look younger? One great tip is remembering to hydrate. Your skin needs moisture.
Buy a good moisturizer and use it regularly. Another good tip is using primer on your face. Just as with your eyes, the idea here is making the surface of your skin as smooth as possible.
Primer and BB creams are a wonder way to fill in fine lines before you add your foundation. 
What about your lips? Beauty experts say dump the bold colors and either go "au natural" or with lighter tones so you tie into the soft look you're achieving on the rest of your face.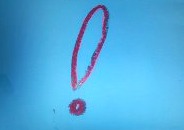 TIP: Try these at-home remedies for more beautiful lips...
Last, but certainly not least, buy makeup that provides SPF protection.
Sunlight is so damaging, but's particularly harder on aging skin that's already loosing elasticity and collagen.
Look for brands that have broad-spectrum coverage, that are waterproof (particularly if you live in a hot environment) and that have good quality, natural ingredients.
Combine these anti-aging beauty makeup tips with a healthy lifestyle and you'll be well on your way to a younger looking YOU.

Home

›
Makeup How To
› Beauty Makeup Tips
Questions/Comments or Just Wanna Chat?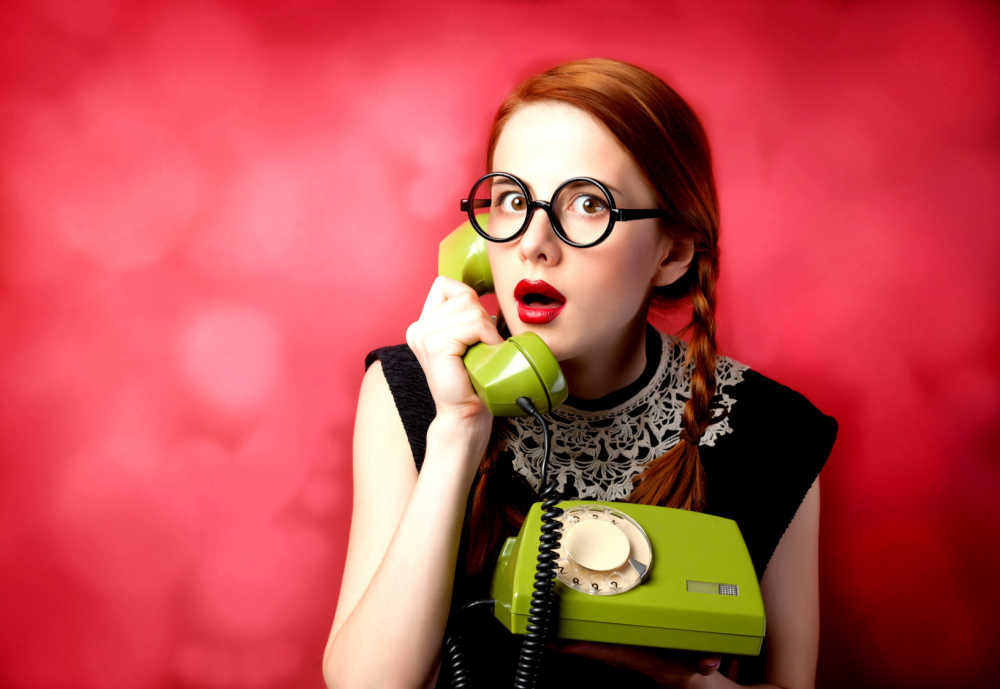 Visit the Anti-Aging Beauty Blog or contact me here.

Check us out at these locations:

ABZ Newsletter
Sign Up For Special Offers, Updated Pictures, New Product Information, Anti-Aging News, Tips and More.....
Additional  Information  You  May  Like: